Juice 2U: A New Pompano Cold Pressed Juice Bar Is Healing The City
A new juice bar has opened in the Pompano, Florida area to serve 100% organic, cold pressed juice options. This new establishment stands as a resource for healthy, vegan, organic, and cleansing beverages for all ages. Made from local ingredients, Juice 2U provides vital nutrients and nourishments for the body.
Juice 2U will now give local residents a valuable resource for organic fruit and vegetable juices. In the last few years, organic and raw living have become an increasing trend throughout the world. As people strive to live the lives of prevention and recovery in order to extend and improve their quality of living.
Juice 2U is a great resource for beginners who are starting on the path to healthier living. It is the perfect purchase for those who are looking for an affordable organic juice option for a busy lifestyle. Juice cleanses and organic living have now become a staple of many lifestyles. They were once a mere curiosity for health nuts and celebrities.
"In 2008, my wife, Kerrie, and I made the choice to convert to a healthier lifestyle. Not long after, we created Juice 2U so that we could share that greener, healthier lifestyle and raw vegan diet with others who are interested in cleansing their bodies and changing their lives for the better," says Chris Lavin, co-founder and company owner. "My biggest pet peeve was the difficulty of finding and sourcing completely organic juices and meals. I also found it annoying that these products were packaged in plastic bottles and containers that leach chemicals into the food and beverages."
Since launching in 2015 Juice 2U crafts cold pressed, 100% organic juices that elevate juicing to the next level. The company uses raw juice from locally sourced organic ingredients and bottles each beverage in glass using cold pressing in order to keep the juice full of micronutrients and phytonutrients. These nutrients help to improve health, your well being and aid in detoxification. It also adds antioxidants, while enhancing immune response, killing off cancerous cells, repairing DNA damaged by toxic exposure, and more. Juice 2U also uses a non high pressure processing technique when bottling their juice in order to lock in the high level of nutrients found in organic produce. This process keeps chemicals and preservatives out of their products.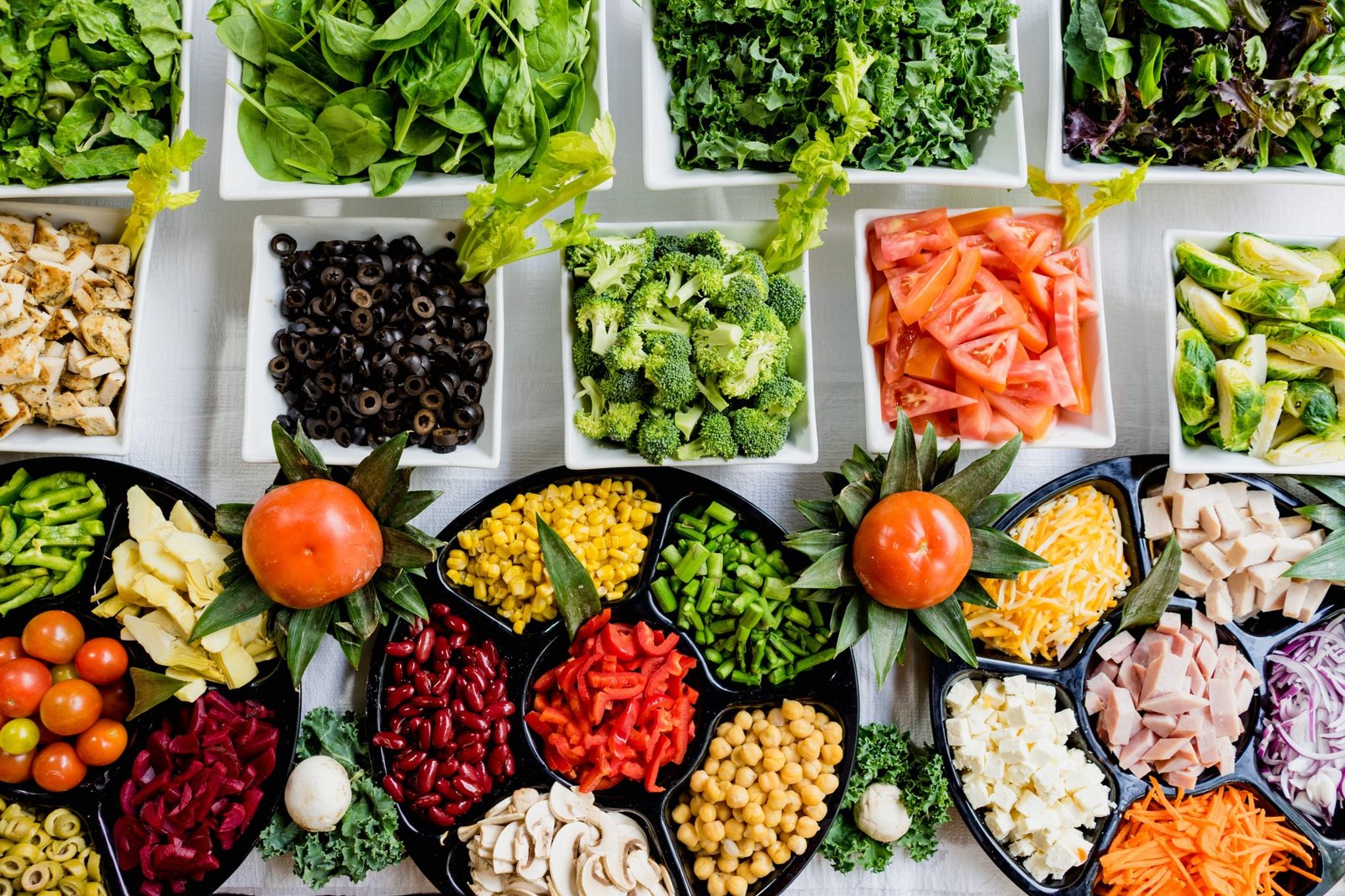 A key provider of vegan food in Pompano, the city's newest juice bar is a modern day health food café that delivers smoothies, vegan lunches, non-dairy ice cream, cold pressed juices, nut milks, coffee, and a whole lot more. You can also try one of their 2 oz Elixirs for only $4 to revive that much needed boost of health. Make Juice 2U your place for a meal and order a wrap, grain bowl, sandwich and many more delicious options.
Juice 2U believes in serving the Pompano Beach residents with only the best raw products to help them reach their best health. With a single glass of raw organic juice each day, those who drink the juice can improve their overall health by boosting nutrients, proteins, vitamins, enzymes, probiotics and antibiotics in their bodies.
Juice 2U can be found at 2101 NW 33rd St, Suite 90 in Pompano Beach, Florida.