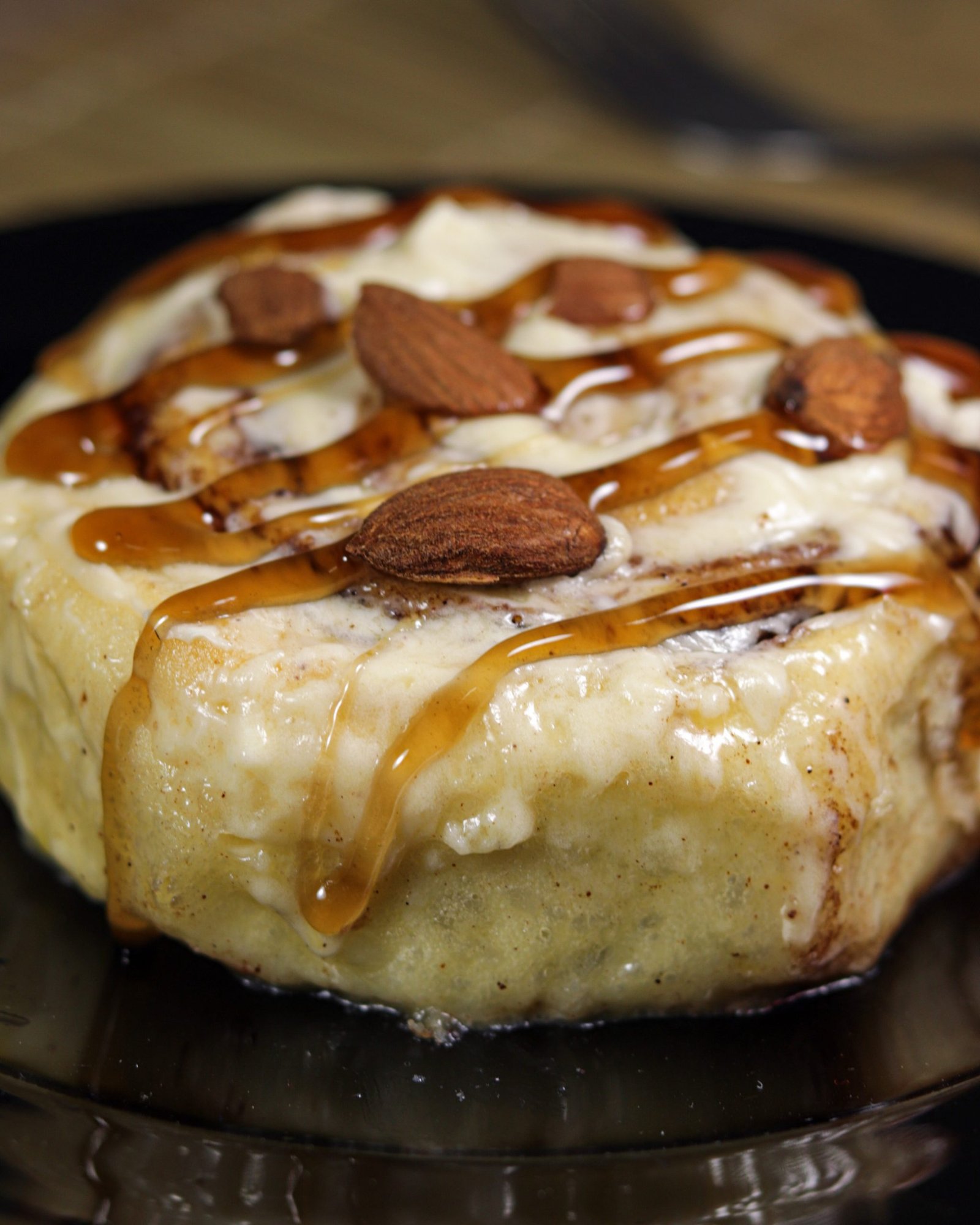 Satisfy Your Sweet Tooth With These Easy-To-Make Dessert Ideas
Sweet desserts don't have to be rare occurrences; if you learn a few simple recipes and techniques, you can have them whenever you want.
The following will take a look at a few easy-to-make dessert ideas to help open you up to the idea of creating your own desserts at home. The focus will be on recipes that have only a few ingredients as there will be less time sourcing ingredients and simpler combinations.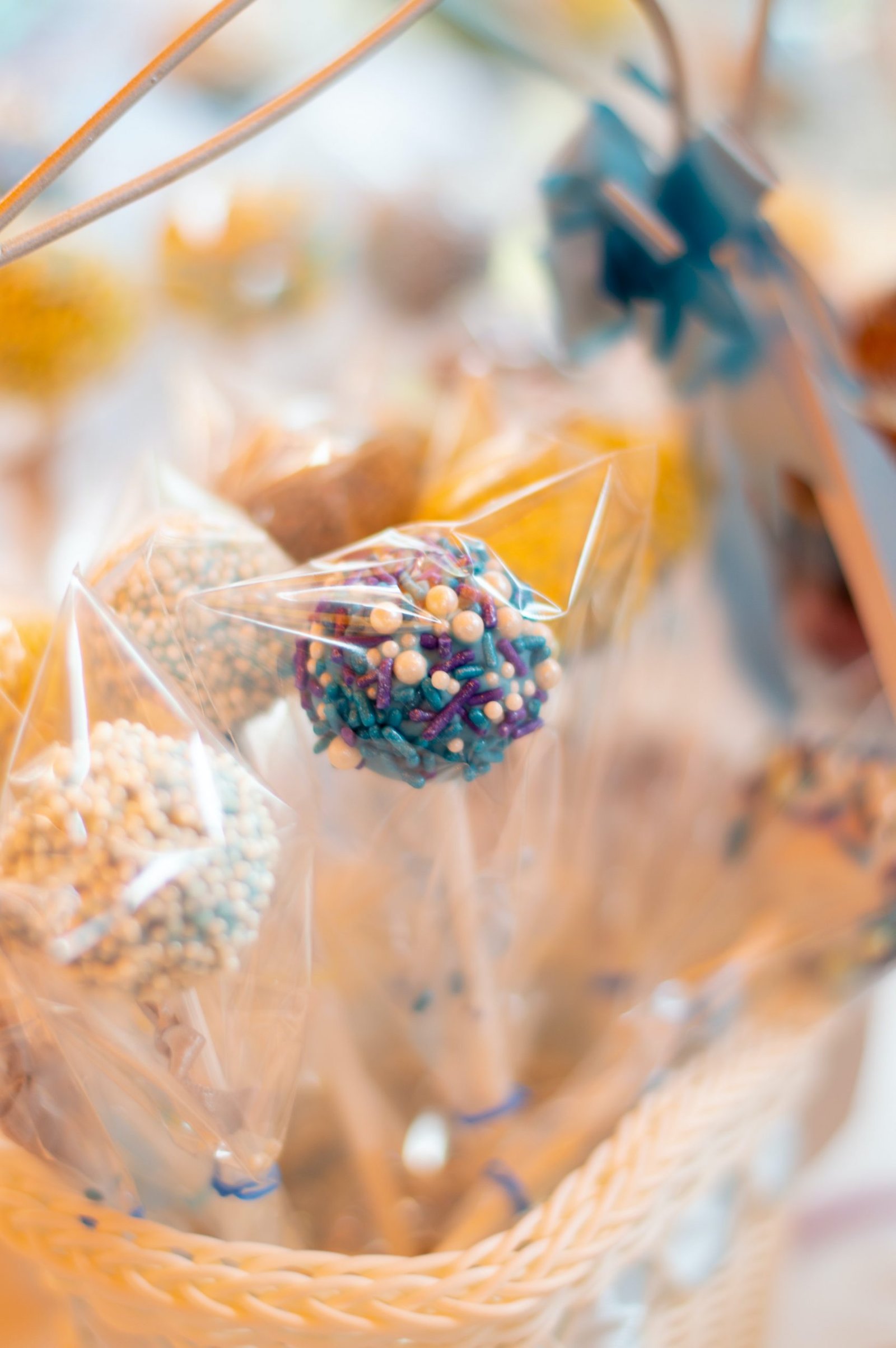 Teeny Blueberry Tarts
Sweet, teeny blueberry tarts require only five ingredients and are delicious fresh, or after having been stored in the fridge. You'll need 2 cups of fresh blueberries; organic wild blueberries tend to be the best option if they're available as they have a more pronounced flavor and are fantastic for your health.
You'll also need one large egg yolk (lightly beaten, four teaspoons of cornstarch, ¼ cup of sugar, and roughly two sheets of premade pie crust (you can also make your own if you like). Start by preheating your oven to 425. While that's heating up, crush half of your blueberries and combine your cornstarch and sugar. Add your whole and smashed blueberries to the powder mixture and toss until everything is nicely coated.
Next up, unroll your pie crust and cut out six circles that are about four and a half inches across. Press the circles into a greased muffin tin. Fill with the blueberry mash from above and then cover with six circles of the remaining pie crust, each about 2 inches in diameter. Brush with yolk and then bake for 14 to 16 minutes (the crust will be bubbling and golden when they're done).
Chocolate Mug Cake
While this recipe has more ingredients than the others, it takes almost no time. You'll need ¼ cup of all-purpose flour, ⅛ cup of sugar, two tablespoons of cocoa powder (unsweetened is best), ⅛ teaspoon of baking soda, ⅛ teaspoon of salt, three tablespoons of almond milk, two tablespoons of melted butter, one tablespoon of water, and ¼ teaspoon of vanilla extract. To take things to the next level, consider adding chunks of Santa Barbara Chocolate or whatever your favorite chocolate is. Mix the dry ingredients into a giant mug that is microwave safe, then stir in your liquid ingredients. Microwave until cake is cooked in the middle. This usually takes 2 minutes but could change depending on your microwave settings.
Buttermilk And Honey Berries
Martha Stewart created this simple and satisfying recipe. Two cups of buttermilk, a cup of ice, ⅓ cup of honey, 3 cups of berries (your choice, but mixed is best), and half a cup of fresh mint are all it needs. For bonus points, you can grow your own mint and enjoy the freshest of minty flavors. Simply blend buttermilk, honey, and ice in a blender until the mixture is frothing. In a separate container, mix your berries and mint. When you're ready to serve, combine the berry mix and the buttermilk mix.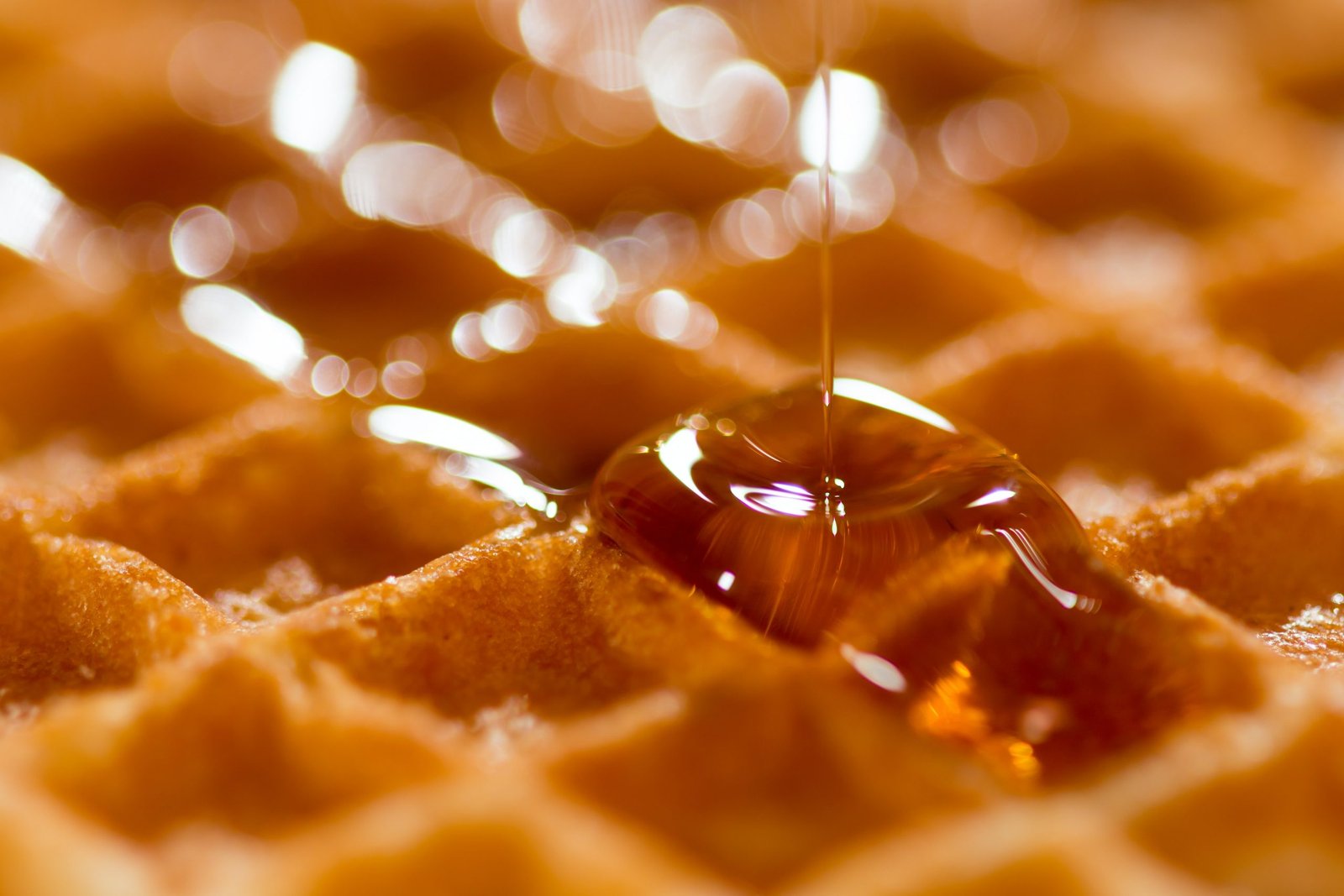 The above list should have given you a few easy dessert ideas. All of these would make excellent treats for one person but can just as easily be multiplied to provide for a group.