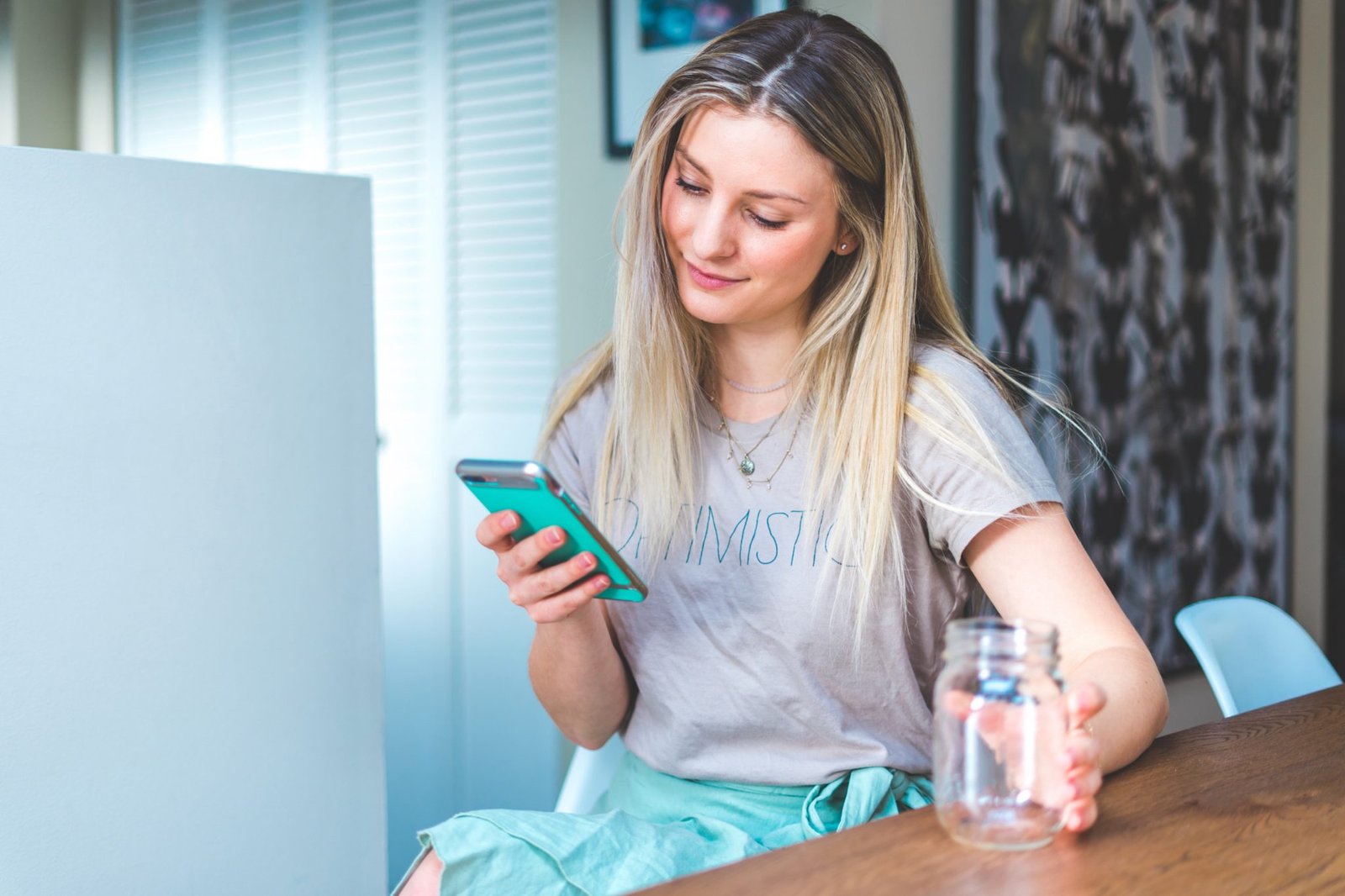 Sisley Killam Empowers Others Through The Pure Life
Sisley Killam is a Registered Holistic Nutritionist and Health & Wellness Blogger at The Pure Life.
Besides creating plant-based recipes and content for her readers on the daily, Sisley has hosted many workshops, co-hosted retreats and runs her own online nutrition coaching business. The Pure Program, her signature 6-week nutrition program, launched in 2018 and has been helping women from all around the world create a healthy relationship with food again. She studied holistic nutrition at the Canadian School of Natural Nutrition and graduated in September of 2016.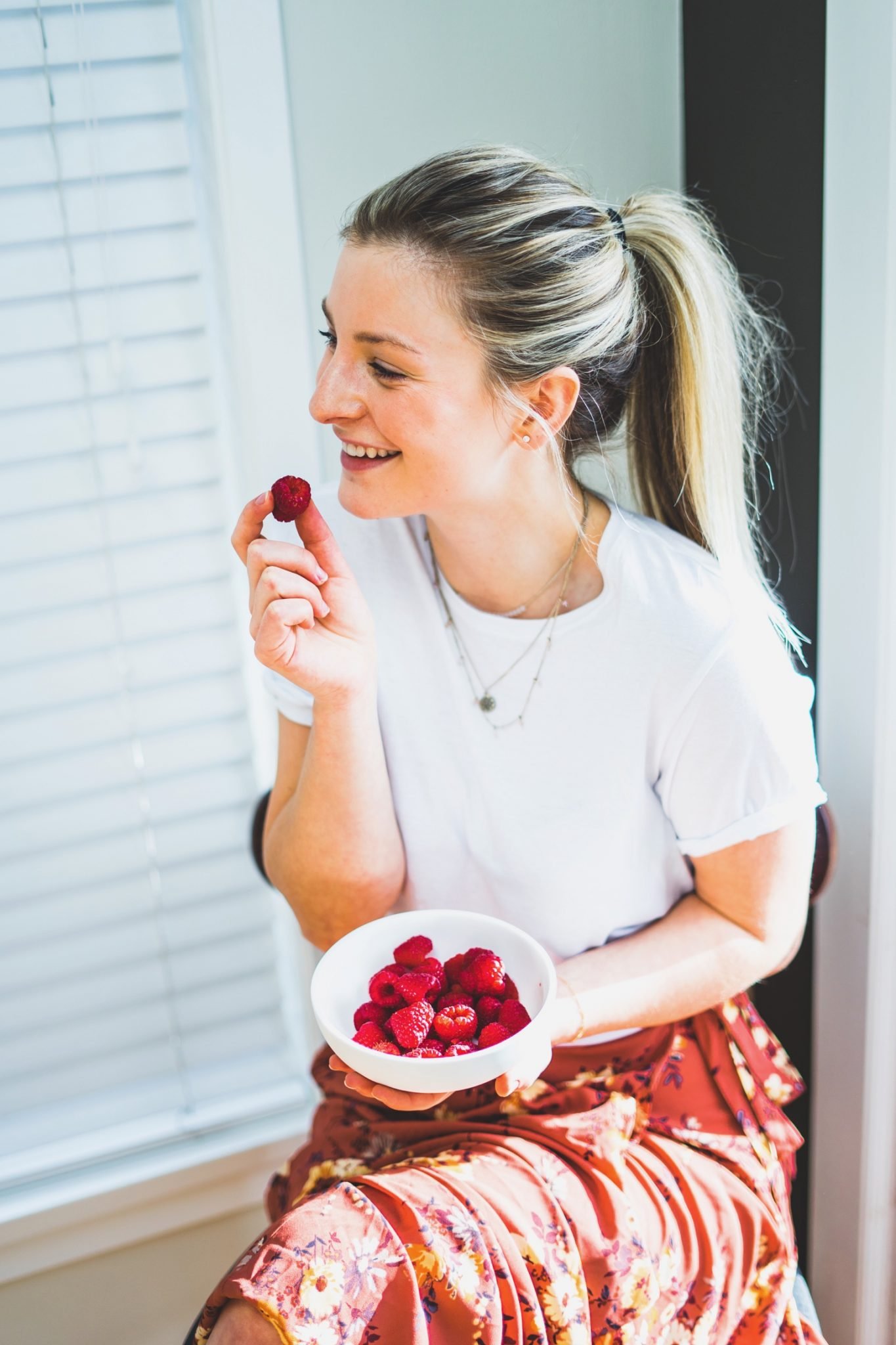 The Pure Life means living in a way that is best for YOU and your unique, beautiful body.
We interviewed Sisley on her background, wellness tips and how to live your best life without worrying about your diet.
Where do you consider to be your culinary home; a city or country that helped inform or inspire your love of food?
I learned to cook in my childhood home in Vancouver, Canada at the age of 18. When I moved to Berlin for a year-long internship, the city really opened my eyes to the beauty of plant-based cooking. Berlin is filled with eccentric foods and I really fell in love with experimenting in the kitchen, especially when it came to "healthifying" my favourite childhood dishes, like rice pudding and Reese's peanut butter cups. When I met my partner, Ali, he showed me the magic of cooking with herbs and spices. With his background being a mix of Persian and Arabic, I really learned how to bring food to life.
What are some food/health knowledge, as a nutritionist, you wish that the general public knew?
I think it really comes down to taking it back to the basics. I constantly see people trying fad diets and obsessing over the latest health trend, when all we really need to look at is real, whole foods when it comes to nutrition. I try and encourage this as much as possible in my online content, with my one-on-one clients and in my offline workshops. I want everyone to know that going back to the fundamentals of real, natural food is the best way to cultivate health in your life.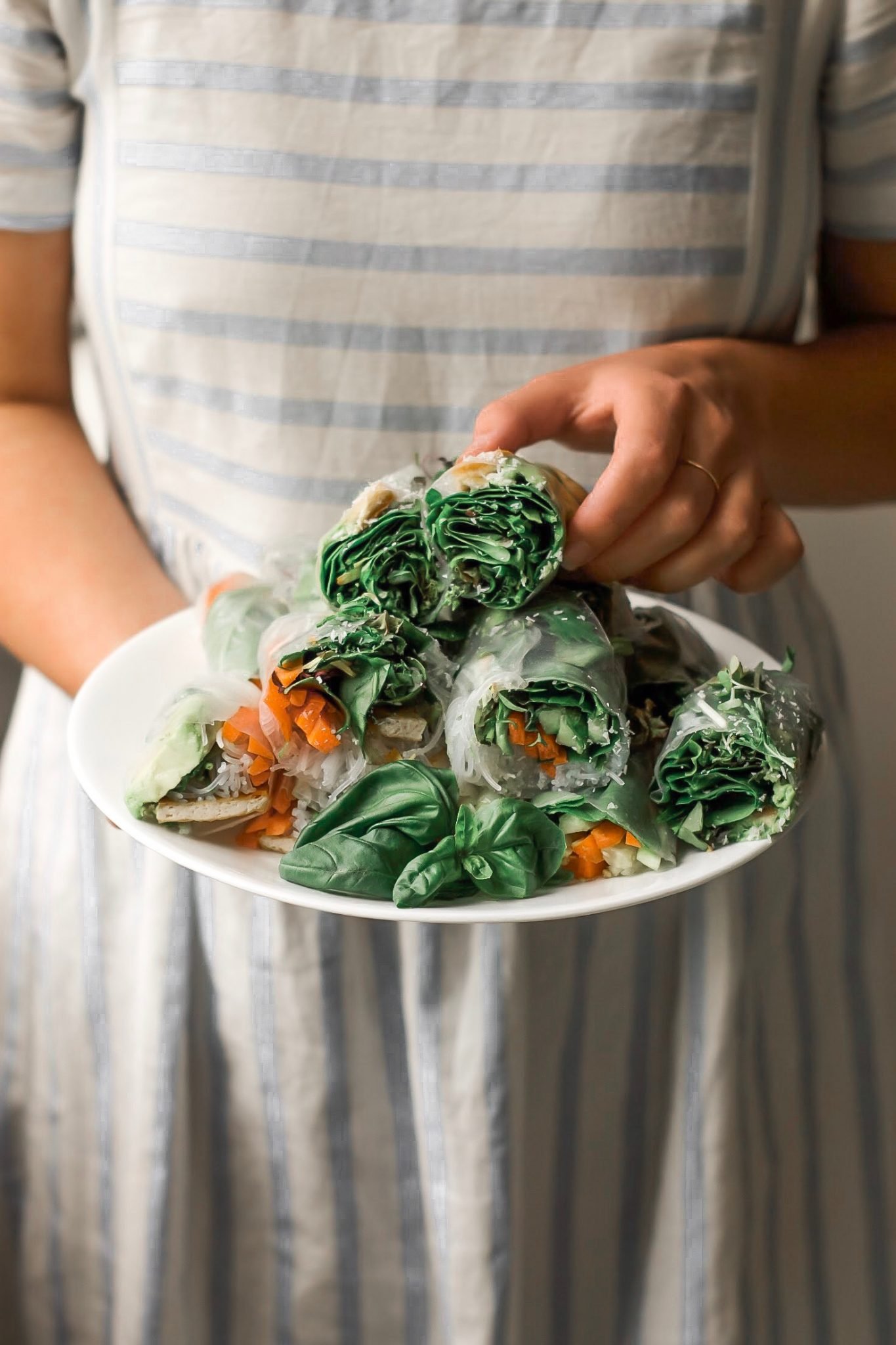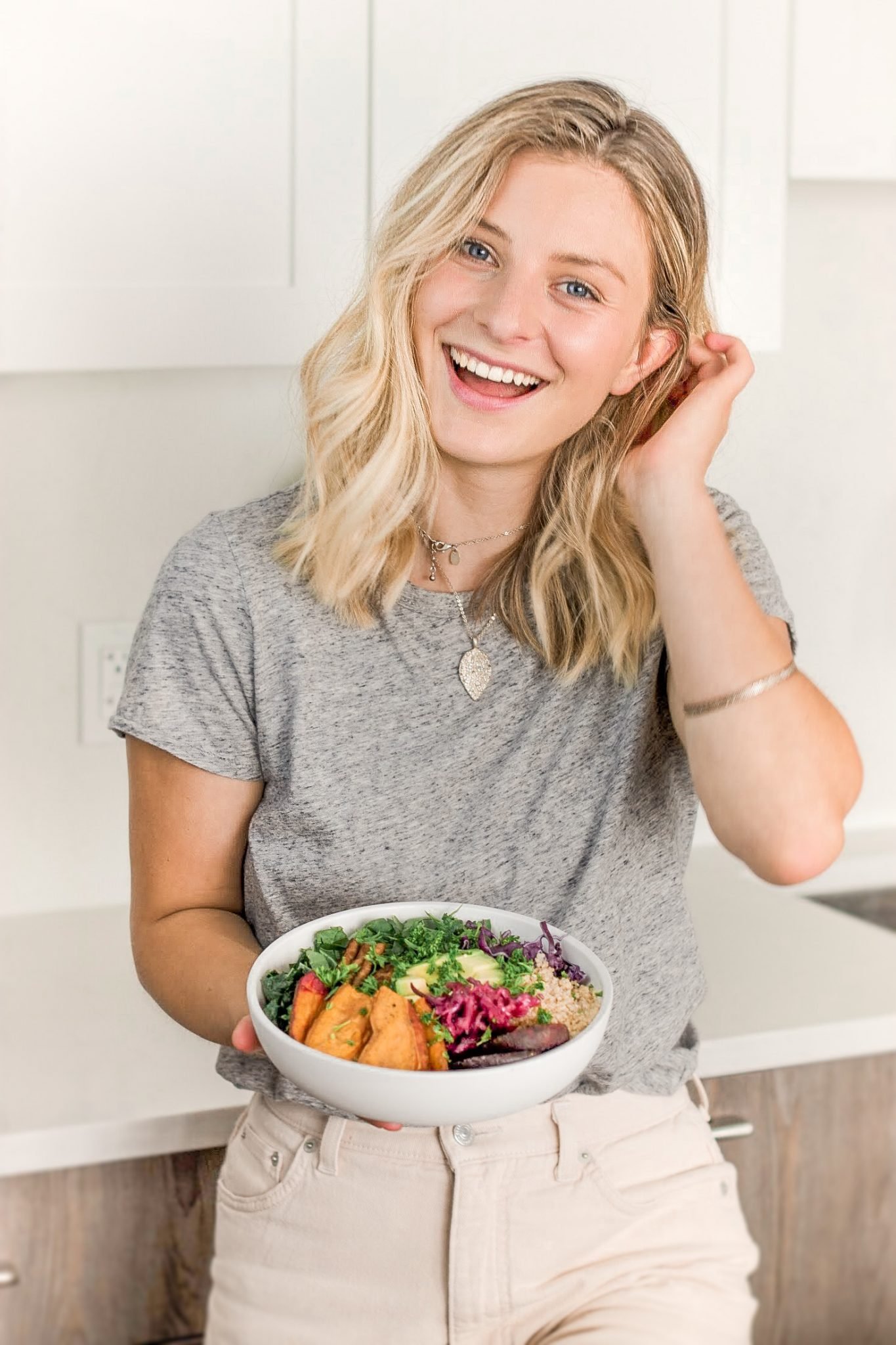 Do you prefer to cook, eat out or the quick service delivery?
Cook – always!! My partner and I live for our at-home meals. We love cooking hearty dinners together, such as our signature Indian curry, vegetarian pad thai or bone broth miso ramen. We also love to experiment with more adventurous meals, like plant-based sushi or homemade dumplings. You can often find us making big batches of food for our flatmates or friends. While we love cooking at home, we also have our favourite restaurants back home. In Vancouver, we have a tradition to eat at a South Indian dosa restaurant followed by plant-based ice cream once a week.
As for fast-food when I'm in a rush, I always like to pack my own snacks. I'm a big batch cooker, so I'll almost always have some baked sweet potato and massaged kale in the fridge, ready to go. I also always carry a bag of nuts and/or dates in my bag in case emergency snacking is necessary.
Some say the best way to bring people together is food. What kinds of food brings your audience together?
I love to think of my platform as a space where women can come to feel inspired by plant-forward foods and holistic wellness. My recipes are mostly plant-based so I definitely think I cater to a lot of vegetarian and vegan diets, but I like to remind my readers that my recipes are for everyone! I am a big preacher of balance and intuitive cooking, so I also hope that shows through my food and recipes.
Why plant-based? What pushed you toward this lifestyle?
I followed a plant-based vegan diet for years for health & ethical reasons. I love this diet and really thrived off of it at the time. I am no longer fully plant based, but instead choose to include small amounts of quality animal protein throughout the week for personal health reasons. I think in terms of health, we are all going to thrive differently, but I do think everyone can be inspired to include more plant-based foods in their diet, which is why I like to focus on those. I think a lot of people feel overwhelmed when it comes to cooking and preparing flavourful plant foods, so I want The Pure Life to be a source of inspiration for that change.
What food and drinks tips can you give our readers?
Listen to your body – it knows best! Try not to copy what other people are doing and instead focus on what works for you and your body.
Drink 2L of water, per day – dehydration is at the root of a lot of our health problems, such as acne, poor digestion and so much more. Try adding a tsp of chia seeds or fresh lemon juice to your water for a boost.
Focus on eating mindfully – take 5 deep breaths before you sit down to eat your meal, chew properly and avoid water with meals if you can.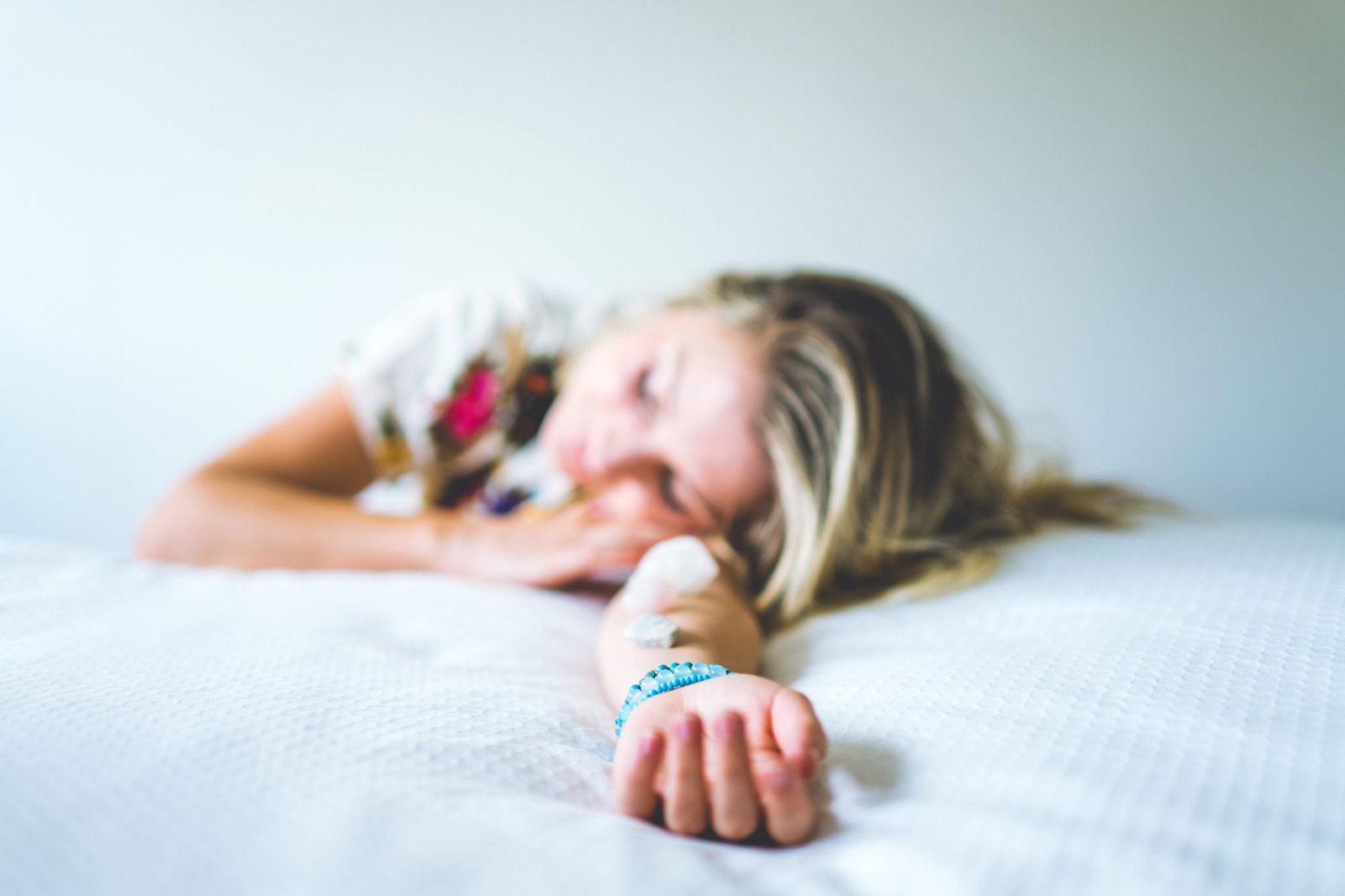 What is one thing that you hope your readers take away from your blogs?
That health is less complicated than we think and that they are 100% deserving of health and happiness.
What are some of the best food apps to have?
A few apps that have helped me and my clients are:
Dr Greger's daily dozen – this helps you keep track of micronutrients throughout the day to ensure you get in your greens, healthy fats and phytonutrient-rich foods.
Menud app – for those who like to meal prep, this is a great app to help guide you. You can find The Pure Life Platelist on here, too!
There are many amazing women doing some pretty cool things in the wellness industry. Some of my favourite recipe apps are JS Health, Deliciously Ella and the Hippie Lane app.
What's a typical day like for you?
I've been on a travel – work – travel – repeat schedule for the past 9 months, so my days look a little different than my usual routine. Right now, the things I always make sure to do in a typical workday are:
Start my day with a warm cacao drink to help avoid sugar cravings
Have 3 nourishing, balanced meals per day (this usually looks like a smoothie for breakfast, a protein-rich salad for lunch and a hearty homemade dinner)
Hit up an early morning HIIT workout or do some yoga & stretching in my living room
Find small moments throughout my day for pure relaxation and showing gratitude
On my days off, I spend my free time going for walks on the beach, journalling and recipe testing. Sometimes we hit up the local hot spring or walk to a waterfall.
Was wellness blogging always your career plan?
Definitely not! I always wanted to combine my love for acting, photography and design but never knew how that would play out. However, when I found my passion for health and wellness and spreading that message, I knew there was no turning back. I love my job so much and can't wait to see where it leads.
The Fox Magazine is all about inspiration, what/who inspires you the most?
In terms of health, I'd have to say my one of my best friends, Meghan. I met her in nutrition school back in 2016 and we have worked countless workshops and retreats together. Her passion for back-to-basics nutrition, organic farming and natural living is so inspiring. She has a beautiful connection with the earth and that inspires me every day to remember the importance of sticking to the basics. She has also taught me a lot about listening to my emotions, recognizing thought patterns and saying "yes" to self-care.
In terms of wellness, I always turn to nature for inspiration. Remembering to slow down is a big part of health, and nature seems to do a perfect job of that.
Do you have any tips or tricks for achieving an aesthetically awesome Instagram page? Any social media tips?
I definitely love food styling and photography, so creating aesthetically pleasing content is a great way to help my readers learn about wellness in a fun way. As for photography, I always shoot in natural light and love using colourful foods to bring life to a dish. My readers also love when I share the recipes in my posts, which I think gives my readers quick access to a healthy meal. Most of all, I recommend just being yourself and letting that authenticity shine through, because the world needs more of that (especially the online world).
What's something people would be surprised to learn about you?
That although I try and keep it super real, it still might look like I live a super glamorous life (social media has a tendency to do that). I'm just a normal gal who happens to love all things health and wellness. I am fully transparent about the fact that I don't always have a perfect relationship with food and that sometimes I eat food that I wouldn't necessarily promote on my social channels, and that's OK! I love to preach balance, listening to your body and releasing guilt around our behaviour around food.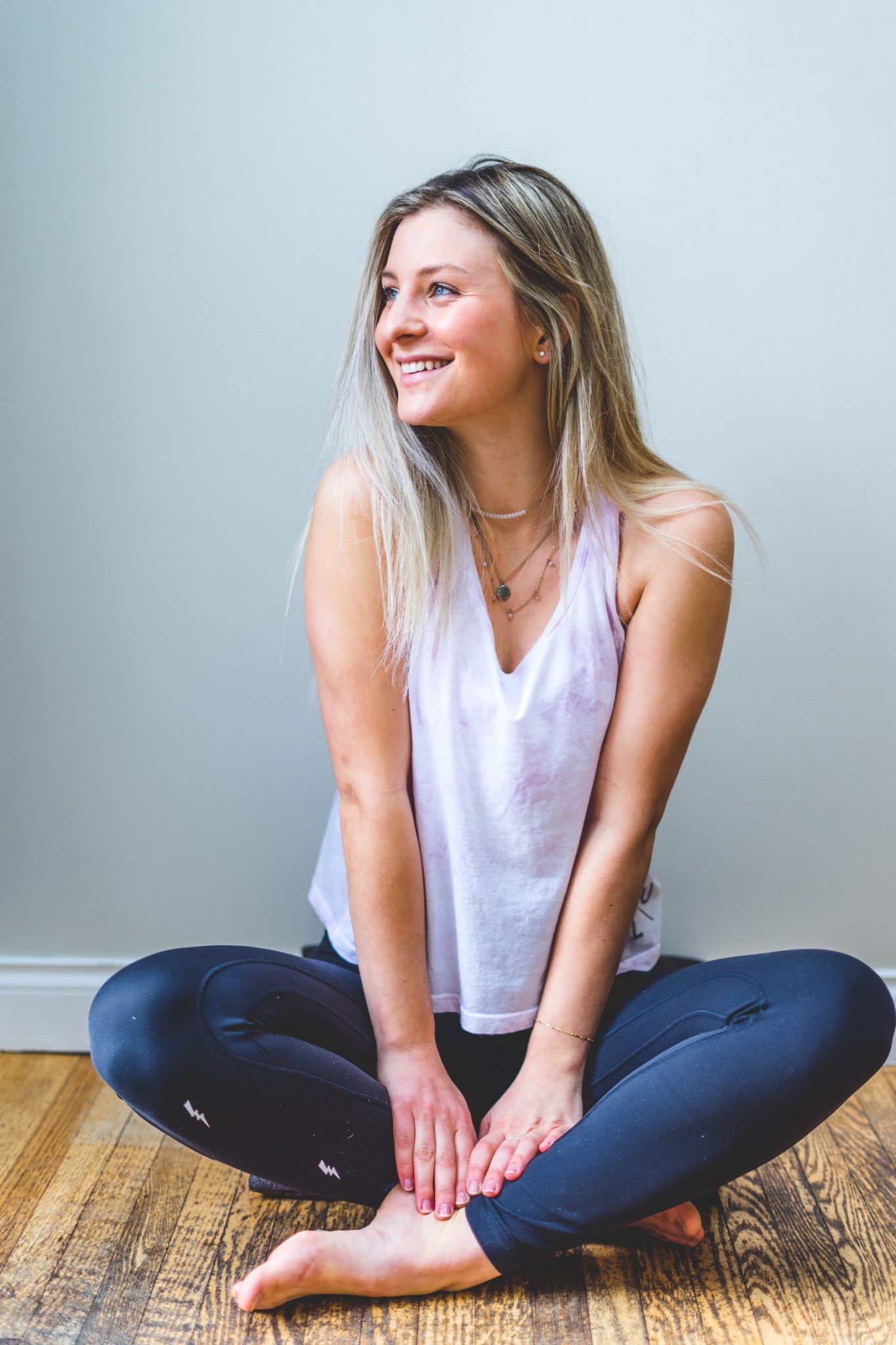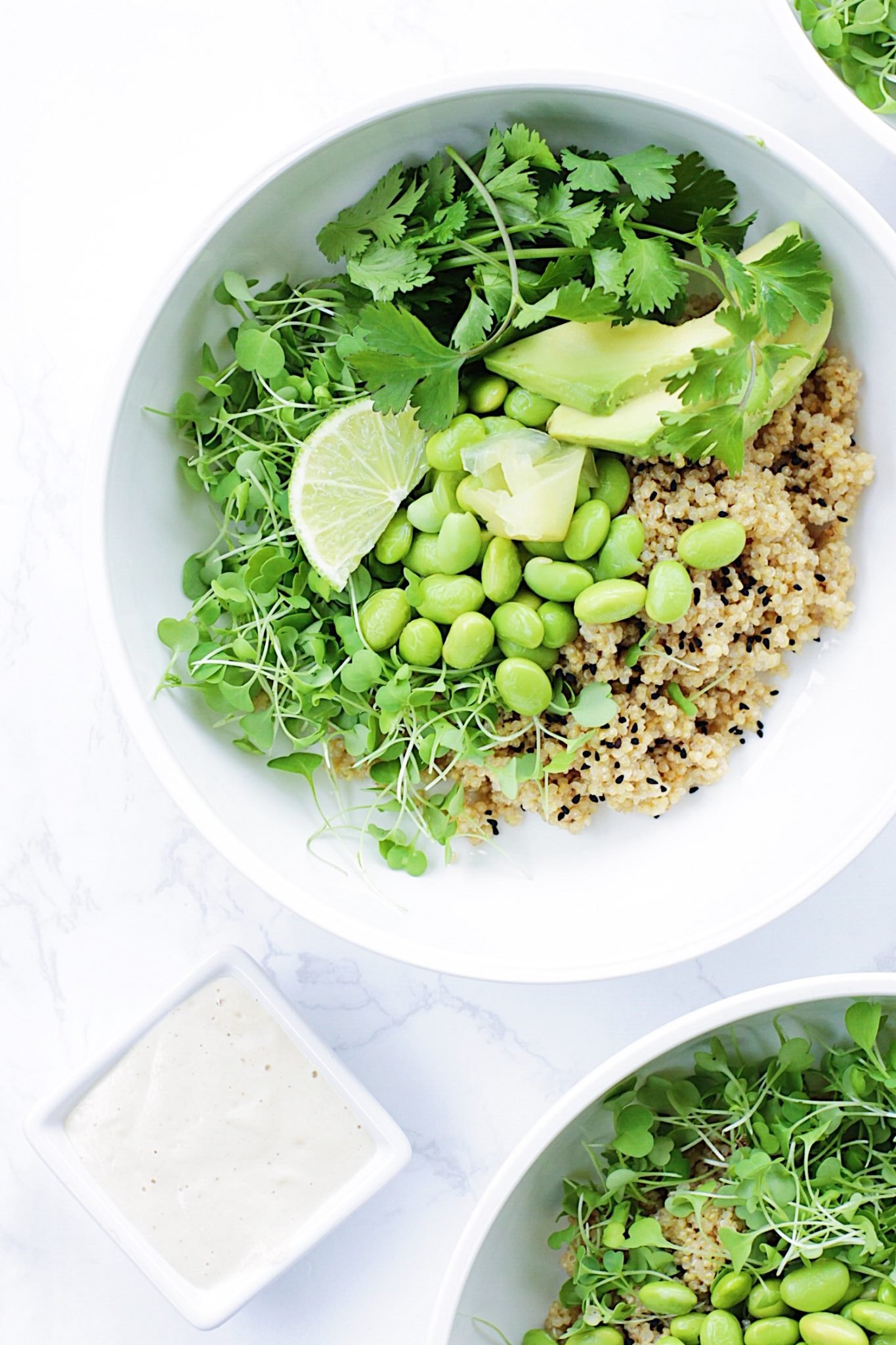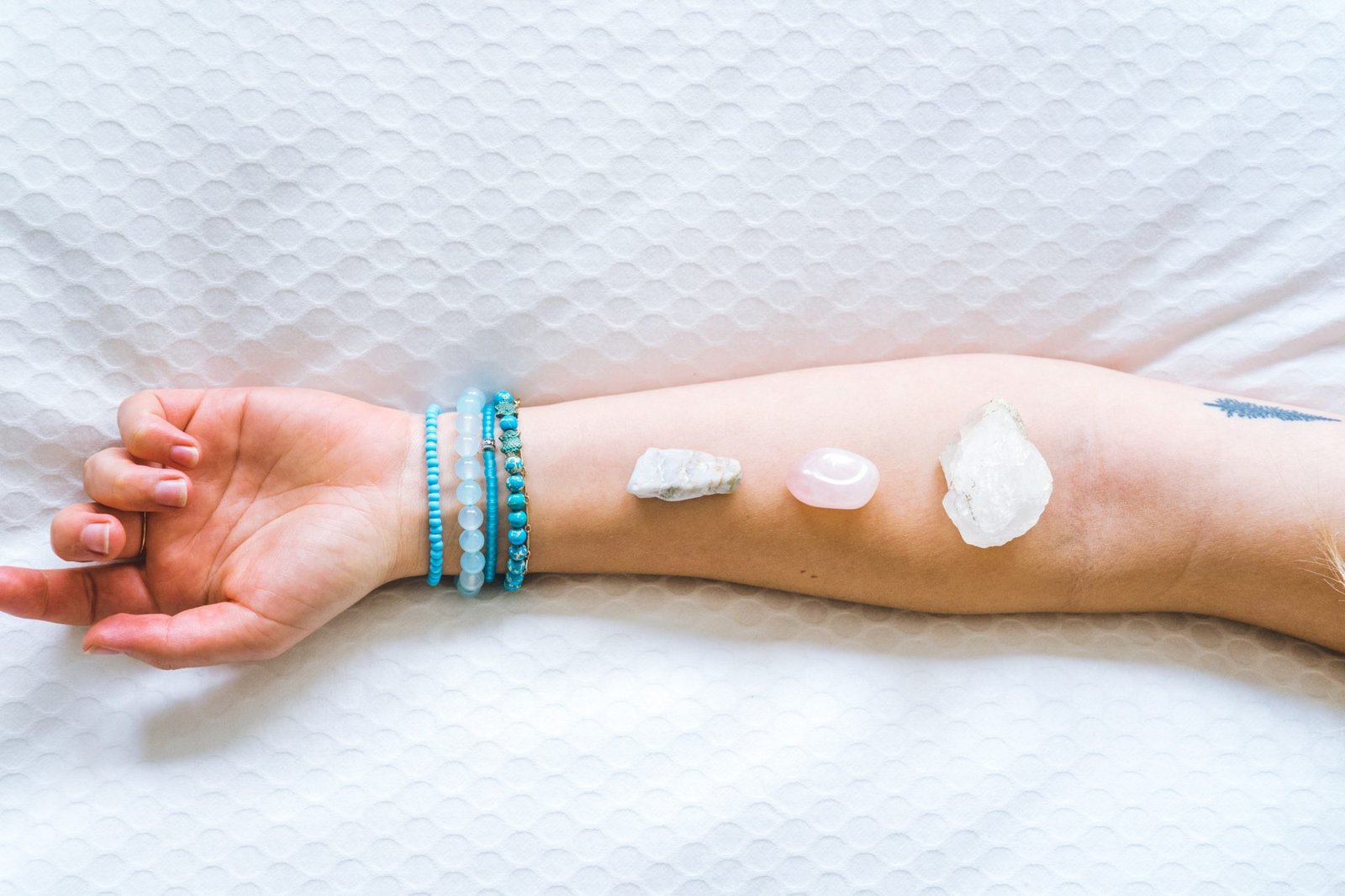 What's your favorite food related motto, quote or words to live by?
"Eat food, not too much, mostly plants." – Michael Pollan
---
Connect With Sisley!