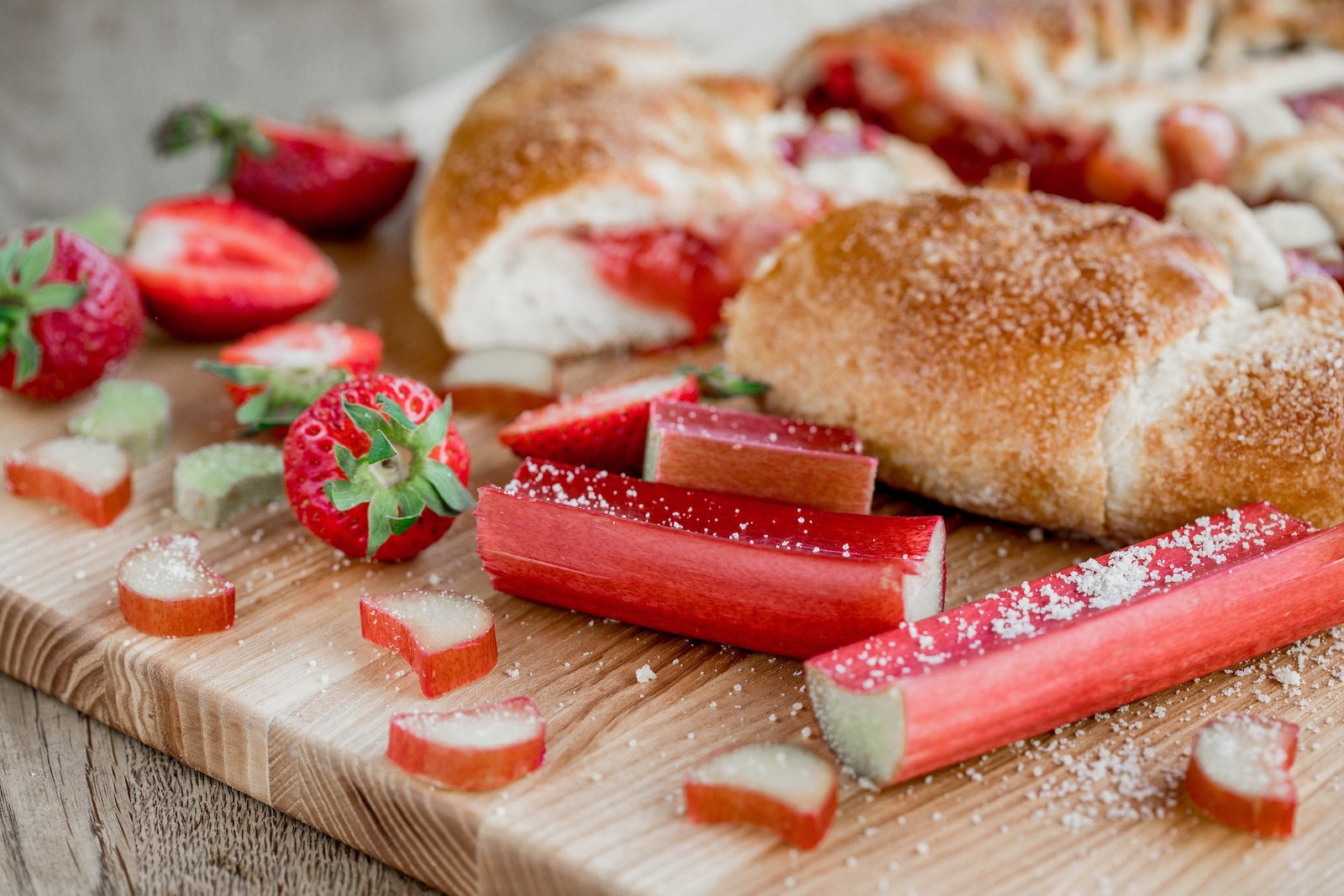 Try This Allergy-Friendly Strawberry Rhubarb Crumble Recipe
Fresh strawberries, rhubarb, and lemon juice complement this delightful Strawberry Rhubarb Crumble that is grain-free, dairy-free, and nut-free.
A delicious, fresh summer treat, it is simple to create with the help of the Oatmeal Schmoatmeal Cookie Mix from eating G.A.N.G.S.T.E.R.
Perfect for celebrations, late summer picnics, and more.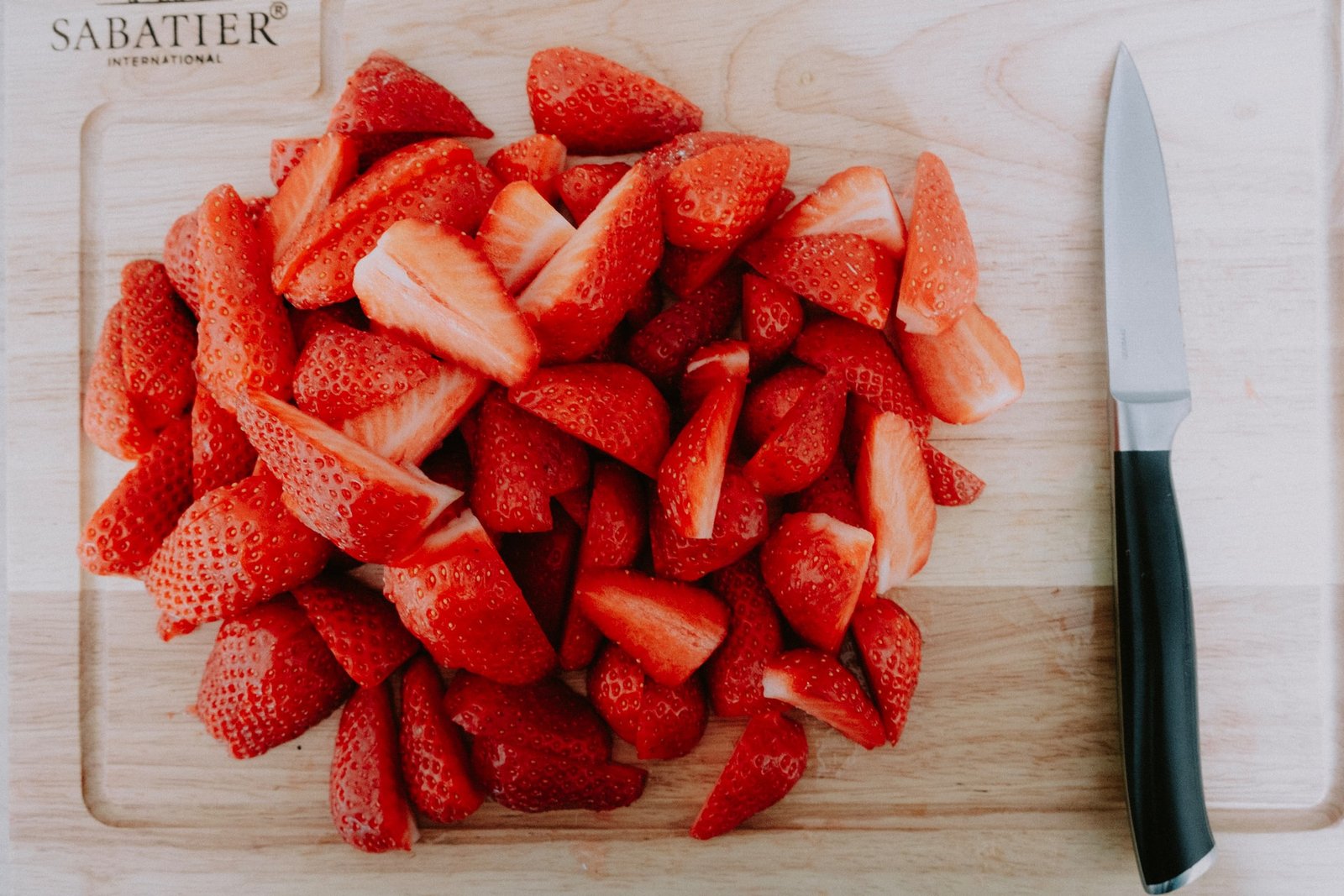 Ingredients
1 lb. strawberries, hulled and sliced
1 lb. rhubarb, cut into ½" inch slices
½ cup coconut sugar
2 tbsp tapioca starch
2 tbsp lemon juice
1 tsp vanilla extract
For the Topping
1 pouch Eat G.A.N.G.S.T.E.R. Oatmeal Schmoatmeal Cookie Mix
½ cup coconut oil
1/3 cup maple syrup
2 tsp water

Preparation
Preheat the oven to 350 degrees.
In a large bowl, stir together strawberries, rhubarb, coconut sugar, tapioca starch, lemon juice, and vanilla extract.
In a separate bowl, stir together the ingredients for the topping.
Using a slotted spoon, transfer the fruit mixture into a 13×9 baking pan. Place dollops of the cookie mix over the fruit mixture.
Bake for 45-55 minutes or bubbly and golden brown.
Prep Time: 30 min
Cook Time: 55 min
Total Time: 1 hr 25 min
Yield: 9-12 servings