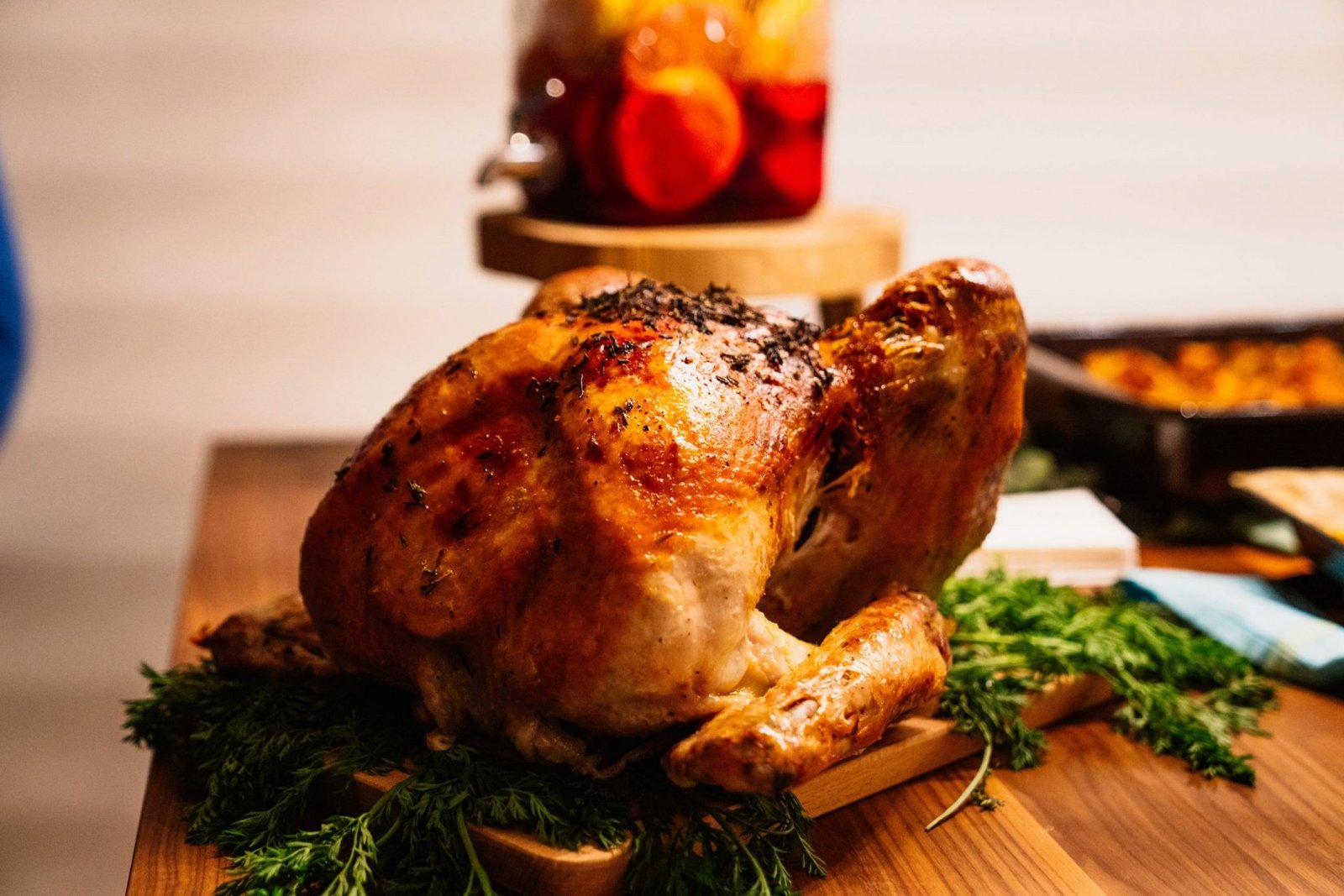 Why Choose A Turkey Crown For Your Christmas Dinner?
Having a turkey placed in the middle of the table is one of the staples one thinks of when they picture a Christmas dinner surrounded by family and friends.
To avoid all the hassle related to taking out those wings and turkey legs, people have been leaning towards getting turkey crowns for Christmas instead of investing in a whole turkey.
Here are the top reasons why you should choose a turkey crown as your Christmas meal centerpiece this year.
Size
The size of a turkey crown is one of the main reasons why many people love having it on their Christmas table during mealtime. Usually, a turkey crown weighs from about three kilos to seven kilos. This makes it very big compared to chicken and makes it easier to feed a large number of people coming over for Christmas.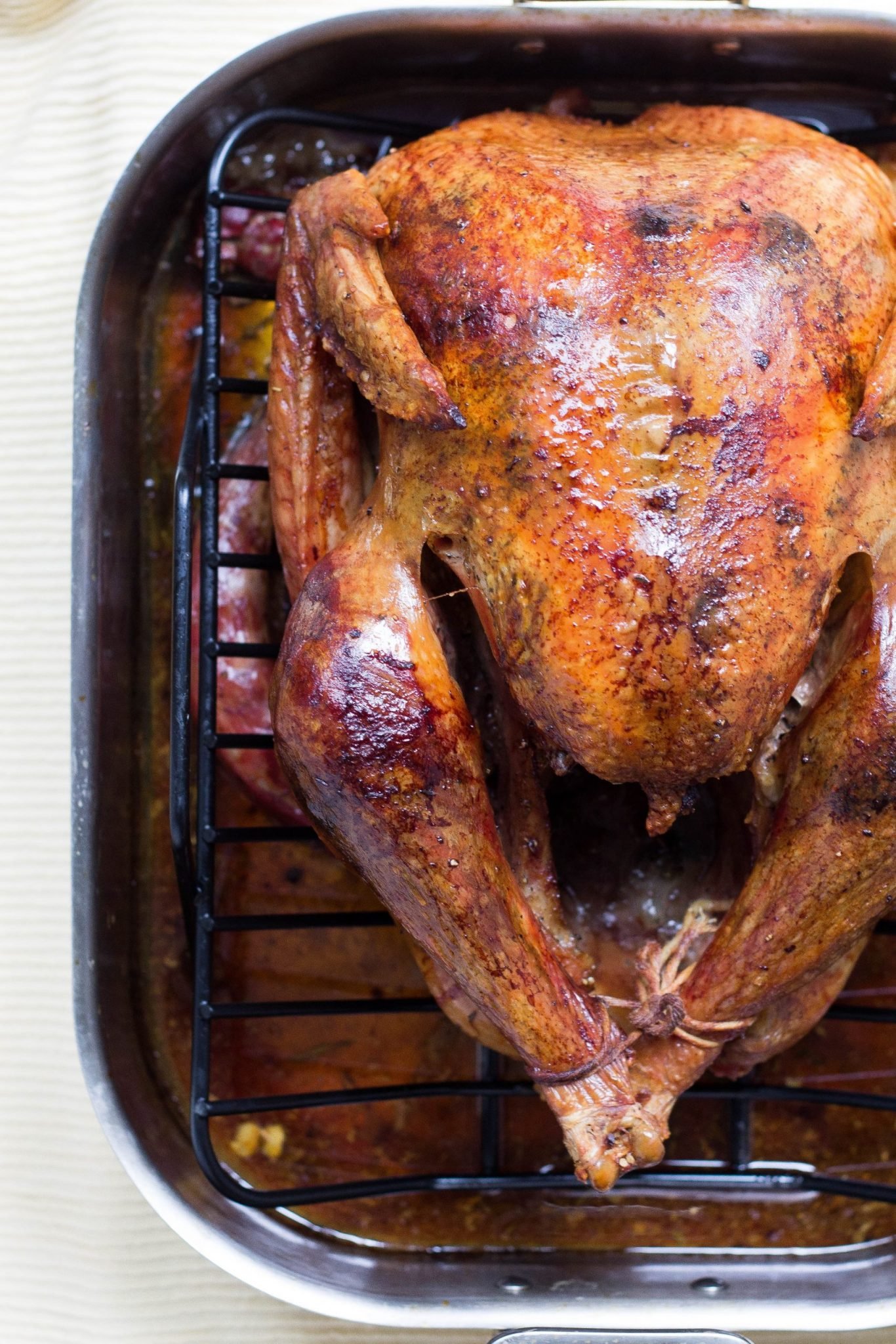 Tradition
Eating turkey on Christmas has been a tradition for many years. The smell of the turkey crown and the taste of it will bring you back memories of past holidays spent around those you love and help you make new memories too. With so many businesses offering turkey crowns, you have to be selective when it comes to choosing one for Christmas that is why many people choose to get a bronze turkey crown instead of buying any ordinary one.
Based on Morton's Traditional Taste, the best turkey crowns are not found in supermarkets sitting on a cold shelf. Buying a fresh bronze turkey crown makes all the difference in terms of taste and nutrition, and even more so when upholding traditions.
Eye-catching
The golden-brown skin covering a well-cooked turkey is a mouthwatering sight of any person seeing it. Having a turkey crown at the center of the table, surrounded by different side dishes, is a sight very few can be tempted to stay away from. As mentioned above, a turkey crown is quite large, which also adds to the eye-catching factor quite a bit, because there is no way anyone can miss that deliciously cooked bird in the room.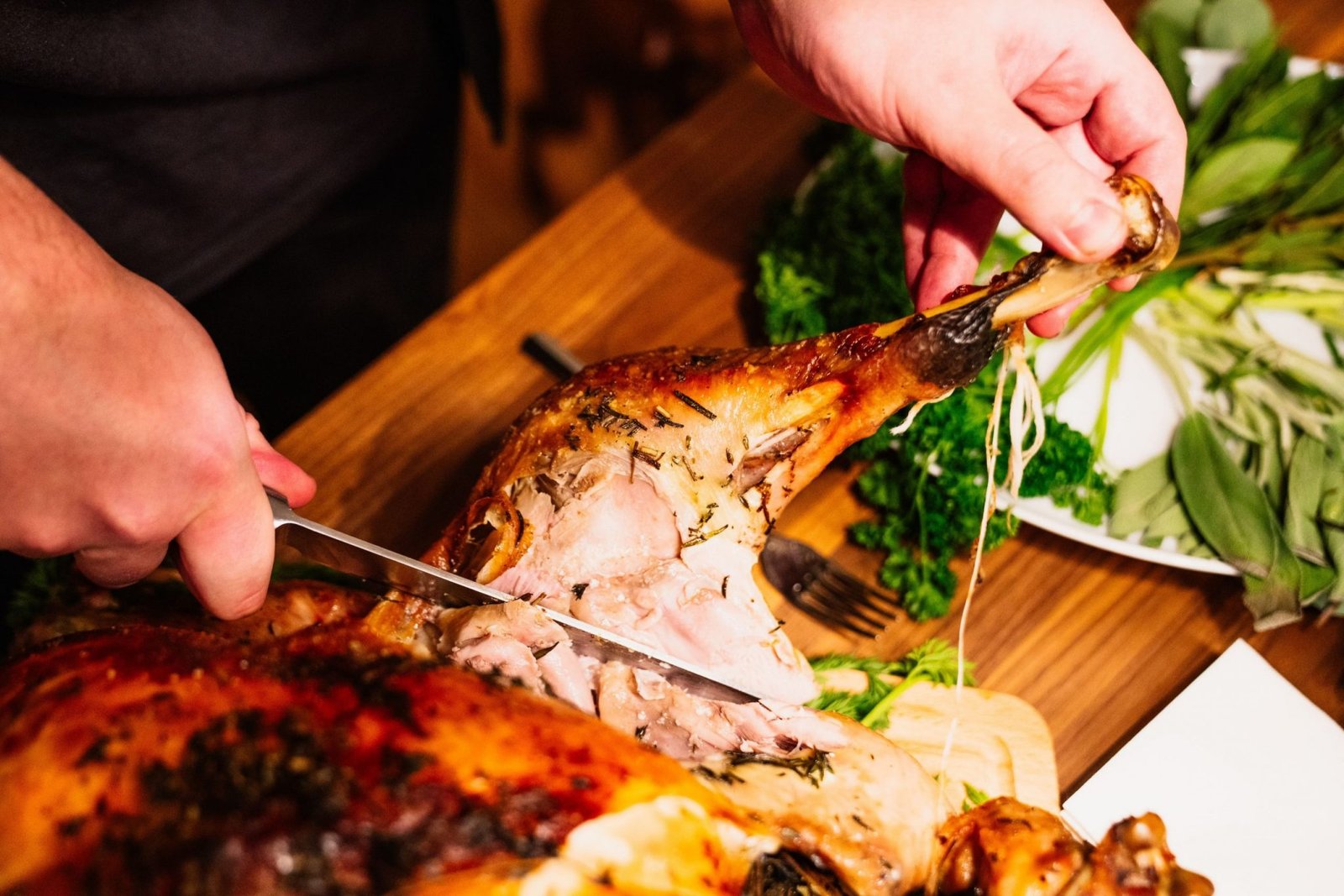 Delicious when cooked right
Everyone loves a good turkey. The real issue is making sure that it does not dry out when cooking. If you want to avoid a dry turkey, basting it constantly while it is cooking will have you and your family eating the juiciest turkey this Christmas. Not only are juicy, well-cooked turkeys delicious, but they are also very filling.
Makes for great leftovers
The final reason why you should get a turkey crown this year is that you will most definitely have some leftovers to make sandwiches the next couple of days. It is great to eat turkey on the day it was cooked, but some people believe that eating leftover sandwiches made of turkey, gravy, and other side dishes mixed in is an even better meal to have.
Preparing to host a Christmas dinner isn't as easy, but planning well and knowing the best places to buy your stuff from will make you ready for a dinner people will be raving about. And we know that after reading about eating turkey and vegging out on Christmas food, you are probably craving a plate filled with all the yummy Christmas food that you have always loved. All the better reason to get you motivated!