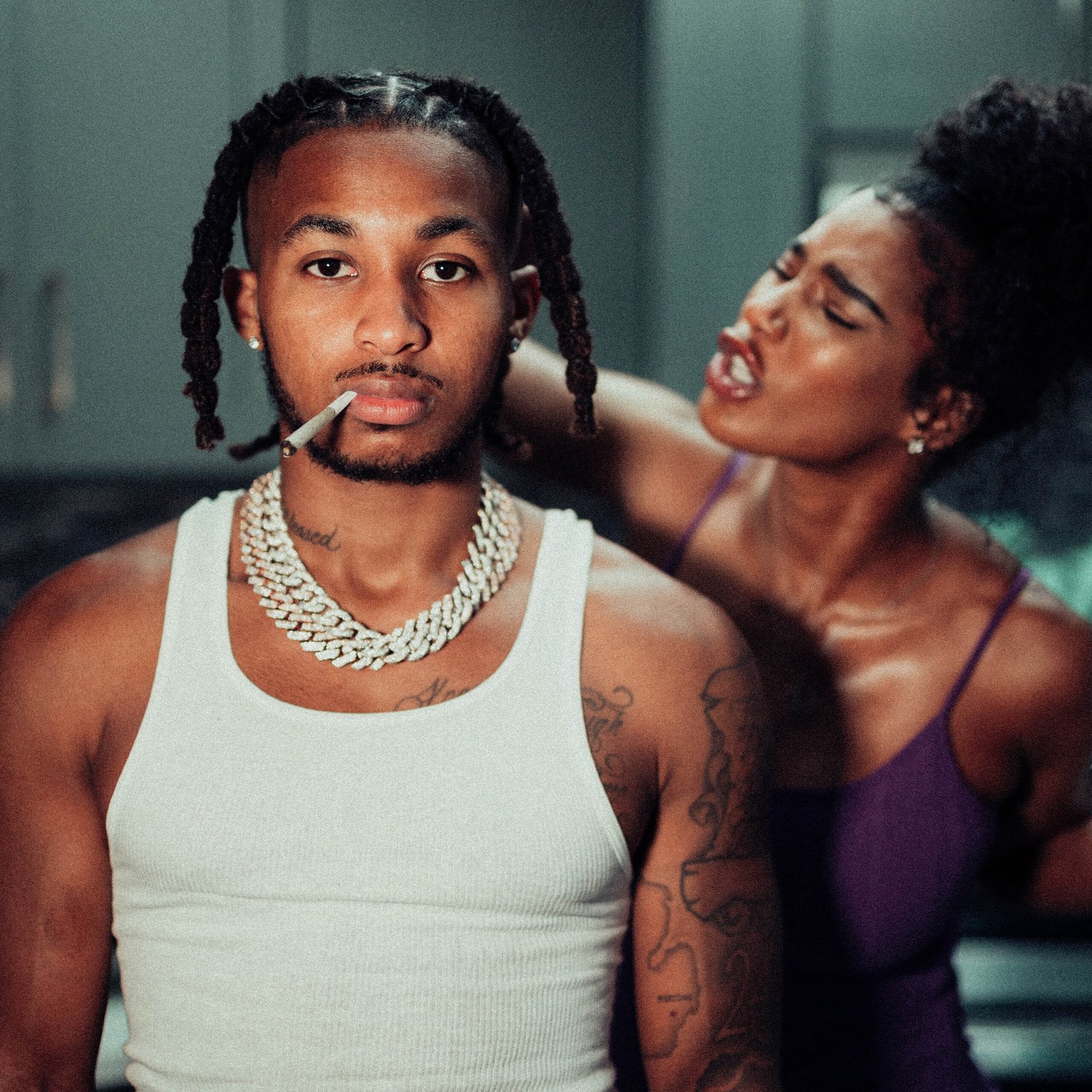 3 Hit Albums to Listen to Before the Year Ends
With 2022 coming to a close, we're putting together high-ranking albums for listeners to tap into.
This year has been a hot one in terms of music releases. As COVID-19 has loosened its grip on the world, artists from all genres are booking tours for their newly released albums. With all of this new music, it may be hard to figure out what to listen to. So, we are bringing a few astounding albums to your fingertips!
Here are 3 albums you do not want to miss:
It's Not Me It's You – DDG
It's Not Me It's You includes the recently shared single "If I Want You," a steel guitar-driven atmospheric anthem that lit the internet on fire with the release of its sultry video co-starring DDG's real-life girlfriend Halle Bailey last month. Other standouts on the album include otherworldly banger "Elon Musk" featuring Gunna, which has amassed over 44 million streams so far. The viral hit showcases his naturally evolved artistry, with a combination of masterful lyricism and magnetic melodies.
Not only that, DDG cemented himself as an innovator by becoming the "first rapper to go to space" for the "Elon Musk" music video, training in Zero G in official NASA facilities. Kicking off the summer, DDG shared "Storyteller," a deeply infectious track boasting an instantly catchy, insightful chorus.
"Hot girls have cold hearts, cold hearts hide deep scars like a motherf***er," the 24-year-old spits wryly. "Deep scars make better stories, but I ain't no storyteller."
SUNO MODE – Ron Suno
Bringing a boisterous and danceable style out of the outer boroughs, Ron Suno is on a mission to make drill fun. Proving that his chaotic crusade has been a success, Ron shares "TONY," his new music video, directed by his frequent collaborator Be3nny Max. Marked by eerie string melodies, sliding 808s, and hyperactive snares, "TONY" is a braggadocious banger, which lists the myriad reasons why he's the King of The Bronx:
"Imma just clutch from the grill like I'm Kobe/Your body gon' jump cause I shoot like Ginobili."
"TONY" is a highlight track from Ron's new project SUNO MODE, following clips for the Money Man featuring "DCH," the Jersey club-inflected banger "ONE NIGHT" and the NYC drill posse cut "SALLY" ft. Kyle Richh, TaTa, and Jenn Carter.
Good Movie– Pi'erre Bourne
On album standout "Psane," Bourne and Toliver conjure up a frenetic banger with bright videogame synths and layered vocals that set the stage for Bourne's joyous verses. The track celebrates the duo's successes and even includes a shout-out to the artist's record label during the hook.
"Somebody tell me who they think they is," Bourne sings in his trademark half-rapped flow. "It's SossHouse baby/ Welcome to the crib."