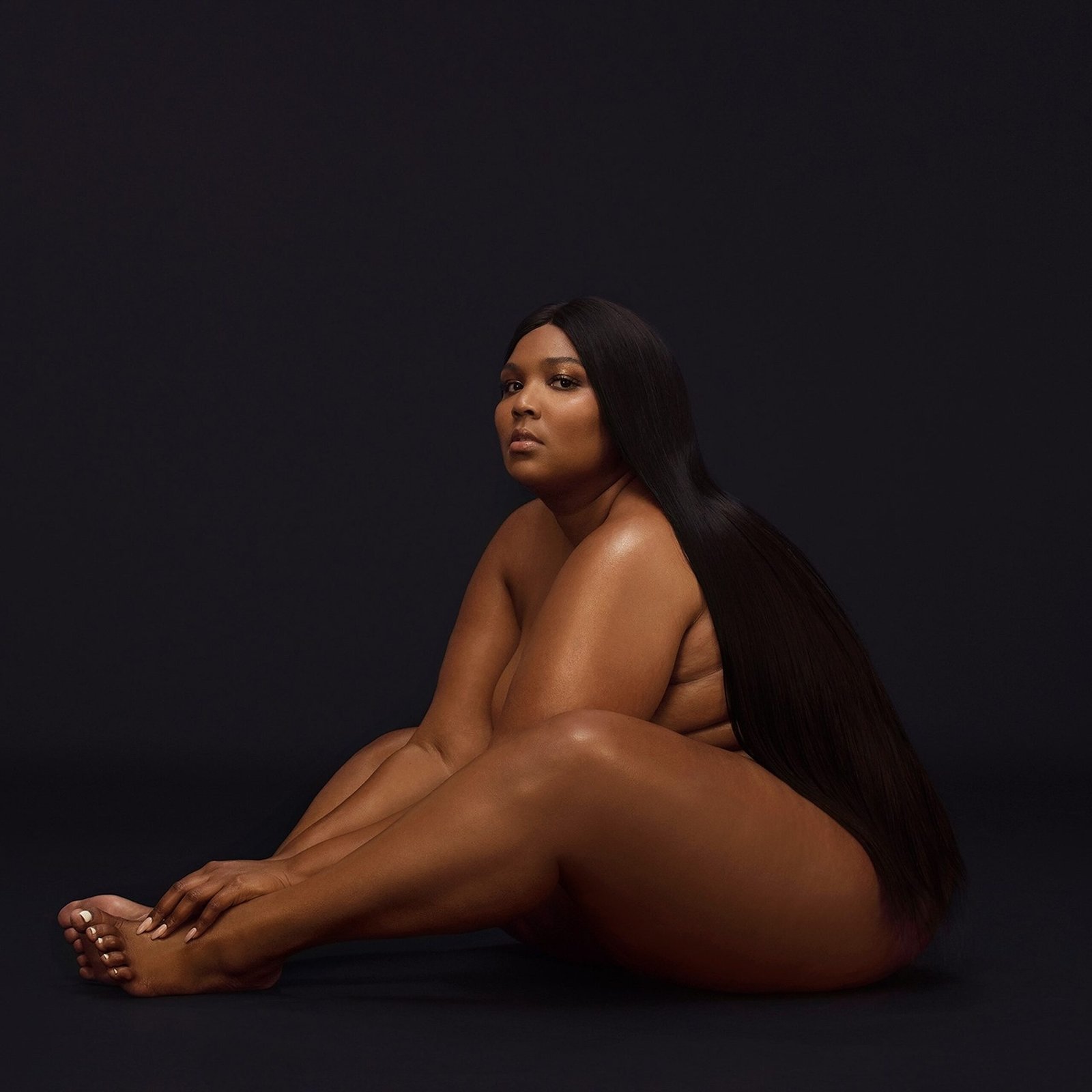 3 Stunning Female Artists Who Empower Women's Bodies Through Their Art
Artists across the globe are highlighting our beautifully different bodies.
The movement towards body positivity has been growing in recent years. Influencers, artists, celebrities, and various other individuals have come together to demolish unrealistic beauty standards. Among those individuals are several music artists seeking to empower all individuals, especially women, by highlighting the beautiful differences between our bodies. We're shedding light on a few of these artists.
Here are 3 talented artists who are empowering women's bodies in and outside of their work:
Lizzo
At the forefront of the movement, Lizzo has become a staple for women's body empowerment. Embracing her size, she has inspired people across the globe to love themselves unconditionally. Through recent interviews, music releases, and social media posts, Lizzo continues to pave way for the acceptance of all shapes and sizes.
CHIKA
In numerous interviews and on social media, CHIKA advocates for body positivity. She has been a strong icon for people across the globe. She also heavily emphasizes loving on your body and that all bodies should be normalized and not drawn attention to.
Princess Nokia
American rapper and songwriter Princess Nokia is known not only for her music but for being outspoken about body empowerment. In her music video "Tomboy" she addresses gender expression, showing the strengths of having a different appearance than the norm. Through her lyrics, interviews, and depicted images, Princess Nokia continues to inspire young women to love and cherish their bodies.