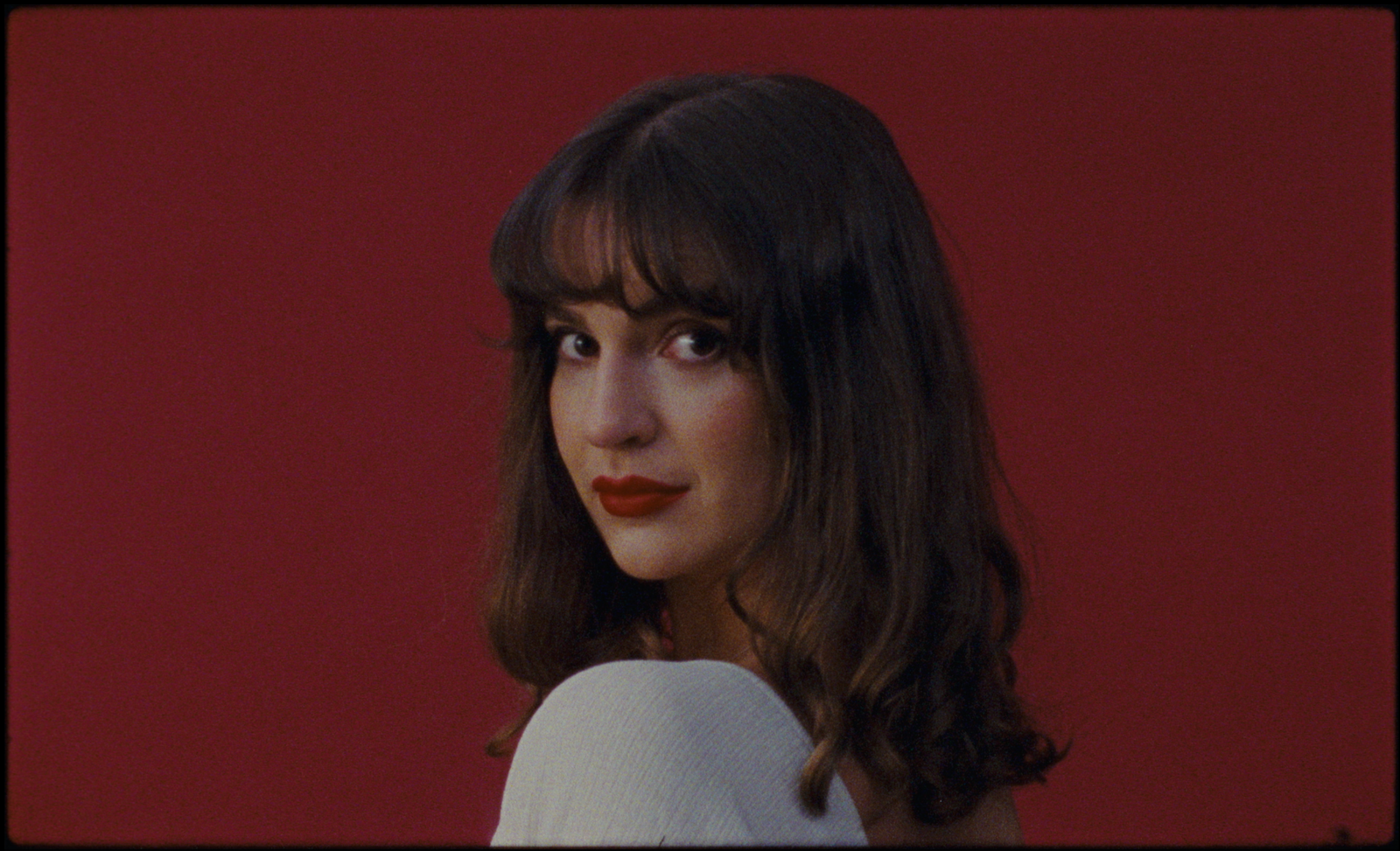 Danish-Corsican R&B Singer MALU releases EP: Evergreen
Right now, she is topping the upcoming list on the biggest Danish radio station with her single 'Solace'.
MALU released her debut EP on April 8th. On 'Evergreen', she has collaborated with the brightest shining stars on the Danish producer scene.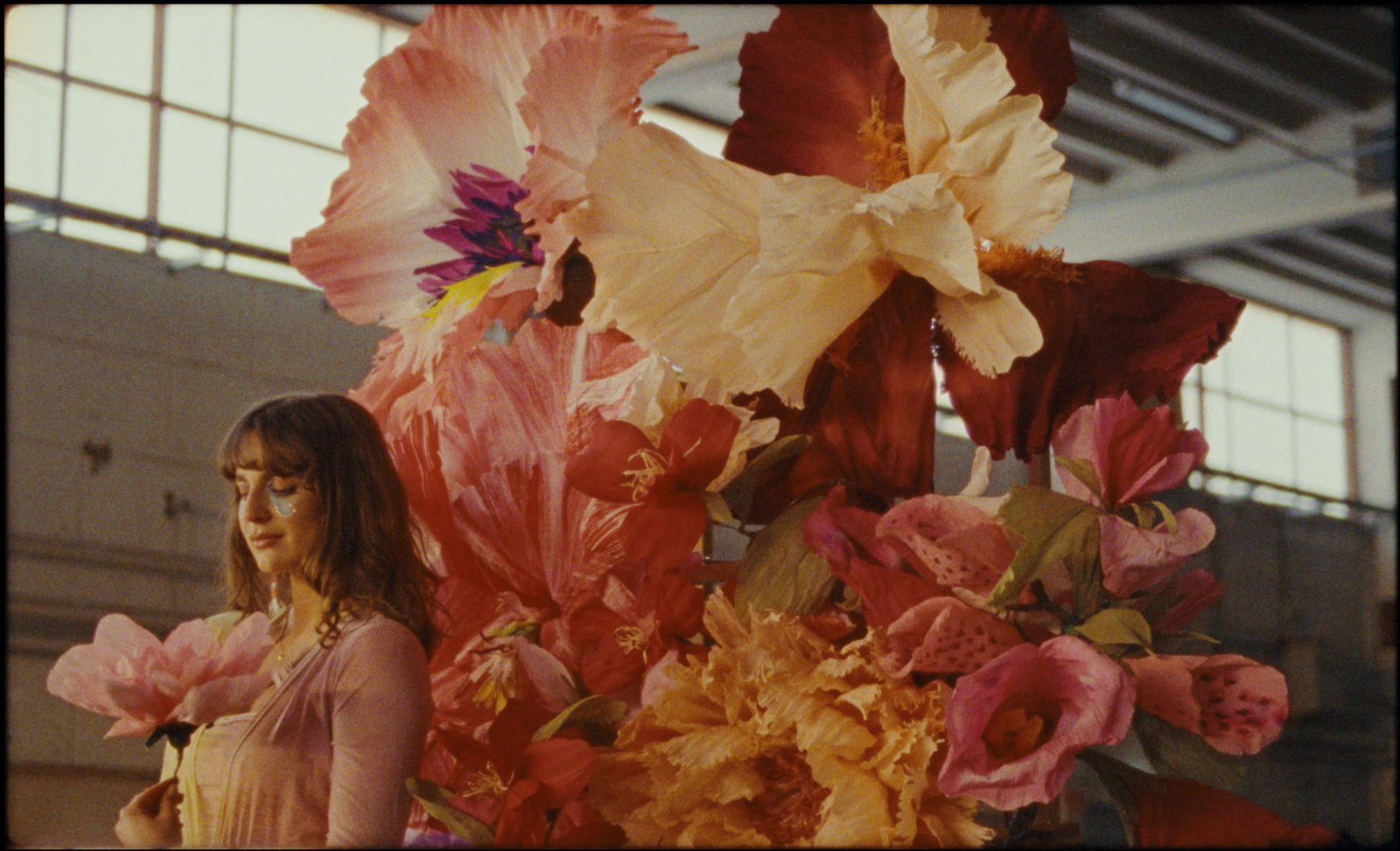 The song moves effortlessly between RnB and pop and is tied together by MALU's both confident and understated vocals and songwriting.
For Marie-Louise, the songs each represent a chapter in the development story that unfolds on the EP:
"There are songs about making your boyfriend jealous on purpose, being in doubt about who you are, losing and regaining hope – and finally understanding that it's all part of the process."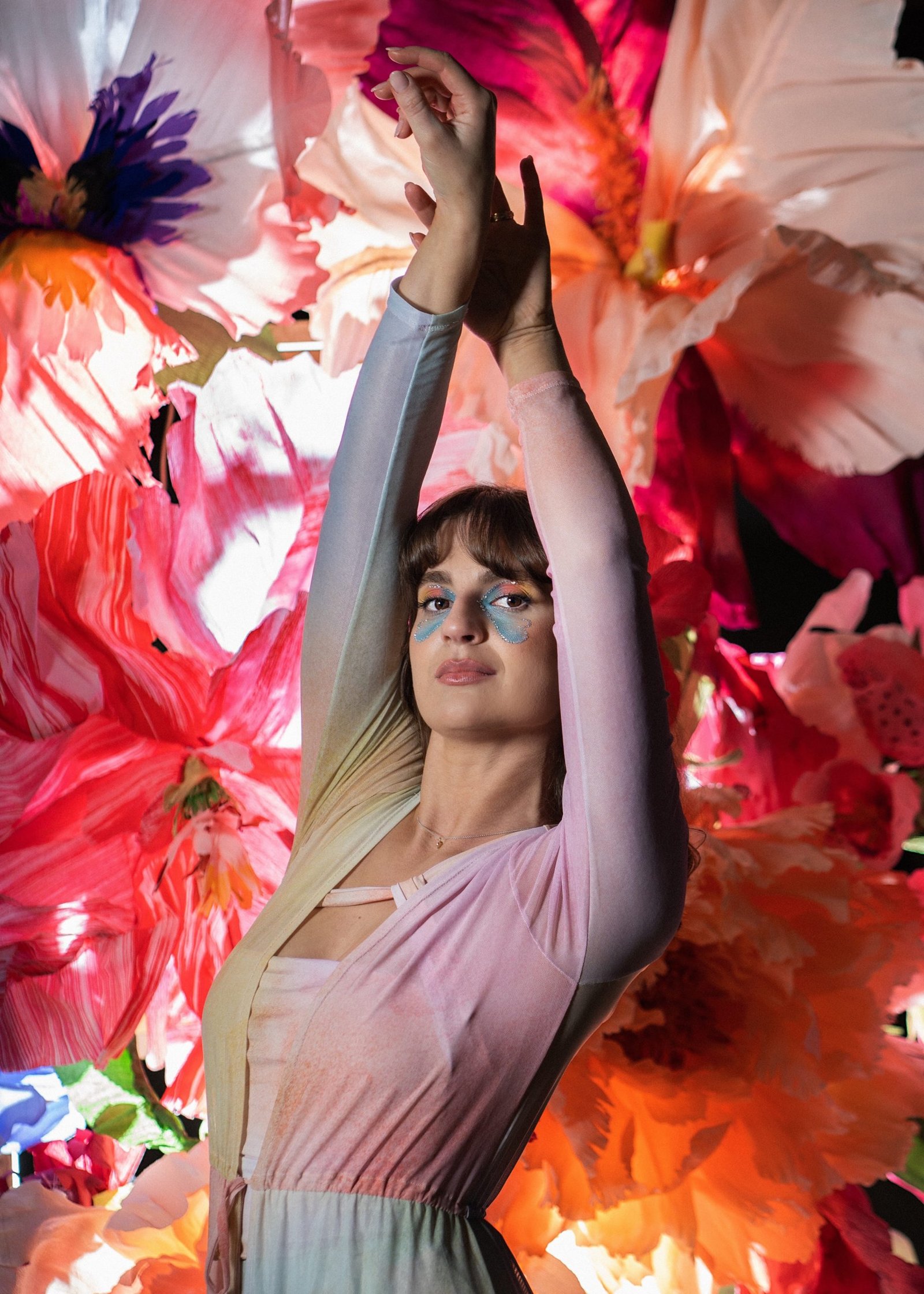 The songs are delivered with a flourishing vocal that tastefully tells stories of having lost yourself in a love affair that has left you with a nagging doubt about who you really are without your partner.
Musically, however, MALU is in no doubt about who she is, and she really manifests that on 'Evergreen'.
Stay up to date with MALU by following socials for news about upcoming releases & more.