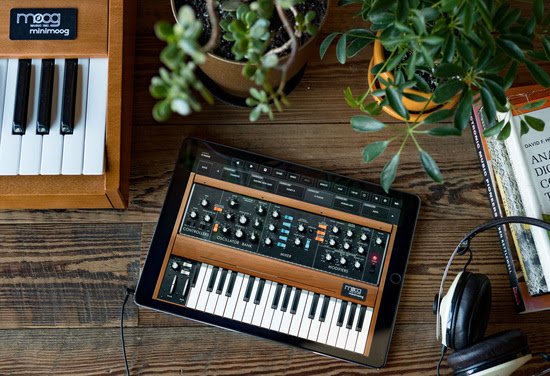 7 Songs You Need On Your Playlist
The crew at The Fox Magazine compiled a list of the newest songs and emerging artists featured in our Release Radar section.
Here is a list of the top 7 artists we're are listening to this week:
Sinéad Harnett latest single,"Body" is captivating from the time the song beginnings listeners are drawn into Sinead's conflicting emotions for a toxic lover. Trying to leave the relationship can't resist the temptation her feelings of love and giving him a second chance. The UK singer/songwriter gave a stunning performance of the single at Colors studios.
Nina Nesbitt ft. Sasha Sloan and Charlotte Lawrence – Psychopath
As a part of Spotify's Louder Together program, bringing these three women together Nina Nesbitt, Sasha Sloan and Charlotte Lawrence to write and record the first ever collaborative Spotify Singles Original called"Psychopath."The synchronization of their voices in and out of certain parts throughout the song is insane, giving "Psychopath" a unique sound unlike any other. A break-up song at its core this song will be played for years to come.
Billie Eilish ft. Khalid – Lovely
With the reveal of the official video for "Lovely", the track continues to affirm Billie Eilish as one of the most refreshing global artists to emerge in recent years. With sold-out tours in North America, Europe, Great Britain, Australia, New Zealand and Singapore, twice over, Billie is returning to the road this summer with festivals and appearances.
Virginia-bred, LA artist Peter $un releases his third single of 2018 entitled "Marci". Peter floats effortlessly over the Blue Rondo polished production. While Toronto, Canada songstress Boko Maru adds angelic vocals to tie this spring anthem together.
As the second single for from R&B artist, Porcelan "Lois Lane", has the feel of a classic 90's R&B love song. If you were a fan of Porcelan debut single "The real thing don't change" this is a great follow up.
Emerging Chicago-based artist, Kay Eye, just released his long-awaited video for his single, SpeakerPhone. Well worth the wait, the video stars Alabama State University alumna and two-time Sensational Stingette captain, Asia Martin, as the leading lady.
"Alright" is an anthem for anyone told that they won't be anything in life. She released the official video for "Alright." Which sees CYN having fun with gender role-playing and taking on dual roles, including her male alter-ego.  "Alright" is sure to be a hit in 2018.

To read more about these artists check out the articles in the Release Radar archives.