SEAN 2 MILES Releases Music Video For His New Single 'YOU LIKE IT'
The music video for "You Like It" world premiered exclusively on BET JAMS this past Friday.
The song is generating national buzz at radio stations across the country. Stations already "liking" "You Like It" includes: Music Choice, WRSV – Rocky Mountain, NC, WJTT – Chattanooga, TN, WCCG – Fayetteville, NC, WBLK – Buffalo, NY, WBTP – Tampa, FL, WEAS – Savannah, GA, WPRW – August, GA, WBFA – Columbus, GA, WJZD – Biloxi, MS, WHTY – Columbus, GA, KRRQ – Lafayette, LA, KVSP – Oklahoma City, OK, KJMM – Tulsa, OK, WFXA – Augusta, SC and many more.
"The creative process started with my homie, Track Savage. He sent the idea of the track over and Tha Hitbangaz made it a hit. I then put my sauce on the production and lyrics and within minutes, "You Like It" was fresh out the oven," chuckles Sean 2 Miles. "The song is lifted from my recently released project, "Headaches & Turn Ups", available now on all digital platforms" he adds.
The Bravo TV, Vanderpump Rules' season regular, Sean 2 Miles will be returning and making appearances in the upcoming season of the show, airing this fall.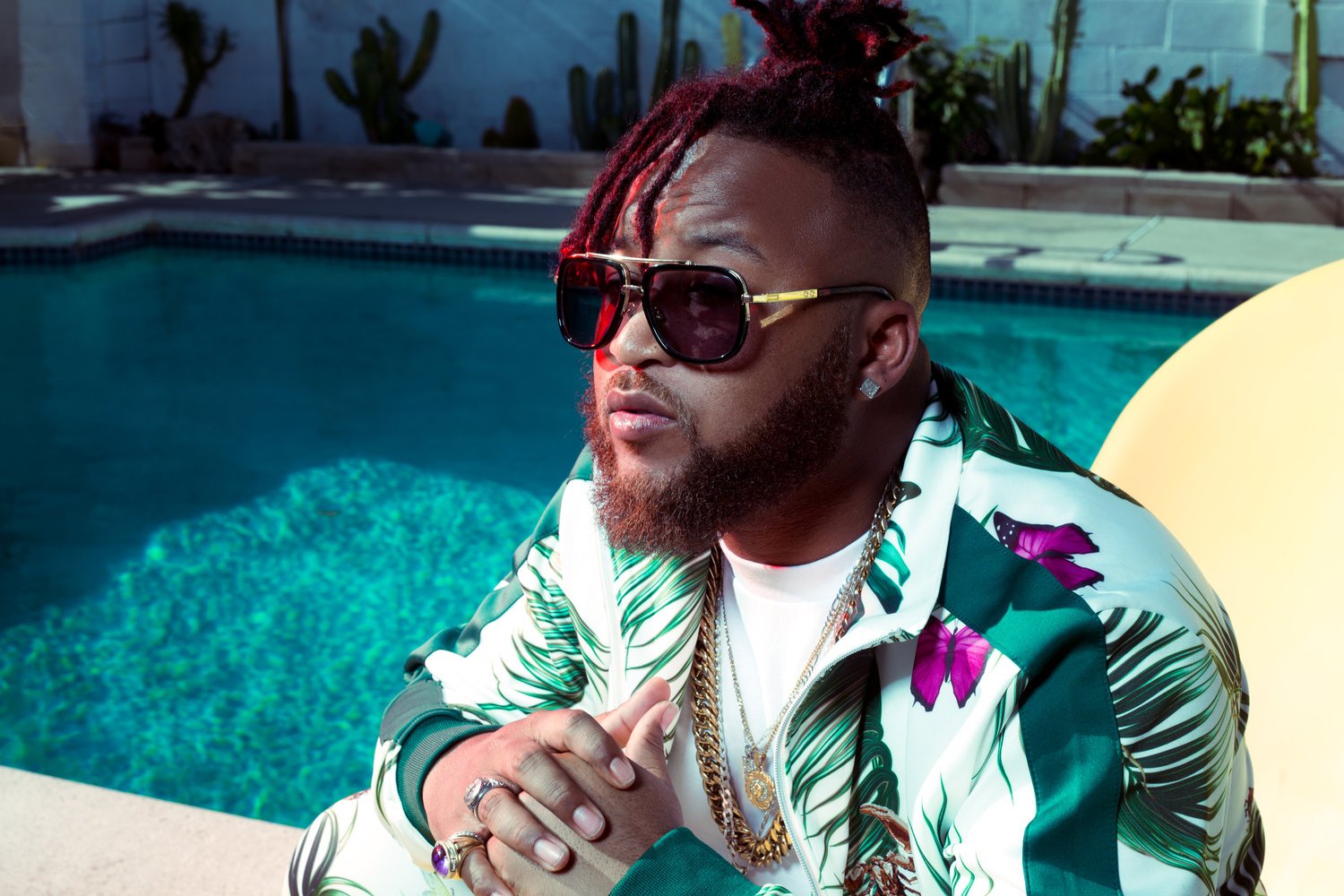 In the coming weeks, Sean 2 Miles will embark on his national "You Like It" promotional tour in support of his new hit single, cities includes: New York, Miami, Los Angeles, Las Vegas, Atlanta, Washington DC, Philadelphia, Chattanooga, Chicago, Detroit, Milwaukee and Tampa, just to name a few.