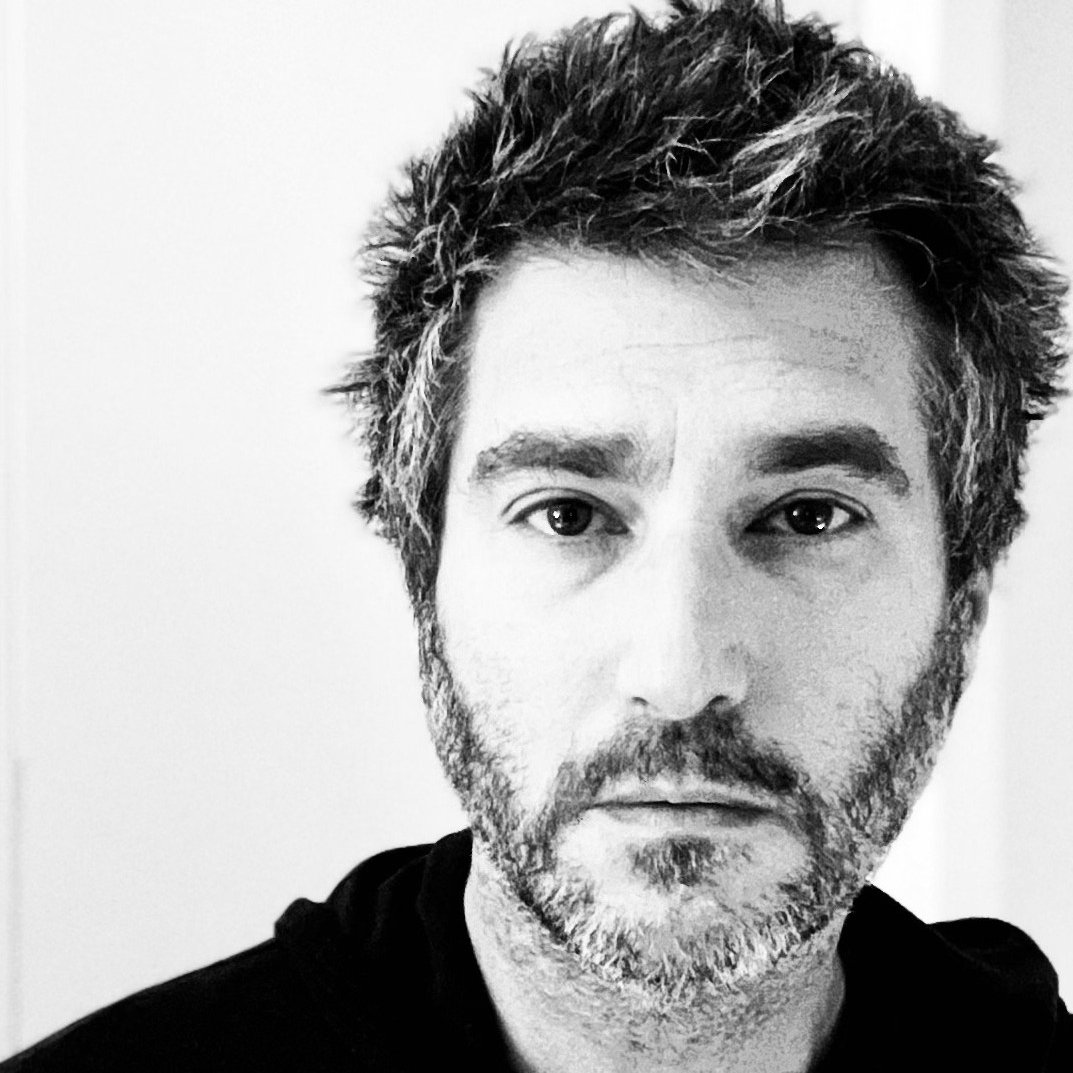 Alt-Pop/Rock Songwriter Shares Private Home Videos In Plaintive Ode to Childhood Innocence
Alt-Pop/Rock Songwriter Jon Stancer shares private home videos in plaintive ode to childhood innocence, "These Arms (Won't Let You Go)."
The video was premiered by Under The Radar Magazine.
Today, Toronto-based alt-pop/rock songwriter Jon Stancer unveils the music video for "These Arms (Won't Let You Go)," the latest single off his impressionistic and achingly beautiful new EP In Light Of, out January 21st, 2022. The video, premiered exclusively by Under The Radar Magazine this week, features private home videos that Stancer shot of his kids.
"I owe a great debt of gratitude to the brilliant young actors who appear in the video," Stancer joked. "They performed wonderfully."
"'These Arms (Won't Let You Go)' sees Stancer once again exploring emotive art pop, opening the song with stark solitary piano before steadily building into a pounding beat-laden climax," Under the Radar reported. "Stancer's piano is joined by ambient textures and pulsing electronic beats, building the tension high before it releases in a tremendous burst of Britpop melody." His vocals are tender and nostalgic, pining for the loss of his children's innocence years as they grow into independent young adults. "I did for you, all I can do," he sings. "You'll figure it out."
The past two years have been unsettling for all of us – but for Stancer, the darkness hit particularly close to home –
"I personally felt very out of sorts and I could see that others were too. I was privy to breakdowns. A couple of people I knew took their own lives," he shares.
Stancer has channeled his internal dialogue and reflections on the ever-evolving human condition, into this new, 6-song collection, which delves into the emotional fallout of living in these perilous and trying times.
Mental illness, marital strife, and general disillusionment are all touched upon here, as is the brooding impacts of climate change, and the confusion and chaos of the January 6th attack on the US Capitol. Stancer writes as the observer-empath, chronicling the carnage and struggles with beautiful tracks that sparkle with artful electronic textures, engaging Brit-pop hooks, conjuring feelings of longing, desperation, fear, and hope.
"The subject matter isn't rosy, but I think it's pretty relatable," Stancer comments. "I wanted to try to convey how I was feeling; what I was sensing and observing during that time, among those near to me and beyond."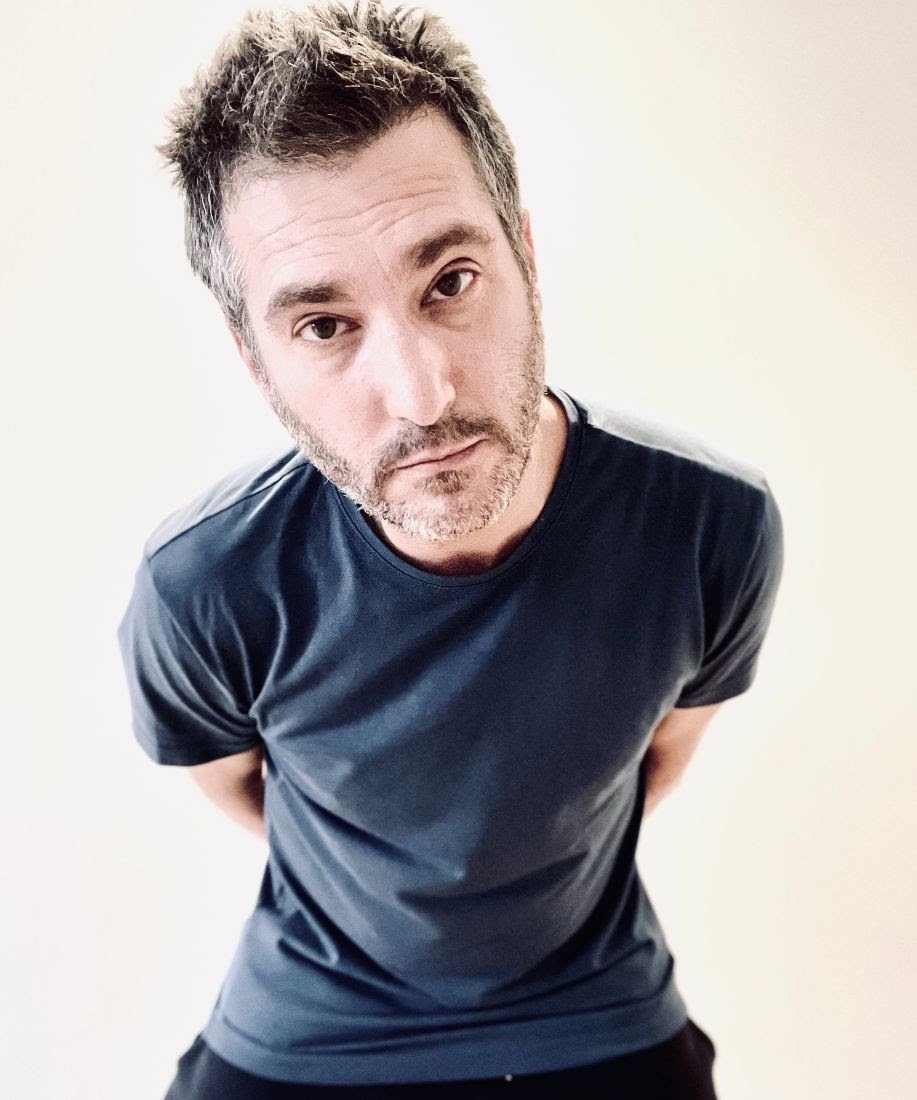 "These Arms (Won't Let You Go)" is the second track Stancer has shared from the forthcoming EP. It follows "This Cannot Wait (Until Tomorrow)," a "poignant plea to act fast on climate change," which was released along with a very startling and provocative video, back in August.
Stancer spent his 20s performing in various guises and contexts both as an in-demand sideman, and an original artist. For several years that followed he was making music privately, content to set aside professional pursuits to focus on his young family. Then, in 2017, he started producing home demos, and discovered a rebooted music industry brimming with refreshing opportunities for indie musicians.
"In Light Of is his second release as a solo artist and a profound entry in this new era of unbridled creativity, showcasing an evolution in songwriting and production. "I actually view this record as a beginning," he acknowledges. "I wasn't always as assured as I feel now."
Stancer's output exhibits a cohesive aesthetic that is both hooky and haunting, featuring lyrics that vacillate between being viscerally direct and abstractly emotional. His songs would fit comfortably on a Spotify playlist alongside entries by Radiohead, Damon Albarn, Noel Gallagher, and Richard Ashcroft. Since launching his solo career in 2017, Stancer has released one album (the well-reviewed 'For the Birds,' now conspicuously missing from streaming services) and four singles.
In Light Of was recorded at Dan Kurtz's (Dragonette /theNEWDEAL) studio, theAsylumTO in Toronto, and co-produced by Stancer and Kurtz, and mixed by Sam Jackson Willows (Ruby Waters, Tasha Angela). The EP boasts appearances by Kurtz, as well as iconic Canadian singer- songwriter Hawksley Workman, and well-known Toronto musician Sam Allison, who performs as Lotus Wight.
Today, Stancer is in a unique position, as he is still a new artist as a solo entity, but he is also a lifelong musician and songwriter.
"Making this record was a particularly cathartic experience for me, not only because I had something to keep me busy and engaged throughout the pandemic, but because I think I found myself as a writer, while also getting some pent up shit out of my system."
Stay tuned for continued updates.
In Light Of by Jon Stancer – out 1/21
1. These Arms (Won't Let You Go)
2. In Light Of Everything
3. One.Six
4. This Cannot Wait (Until Tomorrow)
5. A Few Degrees of Adjustment
6. Scared Off