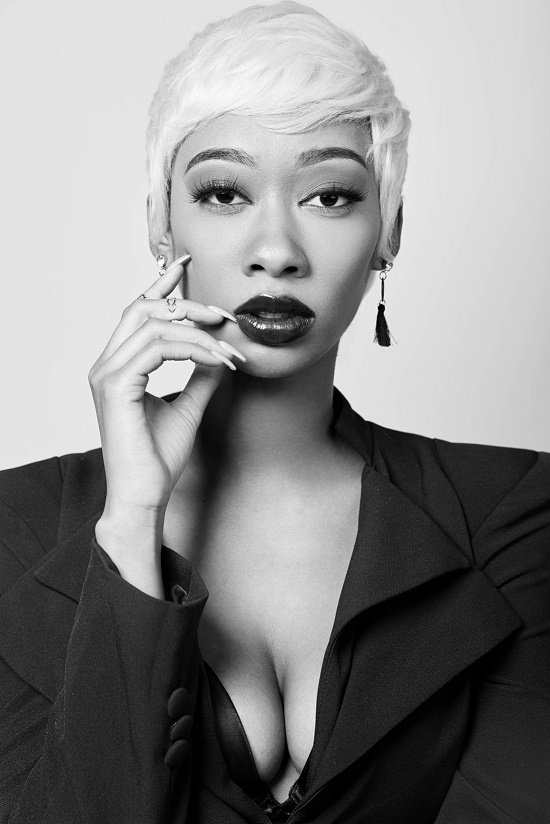 Porcelan Drops Video For Lois Lane
Porcelan has released a 
stunning visual 
music video for the 
c
urrently #21 song in the country on Billboard, "LOIS LANE."
Directed by famed video director, Erik White, whose work with the likes of Chris Brown, Diddy, and Mary J. Blige. The video was inspired by the film, The Bodyguard. 
Based on the comic book character Lois Lane, a strong female journalist who's the love interest of Superman.  The song was written by DeNarious Holmes and produced by Hamilton Hardin. The idea of being swept off your feet and protected by a strong man who will rescue you from anything, the feeling of secure every woman wants from her own personal Superman.
"LOIS LANE"
is the latest delivery from Porcelan after her freshman release last fall which earned her a Top 40 debut.
Apple Music is celebrating 
Black Music Month this June by selecting the "new, now and next" artist on the rise.
Porcelan
is featured in the R&B section of the Indie Music Month as the Independent Artist of the month for June 2018.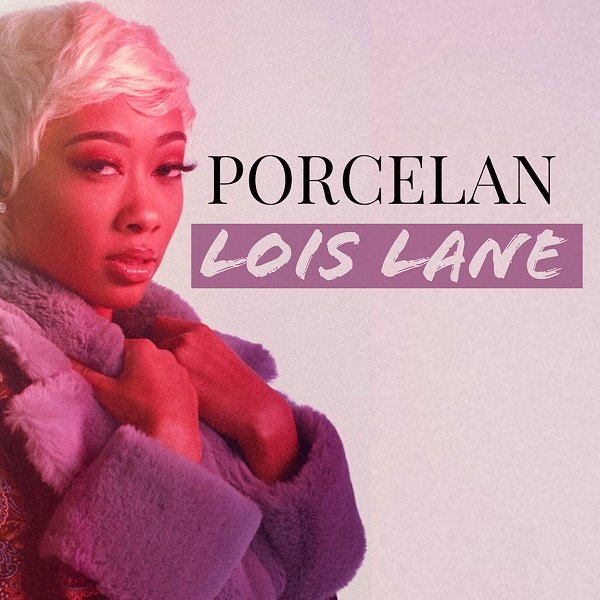 "I was very excited to shoot this video! The concept was something fresh yet very classic. I was able to dip into acting with a few parts which was all new for me. After watching the finished product, I was extremely proud to have gotten the opportunity to be part of such a well produced and directed project," says Porcelan.