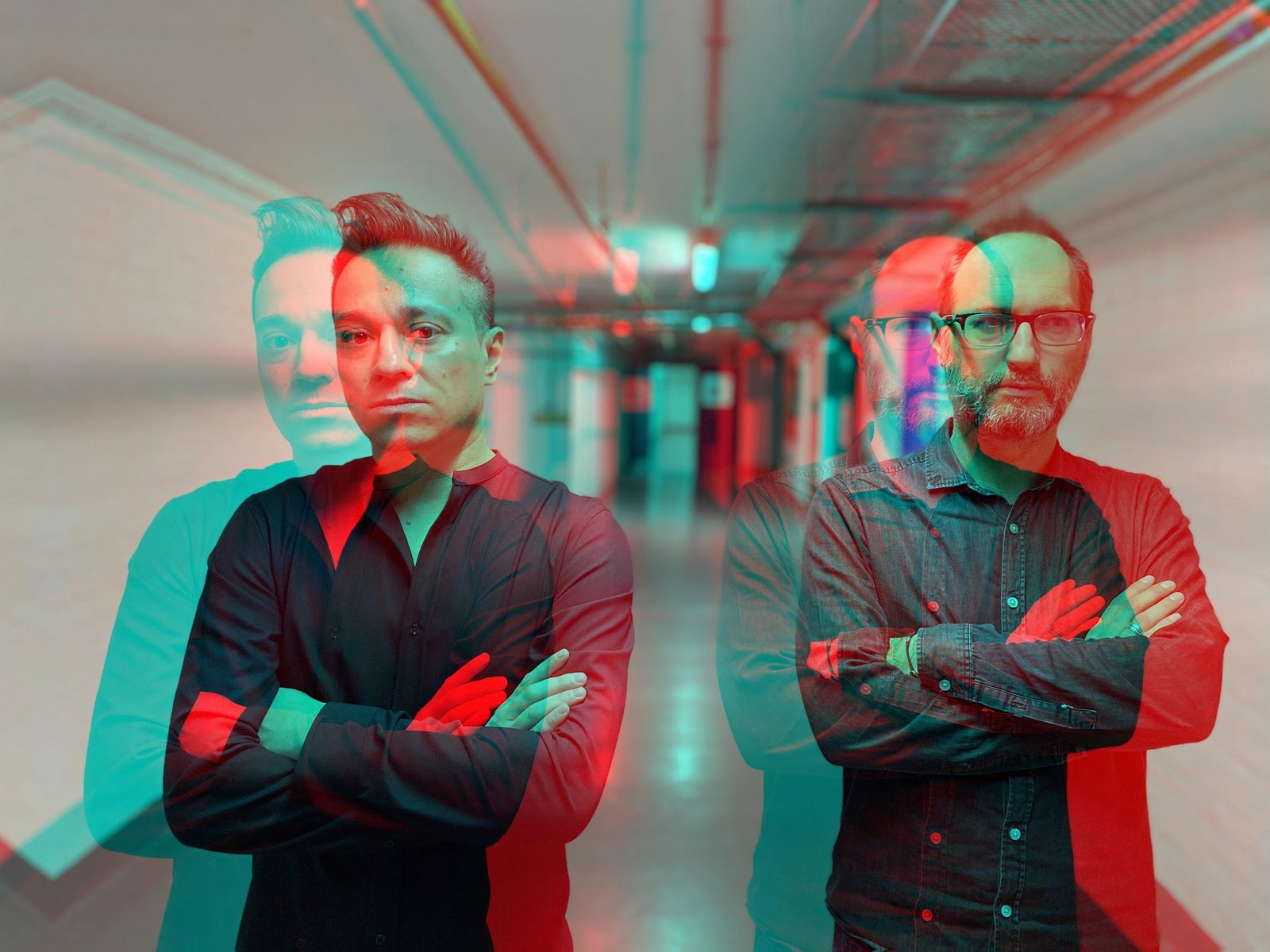 AR Brings Brooding Franz Kirmann's Electronica EP 'In Waves' to Life
Famous for his work composing scores for BBC series, French composer Franz Kirmann teams up with Kanye West's artist of the month Roberto Grosso on the EP and augmented reality venture EP "In Waves".
The project implements the Artivive app, an app that anyone can download to bring augmented reality artworks to life with their phones. When using the app on the album artwork, listeners are given a unique glimpse into the composer's secret world.
With a rich and diverse background that has seen him produce numerous compositions for a variety of high-profile projects, including the score for the BBC/AMC series McMafia and BBC4 Storyville documentary Locked In, not to mention his heavily-praised solo material, French producer Franz Kirmann has now teamed up with Italian artist Roberto Grosso to deliver their new single "Saudade", lifted from their forthcoming collaborative EP In Waves through Kirmann's own Days Of Being Wild imprint.
Much like his work to date, In Waves looks to inhabit the darker and more driven side to the electronic sound. Self-described as 'filmic' with its cinematic approach to both production and composition, the two creatives aim to create a warm and enticing release that showcases the more intense and explorative sides to their character.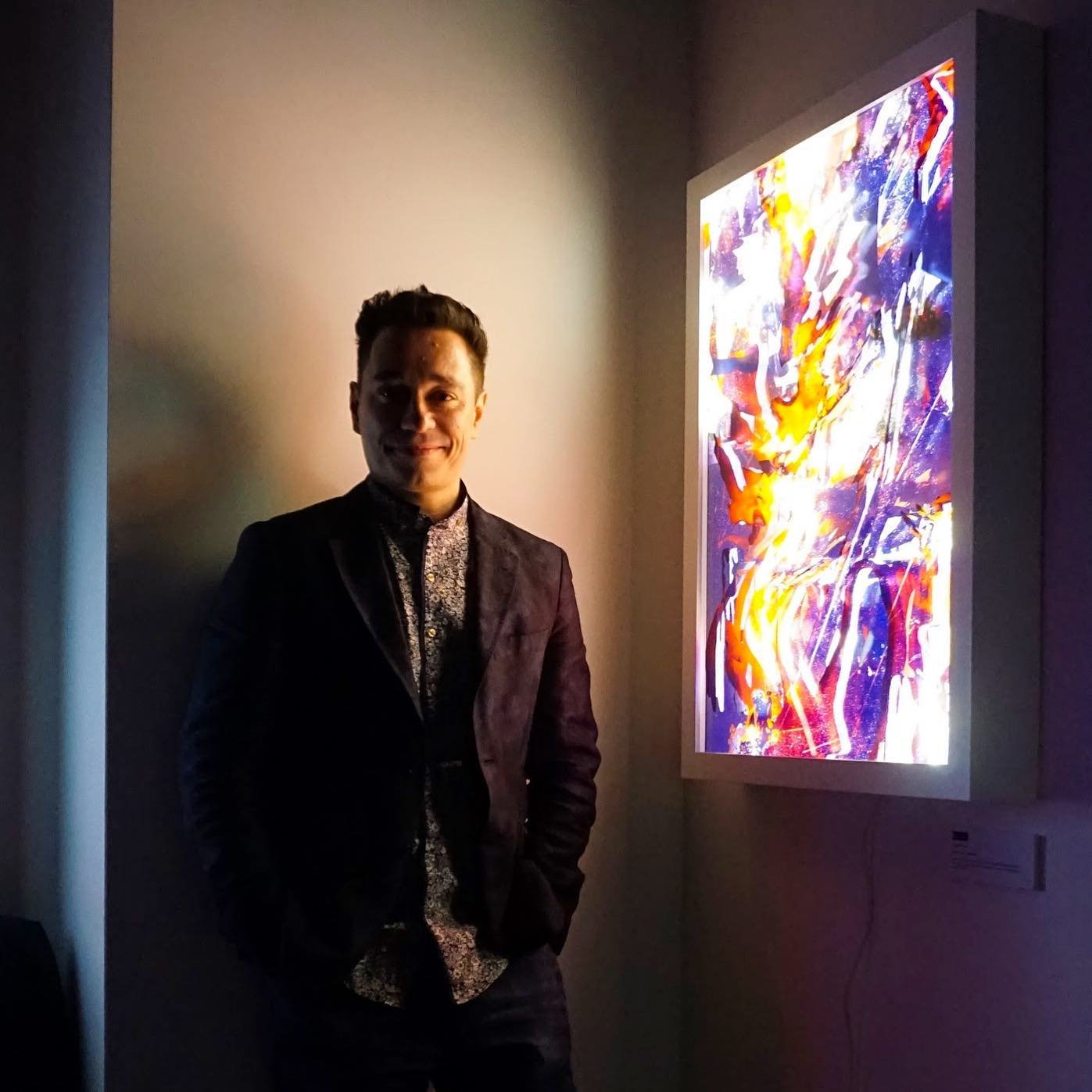 Taken from their In Waves, the pair plan to create a sonic experience that goes beyond what we can simply hear. Creating a multimedia project that will use augmented reality to bring artworks to life through sound, painting, and video, this new release will showcase the wide and eclectic desires of Kirmann and Grosso, delivering an aesthetic that neither has ventured through before.
Franz Kirmann has been releasing music since 2006, both as a solo artist and with composer/multi-instrumentalist Tom Hodge with their electronic/post-classical crossover project Piano Interrupted. Between 2012 and 2016, Franz released three solo albums and three Piano Interrupted albums (primarily on German label Denovali) in addition to touring around Europe. In 2009, he founded the electronic music label Days Of Being Wild.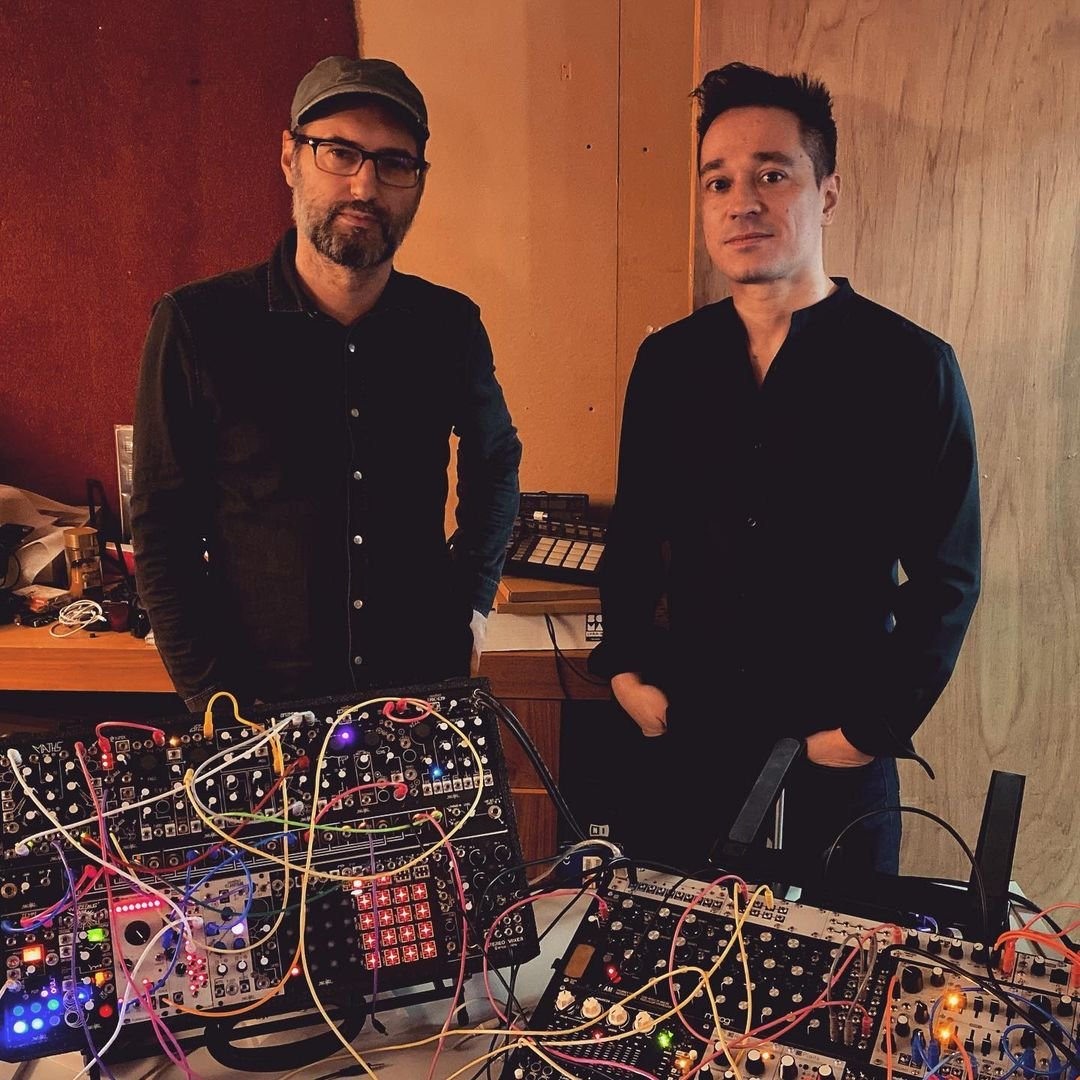 In 2016, Franz met film and TV producer Paul Ritchie and the pair became friends. After seeing a performance of Piano Interrupted in London, Paul asked Franz and Tom to score his BBC/AMC series McMafia. The series, written by Hossein Amini and directed by James Watkins, was a success and a second season was ordered, which the two are continuing to score. In early 2018, following signing to Decca Publishing, the pair wrote the score for the documentary The Man Behind The Microphone about Hedi Jouini, the godfather of Tunisian music (film of the month, MUBI July 2019), and the score soundtrack was released through 1631 Recordings. Both projects saw Franz and Tom collaborate with the London Contemporary Orchestra.
In 2019, Franz released his 4th solo album, Madrapour, on London label Bytes / Ransom Note. Entirely composed on a modular system and synthesizers, the album is a return to Franz's purely electronic sound.
Roberto Grosso is an Italian artist, born in 1977, known for creating music-inspired artworks. To show where his inspiration comes from, Roberto develops an Augmented Reality layer, unique to each piece, to complete the experience of the viewer. He works with brushed metal, perspex, and metallic paper, and his works have been exhibited in the UK, USA, and Italy.
While winning competitions in New York, in September 2018, he also received the honor to become the subject of the thesis of a graduate in fine arts at the University of Urbino, Italy.
In 2009, Kanye West awarded him as his artist of the month on the most followed blog at the time, Kanyeuniversity.