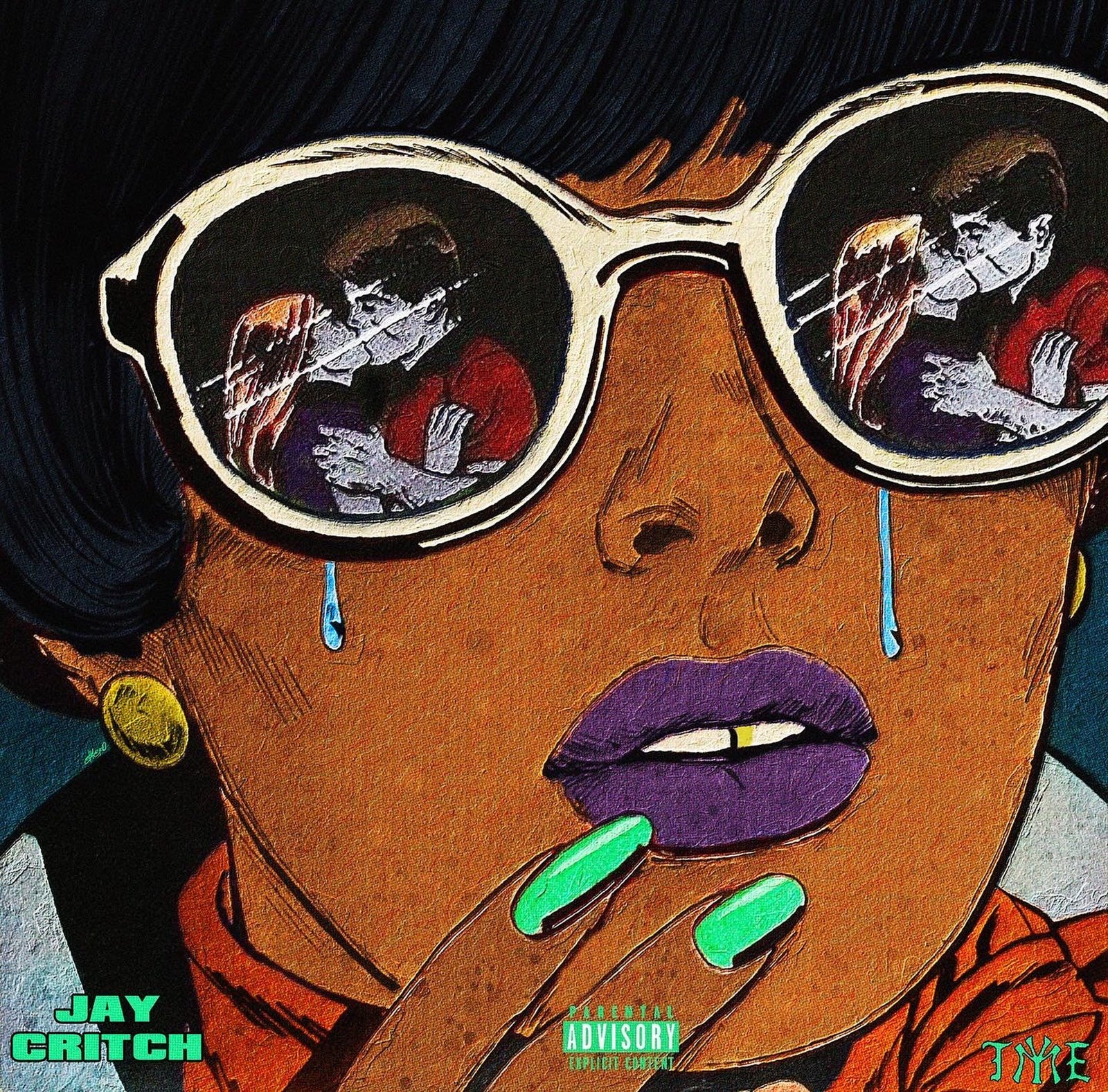 Rapper Jay Critch Plays By His Own Rules In: Cheating Freestyle
The Brooklyn rhymer continues his run of fiery new releases, explaining why he wins in his high-rolling new video.
Gliding over tracks with an effortless suavity and an NYC attitude, Jay Critch is a man on a mission. Revealing his blueprint for success, the Clinton Hill native shares "Cheating Freestyle," his new video single. Produced by fellow NYC natives Chulo and Rambow, "Cheating" excels with the interplay between the floating synth melodies and booming 808s, providing a perfect platform for Jay to talk his smack.
Leaning into the bruising bravado of his Brooklyn brogue, Critch methodically and colorfully proves why he's the man in his city:
"I'm scorin', they think that I'm cheatin'/I cut her off, she think that I'm cheatin'/I bring the strap for no reason/I brought two choppas, one Kel and one Kenan."
Directed by Rich Porter, the video gives a glimpse into Critch's high-rolling lifestyle in New York City, filled with diamond-studded watches, high-powered cars, and beautiful women.
"Cheating Freestyle" continues a high-quality run of singles from the 24-year-old Brooklyn rapper. Most recently, Critch showed us how he lives with the Afro-inflected party anthem  "Up All Night." In September, he reconnected with his mentor and frequent collaborator Rich The Kid for only the second time since 2019 with his single "Lefty" (over 1 million views). In August, Critch shared the beat-shifting banger "Close To Me/Active," combining two hard-hitting songs into one and proving why he remains Brooklyn's big dog. Earlier this year, Critch connected with Harry Fraud for the airy, REVOLT-praised "Born With It."
Since he burst onto the scene as a teenager with singles like "Ad Libs" and the beloved Hood Favorite mixtape, Jay Critch has been one of New York's favorite sons. His collaborations with Rich The Kid and Famous Dex on the Rich Forever mixtape series remain the stuff of legend, but he hasn't stopped switching up his style or releasing new heat for the streets. His 23-track 2021 effort Critch Tape found the artist expanding his sound to absorb drill and other prevailing street styles. The tape featured collaborations with fellow New Yorkers Fivio Foreign and Lil Tjay, as well as influential figures Skillibeng and Drakeo The Ruler. Critch recently expanded his CV to include modeling, as he modeled for the Kors x Ellesse campaign alongside Emily Ratajkowskiearlier this year.
Currently hard at work on Jugg Season, his upcoming follow-up to Critch Tape, the Clinton Hill colossus prepares to resume his Five Borough takeover. Stay tuned for much more.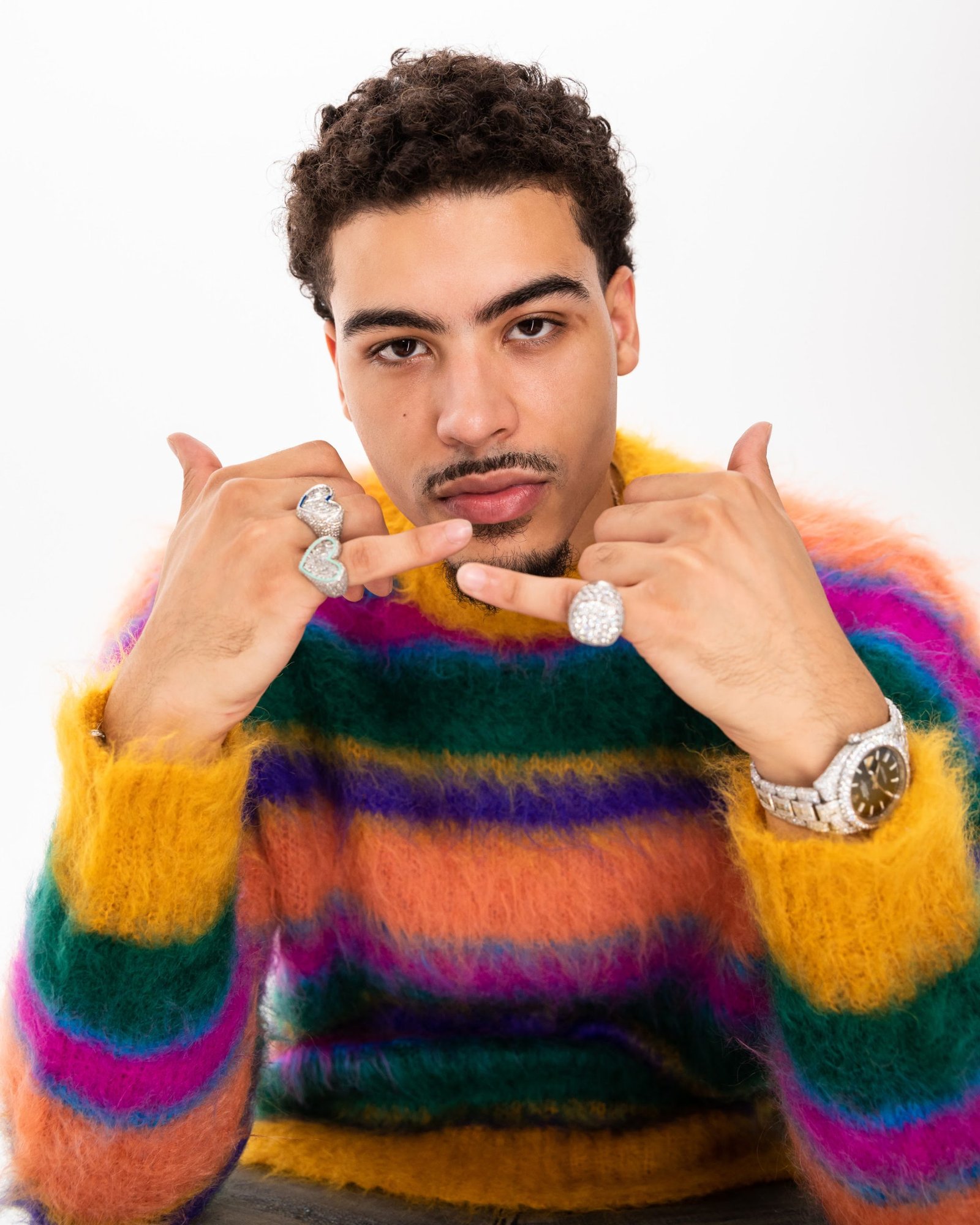 Jay Critch may very well be the answer to New York's calls for representation in the rap game. As a young kid, Jay Critch was fascinated by his older brother's music. Listening to his brother rap, Critch began to eventually do the same. Born in 1998 in Clinton Hill, Critch wrote raps at a young age but wasn't recording until he was of preteen age. Rappers such as Lil Wayne, Fabolous, and Max B dominated Critch's listening habits and became major influences in his own music career.