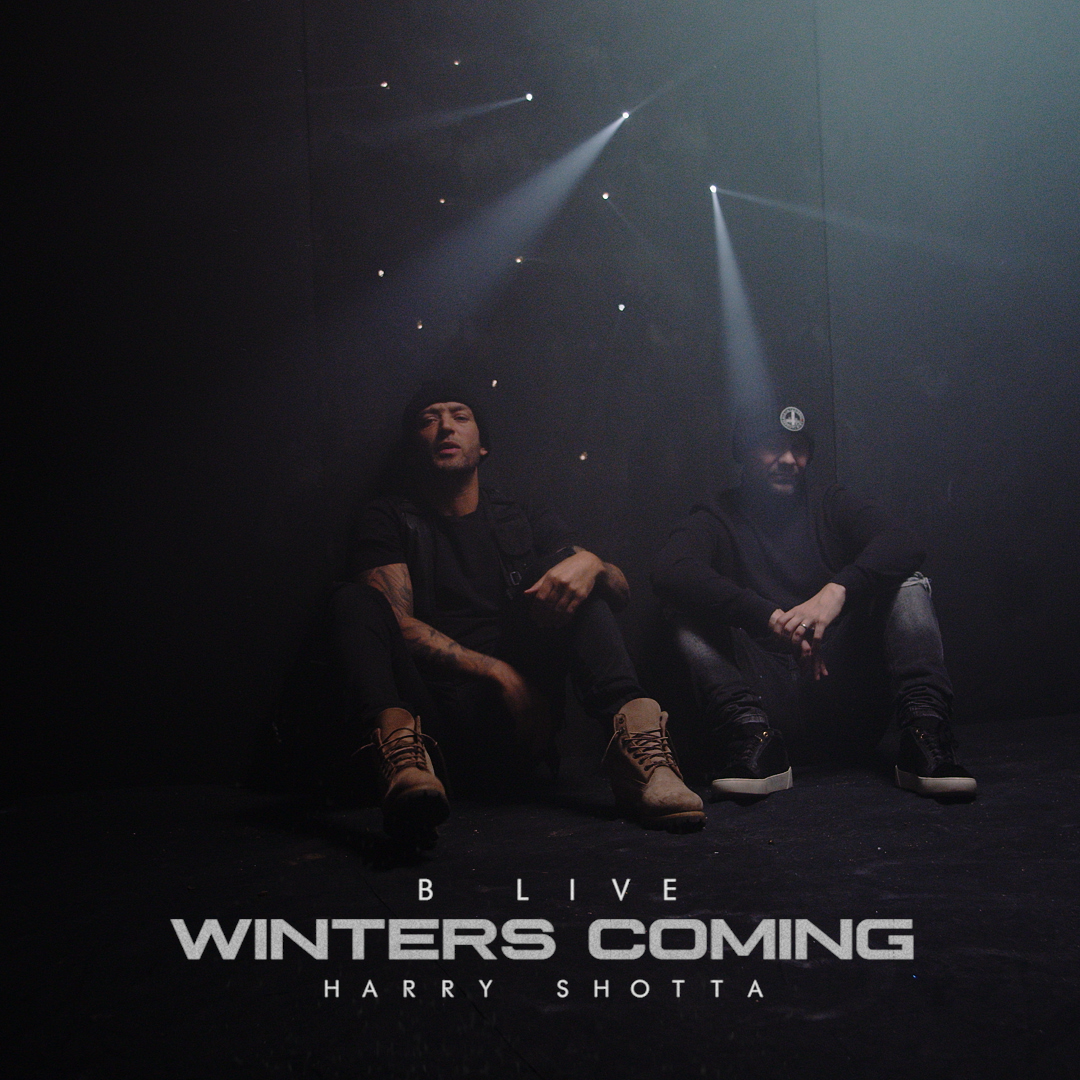 B Live Taps Harry Shotta: Winters Coming
North London Emcee B Live returns with heavy-hitting Harry Shotta-assisted battle cry "Winters Coming."
"Winters Coming" follows B Live's party-ready Jme and Becky Hill collaboration "Don't Know About You," from December of last year, as well as last month's wavy, patios-injected Durrty Goodz collab "Foundation."
If you were to grab a dictionary and look up the word "diverse" — B Live's catalog would likely be cited as a reference point. Spawning from the crackling, warped 140 BPM worlds of U.K. garage, bassline, grime, and the plasticine, sharp-edged dystopia that is dubstep, drum-n-bass, and electronic music; you'd be hard-pressed to find a rhymer more traveled than unsung U.K. legend, B Live. Continuing the wordsmith's recent prolific run, B Live is back with his street-level scorcher "Winters Coming."
For the song — produced by Crissy Criss — the North London verbalist taps Kent spitter Harry Shotta, as the pair cobble together an icy, grit-marinated banger purpose-built in a factory next to where they make reload buttons. Throughout, both rhymers pull from the deepest recesses of their psyche to imbue the track with pensive reflection. On the track, both rappers talk grease, bigging up their accomplishments, whilst casting their minds back to their come-up in a cohesive manner — no easy feat.
Raised north of the River Thames, B Live steadily rose through the ranks during the UKG boom in the 2000s, carving his name into mythology. Discovered by DJ EZ, the disc jockey featured him on his legendary KISS radio show, exposing his talent to many. During his tenure in the rap universe, B Live has collaborated with everyone from rap titans such as Wiley, Jme, and Jammer, down to dancehall royalty Elephant Man.
Back in 2019. B Live was featured on Skepta's single "Love Me Not" alongside Cheb Rabi from his Ignorance is Bliss LP. To up the ante, the spitter also received numerous of the coveted UKG Sidewinder awards for the best emcee.
Outside of the booth, B Live spends his time rocking crowds across the nation. Whether it's a kaleidoscopic DnB rave on the television or a festival stage, he will raise the roof. It's not all strictly club tracks, though. If B Live was a member of the animal kingdom, he'd likely be a chameleon: regularly changing his exterior to fit his audible environment. "Winters Coming" does exactly what it says on the tin, bringing forth cold flows stitched together by introspection and self-analysis.