Clairo Drops Official Music Video for "Flaming Hot Cheetos"
From making music in her dorm room to becoming one of the most intriguing and exciting indie-pop artists to emerge in 2018.
19-year-old student Clairo, also known as, Claire Cottrill has released her official music video for her unexpected multi-million streamed viral hit song, "Flaming Hot Cheetos."
https://www.youtube.com/watch?v=byGeEw9tRh8&feature=youtu.be
Directed by Matt Dillon Cohen and shot in California, the video signifies Clairo's first step out of the dorm room and into the beckoning global musical arena. Hailed as the new and noteworthy generation of indie pop, Clairo's sure-fire hit is stripped down yet wrestles with complex emotions with a disorienting – and enticing – casual air.
Since releasing her debut song "Pretty Girl" online last summer, Clairo has gone on the amass an impressive 12 million streams online with her self-penned and produced music and videos that seem to have resonated with music fans on a global scale.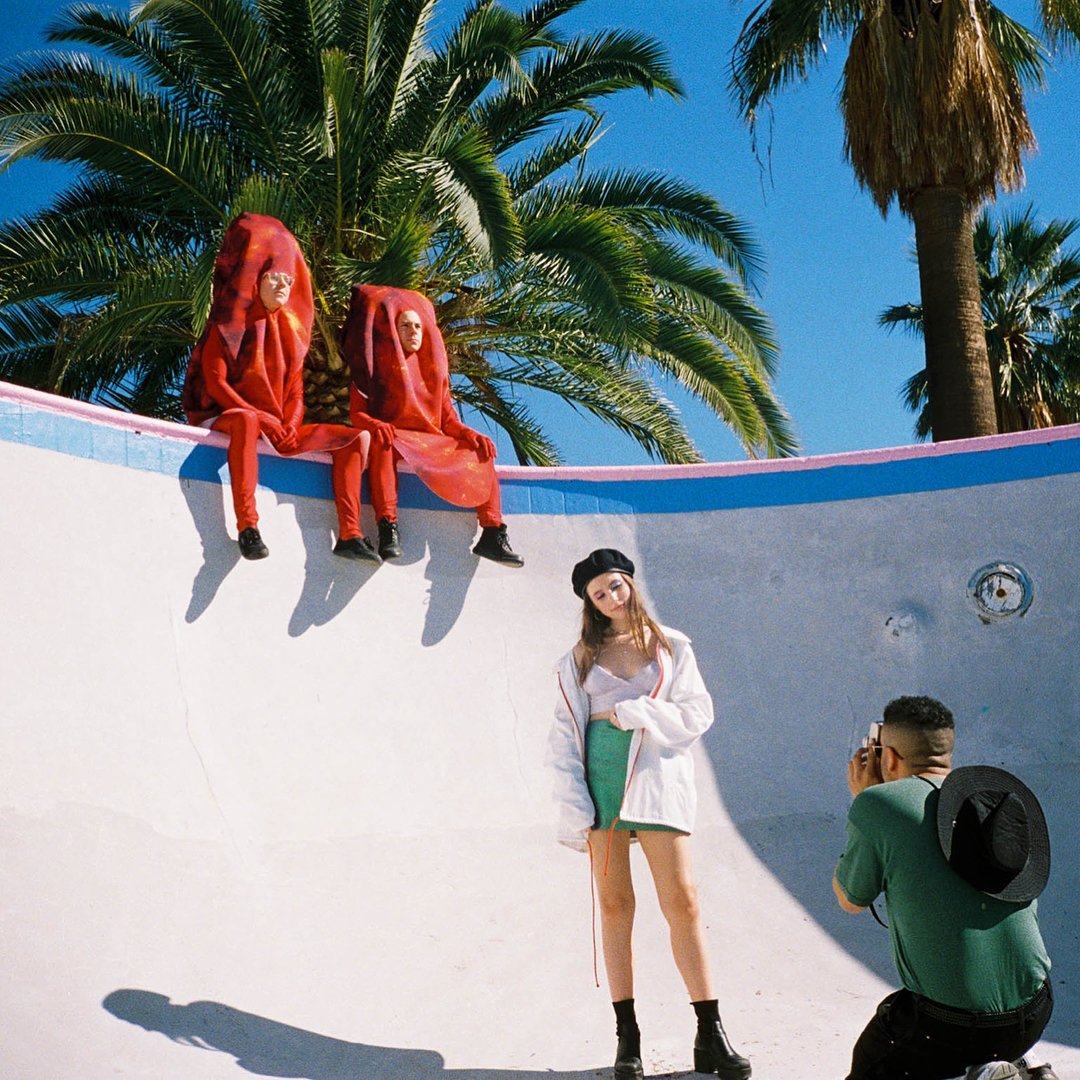 Still a student at Syracuse University, Clairo is working on finishing her debut EP that she plans to release this spring. "I'm hoping this EP can close off the bedroom-pop era of Clairo, and I can move on to some other things," she expressed. While further details are yet to be revealed on her debut release, what is certain is that this young American singer-songwriter and musician is set to make waves and continue to defy expectations in 2018 and beyond.
---
Follow Clairo here!