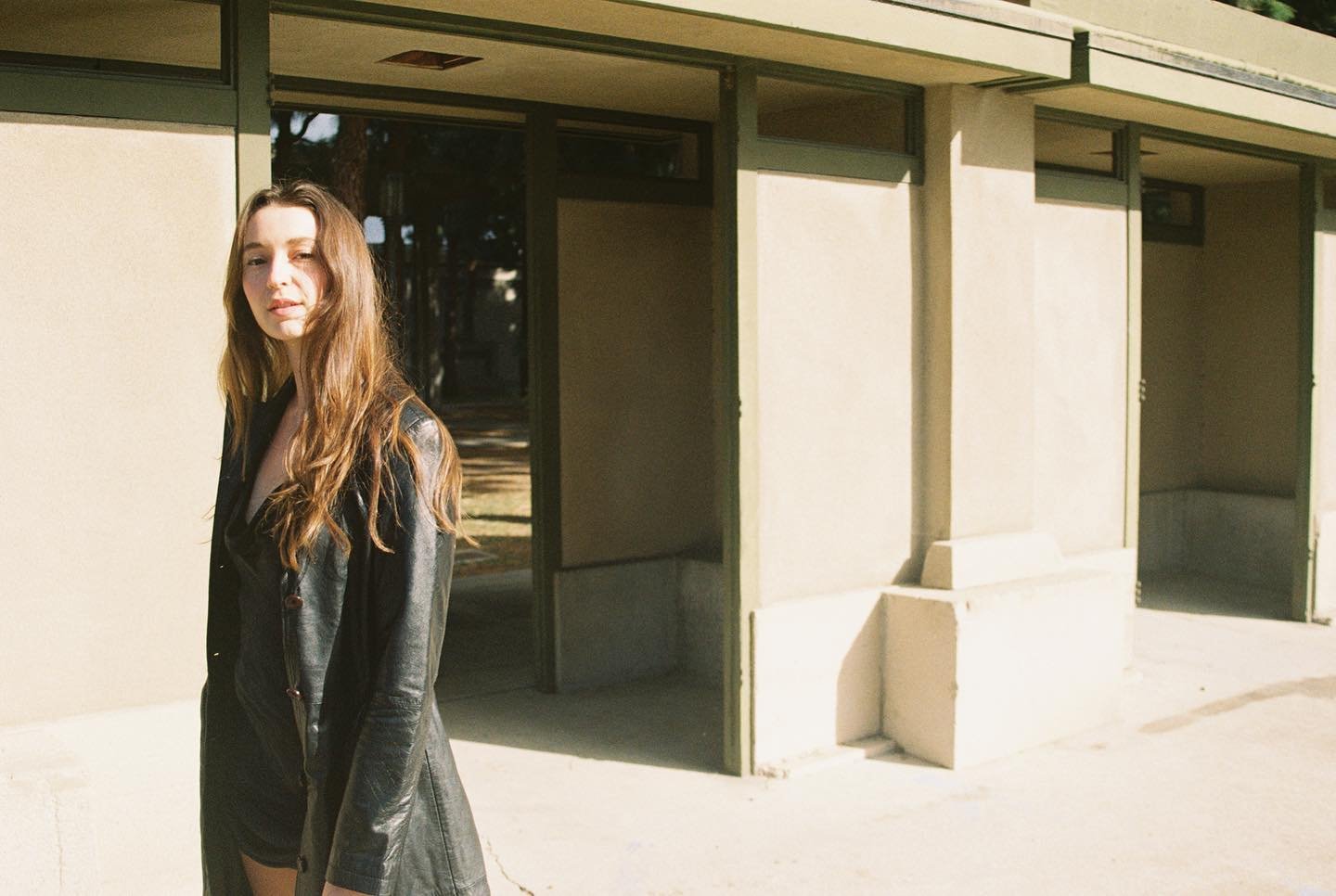 Alt-Pop Singer Sofia Lafuente Announces Second EP: Habits
Alt-pop singer/songwriter Sofia Lafuente announces her highly anticipated second EP, 'Habits', out everywhere on May 27.
With her debut EP single 'Are You Listening' premiering in Wonderland Magazine, and her previous single 'Religion' championed by The Independent, Sofia's new material highlights a shift in musical direction for the multi-faceted artist, marking a new chapter both sonically and personally and showcasing Sofia at her most authentic yet. 
"Head-turning pop" – Wonderland 
Written during a time of uncertainty when the country was in and out of lockdowns, 'Habits' sees Sofia embrace her Spanish heritage, with two of the EP tracks, 'Religion' and 'Are You Listening', sung in both English and Spanish. Darker and more sensual than her previous releases, the EP showcases her natural gift for storytelling and her ability to convey feelings and emotions through her music, all wrapped up in her captivatingly sultry and delicate vocals. 
Speaking of the EP, she says,
"Nearly all the songs were written completely remotely which was a crazy new experience when working on a project, but I think it definitely made the project a more reflective one where I was really looking back on the things I valued and wanted in that moment.

When I listen back I think I was experimenting with sounds a lot more being inspired by artists like Caroline Polachek and Christine and The Queens, but the actual songwriting feels more introspective and actually more hopeful than my previous work. I think in a way writing these songs helped me cope with the complete uncertainty of the situation we were all in."
EP cornerstone track 'Domestic Bliss' is reminiscent of a movie ending scene, while at the same time being very personal to Sofia.
"It's a look back at the time when I first met my partner. The excitement, the hope but also the complete question mark as to how it was going to work, especially dealing with distance and a pandemic. It was my way of capturing that feeling of a positive 'what if?'. Instead of uncertainty giving you anxiety, use it as a reason to live fully in the present."

The title track 'Habits' encapsulates the feeling of the EP in its entirety. It's about really looking inwards and assessing why we all act the way we do and coming out the other side for the better. 
Speaking of the track, she says,
"it's a lot more self-reflective and critical than the other tracks on the EP. That's definitely the 'shit I'm doing the work song'. It sounds cliche because everyone felt like this at the time, but I was listening to so many amazing podcasts, reading books, going to therapy etc and having a lot of realizations about myself."
Born in the United States and raised in London by her American father and Spanish mother, Sofia Lafuente turned to music at an early age as a form of escapism from her trans-continental upbringing. With this new music, Sofia was able to reconnect with her Spanish roots and has taken inspiration from the traditional Spanish folk songs that her mother would sing to her as a child. 
"Sofia Lafuente is set to make waves with her music" – Line of Best Fit
After undergoing significant surgery on her back at the age of 13, songwriting became a vital part of her life."I picked up a guitar because it was the only thing I could do in a back brace! Songs just started coming out of me. I needed an outlet." By 14, Sofia was performing live and quickly got herself into writing and studio sessions.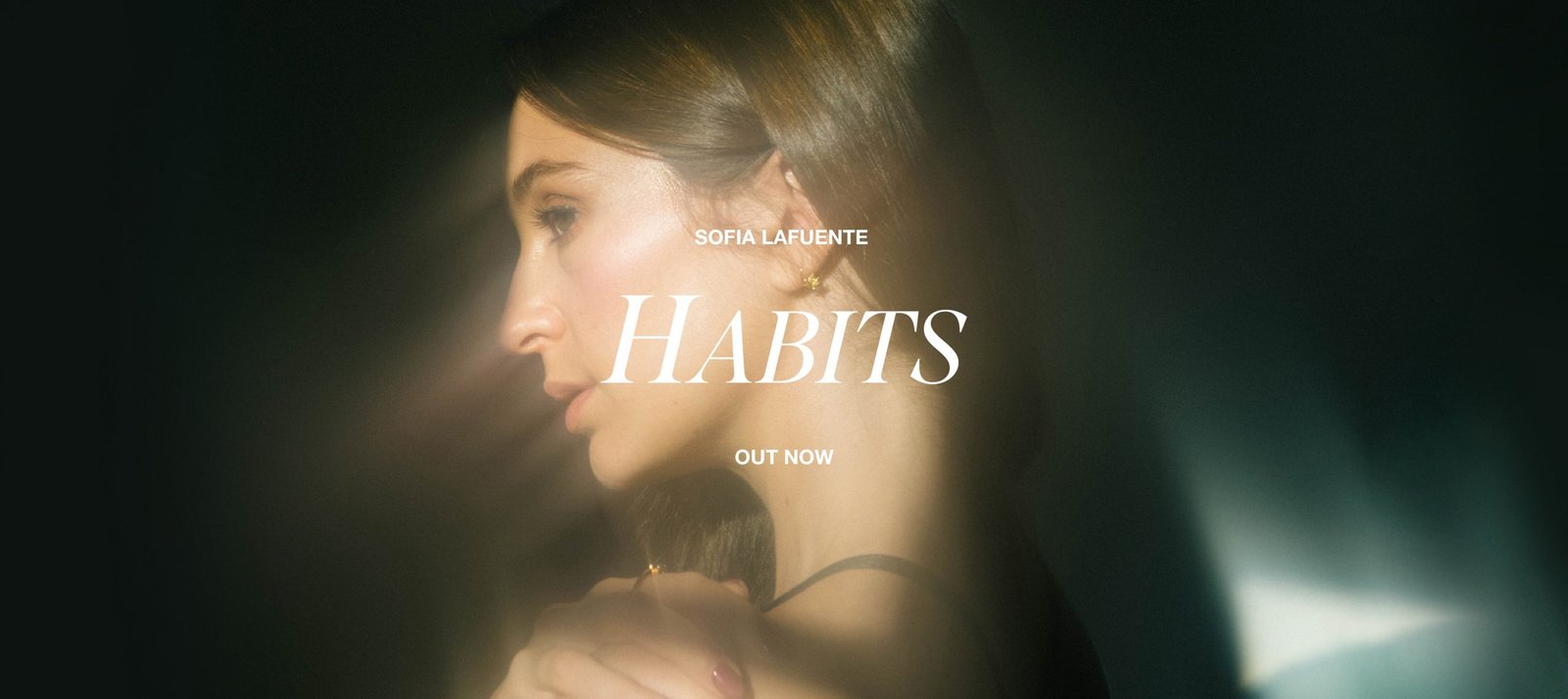 Sofia's music is deeply inspired by the theatrics of Kate Bush, the charm of Stevie Nicks, and the confidence of Shakira to constantly evolve and develop a new sound. Drawing from her combined influences, she thrives on being able to experiment with her music and the concepts and emotions she's able to portray, and the Sofia we hear today is as real as it gets.