Toronto-Based Artist Erez Zobary Releases New Single: Blue
Toronto-based R&B/pop artist Erez Zobary just released her third single of 2020, 'Blue (For Now).'
This new song is about the feelings we deal with when ending an unhappy relationship.
Erez Zobary describes herself as "all or nothing kind of person."
Her new single, '
Blue (For Now),'
is about feeling unhappy within a relationship, and the relief that comes when it is over. The song was inspired by Zobary's own experience with a past relationship.
"Twenty minutes before I was about to leave for the hospital to get an MRI to confirm my brain tumor as benign, I broke up with my boyfriend," she explains. "I knew we both weren't happy, and I felt an innate need to make a decision and end it for the both of us."
'Blue (For Now)' was originally arranged with a focus on Zobary's guilt of leaving her partner.
"Shortly after it was written, I realized that although it was a hard decision, it was the right one for me. In retrospect, this choice made me happier."
This song is a reminder that the self-reflection we experience during difficult moments can make us stronger. Situational sadness is often a temporary feeling – time will heal!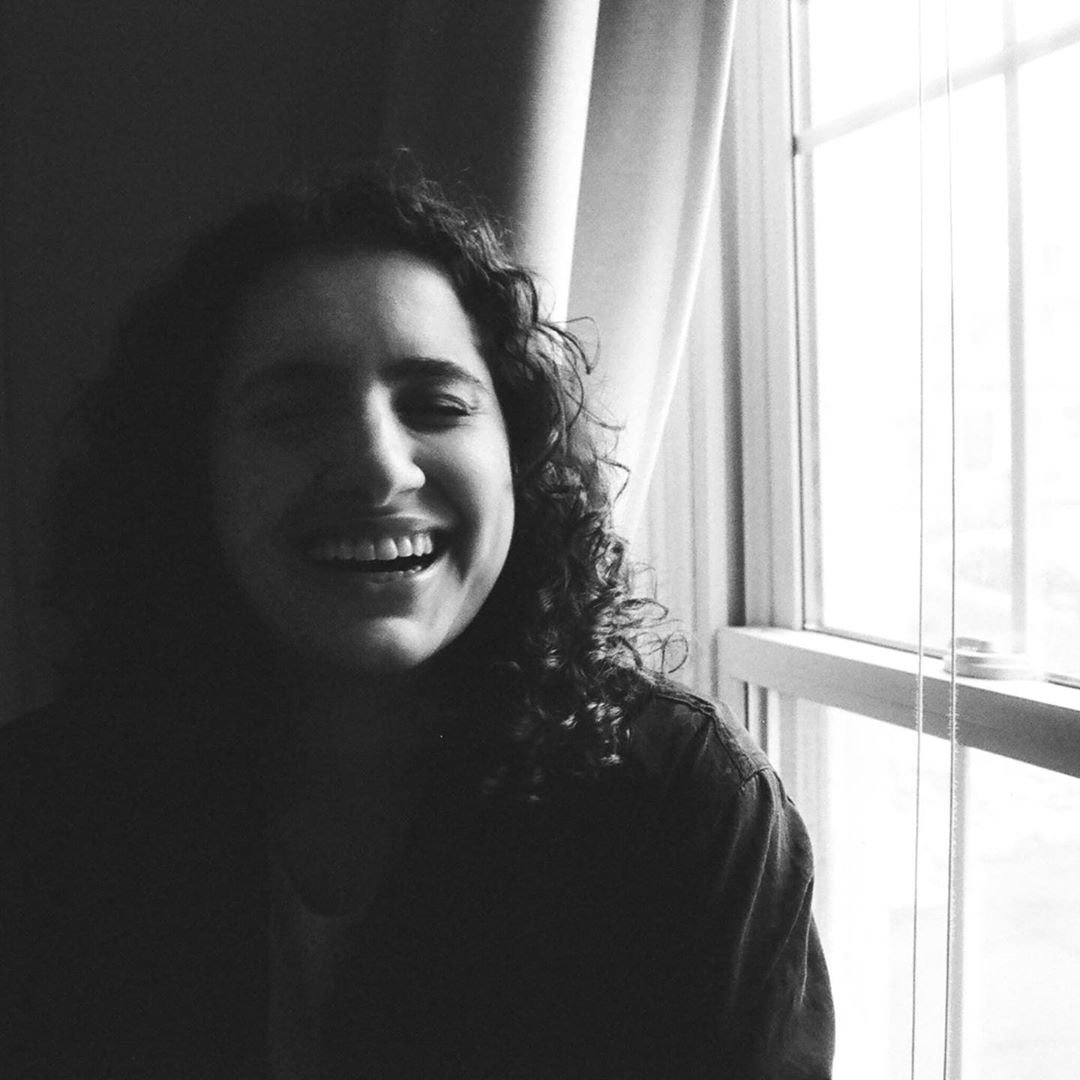 Raised on Stevie Wonder and Amy Winehouse, Zobary's soulful vocals echo the
sounds and styles of her youth. Lyrically, she is raw and uninhibited, writing openly about universal, yet highly personal, feelings of self-worth, uncertainty, and vulnerability. 

Over the last five years, Zobary has played to various audiences around Canada. In 2019, she was selected by HoneyJam as one of Canada's up-and-coming female artists.

Zobary has released three EPs in collaboration with various artists, including Enoch Ncube of MONEYPHONE, and Brahny, creating music that combines her distinctive sense of storytelling with experimental sounds, and diverse genres.
In 2019, she partnered with Adam Eisen and David Lipson to create her first full-length project, 'July Clouds,' which received national attention for songs like 'Love Me' and 'Before I Knew You.'
At a time of great self-discovery and uncertainty, Zobary creates a collection of deeply personal songs. On her upcoming project, she draws from the anxieties, challenges and changes facing her, and many like her, who are searching to understand themselves.