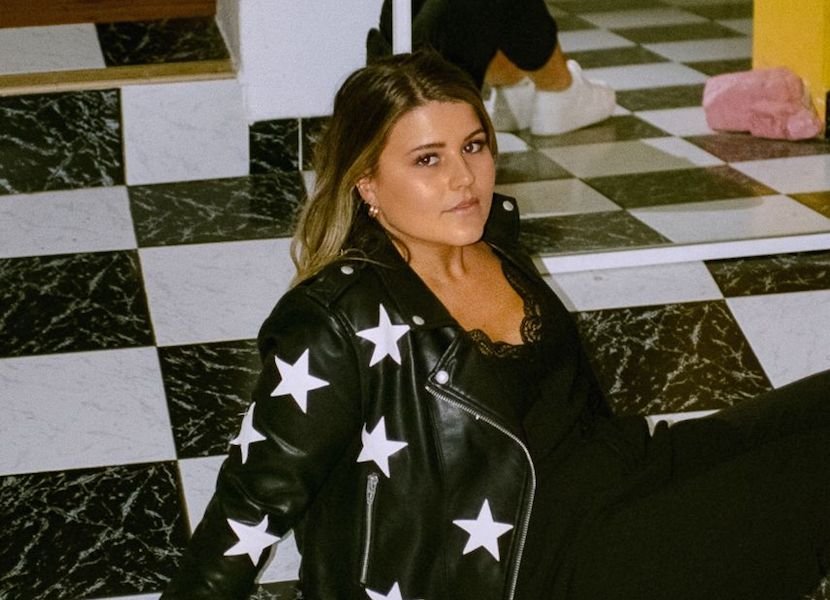 Eliot Releases New Music: Find A Way
Downtown Music Publishing has announced the addition of Australian indie-pop singer-songwriter Charlotte Gemmill, known to fans as Eliott, to its roster.
"So excited to be teaming up with Downtown music alongside so many talented artists and such a passionate team," said Gemmill of the signing. "I write music because it's what I love to do, so thank you so much for helping my voice be heard on a larger scale."
Following an East Coast Headline tour and shows supporting Matt Corby as well as Dean Lewis earlier this year, Gemmill recently released her new single "Find A Way," co-produced by fellow homegrown talent Jack Grace and Dylan Nash. Signed to Island Records globally, her previous single "Shaking My Hips" received national success with full rotation on triple j. Gemmill recently featured on Kite String Tangle's "Killing Time" and Lucian Blomkamp's "Doing This For You" as well — and also co-wrote Montaigne's anthemic new single, "Ready."
Gemmill's 2018 debut EP Bold Enough, released through Island Records, cemented her status as one of Australia's most exciting and talented new artists. Dealing primarily with the inner turmoil of growing up, the record is filled with songs that candidly narrate what it's like trying to find one's place in the world — including the acclaimed singles "Over & Over," "Calling" and her debut, "Figure It Out."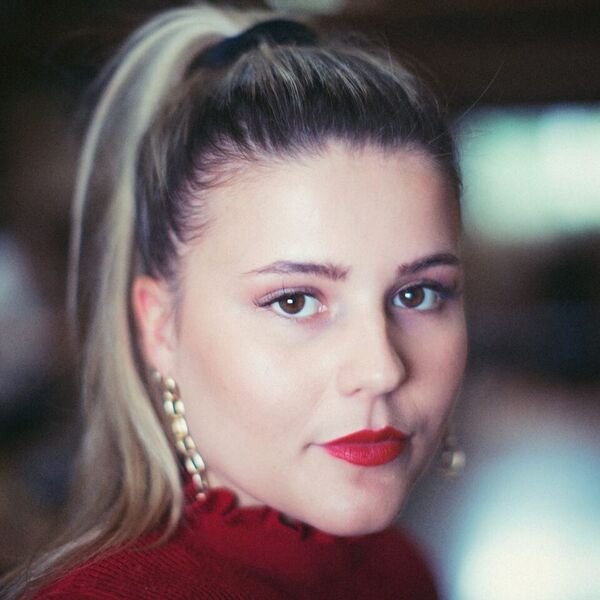 "Don't be deceived by her dimples, Charlotte Gemmill is a powerhouse — a gifted storyteller with relatable lyrics that go straight to the heart," said Rachel Kelly, Creative Director & Head of Sync, Downtown, Australia & New Zealand. "I'm thrilled that Charlotte has chosen Downtown to join her creative team, alongside the good people at Good Manners and Island Records. She is phenomenal and the best is yet to come."
Eliott, an affectionate anagram of her nickname Lottie, first cut her teeth at singing and songwriting while growing up in the small town of Cobram, Victoria. She began singing at only four years old and was penning her first original songs on guitar by 14. In 2016, at 19, she packed her bags and moved to Sydney to stay with family in the Blue Mountains. Here, in this insular, quiet enclave away from the noise of the city, Eliott was finally ready to focus on her craft and began penning her debut EP — which was written alongside Grace and went on to receive rave reviews, both locally and abroad.
Gemmill performed at last year's BIGSOUND Festival and has played several sold-out headline shows. She is currently writing for her debut album to be released by Island Records globally.