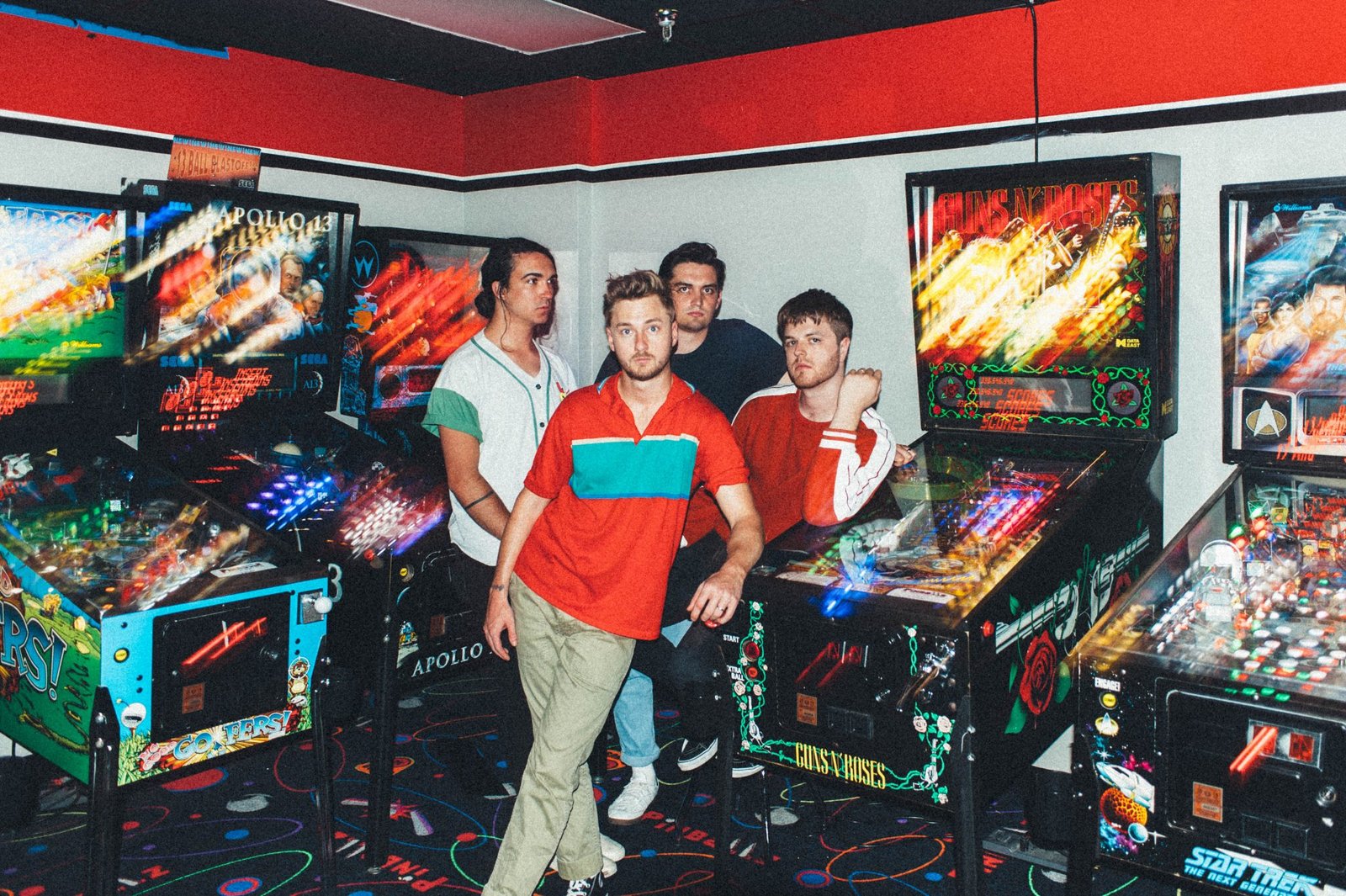 Honest Men Release New Track: My Mind
How do you know what people really think of you? Why are we so quick to judge, whether it's a conscious decision or not?
Indie-rock band Honest Men explore those questions in their latest release, 'My Mind,'" 1883 Magazine's Kelsey Barnes wrote on Thursday. "'My Mind' starts off as a call-to-arms for the band… [and] the track blends seamlessly into 'Your Mind,' the b-side that is much quieter and more reflective."
The Austin-based indie rockers debuted their catchy new single, along with its b-side counterpart yesterday, marking the group's first original release in over a year.
"'My Mind' explores the complexity of relationships once people have left the room— the passing of judgment on one another that occurs whether we're aware or not," the band explained. "We live in a world with loud voices and even louder opinions, and this song explores the question of where we stand in the midst of it all."
Heavily inspired by 80's and 90's nostalgia, members Seth, Brooks, Zach, and Nate quickly gained a following for Honest Men by touring alongside the likes of contemporaries COIN and Colony House. The quartet has since racked up over 3 million streams on Spotify alone, with features on New Music Friday and Fresh Finds playlists. Writing, playing, and producing all of their own material, the band aims to live up to their moniker with their newest project.
"We wanted to showcase a grittier, more complex sound with this song," the group admits. "The drums and bass are loud and in your face. The guitars are aggressive. The lyrics and vocals don't hold back. This track marks the start of a new era for us as a band, musically and personally. This is the first of many releases in the coming months that, we hope, give something new to our fans that they haven't gotten from us before."