Feel Chloé Caroline's Southern California Vibes In New Track: Ready
Born and raised in Manhattan Beach, California, Chloé Caroline's music and artistry radiate a warm, authentic, SoCal vibe with a subliminal message for people to live their truth and spread their light so we can better connect and understand each other.
Her ultimate goal: for nobody to ever feel alone.
Chloé's sound intentionally combines real and synthetic instruments with nods to the past and present, lending her to being a timeless breath of fresh air for the future of pop music.
Inspired by Chloé's own period of self-discovery and surrender, new single "Ready" is a message about taking the leap in facing your fears, trust falling into the unknown regardless of the outcome, and realizing you are already free if you choose to be, nothing but you is holding you back.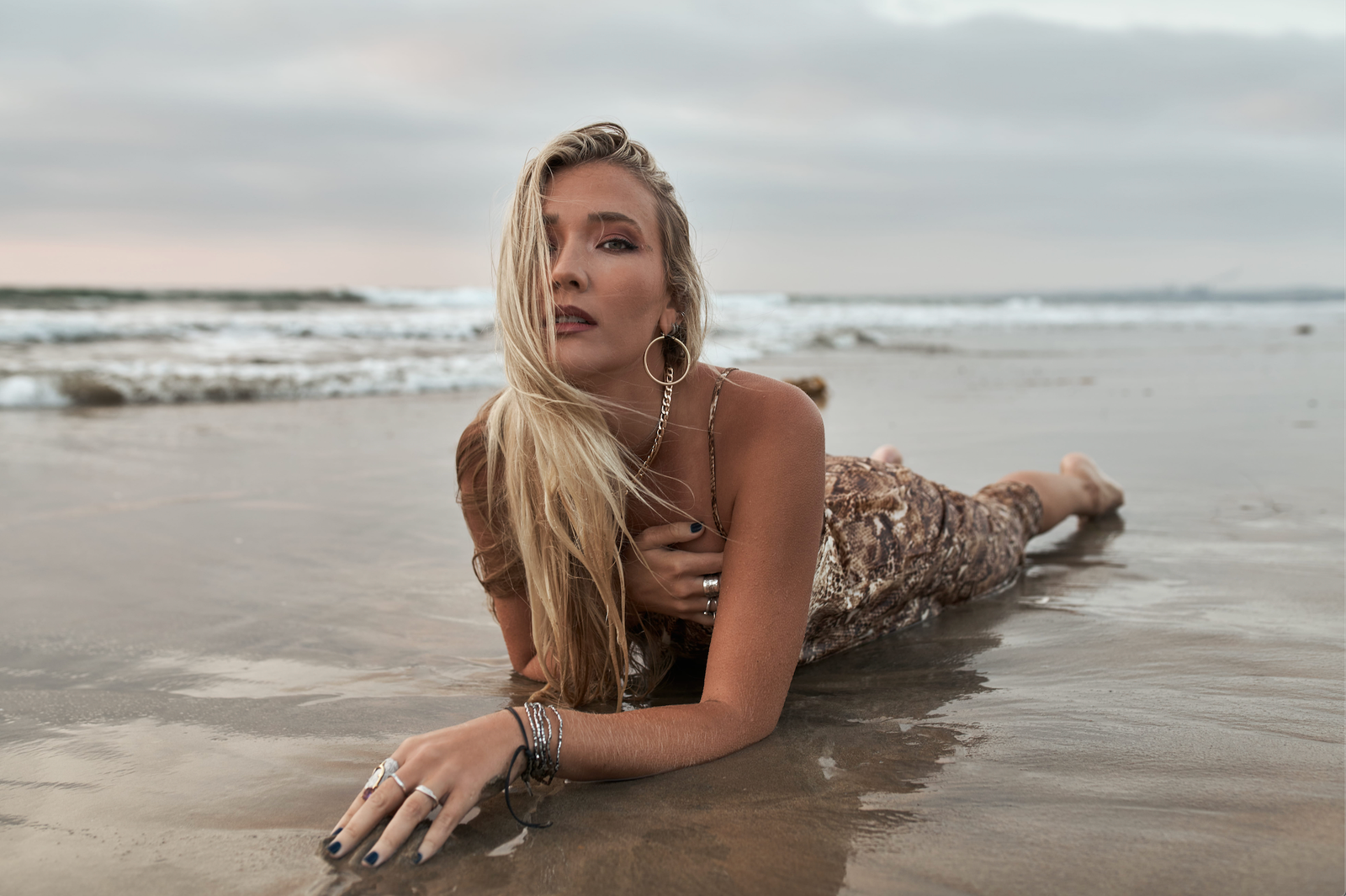 It also highlights the process of getting to know yourself and realizing that you are already complete and have all you need inside of you. When we find peace within ourselves, we can face anything fearlessly and open ourselves up to limitless possibilities – a very liberating message as we head back into a post-COVID world.
Stream the track on SoundCloud.