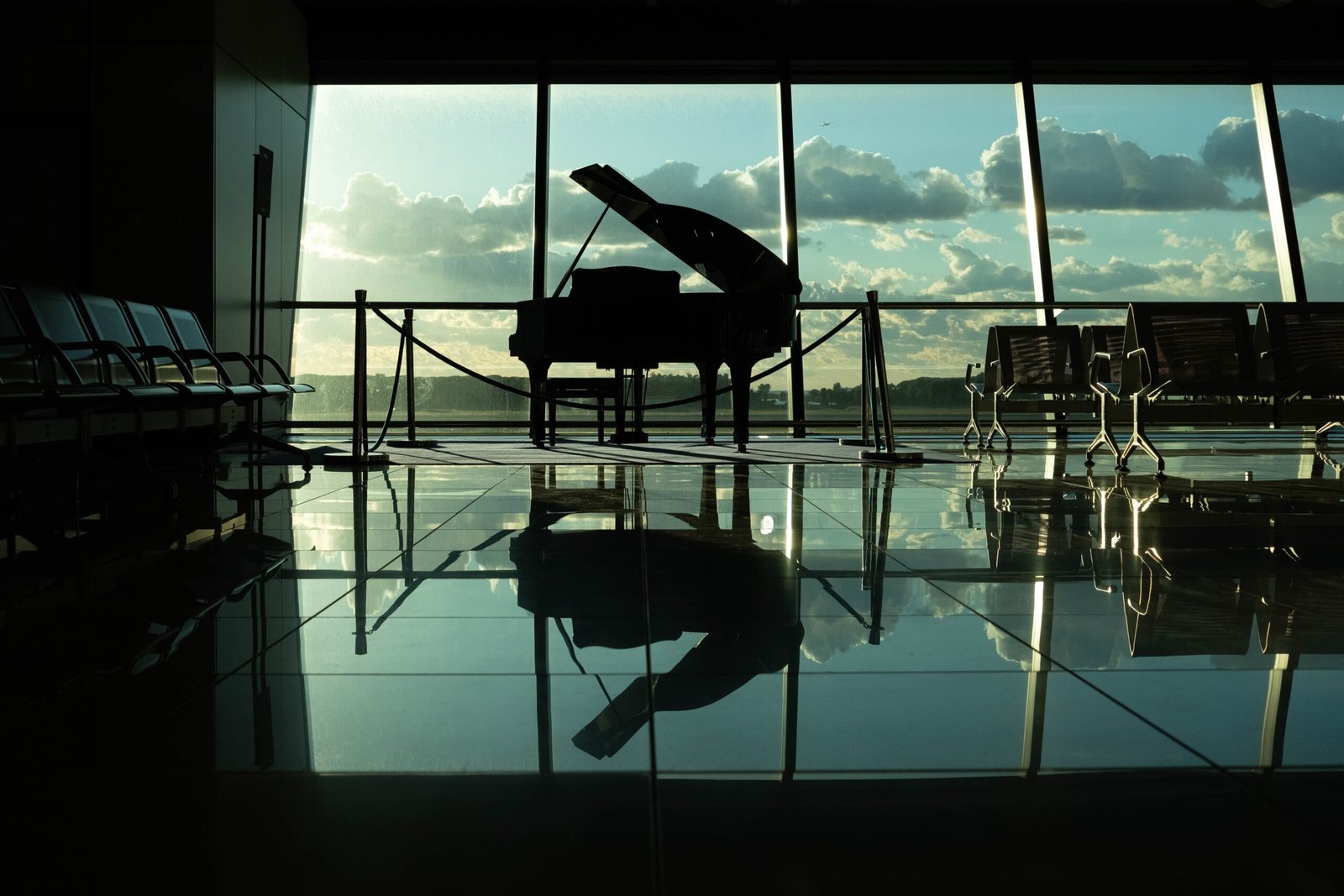 Planning To Purchase A Piano? Here Are Some Buying Tips
Piano shopping can be a very exciting and rewarding experience, but it is also one that should be approached with care.
There are many things to consider when purchasing a piano, from size and sound to how much money you want to spend on the purchase. In order to help you get started, here are some important tips.
1. Get digital ones instead of acoustic pianos
Digital pianos have come a long way in recent years and while they do not sound perfectly like an acoustic piano, they come pretty close. Many models allow for listening to various piano sounds without playing, allowing you to select which sounds best for your needs before pressing down a single key. You can check best piano keyboards for beginners here and choose the best one. This will save you a lot of time and stress when it comes to finding the right instrument for you.
2. Choose your budget
Before shopping, it is important to have an idea of how much money you actually want to spend on a new piano. It would be a shame if you spent too little and ended up with something you didn't like or felt was of poor quality, but on the other hand, spending too much could make it difficult for you to purchase one at all or put extra strain on your monthly budget. Do research before making a trip to the store and remain flexible in order to get what will work best for your needs.
3. Try different sizes
Size does matter when purchasing a new instrument, particularly with pianos, where size can affect levels of volume and portability. It is important to get a piano that will fit well within your home and playing needs. If you don't have the space for a larger model, consider buying a digital option instead of an acoustic piano, which can help save money while also allowing you to experience all the feel of a real instrument.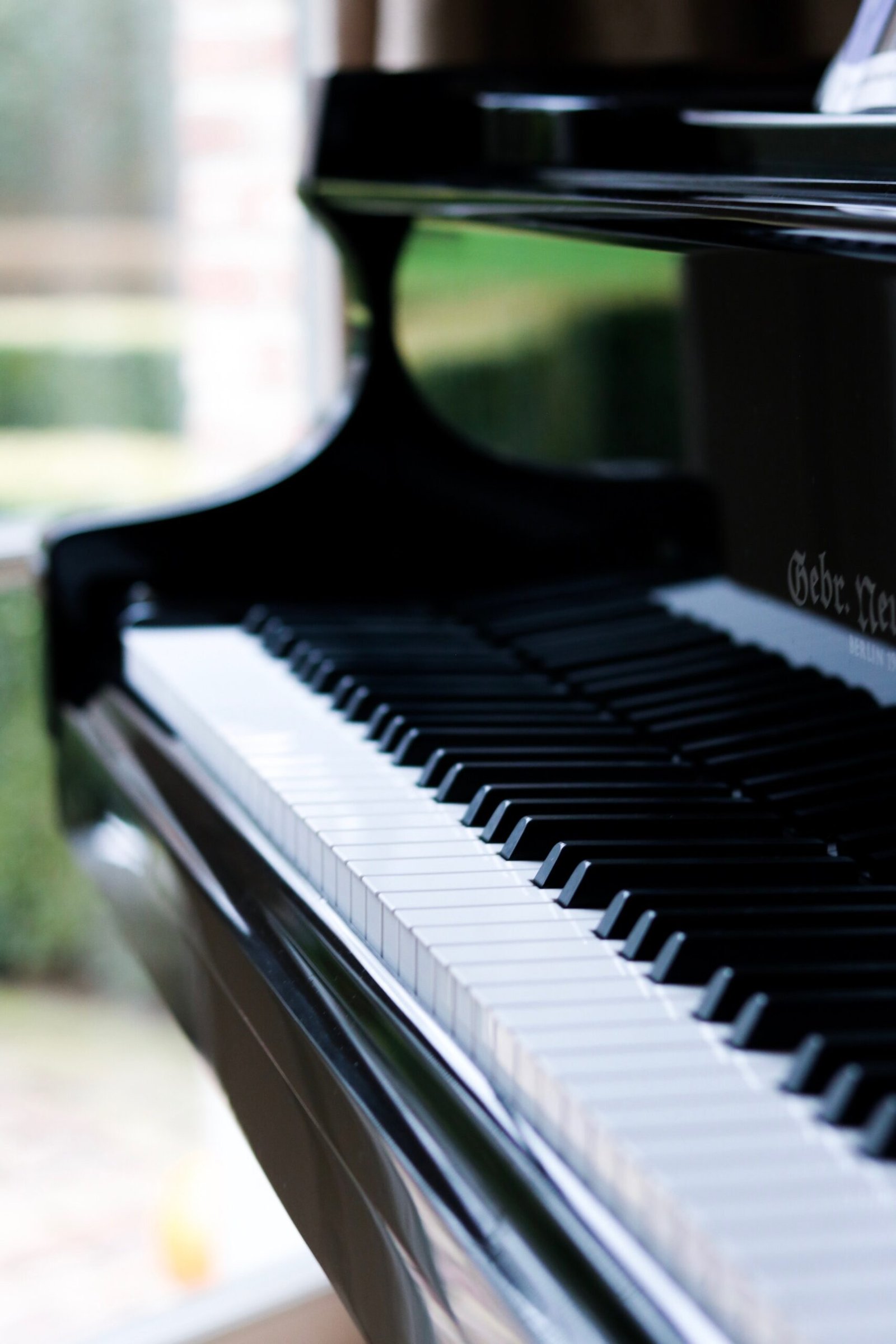 4. Check it out before buying
When selecting your new piano, make sure that you actually check it out in person before making the purchase. Getting a firsthand look allows you to see how it sounds and feels when played by someone else, allowing you to make an informed decision on whether this particular instrument is right for you. You should also be able to test different models with a variety of keys and levels of heaviness so that you know which might work best for you.
5. Ask for advice
When it comes to purchasing a new instrument, there are often many things to consider before making the final choice. This is why many people choose to get professional advice from someone who has experience in purchasing so that they can get an idea of what models might work well within their price range and playing abilities. He or she will also be able to help them find one that will stay in tune longer if that is something they would like, showing just how important getting outside opinions can be when facing this big purchase.
Pianos are an enjoyable addition to any home, bringing musical opportunities and social events. Whether you want to learn how to play the instrument or entertain your guests with a lively performance, buying your first piano can be overwhelming. Try to be happy with your new purchase and remember that you will soon be playing it!