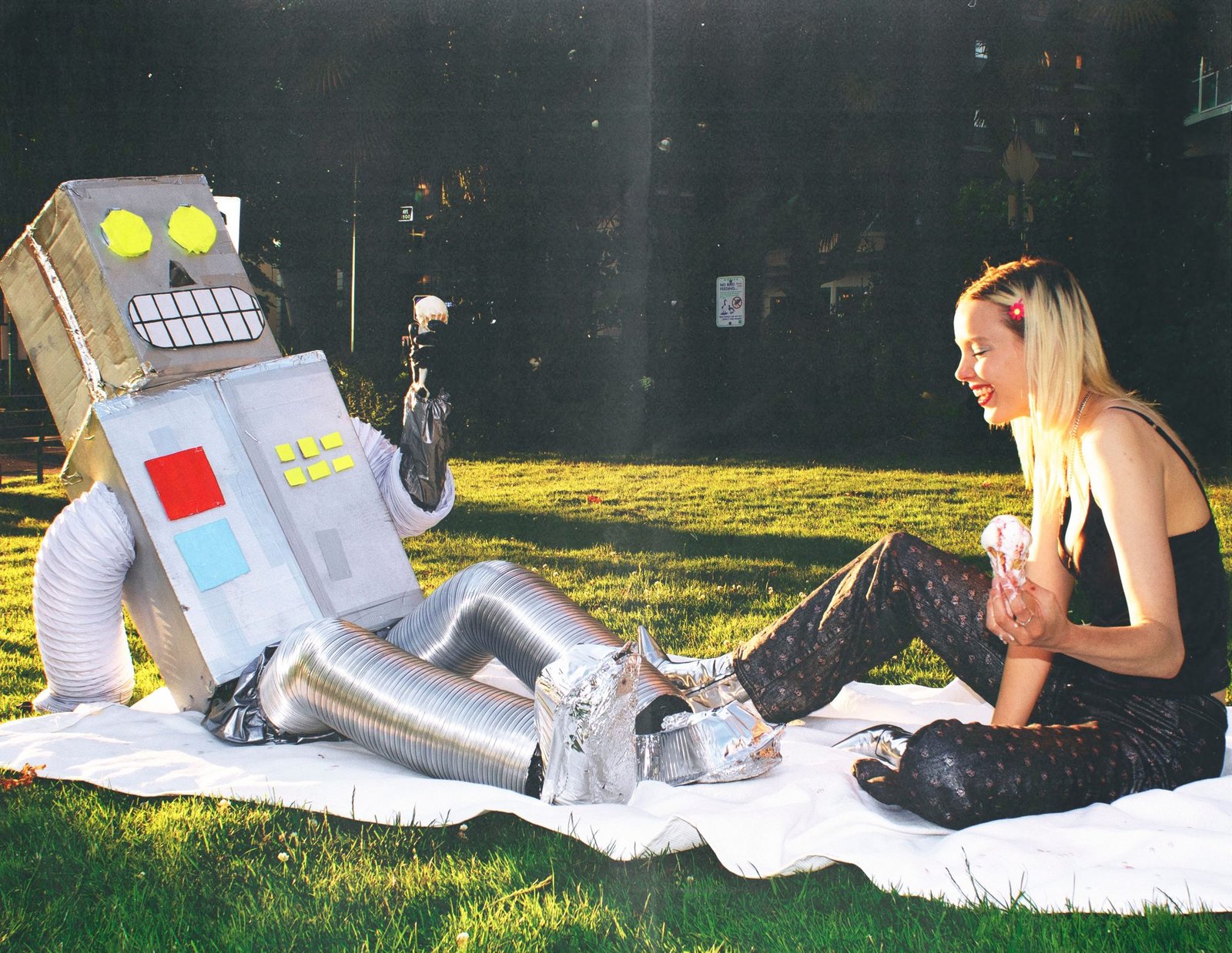 Hamb Sun Releases Captivating Visual For His Latest Single: On Top Of The Roof
Artist on the rise, Hamb Sun, stands at the forefront of the experimental alt-pop movement bubbling within the industry.
The singer-songwriter releases his new single "On Top of The Roof" available on all streaming platforms.
This genre-bending moody single showcases the rising star in a story about an unlikely romance between a robot and its genius creator. Created by Mescondi and Hamb sun, the two offer another look into the wonderful world they've created alongside Ben Dawson (cinematographer) and Lester Lyons-Hookham (editor), the visuals showcase campy-B-movie sci-fi tropes and a story that is sure to pull at your heartstrings.
"On Top Of The Roof" evokes a "must-see movie of the summer" energy while also taking a thought-provoking approach into selfless love, loss, and rebirth.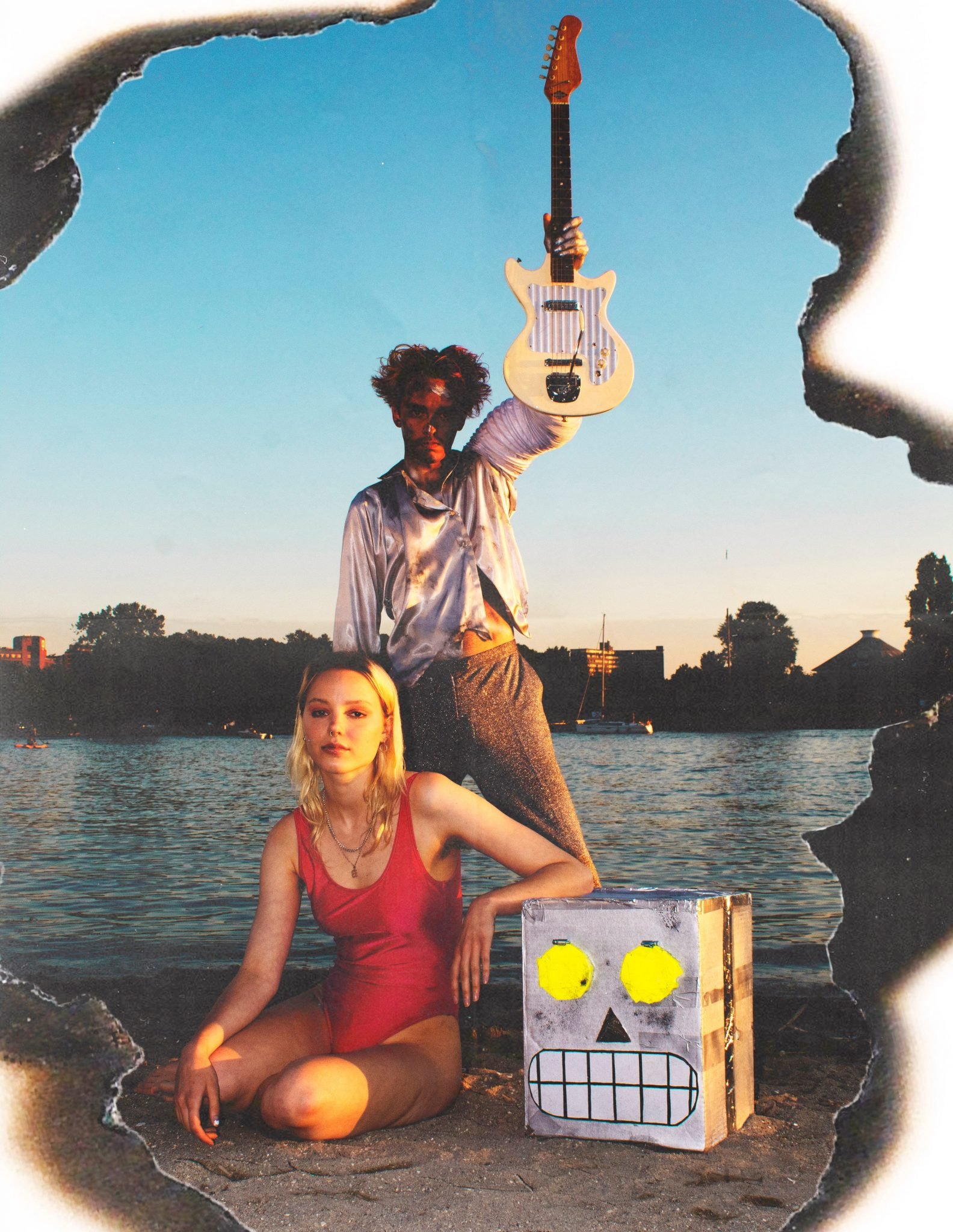 25-year old, Filipino Candian, multi-instrumentalist, Zack Haddad, combines dreamy guitar, shimmering synths, and heavy doses of autotune to bring his artist moniker, Hamb Sun, to life. Working between Montreal and Los Angeles, he blends together contemporary vocal cadences with 80s electro-funk and hip-hop grooves.
Drawing from the sounds of Bearface, Hilary Duff, and Zapp & Roger, his upcoming project is inspired by love, nostalgia, and the otherworldly horrors of everyday life. After opening for acts such as Kero Kero Bonito, Mild High Club, and Blank Banshee, Hamb Sun draws inspiration from experimental sounds grounded in hot pop hooks, which is reflected in his upcoming EP.
FOLLOW HAMB SUN