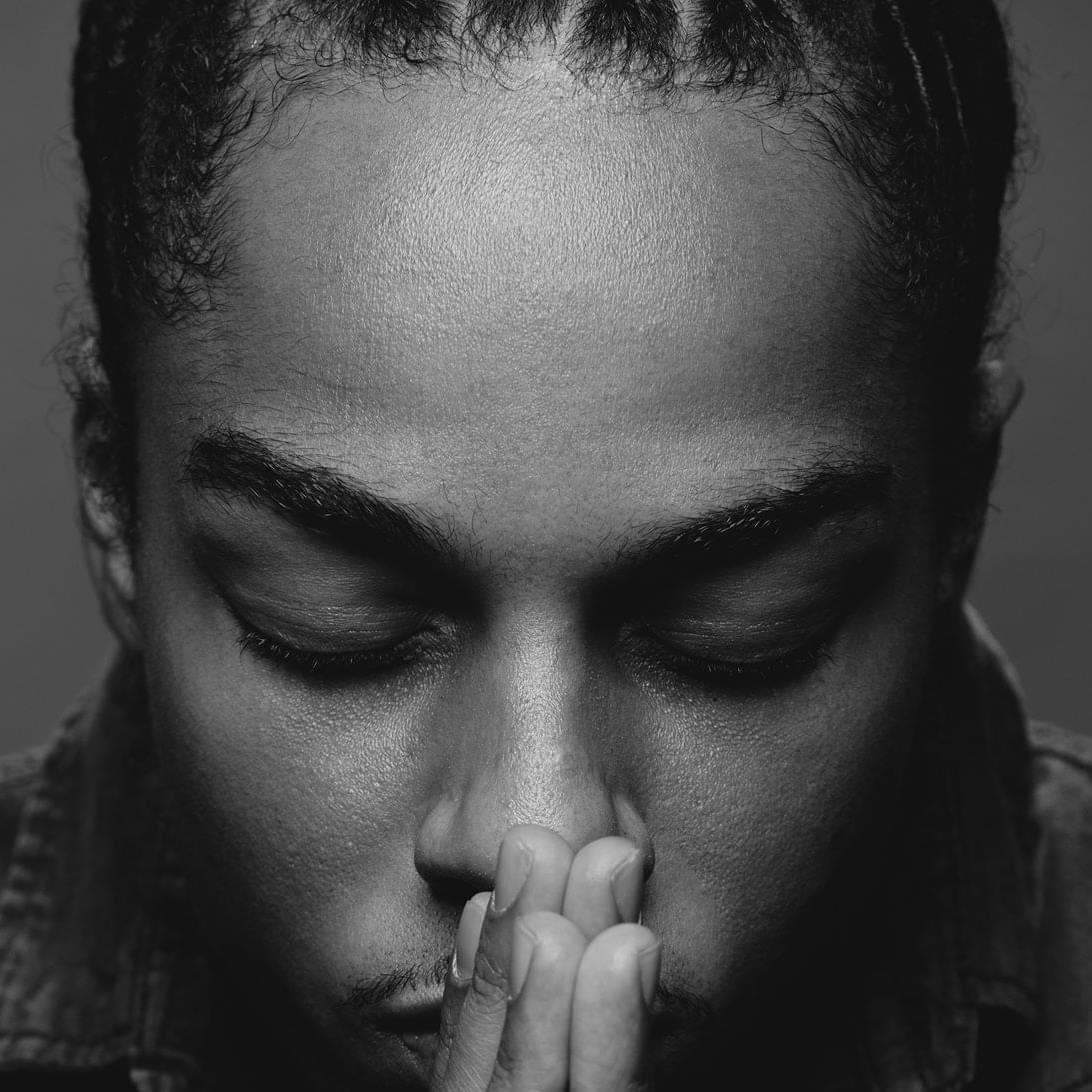 Hip-Hop Artist Messiah Ramkisson Releases Music Video For His Powerful Single: BLACK FATHERS
New York-based poet/Hip-Hop artist and incarcerated youth activist, Messiah Ramkissoon, has a message: words possess power.
As a native of Trinidad and Tobago, from a household full of music and spirituality, Messiah credits his West Indian family for the roots and culture which have governed and influenced his life path. It was there, at the age of four, that Messiah first discovered the power of words, thanks to a second mother who encouraged him to write and perform poetry.
Journeying to The United States at the age of eleven, an experience that included struggles with the U.S. immigration and justice systems, Messiah's early journey culminated with recognition as Youth of the Year by the Boys and Girls Club of Greater Washington and Maryland. This caught the attention of Oprah Winfrey, whose scholarship award enabled Messiah to attend prestigious Howard University.
After graduating from Howard, Messiah began his career teaching poetry at Washington DC's famed Duke Ellington School of the Arts. Beginning in 2007 and continuing to the present day in New York, Messiah has served as a mentor and programming liaison for incarcerated youth in Maryland, Washington and at Rikers Island.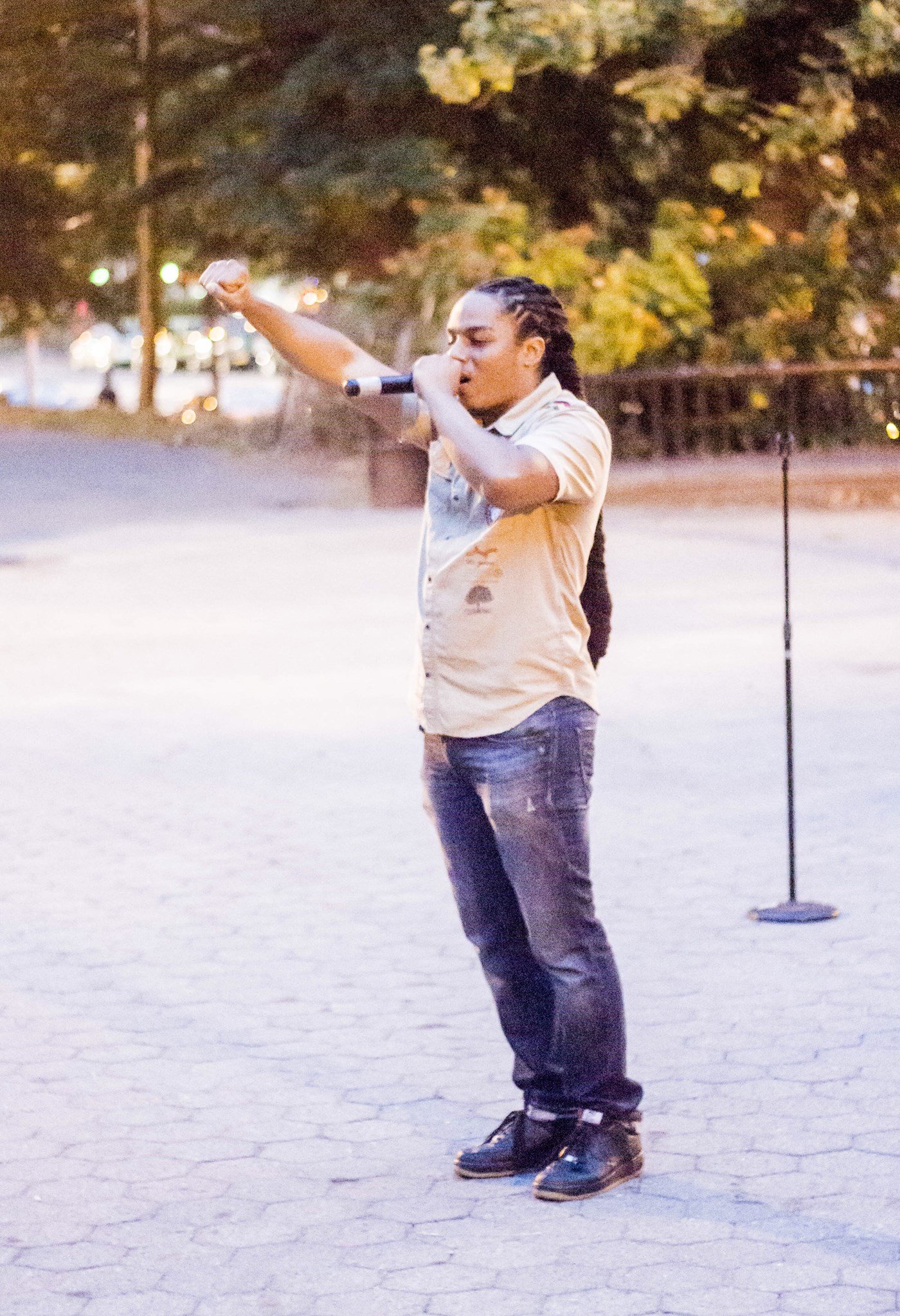 Messiah is a three-time champion of the nationally-televised Apollo Theater showcase (his poem "Shareka Was A Champ" brought the Apollo crowd to their feet while illuminating the HIV crisis). Having shared platforms on many renowned stages, Messiah's focus and passion remains centered in the purpose and devout execution of his artistry.