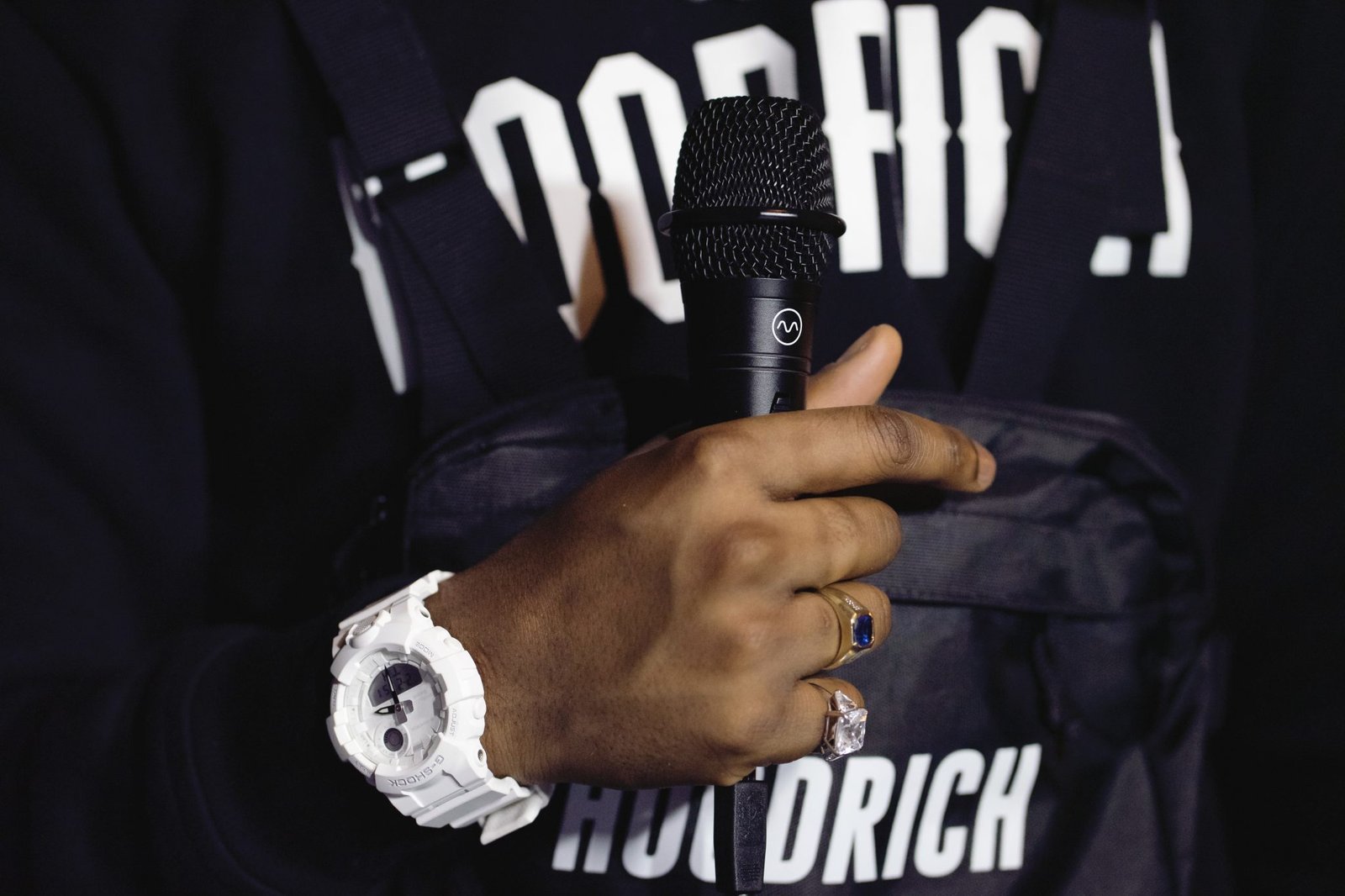 Turn Your Voice Into Any Instrument With Vochlea
Unlock the power of the world's most versatile instrument — the voice.
Vochlea brings musical ideas to life with the Dubler Studio Kit.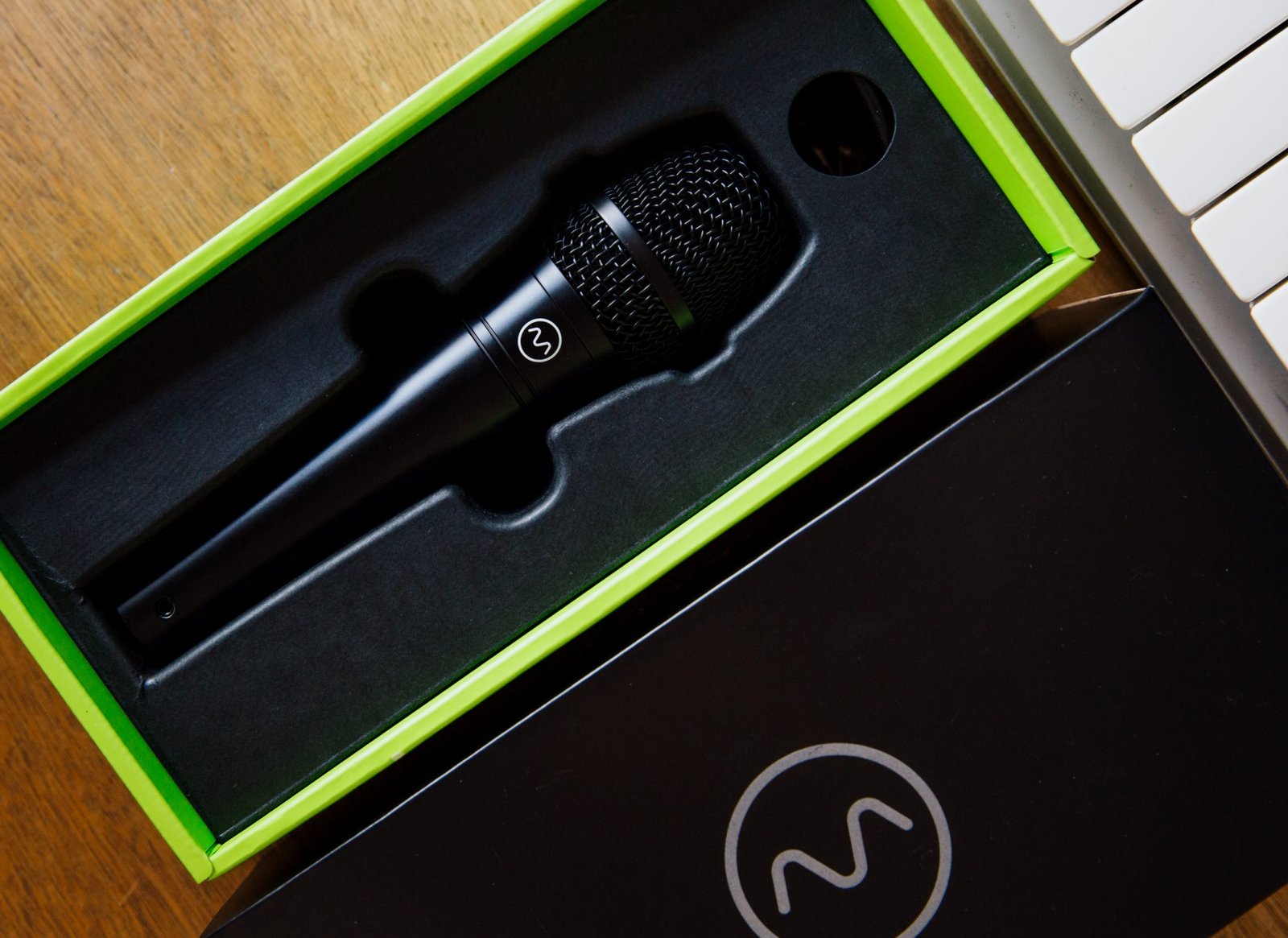 The Dubler Software is a virtual MIDI controller for Mac and PC that's compatible with any music production software or Digital Audio Workstation [DAW]. Setup is minimal, opening up Dubler is just like plugging in a MIDI keyboard or MPC. Behind Dubler lies ground-breaking technology.
The custom AI Audio Engine performs real-time vocal analysis. It detects both pitched and percussive sounds, along with vocal timbre and envelope. This is then translated in real-time to MIDI information— unlocking your voice as an intuitive tool for music creation.
The Dubler Studio Kit comes as the two-part combination of [Dubler USB microphone] + [Dubler software]. If you've already got a decent microphone you may be wondering – why the microphone, can't I just buy the software? Sadly not, but there are several, very legitimate, reasons why!
The main one is to do with having a known audio input. To perform the kind of high-tech audio recognition that powers Dubler, you need to fine-tune the software to the specific audio input.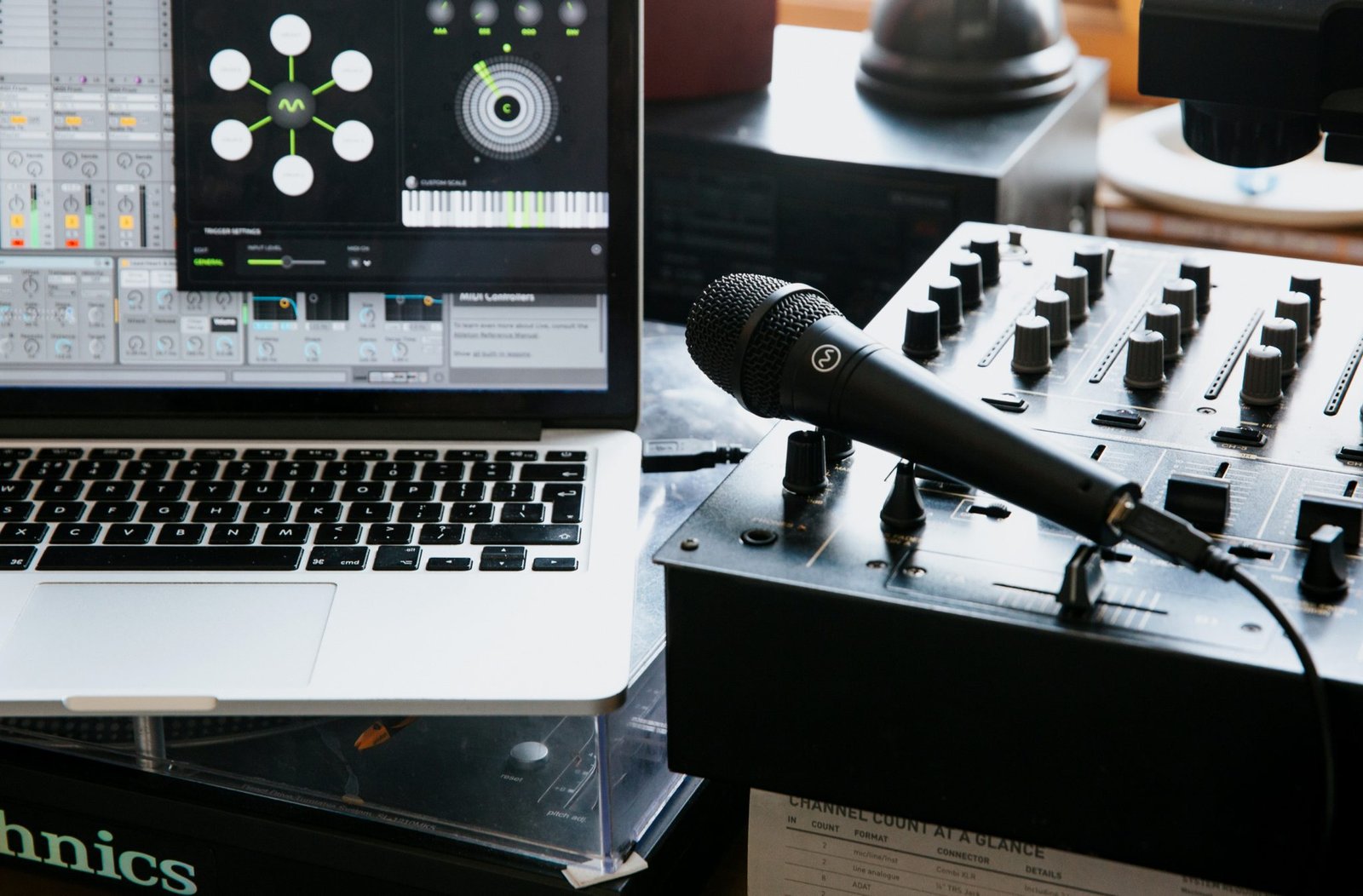 Getting these levels perfect is what allows us to successfully analyze the pitch and timbral information, and to understand the difference between intentional input sounds and background noise. It is also essential to allow velocity sensitivity and to accurately follow the volume envelope. Used alone, Vochlea does not claim the Dubler mic is an especially unique or magical device. However, when used in combination with the Dubler software it allows unique and magical things to happen.
There are also some other added benefits to the microphone. Including low latency operation, an on-board audio interface with plug and play usability, and a mic capsule with built-in handling noise reduction. Vochlea welcomes you to the future of music production.