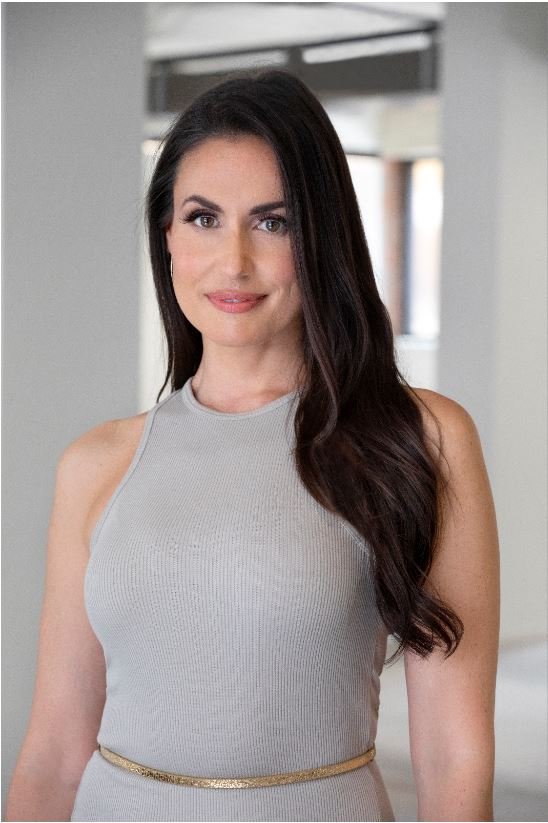 HVS Conservatory Founder Adreana Gonzalez Shares Her Journey Into Her Career as a Vocal Coach
Adreana Gonzalez is the founder of HVS Conservatory, a post-secondary school for aspiring professional vocalists.
She is a multi-talented professional who has found success in every area she pursues such as acting, singing, writing, and teaching. She has been a fixture of the Hollywood scene for over two decades and counts a wide range of industry insiders as friends and colleagues. This experience allows her to give her students practical and actionable advice beyond just technique.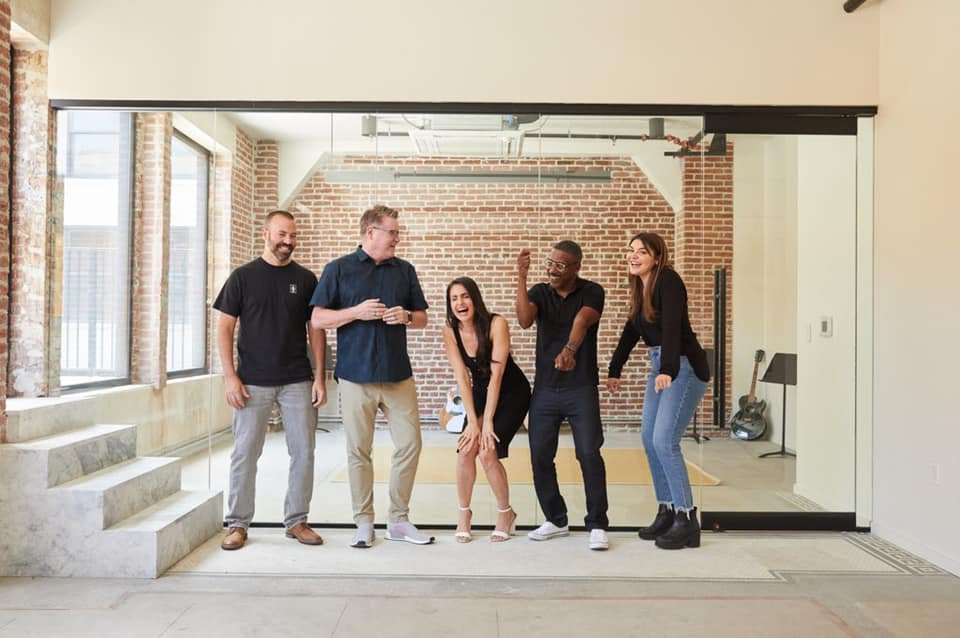 She knows what it takes to succeed as a working entertainment professional. She has worked with celebrities like Will Ferrell, Jessie Reyez, Graham Patrick Martin, Lexi Ainsworth, and many more.
Learn more about Adreana's story.
Tell us a little bit about you.
I've been studying music since I was eight years old and had an insatiable thirst for creativity that has remained steady my entire life. I strived to be the best artist I could be by studying every element I could. At first, I was drawn to performing but eventually found being behind the scenes writing, coaching, and producing was my calling.
Where is home?
Los Angeles. I was born here and lived here on and off until I was 6 but didn't move back until after college. It will most likely be where I raise my family.
What was the defining moment you realized you wanted to become a vocal coach?
As much as I trained to be an artist on stage, the older I got the more I realized the most influential work I could do for the community was in coaching artists. By giving them the tools I had struggled and fought to achieve, over my 20 years as a working artist, I am able to behave the most effect on this industry.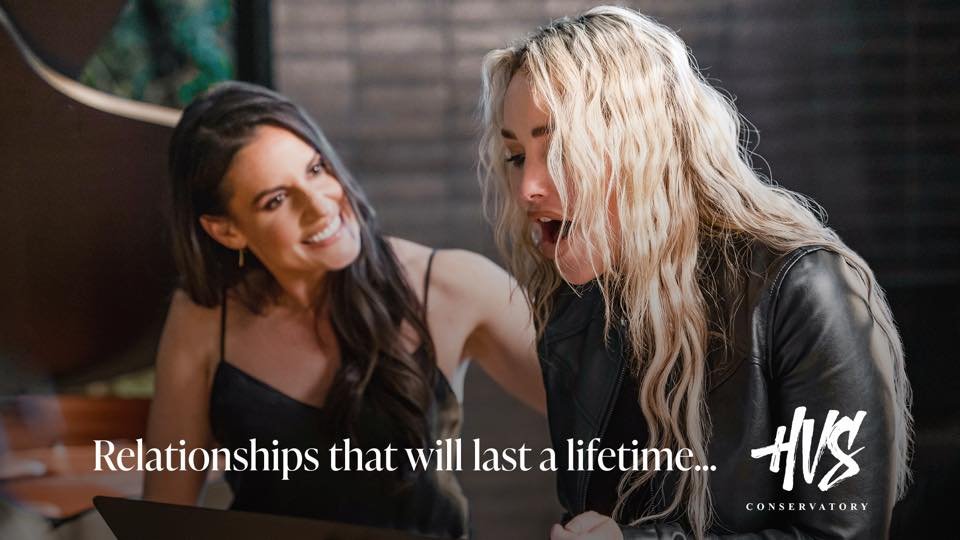 What inspired you to develop HVS Conservatory? 
There are no programs out there that specialize in mentoring and developing vocalists. No conservatories use modern vocal techniques to help their students reach their full potential alongside working with the greatest leaders in the music industry. That's when I realized there was a gap in the market and I was the one that was going to fill it.
Has vocal coaching always been your career plan?
Not at all. I always wanted to be on stage and be a performer, either acting or as a recording artist. So, my experience as a coach isn't just coaching them to have the most spectacular voice they can, it's true mentorship in the most practical sense. But I absolutely love where my career has taken me and know this is my calling because helping other amazingly talented singers reach their full potential, I've found, is what fulfills me the most.
The Fox Magazine is all about inspiration, what/who inspires you the most?
Life inspires me. Nature inspires me. Love inspires me. The world is saturated with extraordinary experiences that will change and shape us for our lifetime, the key is being open to receiving every one of them.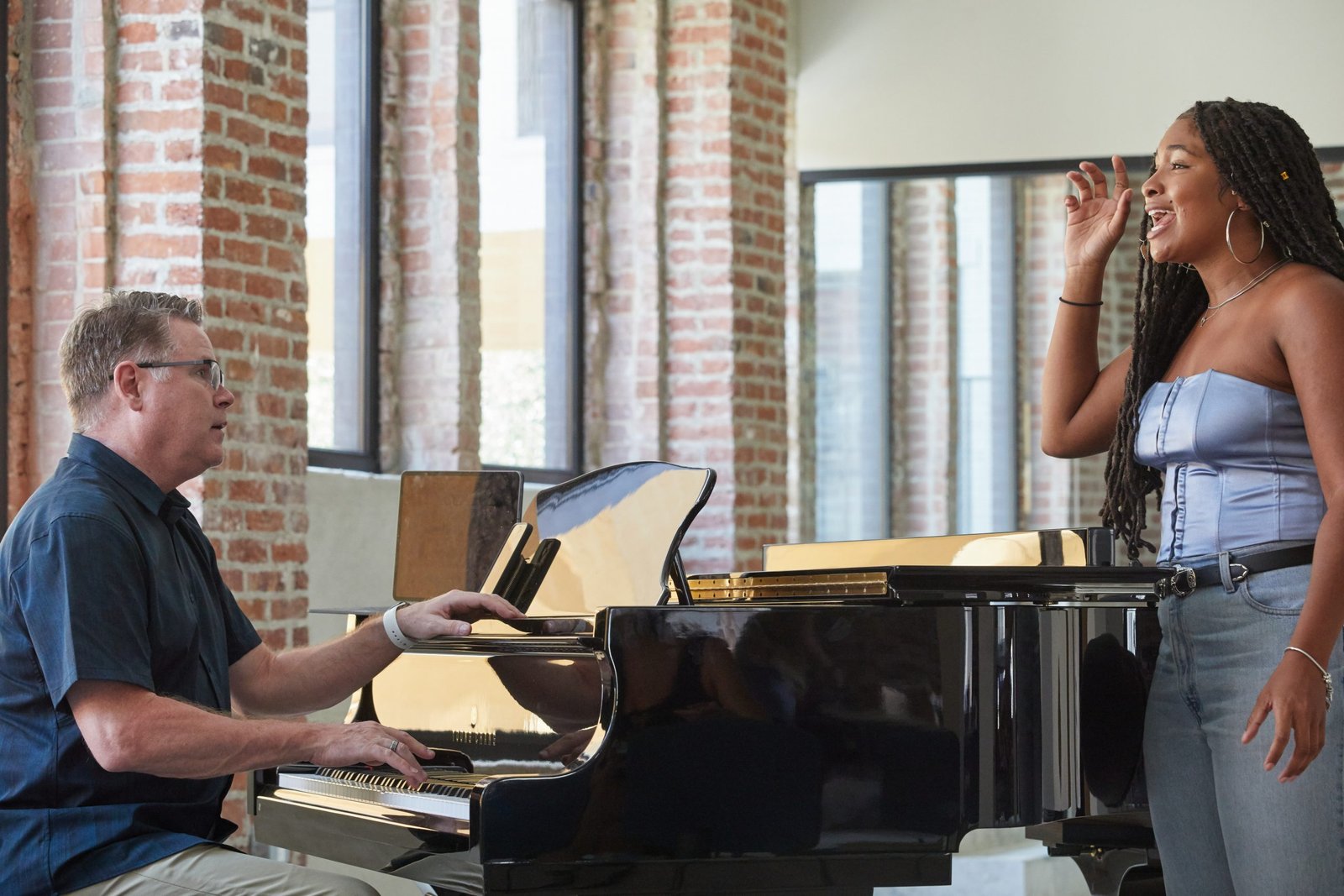 What's the best part of being a vocal coach?
Being able to pass along my knowledge to talented artists and make them exceptional in their field.
How do you feel artists stay relevant locally, nationally, or even globally?
By being true to themselves and their authentic selves, is what resonates the most with their audience.
What sets HVS Conservatory apart from other vocal performance institutions?
The distinct mentorship and private coaching they'll receive from the most regarded leaders in the industry. Our inaugural year will be the most personalized artist development program a student can get, as we're only accepting 50 exceptionally talented singers. 160 artists a year will be our cap per campus, no matter what the demand, so each artist can benefit from individualized attention.
What motto, quote, or words to live by do you use to stay motivated when you aren't feeling inspired?
Never give up. Never back down. And never let anyone tell you you can't because you can.
What's your best advice for aspiring musicians?
Surround yourself with mentors you admire and strive to be like. Having a strong and reliable team is what will take any artist to the top of their industry but it is their responsibility to create them.
---
Connect with Adreana Gonzalez and HVS Conservatory