Multi-Platinum DJ & Producers Sigma Drop Uplifting Anthemic Single "Hope"
Multi-Platinum DJ & producers Sigma drop uplifting anthemic single "Hope" with Grammy-award-winning, singer, songwriter, and producer Carla Marie.
Multi-platinum DJ & producers Sigma team up with Grammy-award-winning singer, songwriter, and producer Carla Marie to release their new uplifting single "Hope" out now via 3Beat and Astralwerks. It's a record that embodies the message of unity, positivity, and chasing one's aspirations.
"'Hope' is a record we want to make people feel like whatever is going on in your life there is always a new day," says Sigma. "The last 18 months have been challenging for us all on numerous levels and this record hopefully puts across the positivity we can all spread."
"Hope" featured in a special global highlights sync for the 2020 Olympic Games airing during the closing ceremony on Sunday, August 8th and is taken from Sigma's much anticipated second studio album, scheduled for release in early 2022.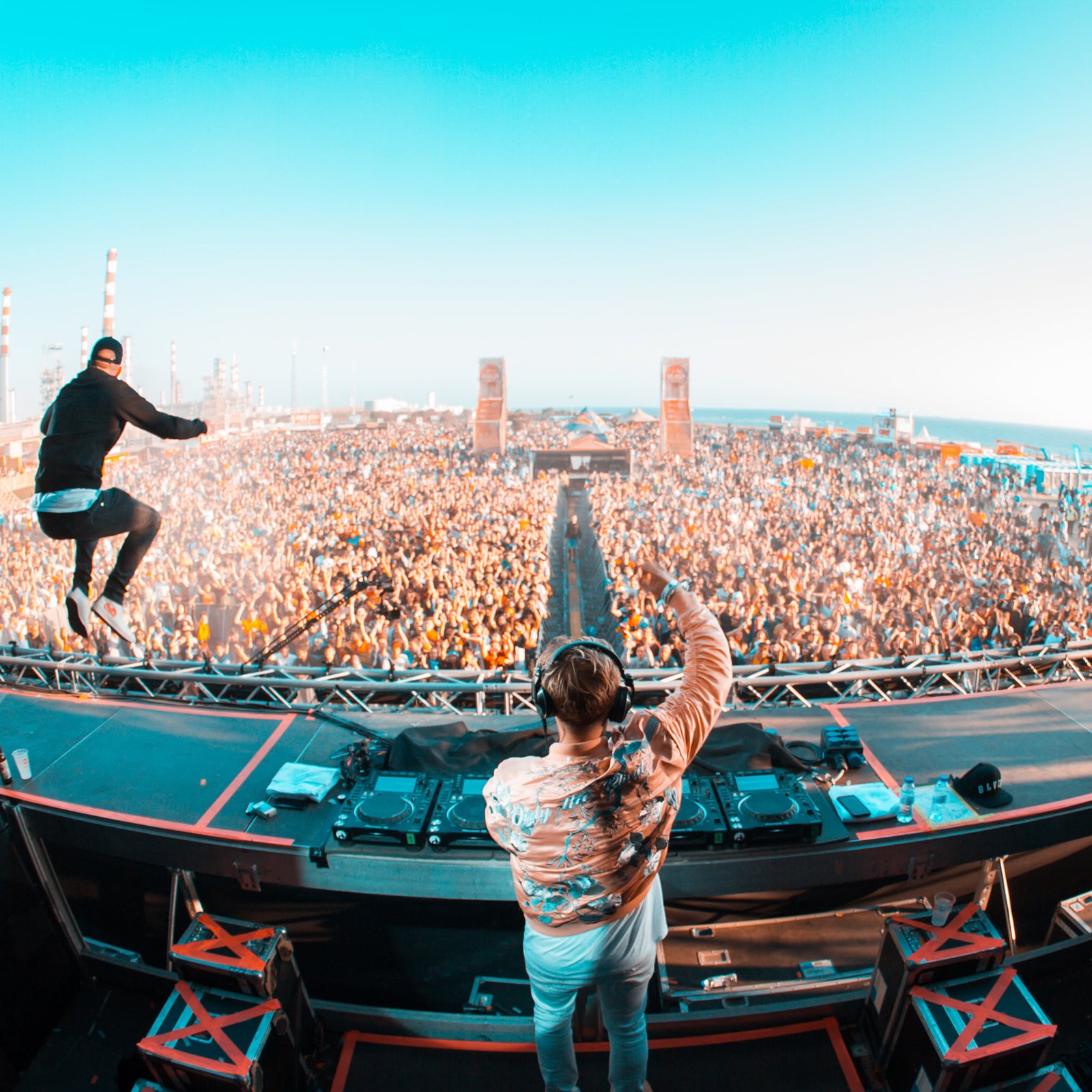 Carla Marie is a renowned Grammy-award-winning singer, producer, and songwriter penning for Beyonce, Sean Paul, Craig David, Paloma Faith, Britney Spears, and Naughty Boy. She is also a respected visionary, changemaker, and mentor, championing women in music and creative industries, with a focus on celebrating and elevating black females. Speaking about the collaboration with Sigma, Carla Marie says "For me "Hope" has no color, no gender, no limits… All you need is a little bit of "Hope!"
Platinum-selling, BRIT-nominated drum and bass DJ and producers Sigma (Cam Edwards and Joe Lenzie) made history as one of the only UK dance acts to hit over 1.5 billion worldwide streams along with having collaborations with Paloma Faith, The Chainsmokers, Quavo, and Take That. Sigma's impressive resume includes seven UK-certified singles [2 x Platinum, 2 x Gold, and 3 x Silver], two Brit-Award nominations, and the most recent success of their single "
Find Me (featuring Birdy)
" with the accompanying video starring Stranger Things starlet, Millie Bobby Brown. Sigma's performances vary from gritty DJ sets to live band tours, including the pair being the first-ever drum and bass act ever to headline the prestigious Royal Albert Hall. They have also sold out headline shows at the O2 Academy Brixton and played festivals on the biggest stages in the UK and across the globe. Prior to their success, they spent a decade in London mastering the Drum and Bass scene, and to this day they retain that influence.