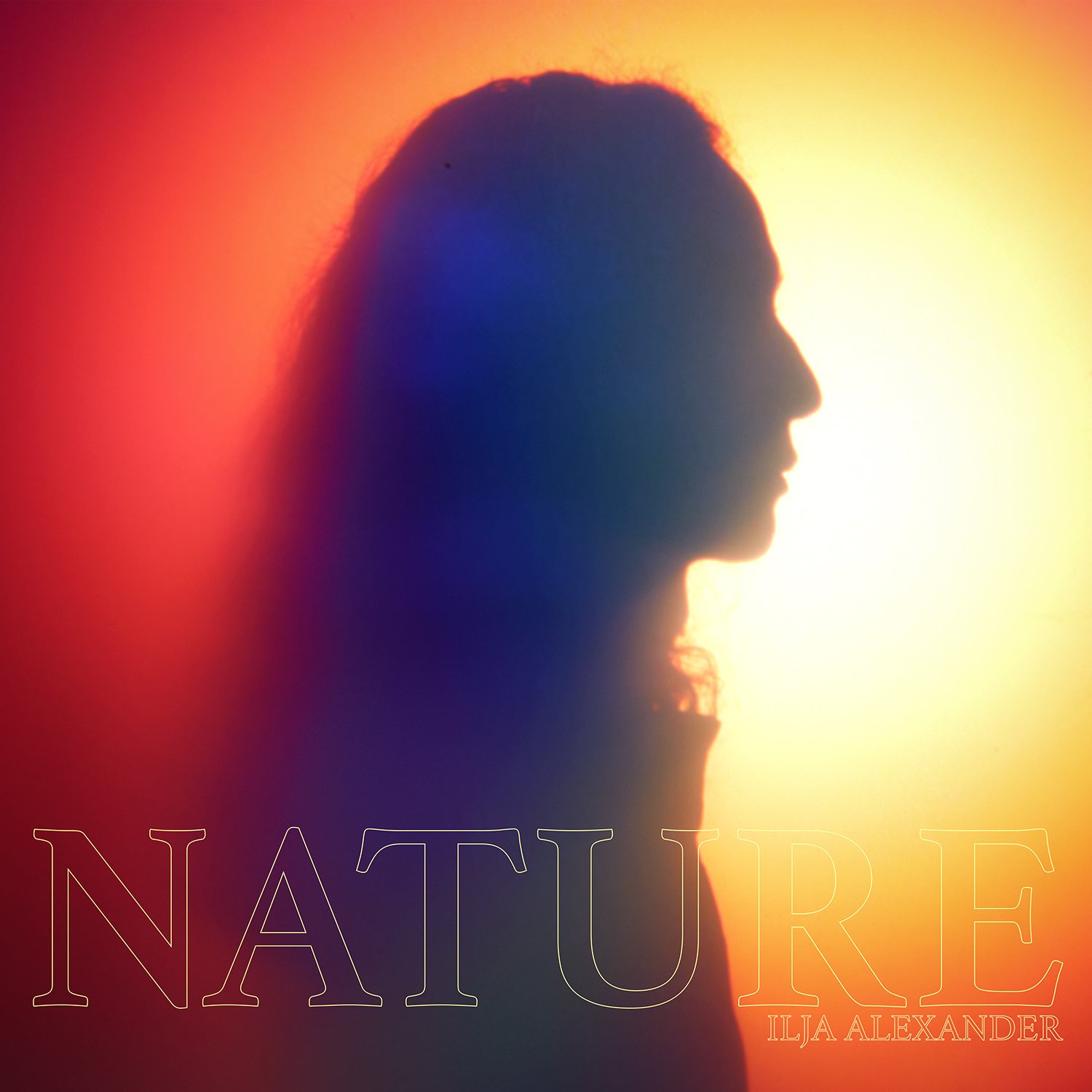 Ilja Alexander Releases EP: Nature
London-based dream-pop musician Ilja Alexander has released his long-awaited EP, Nature on the 11th of March via Green Monk Records.
On the EP listeners will find Nature, the final track to be revealed from the collection that will also be accompanied by a handcrafted video.
Previously released singles, "Someday" and "I'll Wait" have been remixed by LCAW and Tâches respectively, helping build momentum to the EP release. While creating his EP, Ilja Alexander has worked with well-known producers Curtis Richardson (Jennifer Lopez, Rihanna, Joss Stone) and Adien Lewis (Taemin, SHINee, NCT Dream, and BTS' single, "Inner Child"). During his career, Ilja Alexander has been supported by CLASH Magazine, Earmilk, Popdust, Medium, This Song Is Sick, Rolling Stone India, Beats Per Minute, and CelebMix as well as the well-known YouTube channel Mr. Revillz.
Ilja Alexander is originally from Amsterdam but has toured extensively in both Japan and Indonesia before settling in the U.K. Ilja Alexander himself draws inspiration from Electric Light Orchestra, The Libertines, John Lennon, Paul McCartney, The Beach Boys, and Burt Bacharach. The resulting conglomeration of sound can be likened to the modern stylings of The Beatles, Queen, Weyes Blood, and Porches.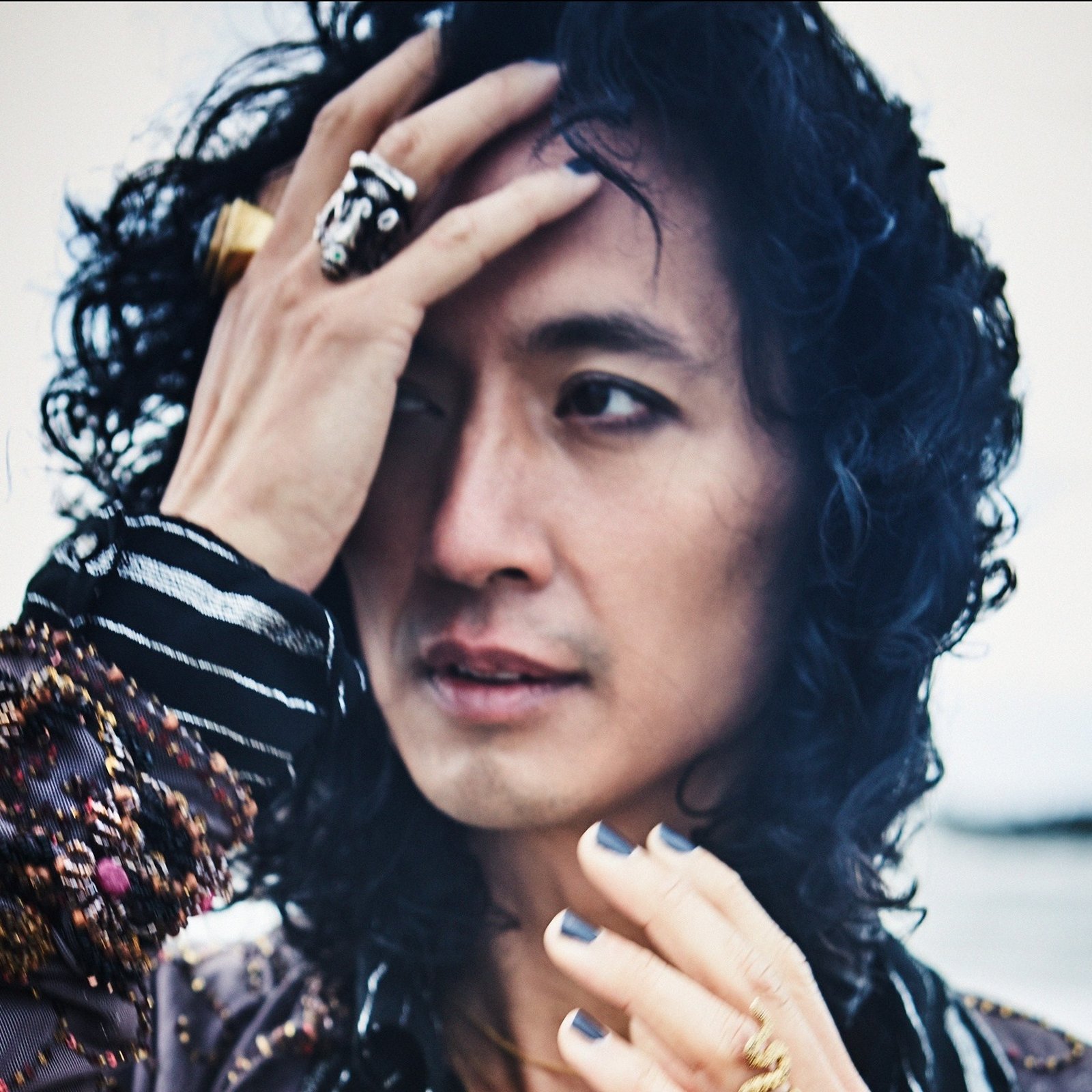 The rising artist is a living time capsule of love ballads from yesteryear as he infuses retro elements with a dream-pop style. Ilja Alexander melds with organic elements with a modern vibrancy that leaves the listener entwined within an ode to Nature and all of the joys that it can provide.
Ilja Alexander tells us about the title track of the EP:
"We breathe and live by all that Nature gives us. We reach to her for calmness and peace. The message of this song is to remind everyone how precious Nature is and to restore harmony and balance in today's world. It's a song about gratitude and love. This song is also about finding individual harmony and balance, peace of mind. I found inspiration for the songs on this EP while processing some profound childhood traumas. Nature, as well as my previously released single Butterfly, are about self-awakening and guidance."