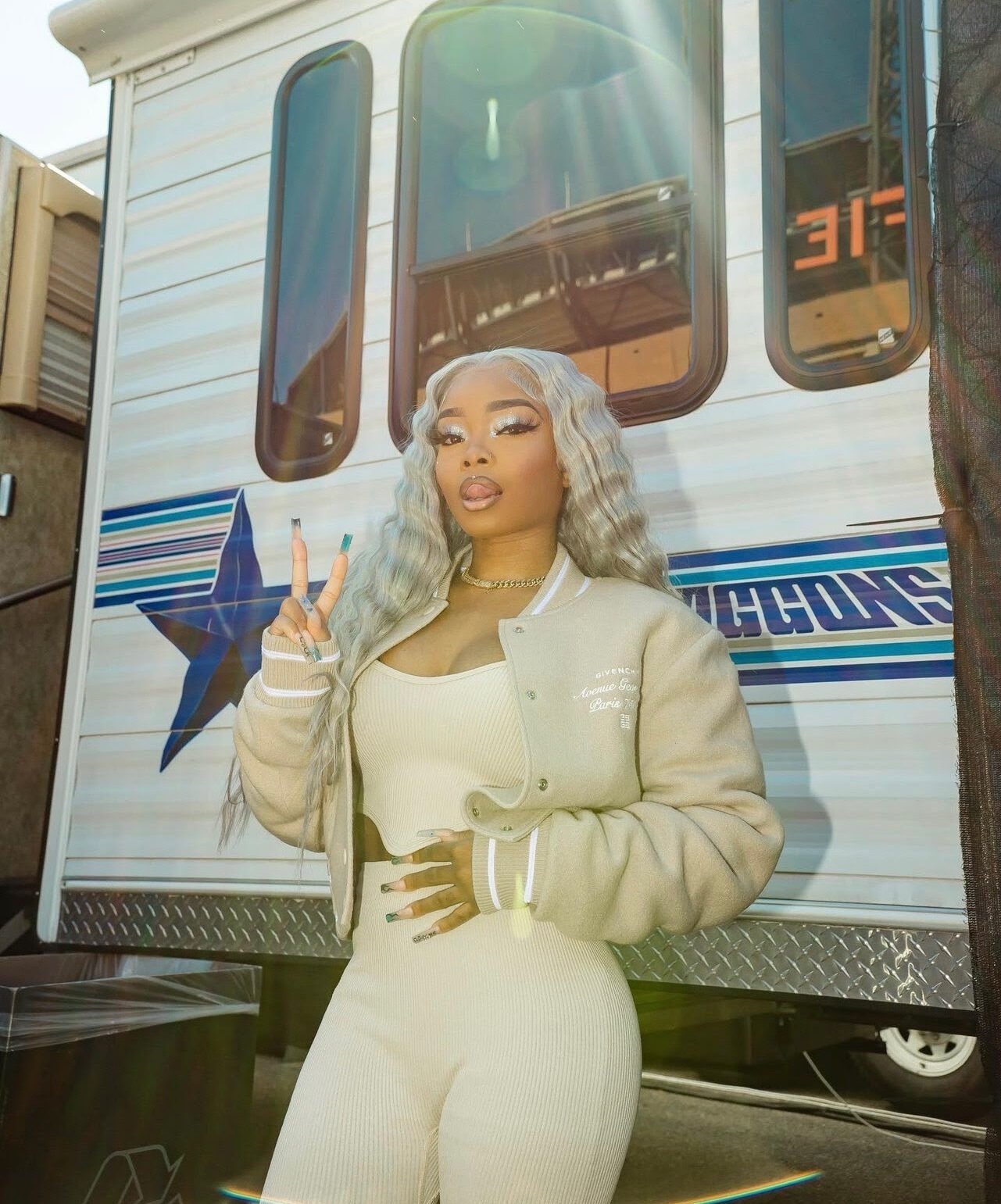 Meet Lola Brooke, The Cardi B-Cosigned Brooklyn Beauty With Bars
Meet Lola Brooke, the rising Bed-Stuy native who unites the old and new sounds of NYC.
Armed with co-signs from Cardi B, Meek Mill, JT, and others, Lola Brooke turns heads in Brooklyn and beyond with her generation-spanning blend of NYC rap. Born in Bedford-Stuyvesant, Lola Brooke has worked hard her whole life to bolster the legacy of her hip-hop historic home neighborhood. Last year, the artist turned heads with her hit song "Don't Play With It" ft. Billy B, a proudly confrontational banger shined a spotlight on her authoritative vocals as she confronted a city full of broke boys with withering dismissals.
She followed up the local smash with "Dummy Ummy," which mixed sultry come-ons and assured aggression into a signature mix of Lola's own. Lola kept the momentum going this year with more high-quality releases, namely the lovelorn "On My Mind" and the fiery "Gator Season." Lola is a master of creating buzz, her raw skills drawing co-signs from some of the biggest rappers in the game. Just this month, Cardi B posted an Instagram story of herself rhyming along with "Don't Play With It." Cardi's enthusiastic endorsement came shortly after a shout-out from City Girls rapper JT. Lola's authentic personality and athletic rhyming ability caught the attention of Meek Mill, no stranger to high-energy East Coast music himself.
Most recently, "Don't Play With It" became one of the Top Ten Trending Songs on TikTok during the week of October 24th. The rising star has built a sterling reputation for her freestyles and live performances, drawing attention for her From The Block, On The Radar freestyle, and her standout turn during On The Radar's first-ever Ladies Cypher. The diminutive rapper showed off her massive stage presence in September at Rolling Loud New York 2022.
With much more music on the way and the ear of the game's best and brightest, Lola Brooke has the juice to become NYC's next breakout star. Stay tuned.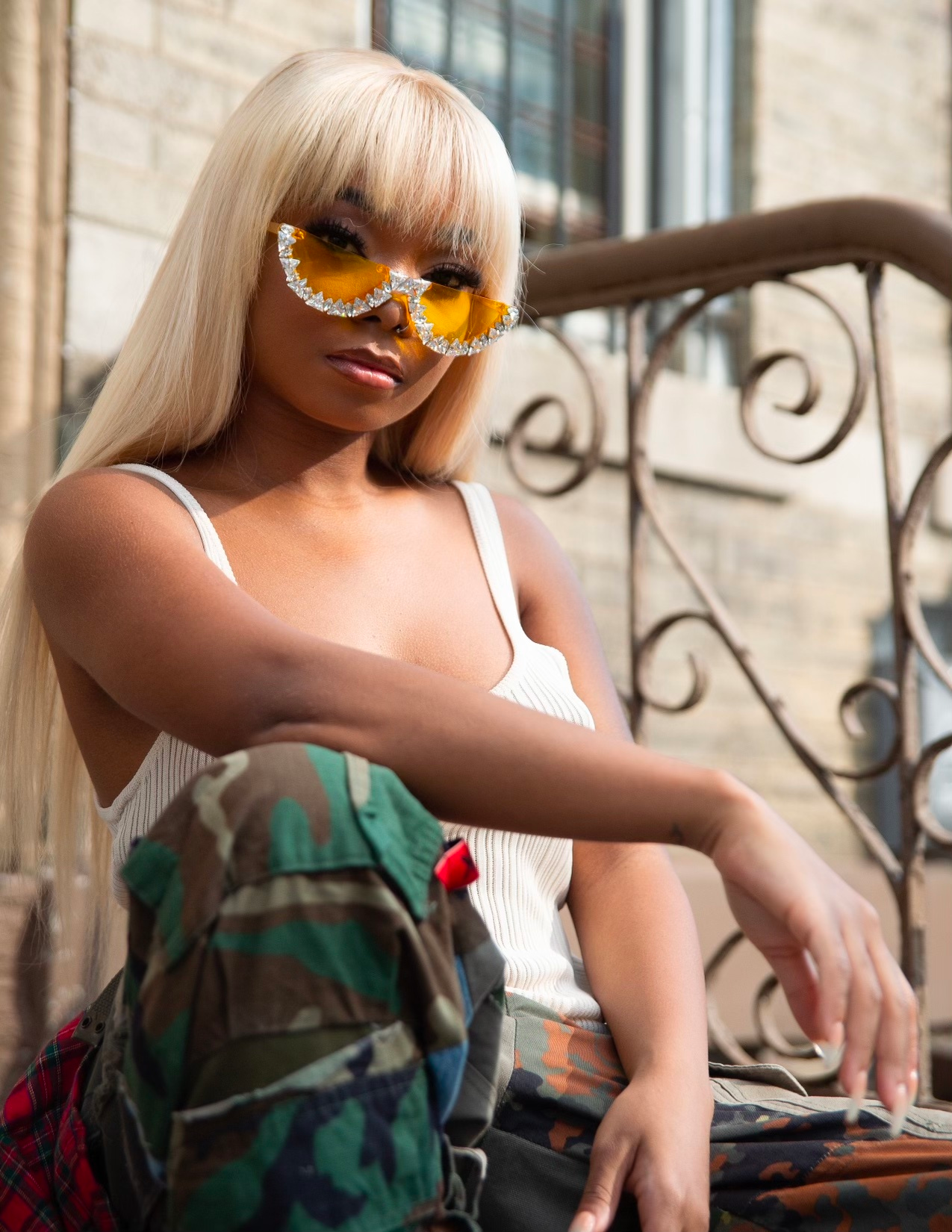 About Lola
Lola Brooke is a rapper and a songwriter. A native of (Bed Stuy) Brooklyn, New York, Lola has been writing music since she was eight years old but started her career as an artist at 23. Lola dropped her first music video to a freestyle titled "2017 Flow" (released January 2017) which brought light to the artist's talent with the motto "Bars is back" felt throughout the freestyle as an anthem.
With the help of her team, Lola has been able to push her way into the music industry building a buzz around her name and gritty style, while maintaining a growing fan base through consistency. Lola Brooke has performed at events such as Break The Internet Fest, HOT97's "Who's Up Next" and also opened up for Rich The Kid at PlayStation Theatre. She is inspired by artists such as Meek Mill, Lil Wayne, and Foxy Brown.