Introducing Gabi Sklar – The Millennials' Newest Roman Candle
Gabi Sklar is beauty and chaos incarnate – a tempest with highlights.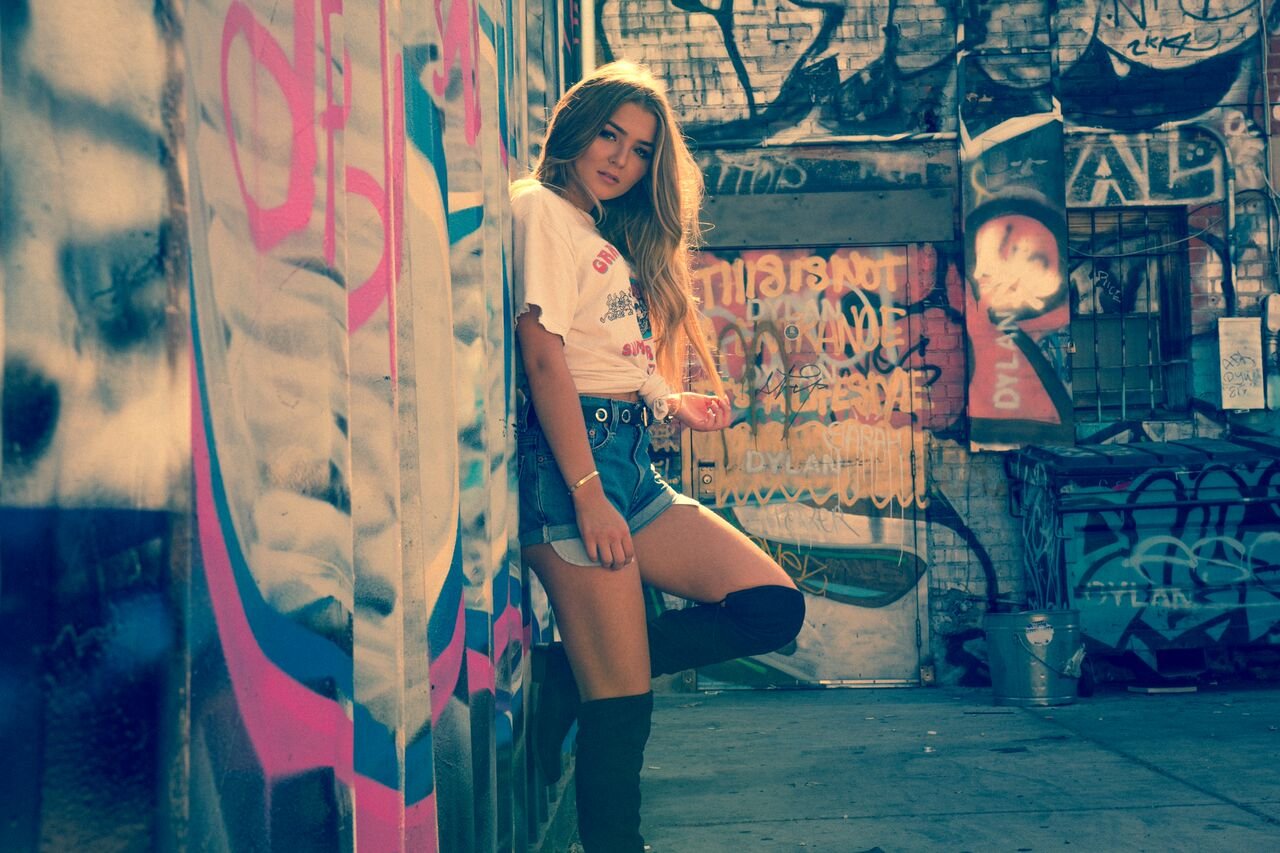 Gabi Sklar has no small amount of fight in her – and no small amount of play either. The teenage sensation has sent cold thunder through the pop world – a strong, persistent inevitability of change and turning seasons. Her talent alone would turn heads, but coupled with her youth, she has moved other millennial icons out of her way and seated herself without peer. She is drive, desire, and abandon rolled into one – and nothing showcases that better than the anthem that is "Liberteens."
http://https://www.youtube.com/watch?v=PId-CVy3v8w
Fueled by a mix of smoky vocals, blurred accompaniment, and filtered light, Gabi's video "Liberteens" takes the listener to a dream state – a hushed yet urgent world of the here and now. Under the banner of "Forever is Today," Gabi sings an anthem that weighs consequences against sensation, impulses against discretion – and finds rationality wanting. Hers is a vivid world of freedom without fear, memories without mistakes – at least as long as the mantra holds. It is nearly impossible not to be consumed by images of "Liberteens" that so easily breathe life back into the faded memories of one's past. But each memory – or opportunity not taken – both intoxicates and suffocates.
In all the upheaval Gabi has caused, some things are still clear. We can expect more of her edgy style, flawless makeup, raw attitude and – best of all – a whole lot more music.
---
Get more of Gabi's scintillating sensation here!