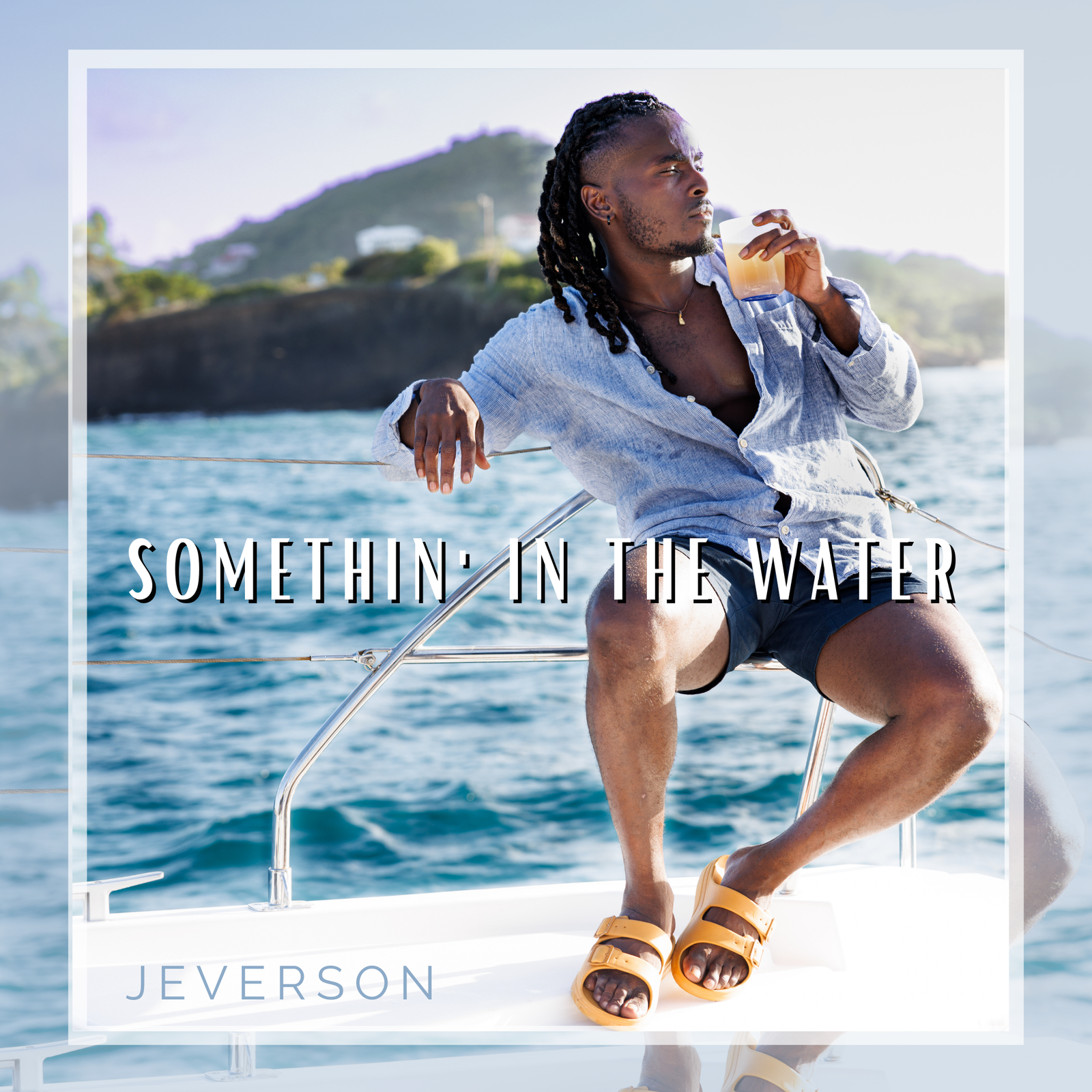 Jeverson Releases Feel-Good Single: Somethin' In The Water
The track is the latest single off of Jeverson's upcoming debut EP.
Stream or download "Somethin' in the Water" HERE.
Newcomer Jeverson released the latest single  off of his upcoming debut EP, Jeverson, titled "Somethin' in the Water," available to stream or download HERE.
"Somethin' in the Water" displays Jeverson's signature sound, which captures the essence of soul music with a laid-back, island-life vibe. The track is a testament to Jeverson's upbringing in Grenada, where he was exposed to a melting-pot of different genres and feels such as gospel music, dancehall, soca, soul, funk, pop and everything in between. For Jeverson, it's important to balance his soul, funk and pop influences with Caribbean energy.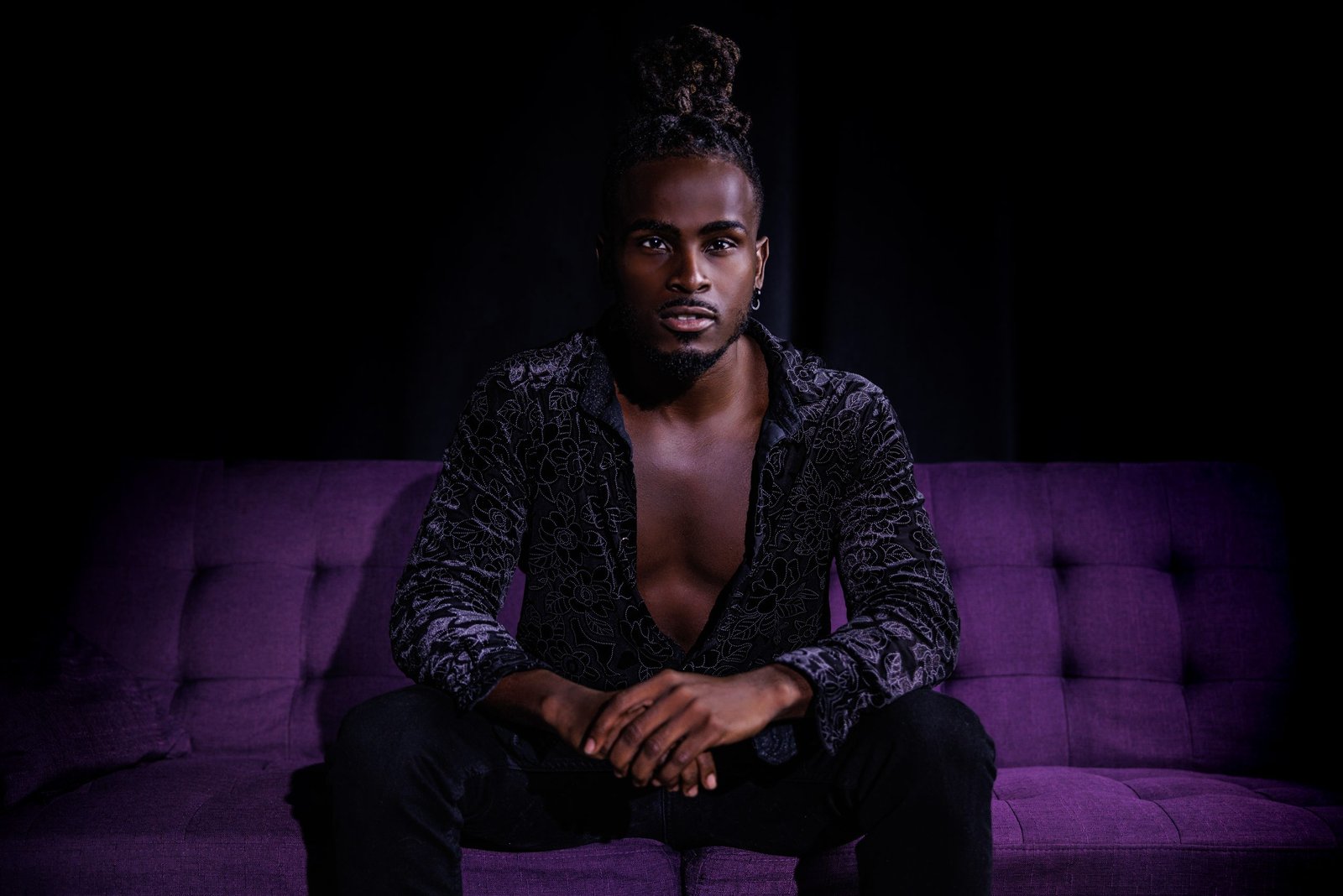 "Somethin' in the Water is an ode to the good vibes found while living life on the island. My inspiration is actually a place back home, Grand Anse Beach, where I've met some amazing people who've changed my life. I want to make music that makes people feel good, and for me, that's soul/funk with a splash of Caribbean energy that reflects the chill, easy-going mood I get from being home."
Born and raised in Grenada, newcomer Jeverson has been compared to artists ranging from James Brown and Bruno Mars to Anderson Paak and Leon Bridges. Although firmly rooted in soul, funk and pop, Jeverson's music includes a unique blend of sonic spices influenced by his island roots with a pinch of Soca and a dash of Reggae. Jeverson will be relocating to Nashville in the coming weeks for writing, recording and finalizing preparations for his EP release and a multi-city tour this spring.