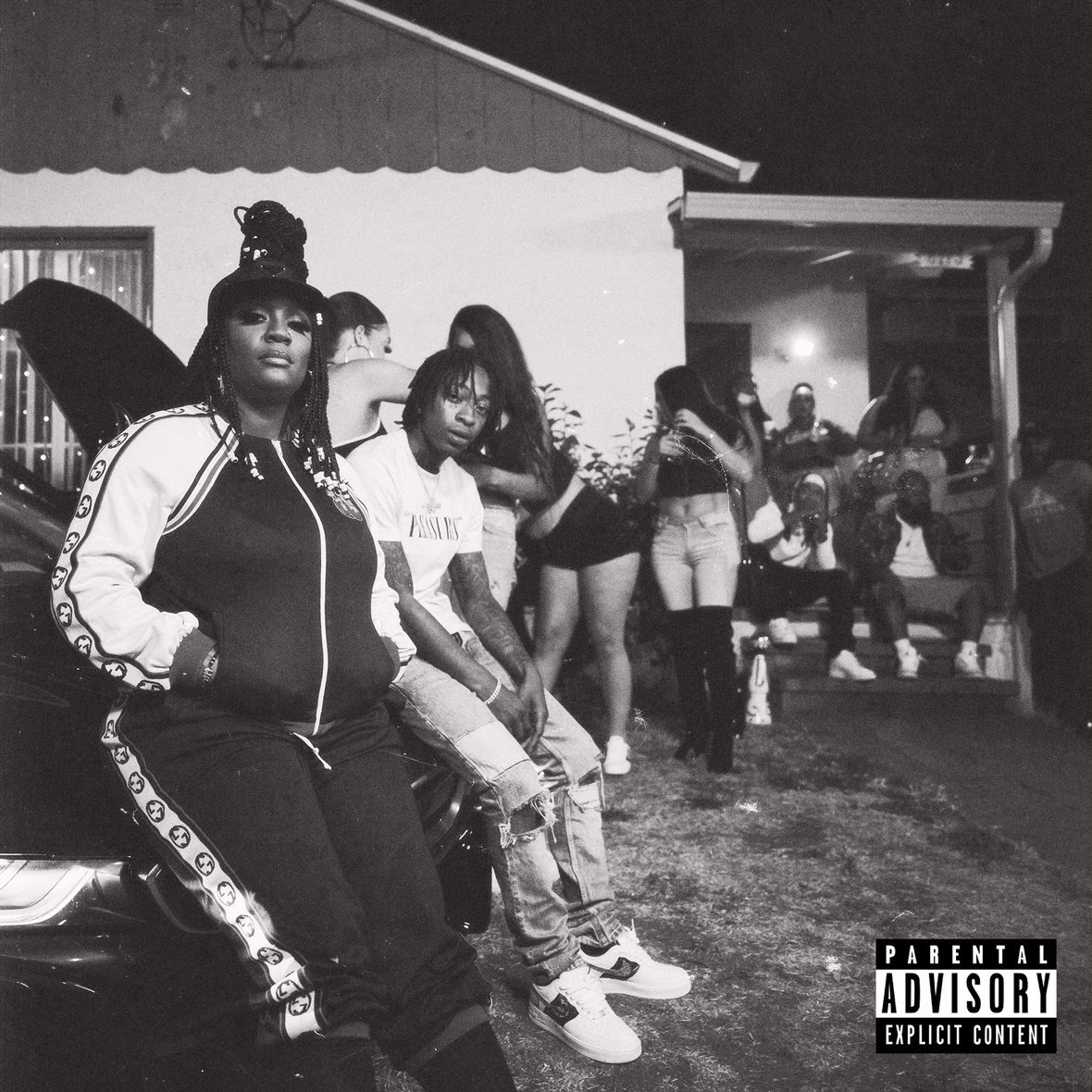 Kamaiyah And Capolow Drop Oakland Nights
KAMAIYAH and CAPOLOW deliver heat in the streets with OAKLAND NIGHTS.
Emerging from one of the most creative and polarizing regions in hip hop, Kamaiyah and Capolow share hometown roots in The Bay.
The two Oakland born rappers join powerful forces, paying homage to their hometown spirit on their 10- track EP, Oakland Nights. dropping today, Friday 9/18/20.
Kamaiyah respected working with Capolow, "Because he is a dope artist that is essentially from my neighborhood. Me working with him is my way of saying, he's got next fuck with him world." From Capolow's perspective, "Oakland Night is about the lifestyle. Our culture is like no other. We love to turn up and have fun but sh*t can get real at any moment, and I feel like we captured that on this tape."
Musically, Oakland Nights is a plush retro-funk rap ride, navigating the collective joys and hardships of life growing up in the streets of Oakland. Oakland Nights tracklist demonstrates eclectic beats, showcasing both the 'Queen of West Coast', Kamaiyah, and rising star Capolow's rhyming prowess. Featured tracks like Finer Things inspire listeners to both follow your dreams while acknowledging that life at the top has its rewards.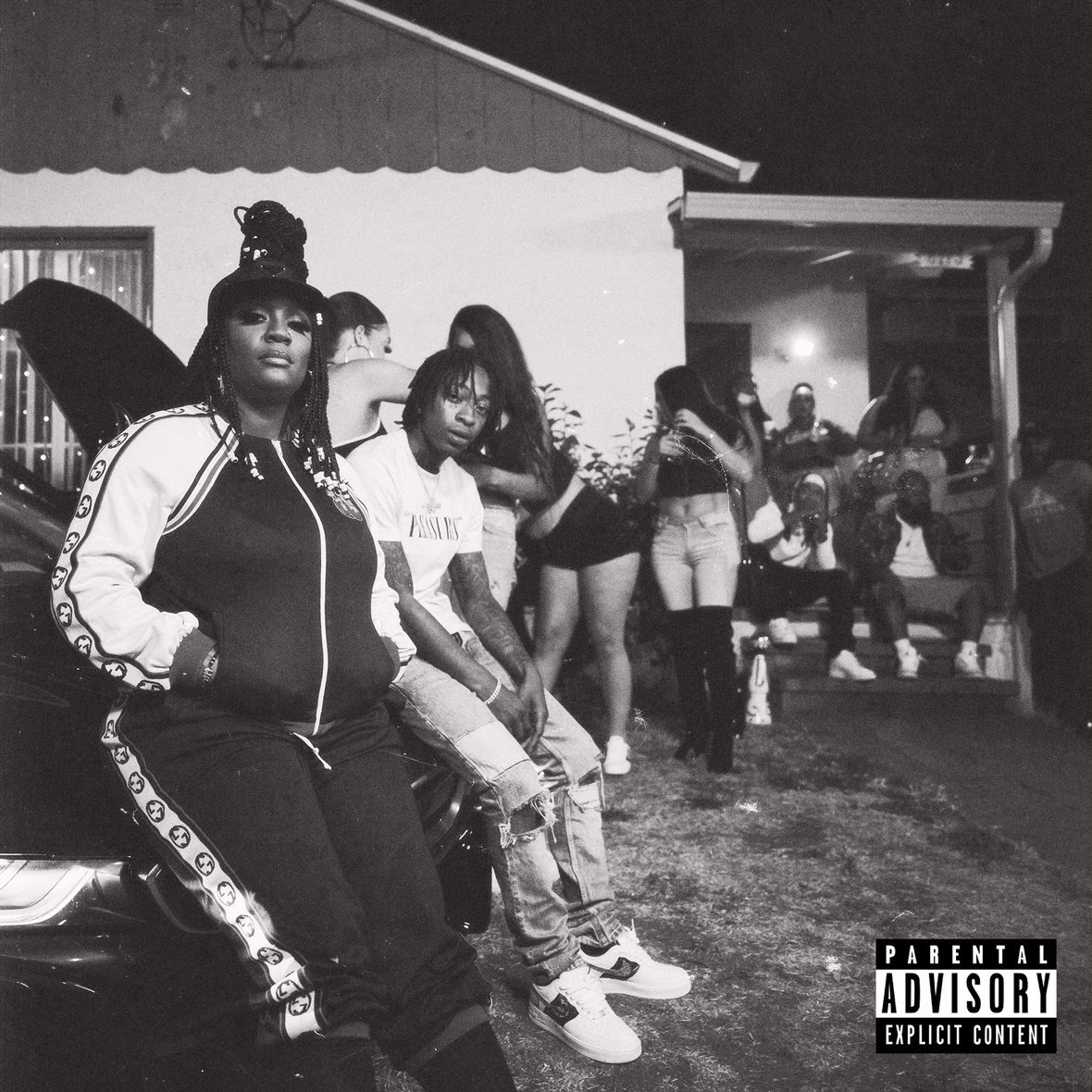 For Kamaiyah now was the right time to drop this record, "Oakland nights for me is about endless fun, from getting dressed dancing to the music, to having the car bar flowing, partying to the taco truck. This project was about creating music that was hella smooth and reminded me of those days, we need that more than ever."

Collectively the two rappers emerge from their individual styles to shift rap's overacting sound back to its Bay Area roots, Capolow reiterated, "It's always the right time to work with Kamaiyah lol she a legend. She saw how hard I been working and reached out so for me it was an easy call. This is big for Oakland."