Lil Trip: A Southern Prodigy
Lil Trip is a rising star based out of Nashville, TN.
His local success has given him the opportunity to open for big-name artists like 2 Chainz and Travis Porter.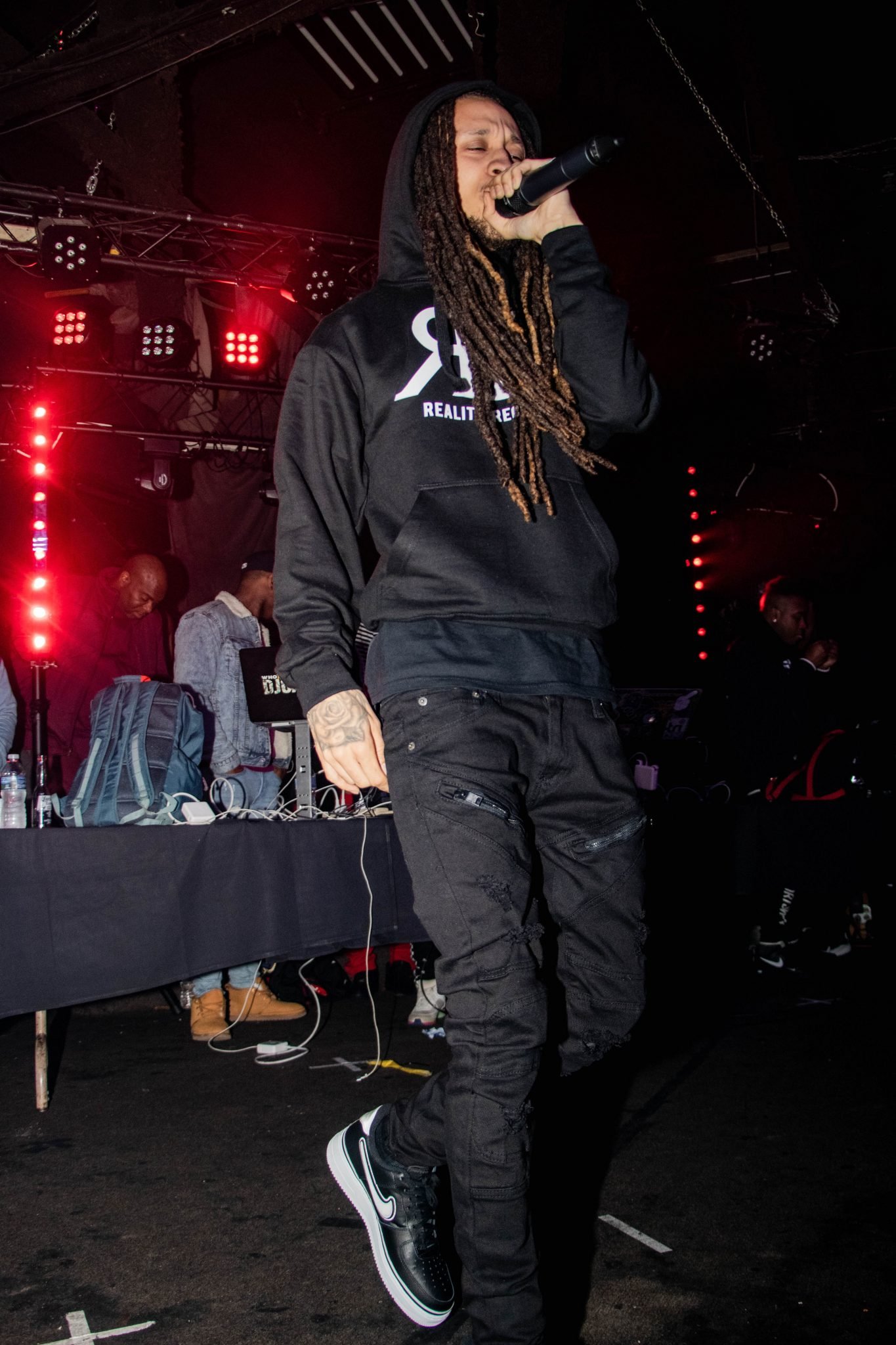 We interviewed with Trip to get insight on his background, being an emerging artist in today's world and favorite inspirations. You can also check Trip out in our Sound Issue released 7/21/19.
What sets you apart from other artists?
My flow my delivery. & Simple I'm being ME! A lot of these artists be CAP.
As an emerging artist today, what would you say are some of the challenges you face?
Mostly being in a generation where everything is about Clout.. I'm more of a laid back let the music speak for itself type of artist.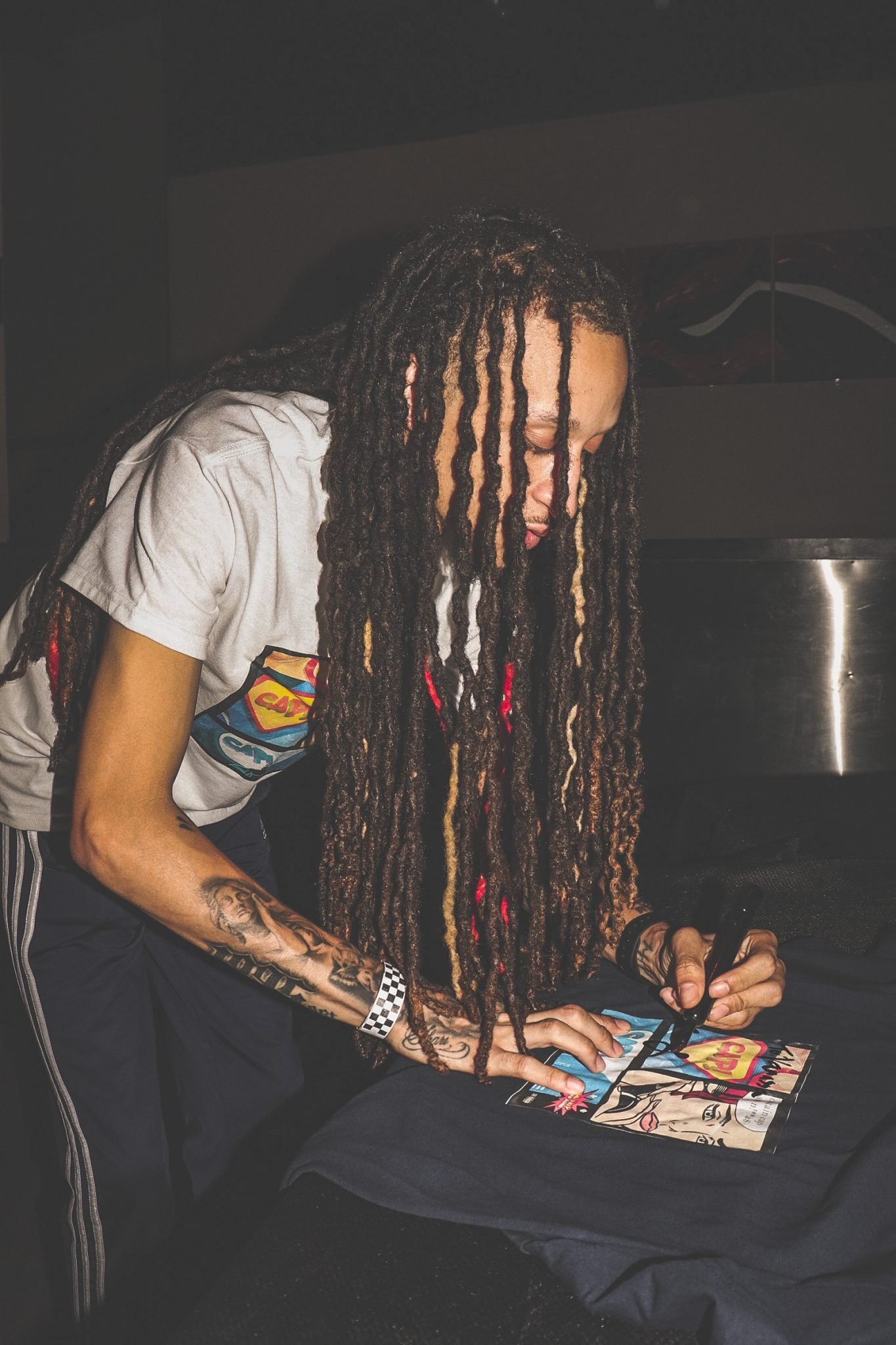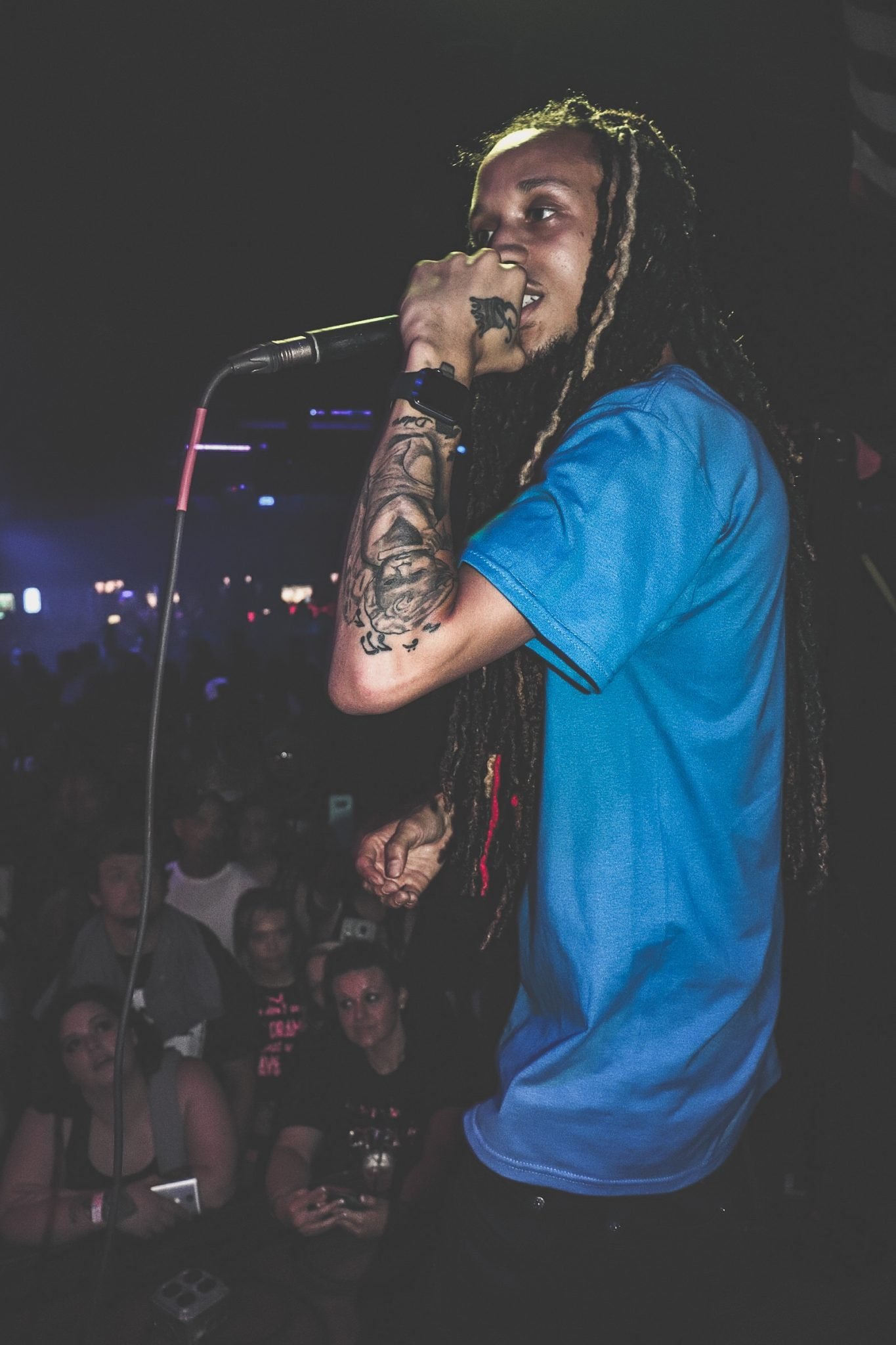 Name a few artists you would love to do a song with and why 
Rihanna would be first. She's probably one of the dopest female artists in the game, her vibe on a song is destined for a hit.
My second choice would be Wiz Khalifa, his style probably inspired me the most as far as the stoner life. I've actually kicked it and smoked with him before in LA which was dope. Wiz lets make this feature happen!
Last would be Bob Marley. If I could get my hands on his vocals that would be a blessing. That reggae vibe mixed with a lil southern trap would turn the world up for sure.
"Stand for something and when if you made a decision to cross that line just know there ain't no goin back in time." – Lil Trip
---
Connect With Trip!