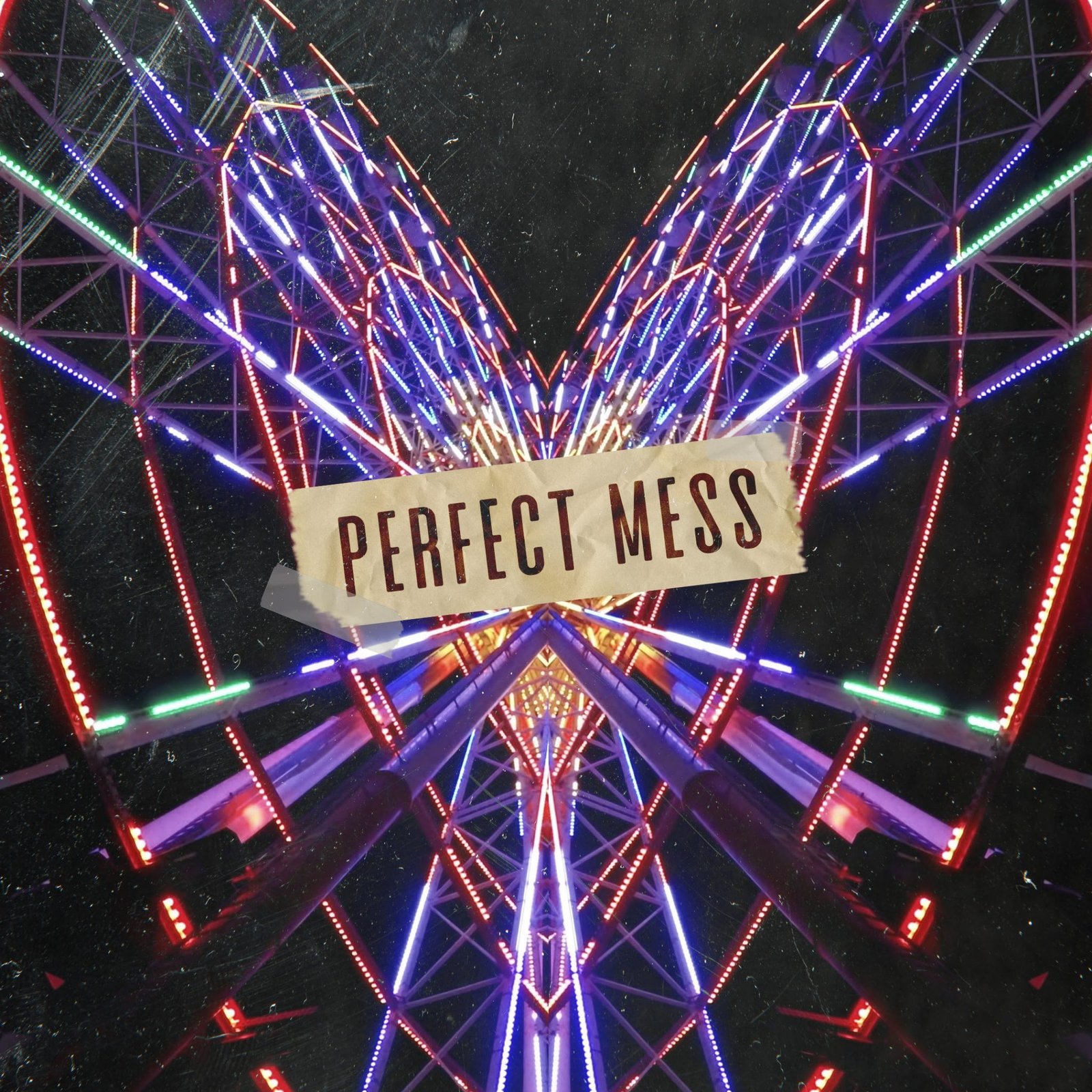 Mear Releases New Single: Perfect Mess
"Perfect Mess" is a duet about two people stumbling their way through a breakup after many years together: the realization, the pain, and the letting go.
At the same time, it's an upbeat, dreamy song embracing a future apart from one another. It's not necessarily a failure when a relationship ends, but perhaps rather a conscious, mature realization and a new beginning.
The official "Perfect Mess" music video is available to watch on YouTube now. We filmed it last year at the EX in Toronto on one of the busiest nights of the year, with no understanding of what 2020 would bring. It's surreal now, and maybe a little sad, but we hope that you feel nostalgic and hopeful while watching it.
It's a happy break-up song with the repeated lyric don't worry serving as a mantra. We hope this song helps you escape from the every day, and think of a joyful summer spent with friends.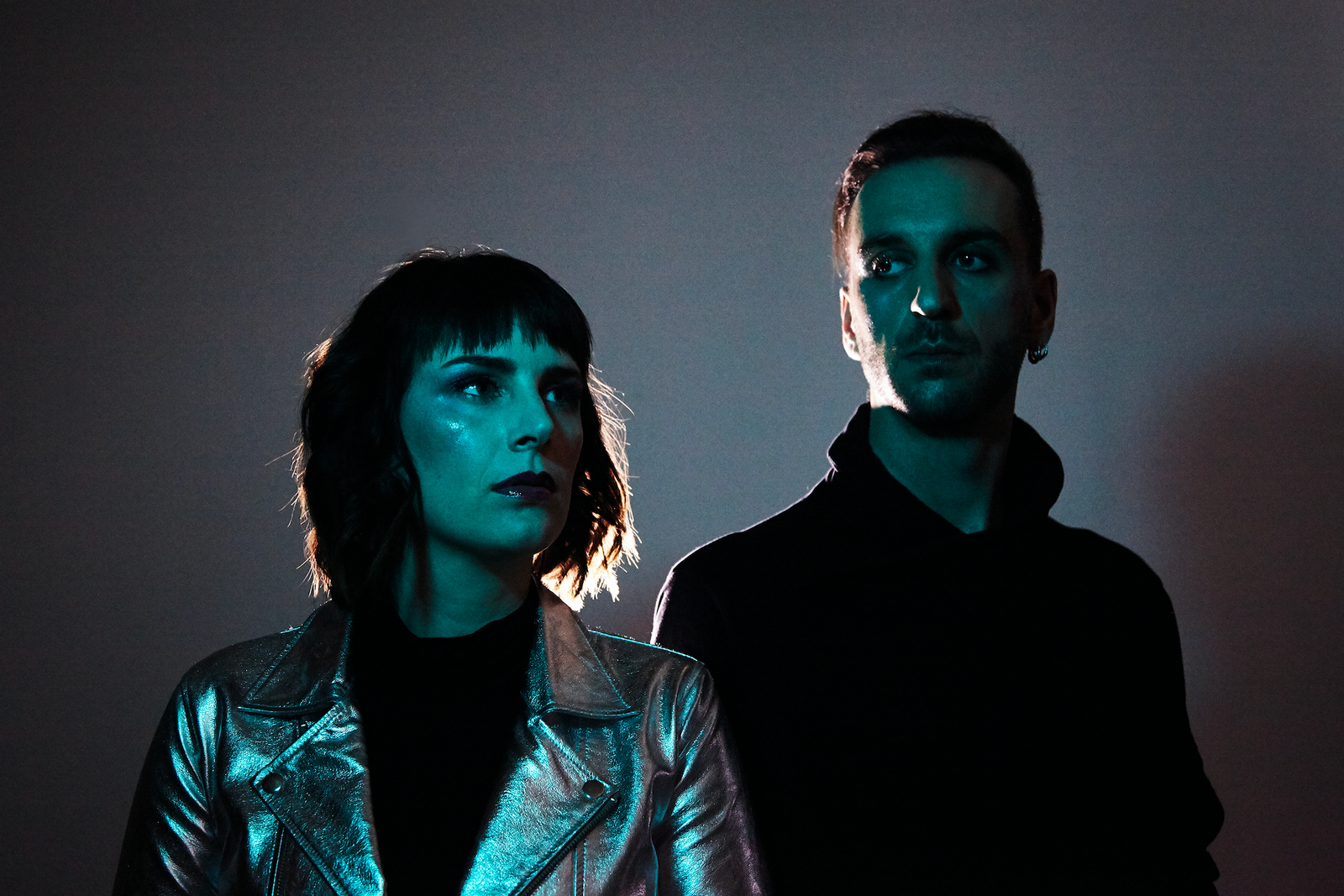 Follow along on  Instagram,  Facebook, and Twitter where they've been releasing live versions of some songs and covers during social isolation ahead of their debut album release coming fall 2020.