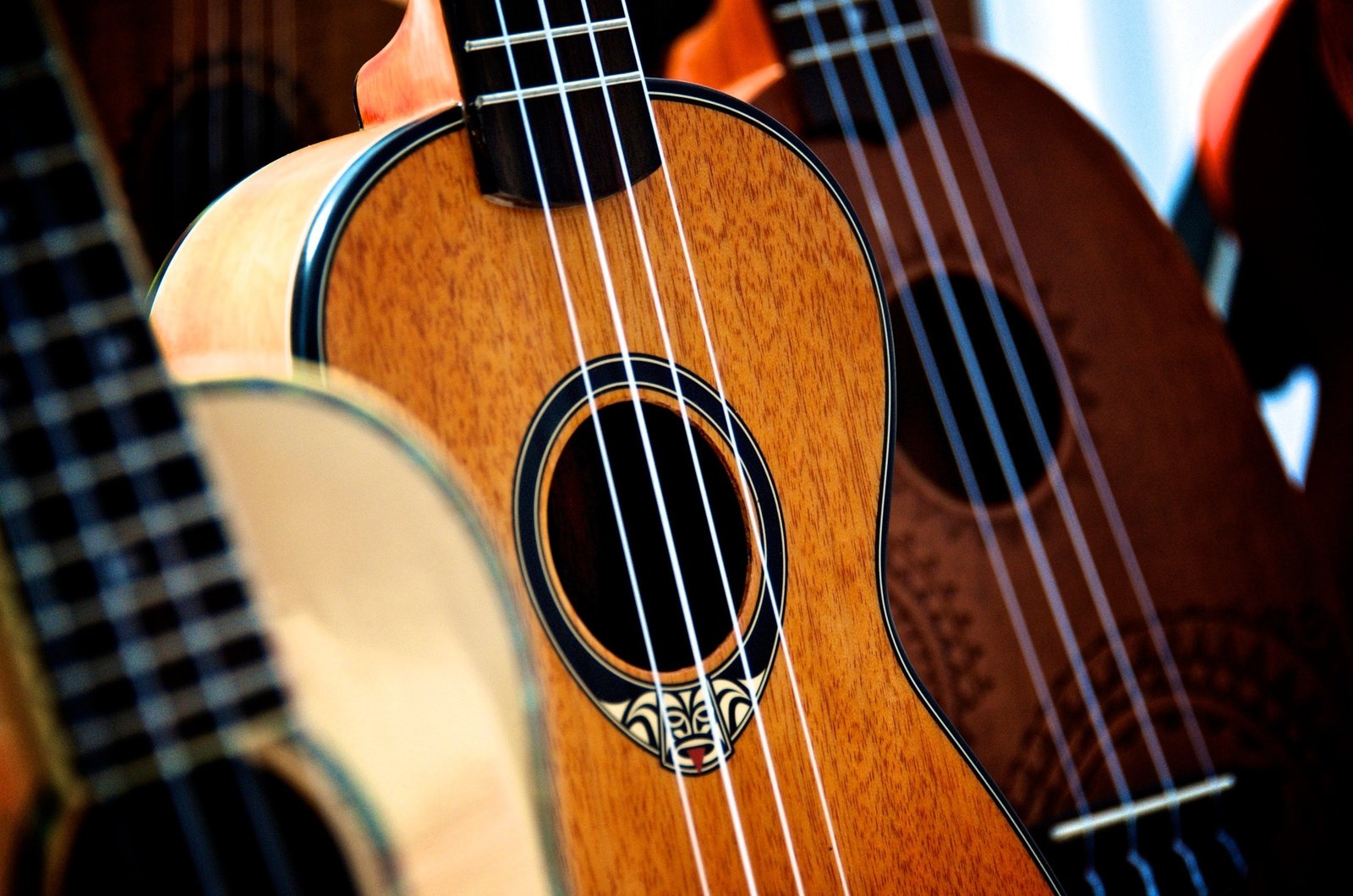 Things To Consider Before Buying A Ukulele
Although it is one of the smallest music instruments ever made, a ukulele can sound magical if played right.
They are very easy to move around with, allowing you to play music wherever you please. Besides, you'll have plenty of music options to choose from since most chords can be adapted to the ukulele.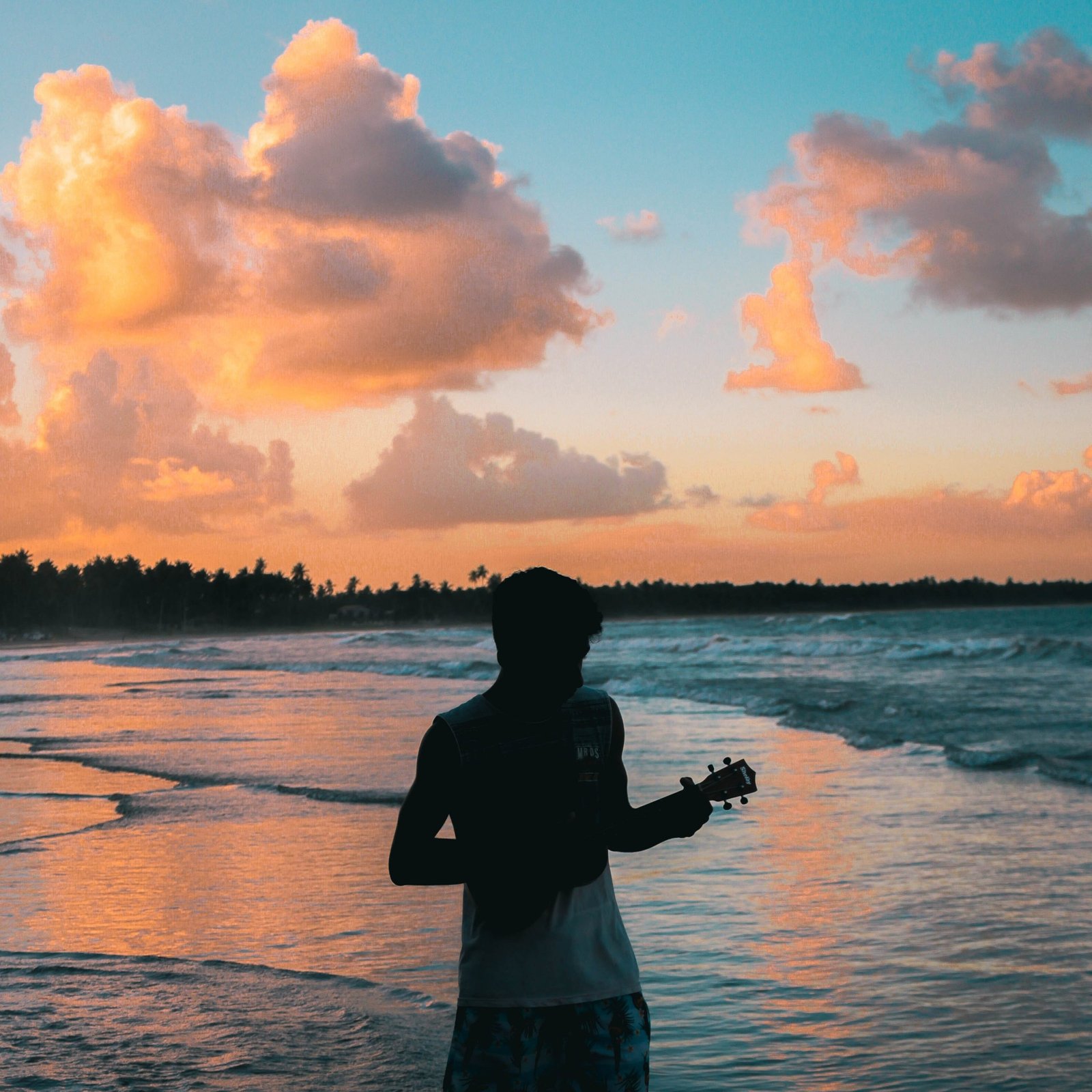 All ukuleles, including the best ones, are relatively inexpensive compared to other musical instruments. They are unique and fun instruments, so it is no surprise that you would want to purchase one.
Read through this article for things to consider before buying a ukulele.
The Ukelele's Size
A ukulele comes in either one of four main sizes: soprano, concert, tenor, and baritone, listed from smallest to the largest. Each size can have a different effect on the playability and the sound of the ukulele. Smaller ukuleles tend to have tighter fingerboards than larger ones, making stretches easier and fretting harder, especially for larger hands.
If you play a small ukulele, it can be hard not to touch your instrument, which will affect your strum and cradle. Larger ukuleles produce warmer and rounder tones and have greater projections. Choosing a ukulele size depends on what feels right to you, and the purpose or the place you intend to play.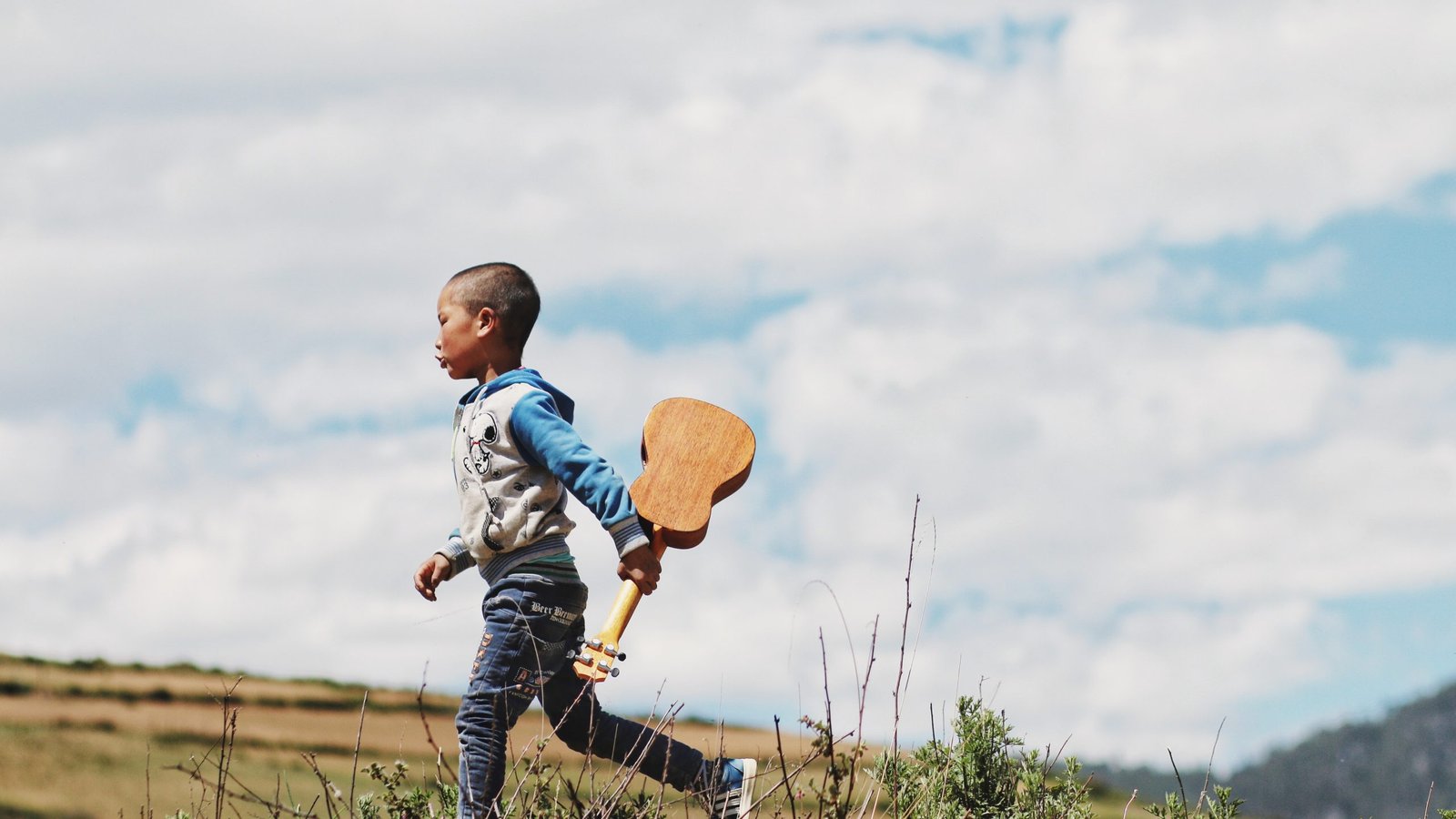 Budgets
Consider your budget when you plan to purchase a ukulele. It's known that the more your ukulele costs, the higher quality, and the more professional it is. The best professional ukuleles can cost up to $500, which is not cheap. So when you are purchasing a ukulele, consider the level of performance you are buying it for. There are many ukulele reviews to help you pick one that serves your desired purpose.
Unless you are a professional player planning to perform in shows and concerts, you do not need to purchase a professional one. If you want to purchase one to start learning and play around with for fun, then a beginner ukulele for a price that ranges between $25 and $125, depending on the quality is perfect.
Acoustic or Electric?
Deciding between an acoustic or an electric ukulele depends on the type of setting in which you would like to play. Would you like to use it to record in a studio? Or are you looking to put on a live show or concert? Perhaps you are purchasing it for your personal enjoyment.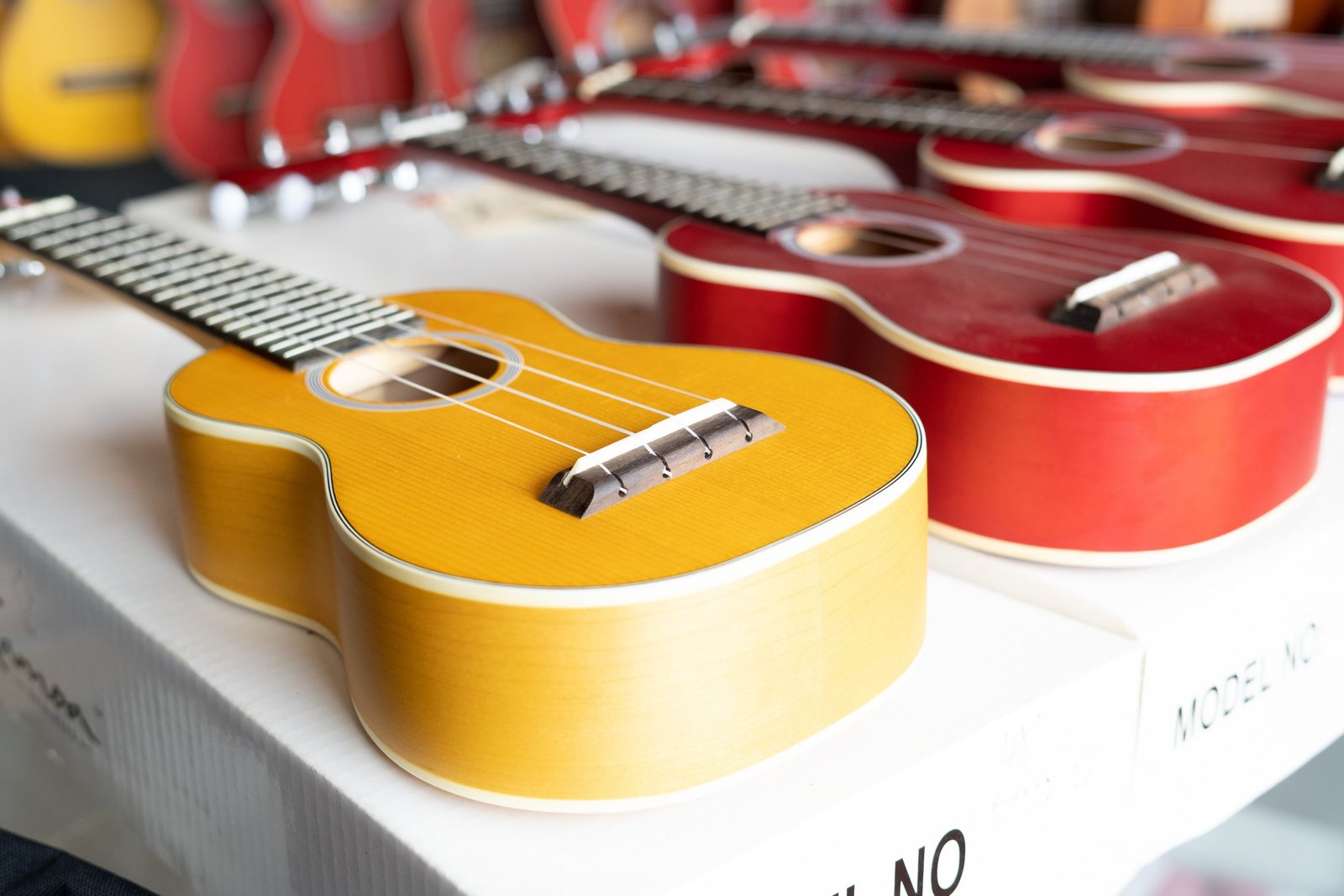 If you want to record or put on live shows with it, opt for an electro-acoustic ukulele with an onboard pickup system. It will save you the hassle of having to get it close to a mic for it to be heard because electro-acoustic ukuleles are equipped with direct 1/4" instrument outputs and pickups, allowing the sound to be transferred to a speaker system, a recorder, or interface. However, if you are still a beginner and won't be playing in crowded rooms yet, save money and purchase a classic ukulele.
Accessories and Tuning Pegs
Your choice of pegs is very important because they determine whether your ukulele stays in tune long enough for prolonged play, or it will keep going out of tune, demanding adjustments. Proper tuning pegs are necessary since they determine how satisfied you are playing the ukulele; if you have to stop playing frequently to tune your ukulele, it will not be a very pleasant experience.
Tuners can either be a pitch pipe tune or a clip-on; both options are equally effective. Tuners are necessary and will greatly impact how your ukulele sounds, even if you invested in a super peg. Consider buying a nice pick, so you don't have to play with your fingers, and a stand to put your ukulele on display when you are not using it.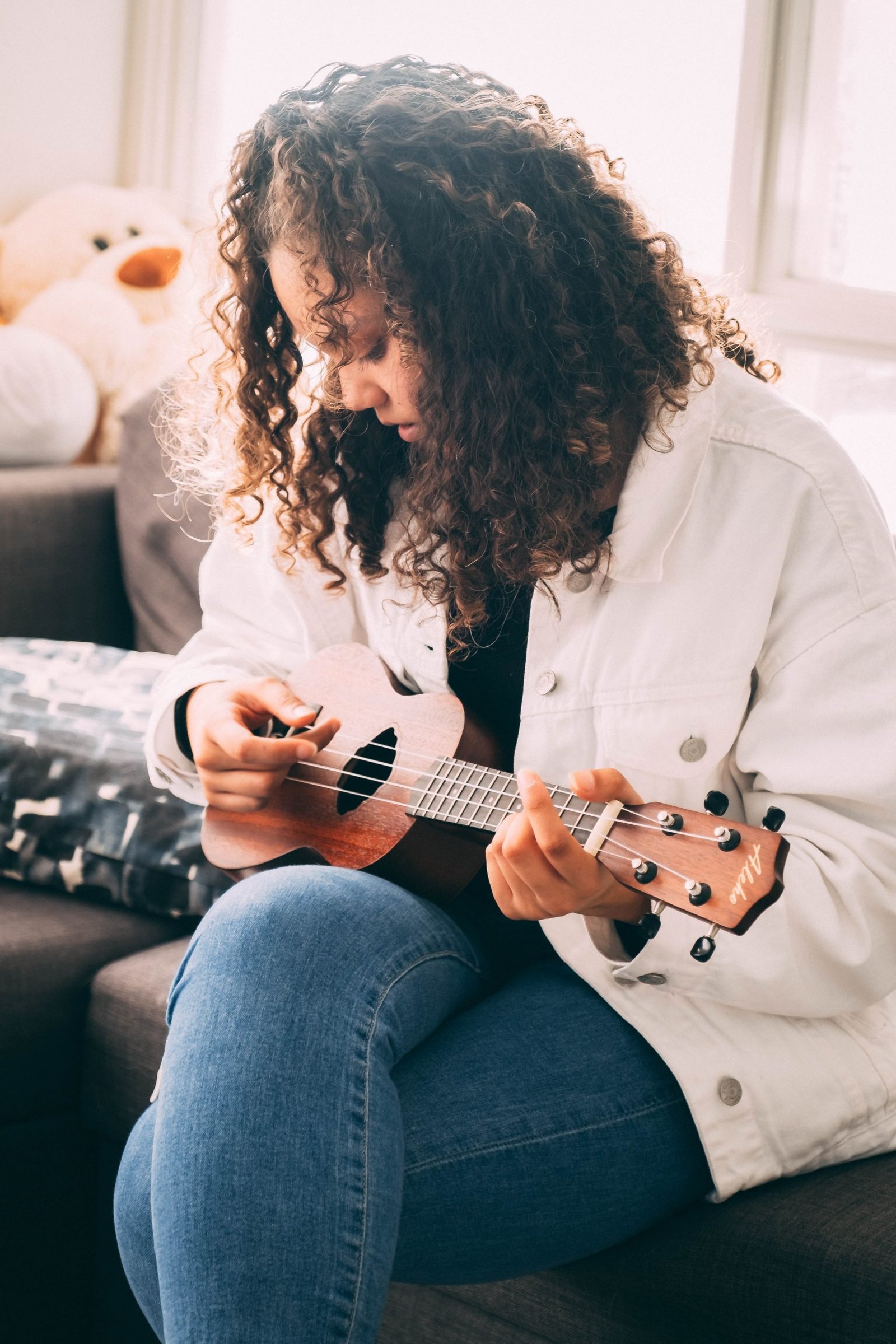 The Brand
As long as you are a beginner or just playing for your enjoyment, it is fine to consider purchasing a second-hand ukulele as long as it is in good shape. However, if you have a more committed approach toward playing the ukulele, you need to be sure of its brand value, support, and its tune. Research the most famous ukulele brands and compare their specs, prices, and other qualities to find the best fit for your needs.
Ukuleles are versatile, unique, and fun musical instruments. They have many benefits over other instruments, and they come in a range of options to accommodate your needs and intentions. To help you choose the best ukulele for your needs, we have put together this helpful guide. Enjoy your instrument to the fullest.