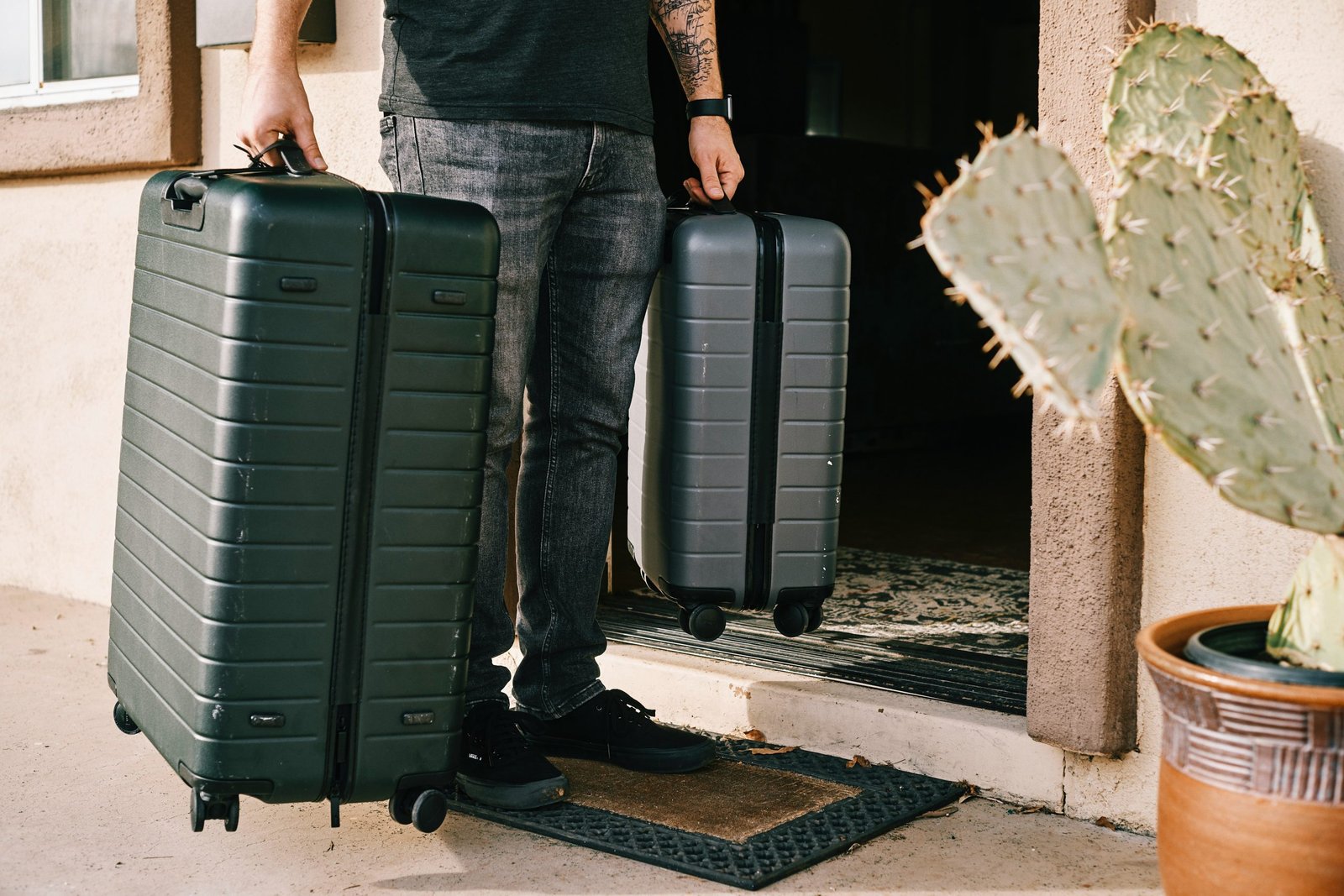 How To Use Transport Services If You Often Travel With A Lot Of Baggage
If you're like most people, you probably have a lot of baggage when you travel.
It can be challenging to carry all your belongings on the plane or in the car. This is especially true if you're traveling long distances. Fortunately, several transport services can help make things easier for you.
This article will discuss how to use these services and what to expect from them. Let's get started.
Send Luggage Via Cargo Companies
If you're traveling and don't want to carry all your luggage with you, one option is to send it ahead of time via a transport company. As highlighted by these experts in international transportation services, this can be a great way to avoid dealing with baggage fees at the airport or struggling with large suitcases on public transportation. Besides this, you will transport your goods safely and fast to the final destination.
The first step is to find a company that offers this service. You can search online or ask friends and family members for recommendations. Once you've found one, contact them and get their rates (it's always best to compare prices between different companies). If everything seems fine, book your appointment with them! They will usually ask you to provide them with a list of the items you want to send and their weight.,
Ship Luggage Via Air cargo
Another option for transporting your luggage is to send it via air cargo. Most airlines offer this service and can be a great way to avoid checked baggage fees. In addition, as highlighted on this website, sending your luggage via air cargo is a fast and safe way to transport it from one place to another.
You can check online or call them directly for more information. If they offer air cargo, you will need to contact the company and get their rates. Then you can book your appointment with them and pay the fee. When sending luggage via air cargo, one thing to keep in mind is that there may be some restrictions on what types of items you can send (for example, perishable foods or liquids).
Label Your Luggage When Traveling
If you're traveling and have multiple pieces of luggage, it's essential to label your bags. This way, if they get lost or stolen during transit time – which can happen even when using a public transport service, it will be easier for the airline staff to find them.
You can buy luggage tags at any store or online. Alternatively, you can write your name and contact information on a piece of paper and attach it to your bag. Whichever method you choose, make sure all your belongings are labeled clearly. This will help ensure that they make it to their final destination safely.
Put Your Luggage Into Smaller Bits
If you have a lot of luggage, it can be challenging to carry all of it with you at once. One way around this problem is by putting your belongings into smaller bits and loading them onto the train or bus separately. For example, if four suitcases need to go on one plane trip, try packing them into one large suitcase (or two small ones).
This may seem like a lot of work at first glance, but it will save you time and energy in the long run. Plus, if something happens to any piece of your belongings during transit time – which is unlikely but still possible with public transport services due to their limited space availability – only that particular bag will be lost or damaged.
Pack Your Items Appropriately
When packing your luggage, it's essential to be efficient. This means that you should pack the items you will need most during your travels at the top of the suitcase and save the heavier items for last.
In addition, try to pack your belongings so that they won't get damaged. For example, if you're bringing a lot of electronics with you, make sure to pack them in their original boxes or use bubble wrap or cloth to protect them. And if you're bringing any fragile items, be sure to pack them in a hard-sided suitcase.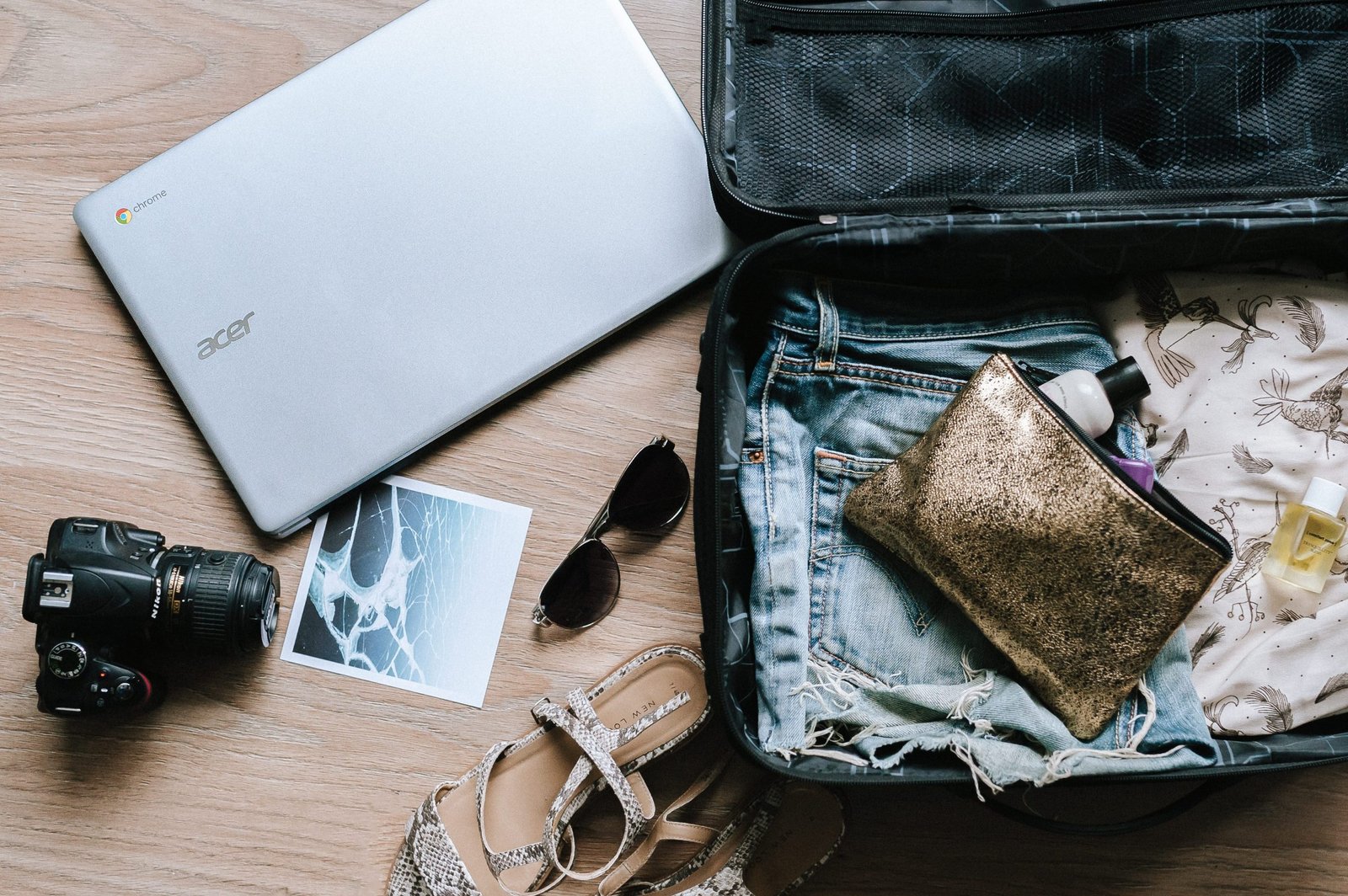 Consider Hiring A Moving Truck Company
If there are no public transport services near your location and you don't want to spend extra money on an air cargo bag, then consider hiring a moving truck company to transport all of your belongings. These companies usually charge by the mile, so it's best if you can find one that's relatively close to your place of departure and destination points before booking their services.
Ensure to hire reputable companies because they have a good reputation for safety and reliability. It is essential to read reviews from other customers before making your decision.
There are many different ways to transport your luggage when traveling – it all depends on your needs and budget. By following the tips in this article, you can make sure that your belongings arrive at their destination safely and without any hassles. Happy travels!