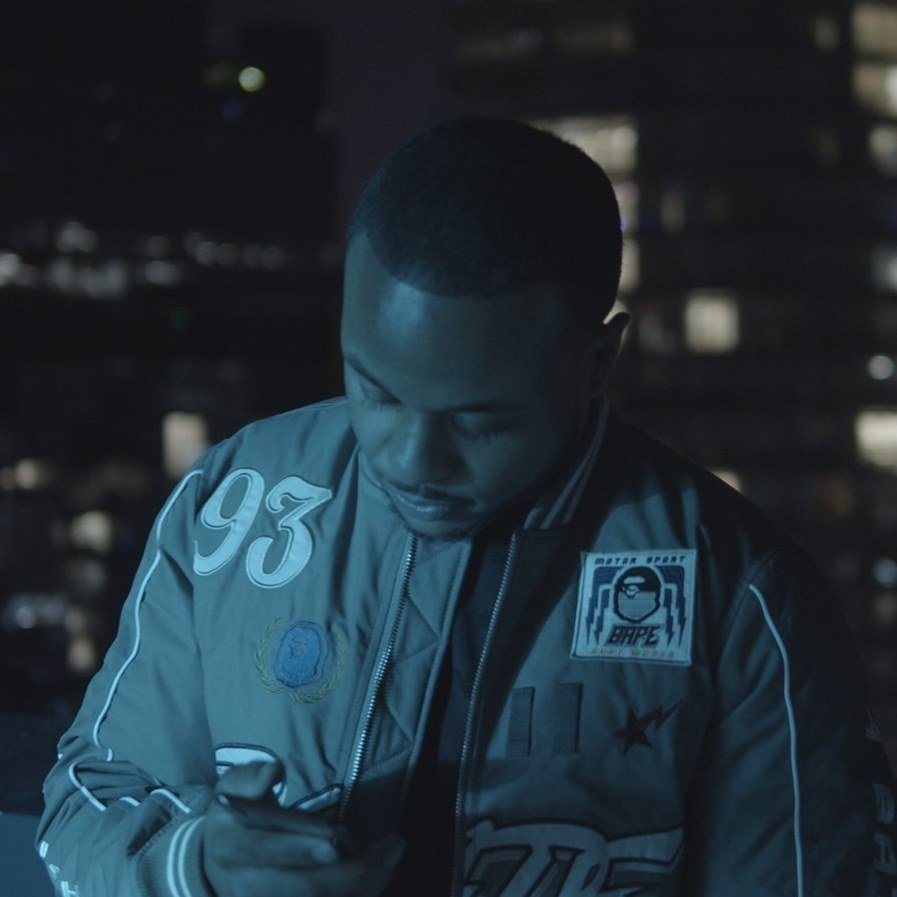 Professor Paws' Music Video For Single "Gold Touch" Is Out, To The Bag EP
"Gold Touch" delivers a sense of luxury that we all strive to achieve, as Professor Paws creates a unique hybrid between new-age R&B and a gritty UK rap sound.
We instantly hear an ensemble of different melodies whilst receiving witty punchlines, the rapper then tops it all off with a powerful, vibrant beat that accompanies the energy of the delivery. With high-intensity dancers and captivating camera angles, the London-based artist provides the perfect visuals to summarise the message of the song.
As one of the stand-out tracks from the highly anticipated EP To The Bag, Professor Paws continues to push the theme of his consistent pursuit of the finer things in life. The video highlights the momentum that is being built around the release of his latest EP, as he blesses us with countless bangers we continue to see the upward trajectory that Professor Paws career is taking.
With the release of his debut project To The Bag, we witness the development and evolution of Professor Paws. As he continues to gather momentum and make strides with his unorthodox hybrid of rap and R&B,  we expect to see the experimental musician becoming a pivotal part of the music scene.