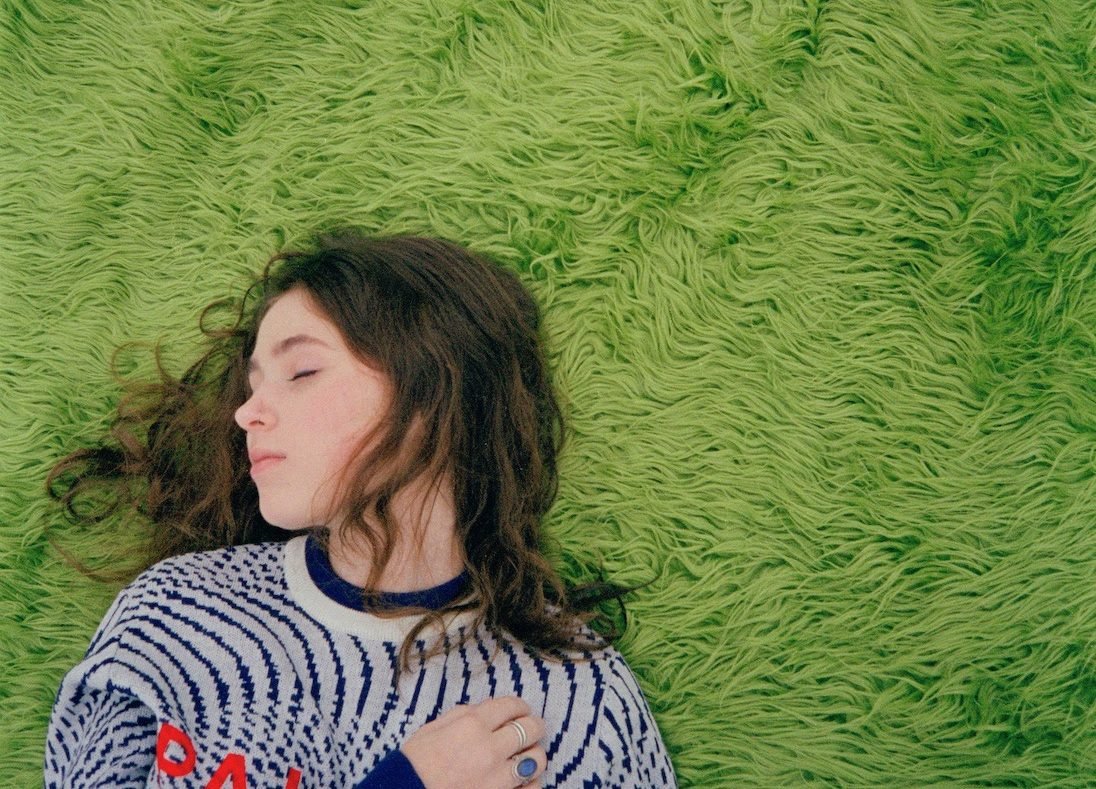 Old Disco feels in CLAIRO x SG LEWIS' NEW SINGLE 'BETTER'
Since unveiling the official music video for "4EVER," which surpassed more than 1.5 million plays. Clario has went on tour with Dua Lipa and now preparing for her own sold-out tour.
The 19-year-old continues to treat fans releasing a stunning summer jam titled "Better." Coming from a chance writing session in LA, with esteemed British songwriter, producer, and musician SG Lewis.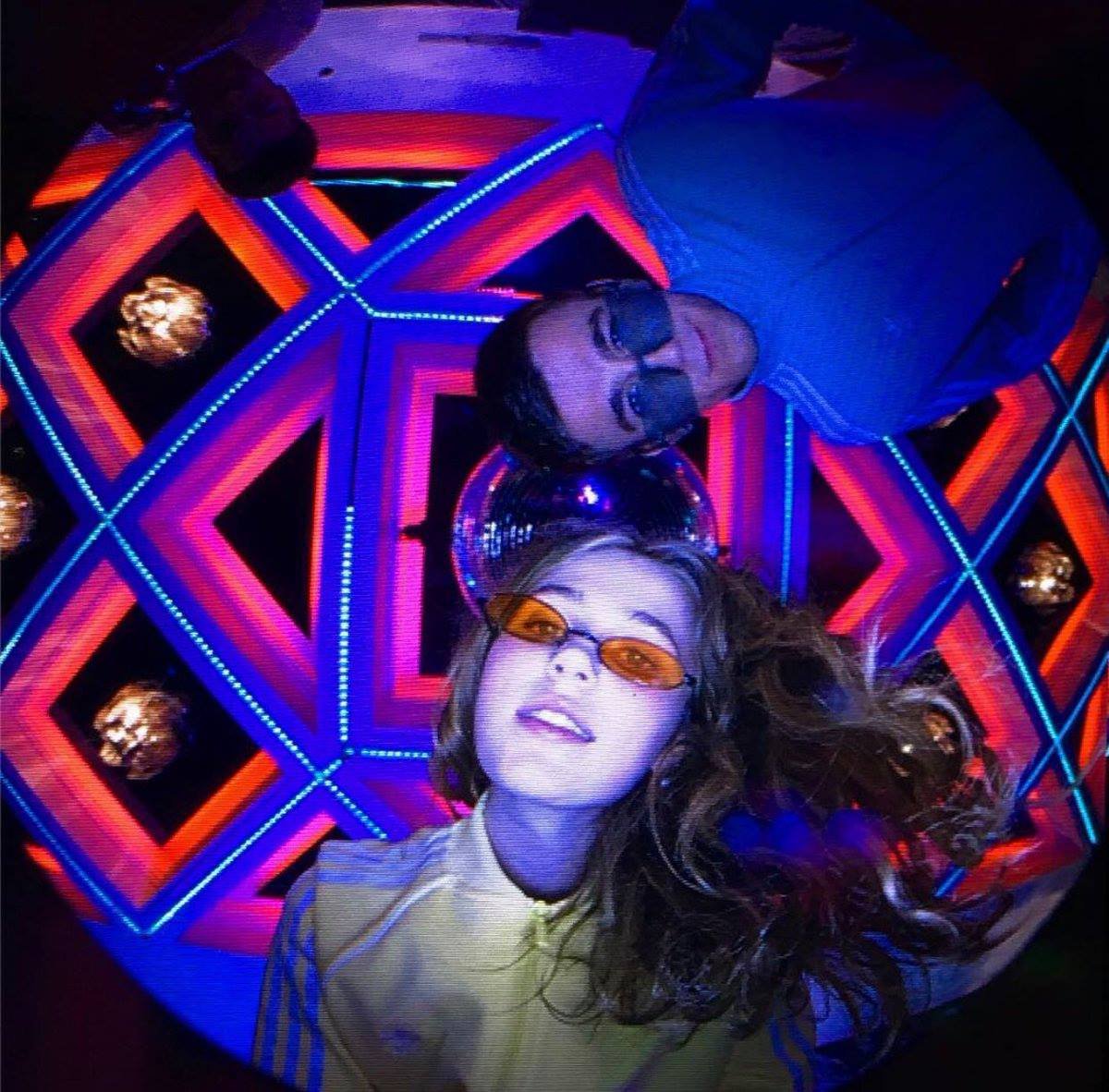 "Sam is one of the most talented producers I know." said Clairo "We met the same day that we made this song, and just clicked instantly. "Better" is one of the first real steps I've made into Pop music and this collab feels like a match made in heaven!"
This single is the perfect marriage of SG's signature warm, sunny house production and Clairo's dreamy vocal delivery and signature lyricism. SG Lewis and Clairo's chemistry in the studio became immediately apparent. 
"The process was so natural, I kept the beat unquantized from the jam as I felt like it gave the record an old disco feel," said SG.
Her latest single is available on all digital platforms.
Clario's sold-out North American tour, is coming off the success of her critically acclaimed debut EP, "diary 001" charting the Spotify Global Top 50upon release and included in the New Music Friday Playlist in 14 territories (U.S, Canada, Sweden, Australia, France, Vietnam and more.)
Starting on July 17, Clairo and her band will be performing at 18 venues across the country including Chicago's Lincoln Hall, Mo Pop Festival in Detroit and Lollapalooza Festival in Chicago.
In September, Clairo will be venturing across the Atlantic to perform in Europe for the very first time. For a full list of tour dates, ticket information and VIP packages, go to www.clairo.com