Pop/R&B Artist, WONDR, Teams Up With The G.O.A.T. Lionel Messi
INDEPENDENT Pop R&B artist WONDR announces teaming up with The Messi Store in an inspirational ad that embodies the shared missions of Lionel Messi and WONDR to become Masters of Their Craft.
Lionel Messi is a Copa America Champion, 6-time Ballon d'Or recipient, and the International Federation of Football History and Statistics (IFFHS) have dubbed him the best men's player of the last decade (2011-2020). WONDR and his groundbreaking approach to music production, intellectual property (IP) rights, and licensing is earning millions of streams, placements in major console video games, and opportunities to collaborate with the greatest soccer player in the world. While their crafts are different, they both Live Life With Precision On And Off The Field. Whether they are on the stage, in the gym, or with their family, The Messi Store provides lifestyle clothing where fashion meets function. The advertisement, produced by WONDR's production company SYFR Projects, showcases exactly that.
The ad was written by WONDR and also features his latest single "On Fire" which has been streamed over 200,000 times already this year. Directed by Sean O'Leary, the video gives viewers a raw glimpse into a day in the life of a rising independent artist. DP and Editor Ryan Pham uses a variety of shots arranged with precision to capture the seamless integration of The Messi Store's clothing into WONDR's active lifestyle. As is the case with his 36 singles, WONDR remains the sole rights holder to this advertisement. Art is freedom for WONDR. In this case, ownership integrates freedom into the foundation of WONDR's partnership with The Messi Store. This is something we know fans are asking for from artist collaborations.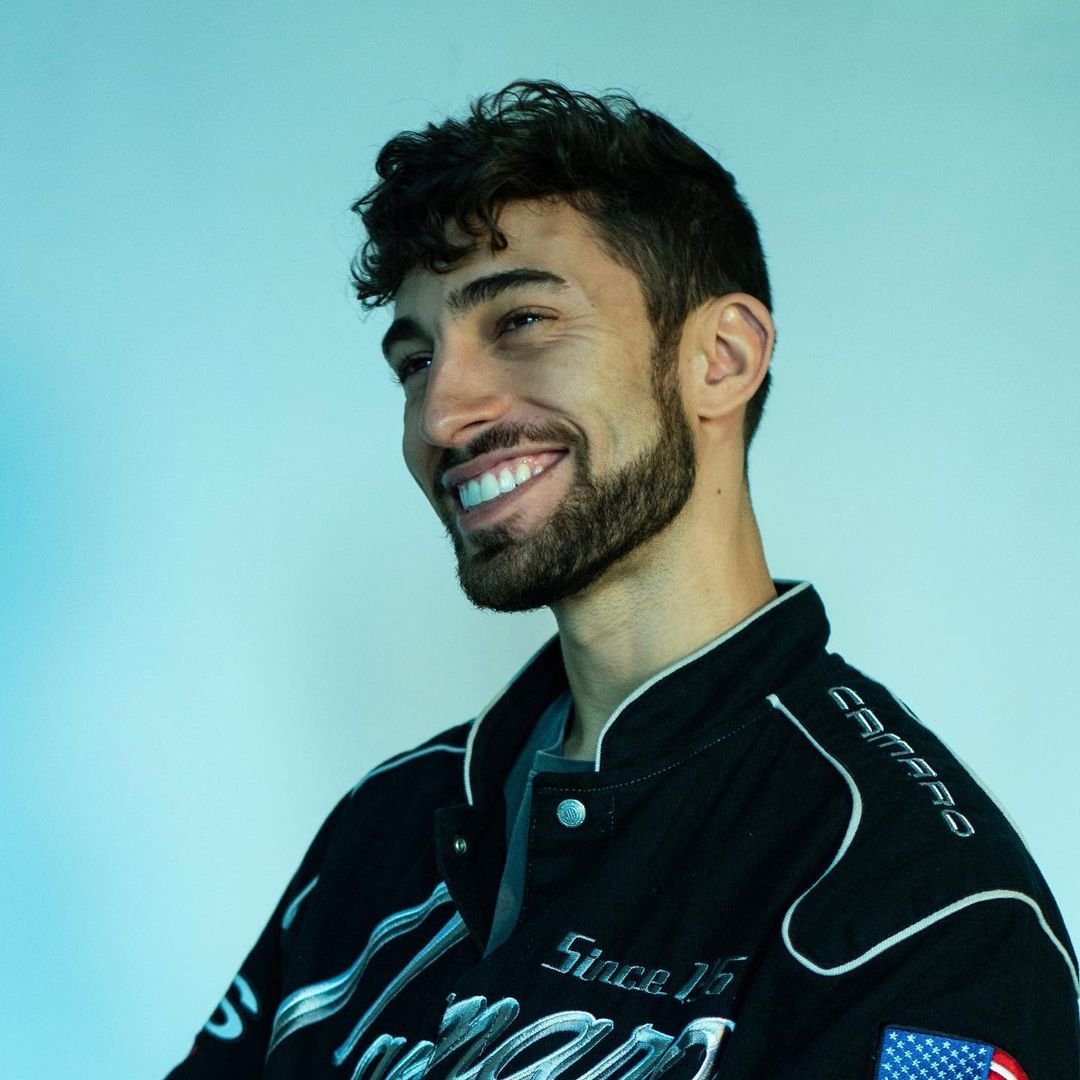 The Messi brand team is led by Creative Director Ginny Hilfiger, who brings valuable global design expertise from her long career developing for top apparel brands such as Tommy Hilger and FILA. Maria Sol Messi, Brand Manager and Leo's younger sister, has been instrumental throughout the creative process in streamlining the Messi brand vision. Together, these two make the Messi brand come to life.