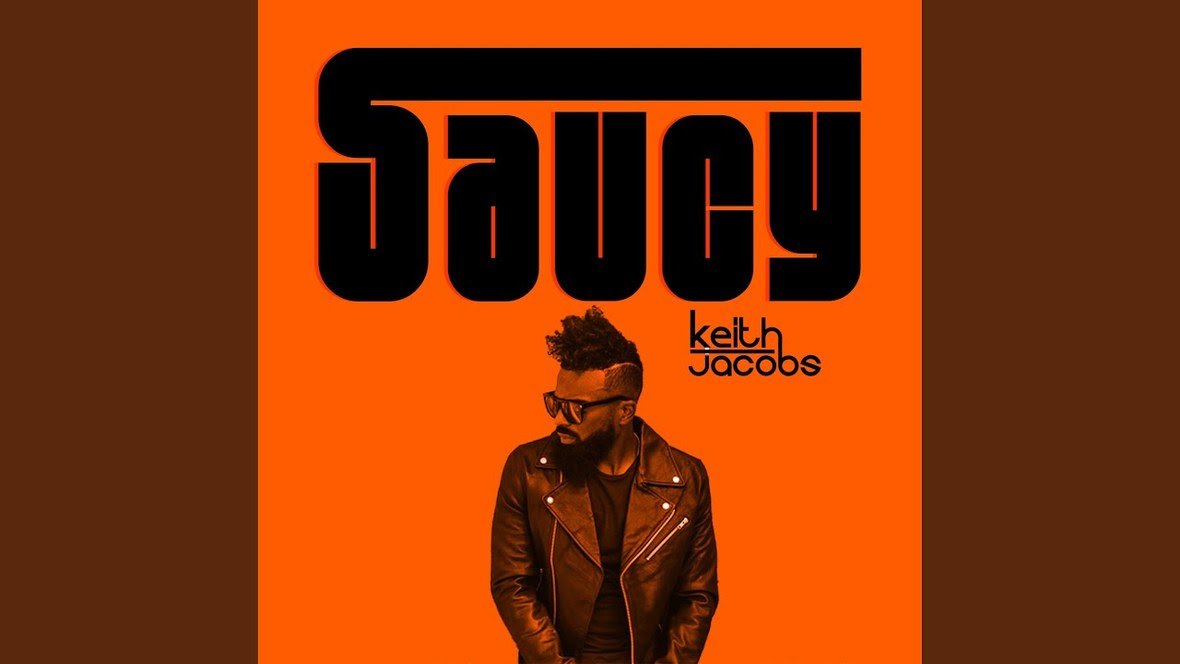 Introducing R&B Newcomer Keith Jacobs And His New Single "Saucy"
Hip-Hop may still dominate the current Billboard Charts, but every now and again we are introduced to an R&B artist who has the perfect tone, style, and groove that becomes the promise of stardom.
KEITH JACOBS is that artist. His current single, "Saucy" from his forthcoming still-untitled disc, due October 18th is already creating national attention with becoming "that song" at your favorite radio station. KEITH offers a throwback style of music that has been missing from the airwaves as of late.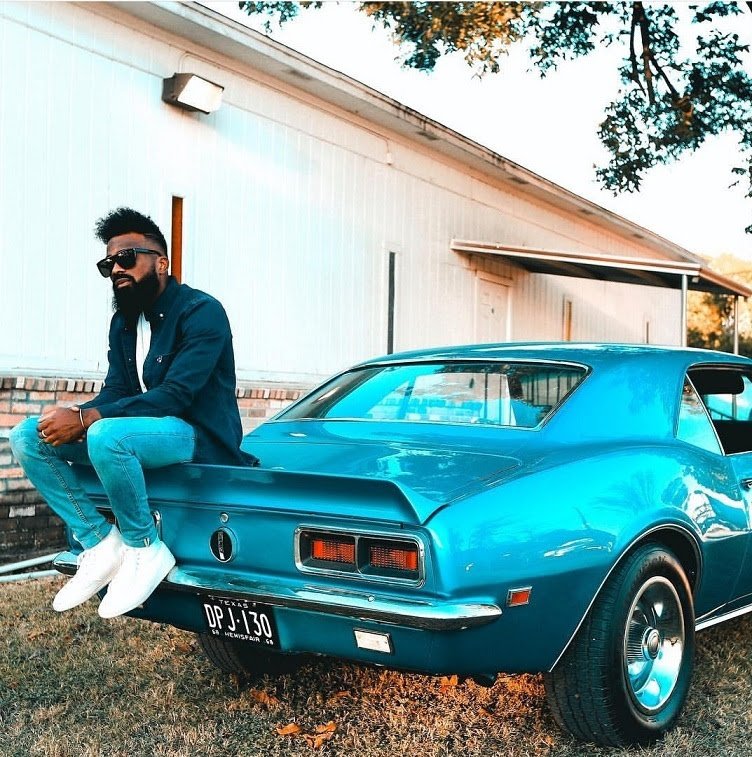 "The ladies have found them a new summer jam," says Keisha Nicoleat KBXX in Houston. "Keith's new single "Saucy", is sensual yet catchy," she adds. Built on the energy of a simple guitar line, the melodies evolve to present an entrancing layered landscape where you can swim in a simple moment. At this moment you sink into the depths and all the elaborate iterations that can come when you are in search of all the flavors and depths of life and it's passions. The Sauce of Life.
KEITH, a Houston, Texas native and a graduate of famed HBCU institution, Southern University in Baton Rouge LA. His love of music would later afford him to cross paths with another Texas native, famed music producer Jean-Robert Redwine (Chris Brown, G-Easy, Mario, Ludacris, Zendaya, Tinashe). Together through Redwine's custom imprint, Redwine Music, the creation of "Saucy" came to fruition.
KEITH JACOBS brings his "SAUCY" talents to his hometown of Houston, TX with a performance at The House of Blues on June 26th and he makes his Essence Music Festival debut on Saturday, July 6th at the House of Blues in New Orleans.
Keith Jacobs' music has a style and vibe that pierces through our feelings with subtle sonic influences from Houston's iconic music culture. He sings with sensuality, appreciating every aspect of a woman. He's loyal to his artistry, and the music holds the key to his soul. He's intriguing; forcing you to want to know more about the man and the artist.
No stranger to love, Keith Jacobs often finds himself as the muse in which his lyrics flow, embodying the good and bad experiences of his life. He's transparently honest and true to his music. It doesn't come as a surprise that by sharing his art with the world, he wants us to not be afraid of being transparent in our relationships.
With the release of his debut EP, Still Tippin', Keith Jacobs shares his emotions and wants us to trust him with ours. Musically inspired by Diddy, Ryan Leslie and The Dream, Still Tippin' takes us on an impulsive and melodic ride.