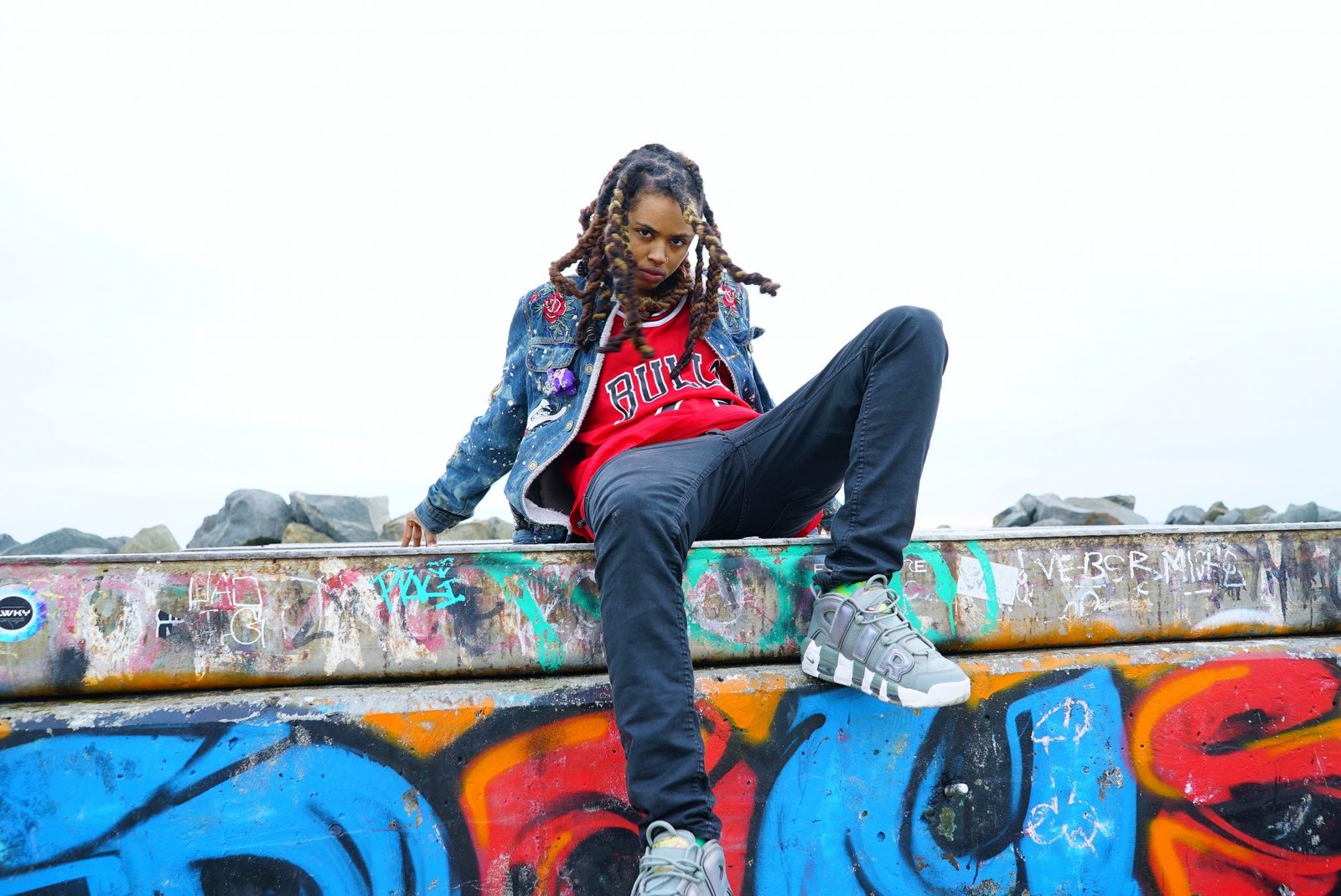 Ruepratt Is Taking The Music Industry Head On With A Catalog Of Nearly 2 Million Streams
Ruepratt is an American recording artist, songwriter & music producer born and raised in Prince George's County, Maryland.
In February 2015, Ruepratt released her first mixtape "All You Need Is Me" and within 8 months gained more than 200,000 listens worldwide. With the momentum of the mixtape, Ruepratt began performing at local clubs and high schools when she caught the attention and signed with artist manager and President of 2ThreeVII Management Group, Cairo Ma'yieu.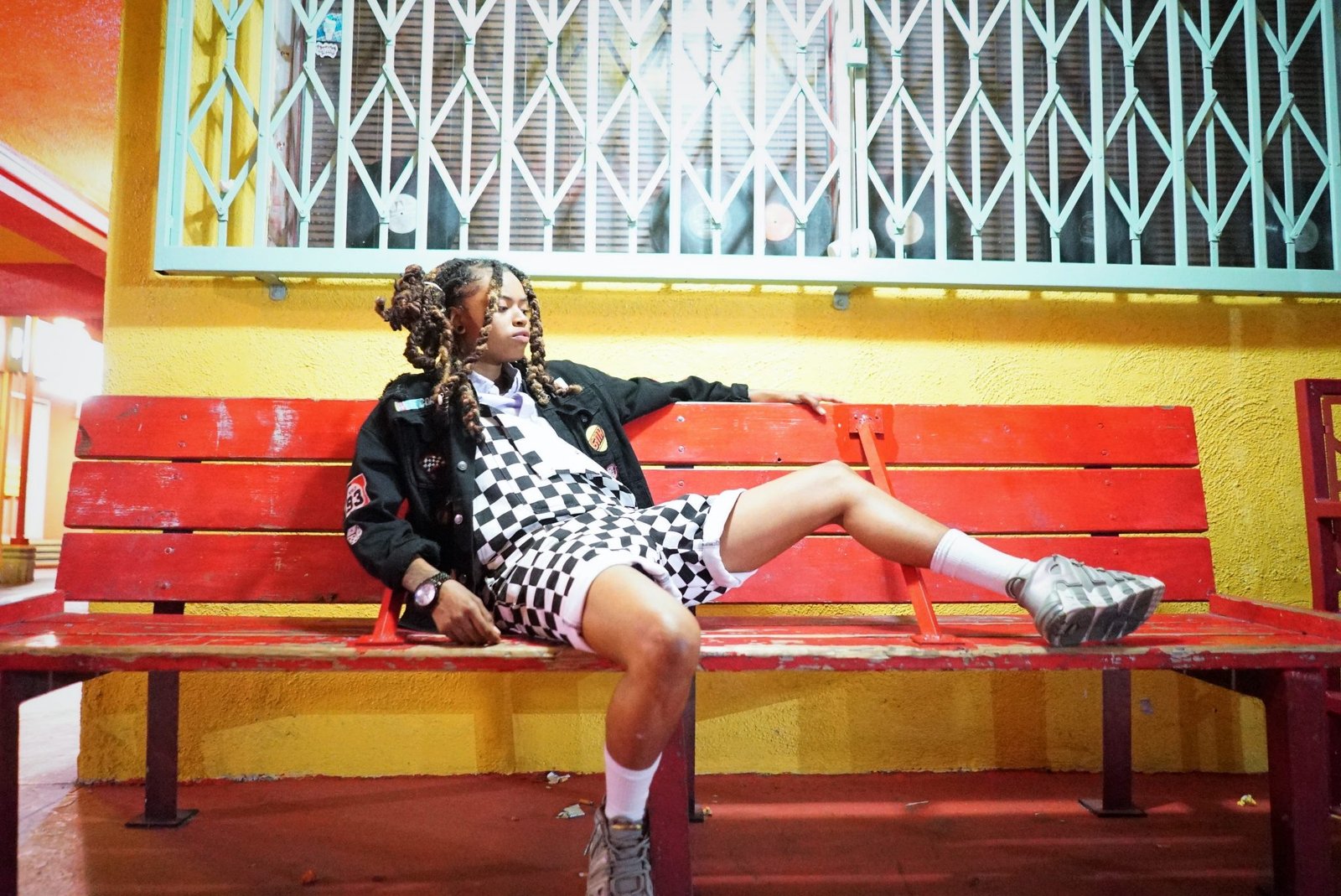 After performing over 75 local and regional gigs in 2016, Ruepratt began 2017 with the release of  "Est. 1994" on Valentine's Day. Following the release, Ruepratt headlined her very own "90's Babies Tour". After a highly successful east coast campaign run for "Est. 1994", Ruepratt has relocated to Los Angeles for stage two of her music career. Within months, Ruepratt earned an opportunity to become a resident artist for Unplugged Sessions: LA, a premier music showcase featuring live performances from emerging and established talent while consistently performing at local LA gigs and network with industry tastemakers. 
Ruepratt is currently building her musical catalog while working with Grammy Award Winning producers @myguymars & @Rance1500 of 1500 or Nothin' as well as T.I.'s official DJ @DJMLK. Ruepratt's digital catalog consists of over 1.5 million streams which will include the release of a handful of EPs in 2020, starting with "Ruemantic" & "Ruethym N Bluez". 
We interviewed with Ruepratt to discover her artist home, best parts of being a musician, favorite inspirations and more.
Where is your artistic home? What city, neighborhood, or country helped inspire and inform your art?
I'm from the DMV, specifically Forestville, Maryland. Being from the DMV, GoGo is the official music of the city, which I like, but I was more so drawn to the smooth R&B culture of the city. 
Has music always been your career plan?
No. I actually wanted to be a coroner. Kind of weird I guess but anyone who knows me would understand. What many find "weird," I probably view as interesting.  
What sets you apart from other artists?
My voice. My aura. My authenticity. After every live performance, the general feedback is my voice is captivating. Often I am told my music takes people on a journey, and to experience my sound live is to know the raw Ruepratt – alluring to say the least.
As an emerging artist today, what would you say are some of the challenges you face?
Staying focused and ready, even when things are challenging – take Covid-19 for example and how this has affected the way artists serve their audience and make a living. But what I have learned, in life, is that we are in a marathon and you have to build the mental stamina to deal with ups and downs. This is one of the many challenges we, as artists, are currently facing.  
Music is all about expression, what do you like expressing in your work?
I love manipulating the listener's emotions with my music. I enjoy knowing that I can inspire or spark an emotion within someone in less than 3 minutes from a song I wrote in 20 minutes. It's all about the energy I can spread around the world – which is really the most intimate piece of Ruepratt.  
The Fox Magazine is all about inspiration, what/who inspires you the most?
My team, fans, and family. Because of their belief and support in my dreams, it motivates me to keep going. The fact that I'm in a position like this – the feeling is indescribable. I have an opportunity to do great things with supportive people who really believe in me.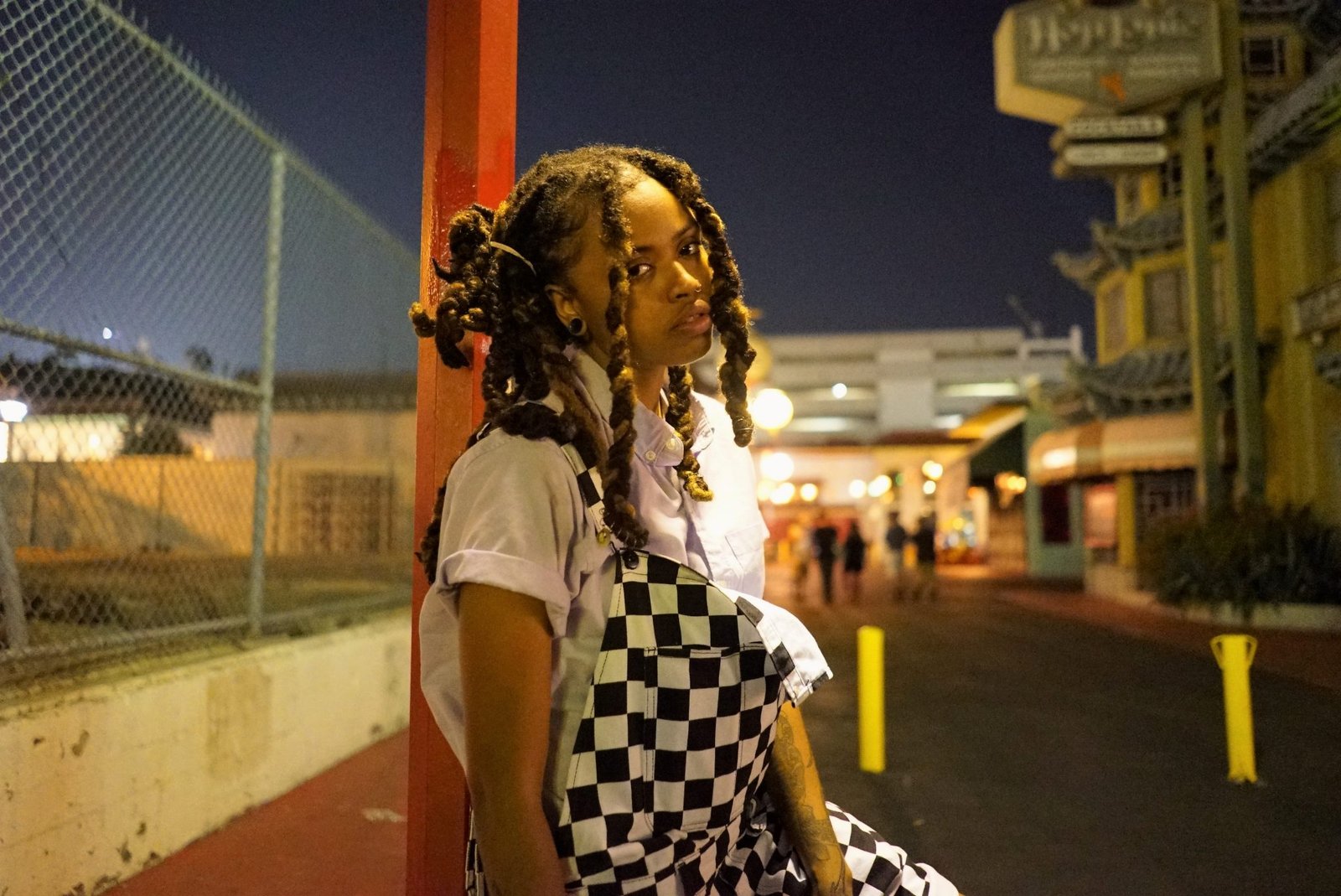 How much has your style changed since you started doing music?
I wouldn't say my style has changed, however, my voice has become more defined. I can hear how I've matured and I feel more comfortable with my tone. The way I've grown has changed the way I approach records, but my style remains true to who I am.
What's the best part of being a musician?
Definitely performing live! On stage, I am on an energy high that takes over my entire mind, body, and soul. It's a feeling of euphoria, freedom, and strength. I believe this part of being a musician isn't meant to be described, more so felt. 
What's something people would be surprised to learn about you?
I used to be really shy and timid. Being on stage, front and center, was not ideal. I guess that gives a little more insight into me thinking of becoming a coroner before I became a singer.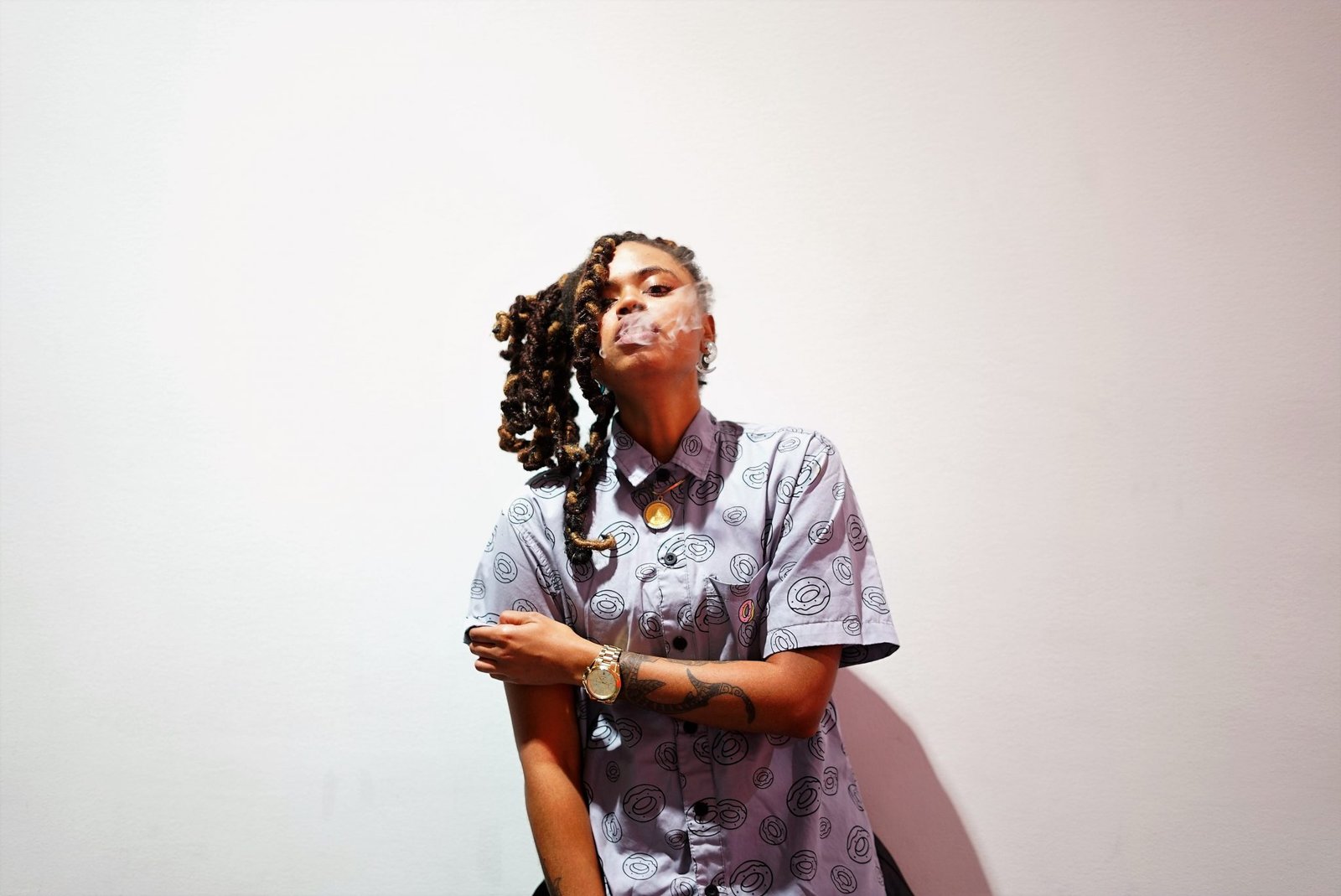 What's your best advice for aspiring musicians?
Make sure what you create reflects a part of you, and don't be afraid of judgment – when behind the mic confidence is key. If you don't believe it, the audience won't either. Aside from that, the most important part is having fun! Nothing is worthwhile if there's no enjoyment.
---
Connect With Ruepratt!