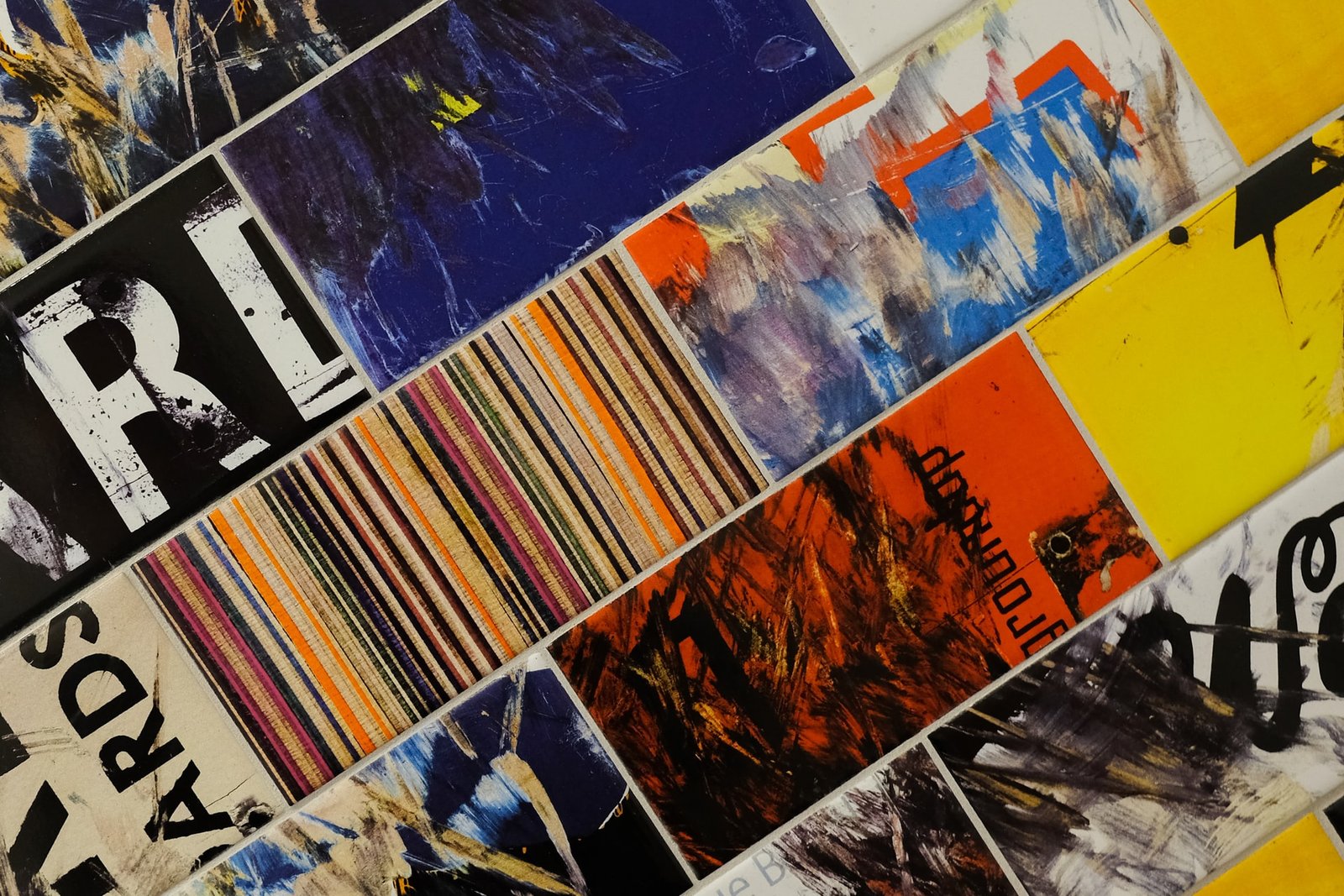 4 Fashion and Design Books to Keep You Inspired 
Creatives need to nurture and explore their creativity to keep pushing their art into the world.
If you're a design creative, take the time to stay inspired.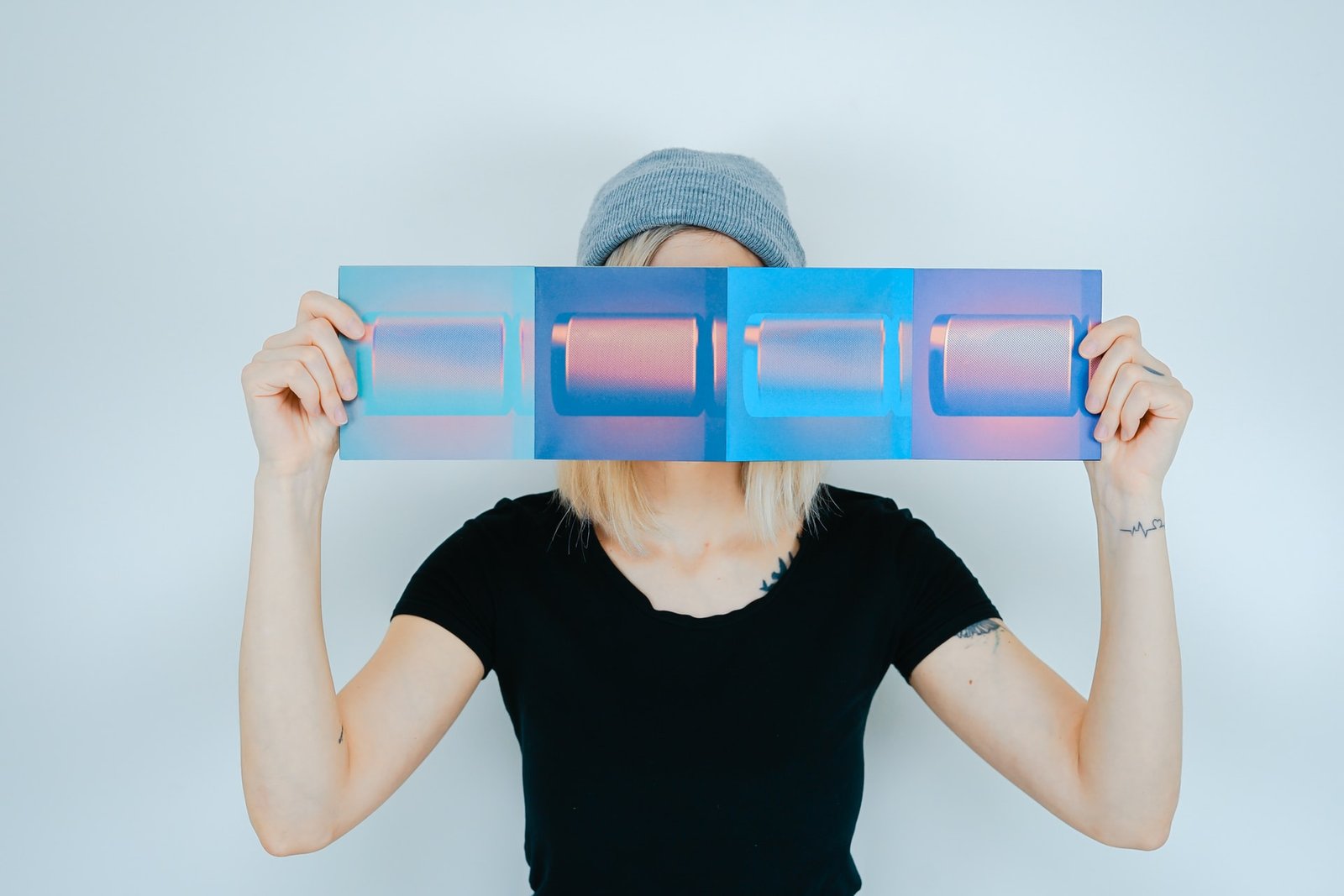 Here are 4 fashion and design books that will light you up and keep you in your zone of genius.
Read PIE's Books—For Great Artistry, Insight, and Freshness
PIE (for Pretty. Impressive. Entertaining.) is Japan's freshest publisher, with various reputable book releases in art and design. Two of these books will surely inspire great artistry.
Everyday Scenes From a Parallel World
Everyday Scenes from a Parallel World uniquely turn the spotlight on and celebrates the frequently overlooked scenes and background illustrations in anime and manga.
Featuring the works of thirty-nine well-known, predominantly Japanese creators, illustrators, and animators, this book finally gives these artists the recognition they deserve and includes explanations regarding drawing techniques and materials, as well as profiles of the creators with text in both Japanese and English.
Kimono and the Colors of Japan by Katsumi Yumioka
Kimono and the Colors of Japan is a book by highly regarded Japanese stylist and kimono antiquarian Katsumi Yumioka. An in-depth exploration of Japanese color theory told through the lens of a rare antique kimono collection, each spread in this exquisite book presents a single color and its meaning in the context of Japanese culture.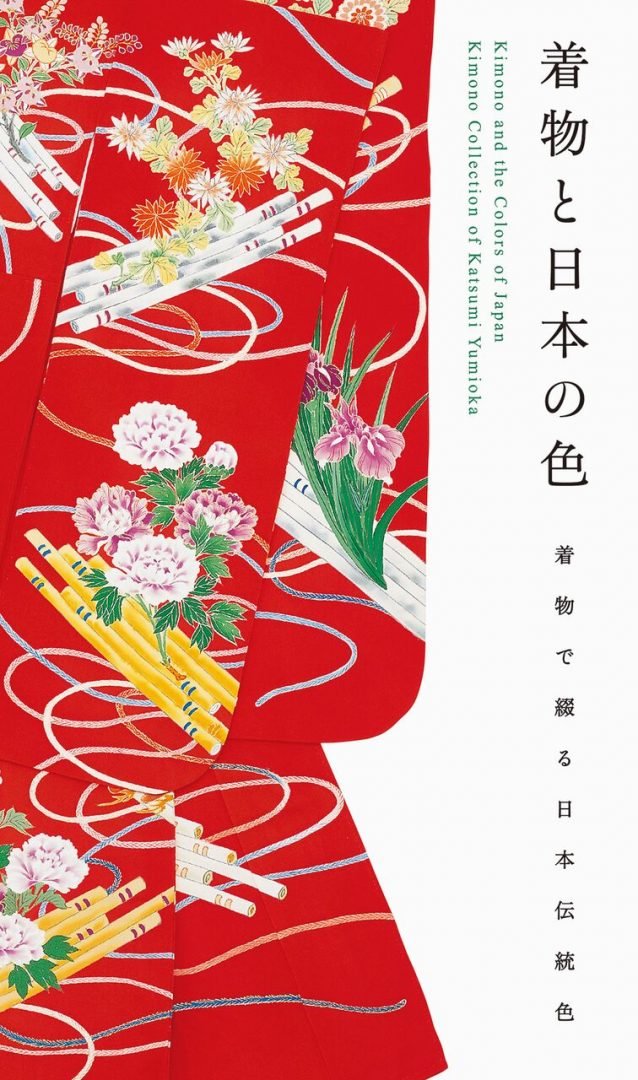 It further organizes the kimono and obi (sash) according to what the author calls "Japanese Kokoro no Iro" (colors of the Japanese heart). With knowledge of both Western and traditional Japanese fashion cultures, KIMONO AND THE COLORS OF JAPAN is certain to become a must-have reference for textile designers, tattoo artists, and anyone interested in learning more about this iconic Japanese garment.
Both books are available for purchase on Amazon.
Purchase Everyday Scenes From a Parallel World
Purchase Kimono and the Colors of Japan 
You are the Style by stylist Laurie Bruckner
Laurie Bruckner is on a mission to make women feel fabulous through fashion – with ease. ​Named "LA's top personal shopper and stylist" by Angeleno Magazine, "LA's best personal stylist" by CBS, "LA's go-to stylist" by the Los Angeles Times, she brings you her latest book and teaches you how to own your style & strut: You are the Style, An Every Girl's Guide to Getting Dressed, Building Confidence and Shining from the Inside Out.
This is much deeper than putting together outfits. It's about truly changing the way women feel about and view themselves and their bodies. It's about women taking back their power and designing their own style stories.
Learn more and purchase You are the Style.
Be the Shoe by Kathy Kaleda
Beginning her career as an actress in Los Angeles, Kathy Kelada went on to become a successful personal stylist and ultimately, evolving into a highly sought-after life coach. Kathy discovered an easy and relatable way to help connect with women everywhere. It's a no-brainer to share her insights in her book, Be the Shoe.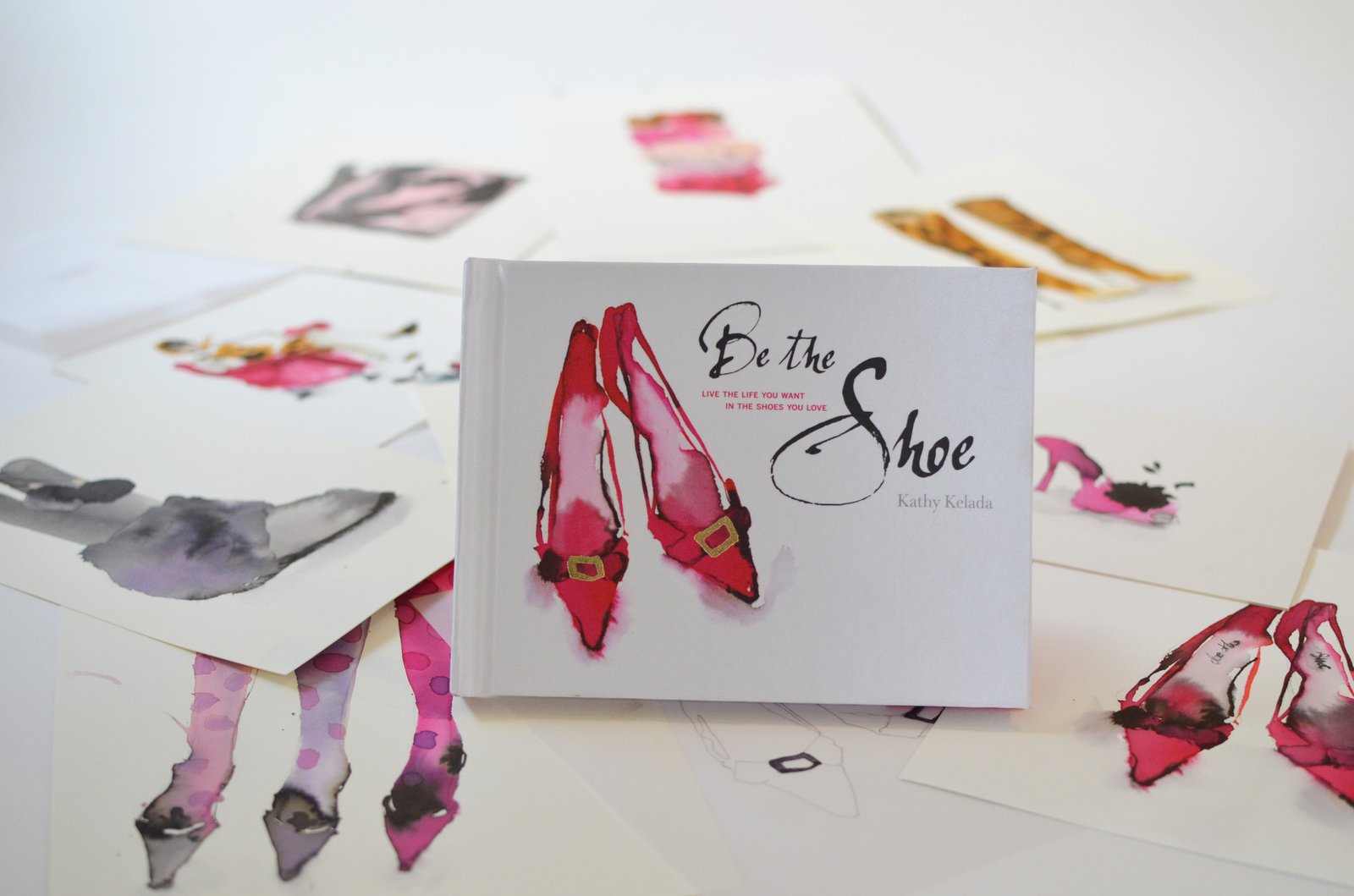 An inspiring and entertaining journey of self-discovery for modern women, Be the Shoe is the result of a keen observation of human nature. Be the Shoe gives women of all walks of life, an immediate way to see themselves and identify their "shoe profile" through their relationships, money, work styles, strengths, and their vulnerable Achilles heels – all with the flair and creativity that make the book a perfect gift and great to share at girls' nights and brunch gatherings.