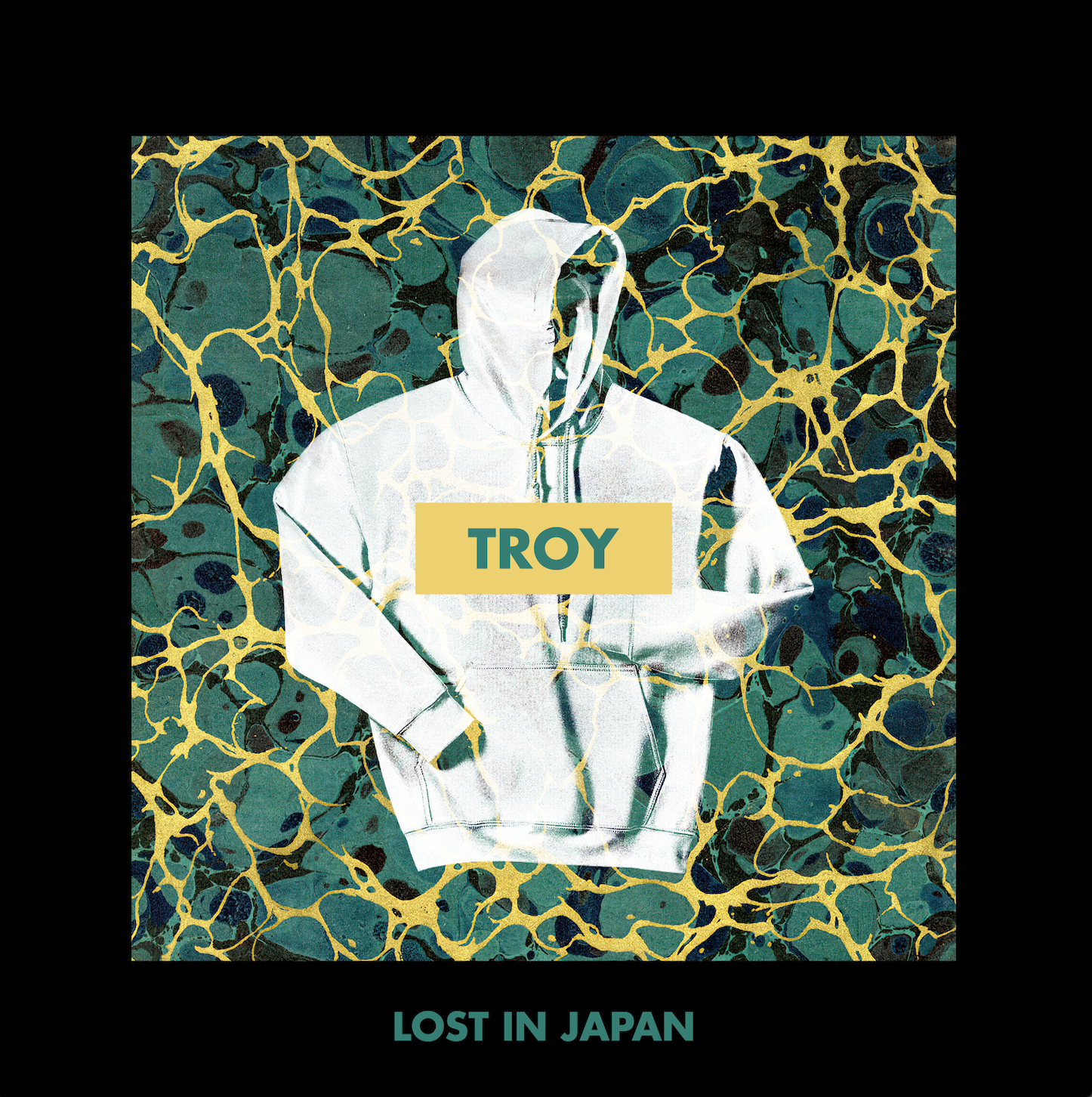 Canadian Band Lost In Japan Releases New Track: Troy
Pop-indie rock band Lost In Japan releases new single, 'Troy.'
In their new single, the London, Ontario-based group tells the story of two people running away together.
"Inspired by a quote from The Iliad, which expresses that everything is beautiful because it's the first and last time you will ever experience that moment, our new single "Troy" is about understanding the importance of every moment—good or bad," the band says.
In, 'Troy,' — produced by JUNO Award-winner Dan Brodbeck, — the four members of Lost In Japan, Addison Johnson, Chris Hoekstra, Karl Von Estorff, James Wisemanwe, tell a story of two people running away together from a problem that won't be solved from a change in location. 
"And that's okay," the quartet adds. "Those hard times are all being a part of being alive. Every moment counts."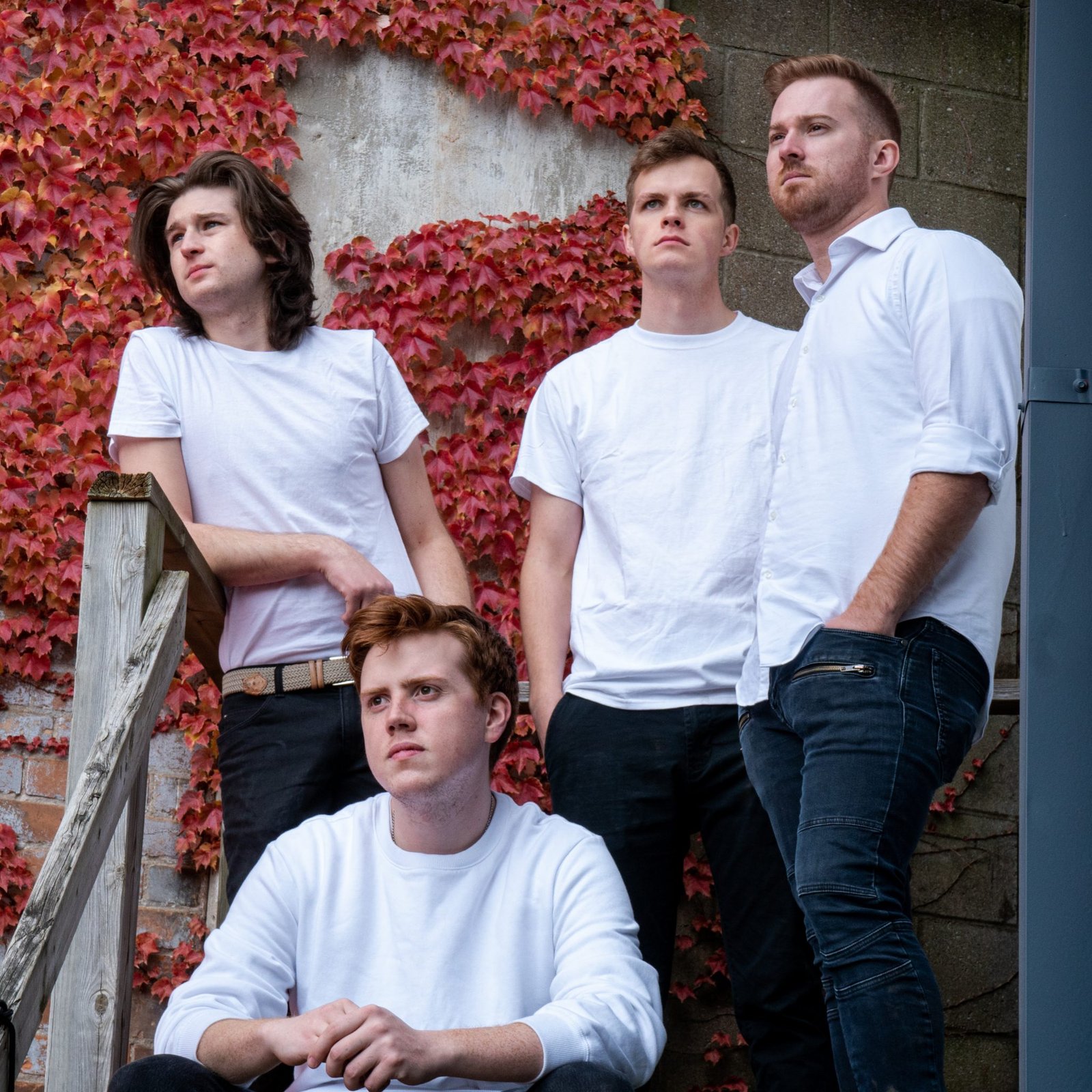 The band is expected to release more music "coming very soon," from their forthcoming 5-song EP. 
Stream "Troy" wherever you get your music:  https://smarturl.it/TroySingle