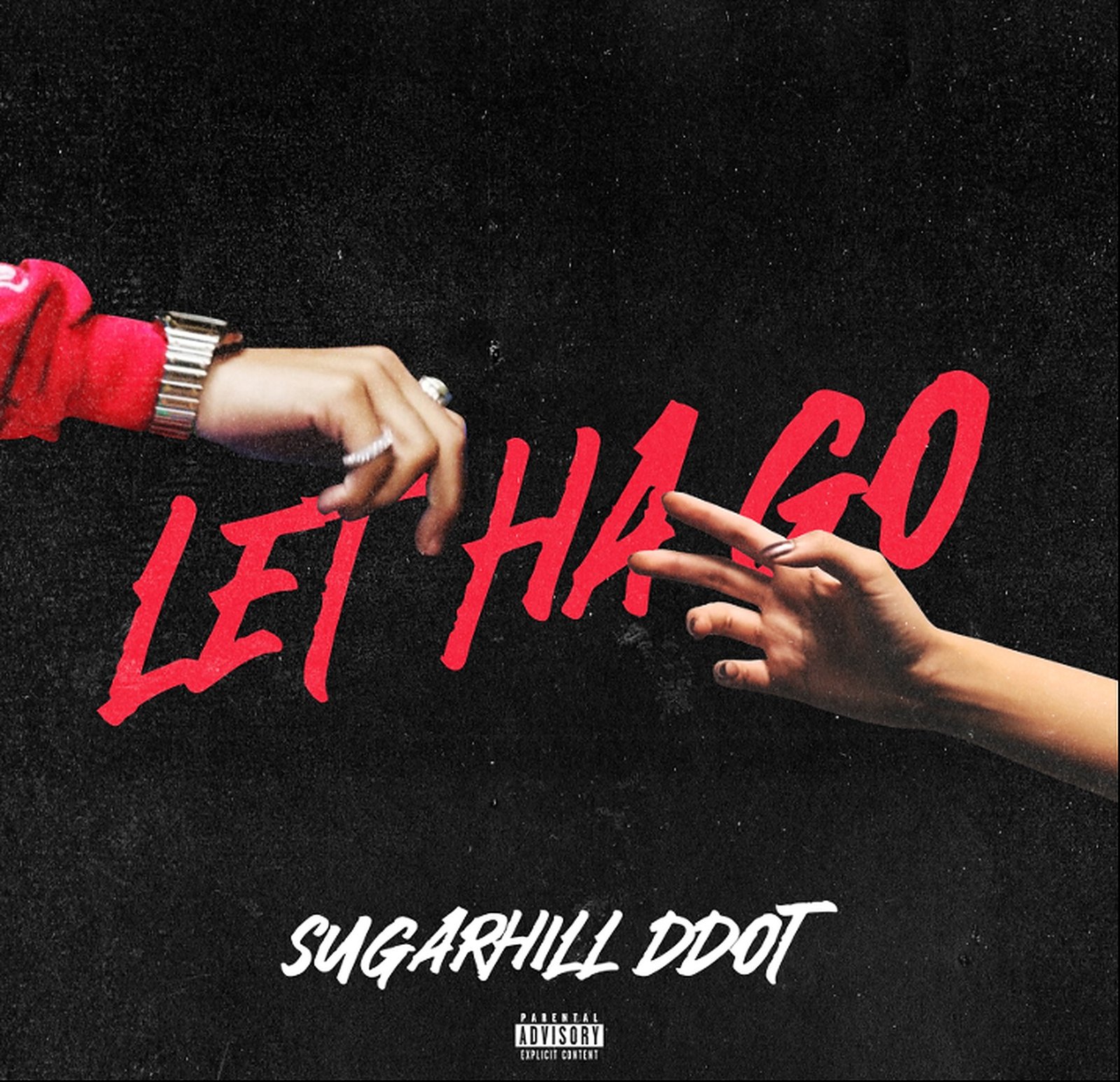 Sugarhill Ddot Releases Bold New Single: Let Ha Go
Harlem phenom Sugarhill Ddot makes his Priority Records debut with the blistering "Let Ha Go."
Boasting boundless energy and rapid-fire lyrics, the melodic concoction showcases the young MC's unfiltered approach and undeniable suave charisma."Let Ha Go" produced by MCVertt (known for Lil Uzi Vert's "Just Wanna Rock") is accompanied by a striking video, which depicts the teenager's rise to stardom.
"Let me tell y'all story 'bout this shawty," Ddot begins over finger clicks and drill beats.
"She really a dime and she always running through my mind, like but I really had to let her go."
The reason is simple: the breakout star is going places and he needs to keep his eyes on the prize (i.e. global domination). "Notice that I was really going far, got the Rollie on my left," he spits. "I ain't playing no games, better come with respect."
The accompanying video doubles as an introduction to Ddot, who is seen embracing his lofty new life on a cloud. He is then celebrated by fans in Times Square, before taking a Lamborghini back to his Harlem neighborhood showing that he hasn't forgotten his roots. The video concludes with an epic dance sequence in an old warehouse. The "Let Ha Go" visual is bold, ambitious, and very much Ddot's speed.  Notably fellow NYC native George Buford directed the video and is known for his work with PinkPantheress and Ice Spice.
For nearly two years, Ddot has been honing his craft and garnering attention in New York's burgeoning drill scene. On YouTube, a number of his self-released tracks, including "I Wanna Love You," "Dream" and "The Real Purge" have racked up over 10 million combined views — not to mention catching the attention of hip-hop superstars like Drake whom Ddot modeled for. Now, with "Let Ha Go," Ddot levels up to the heights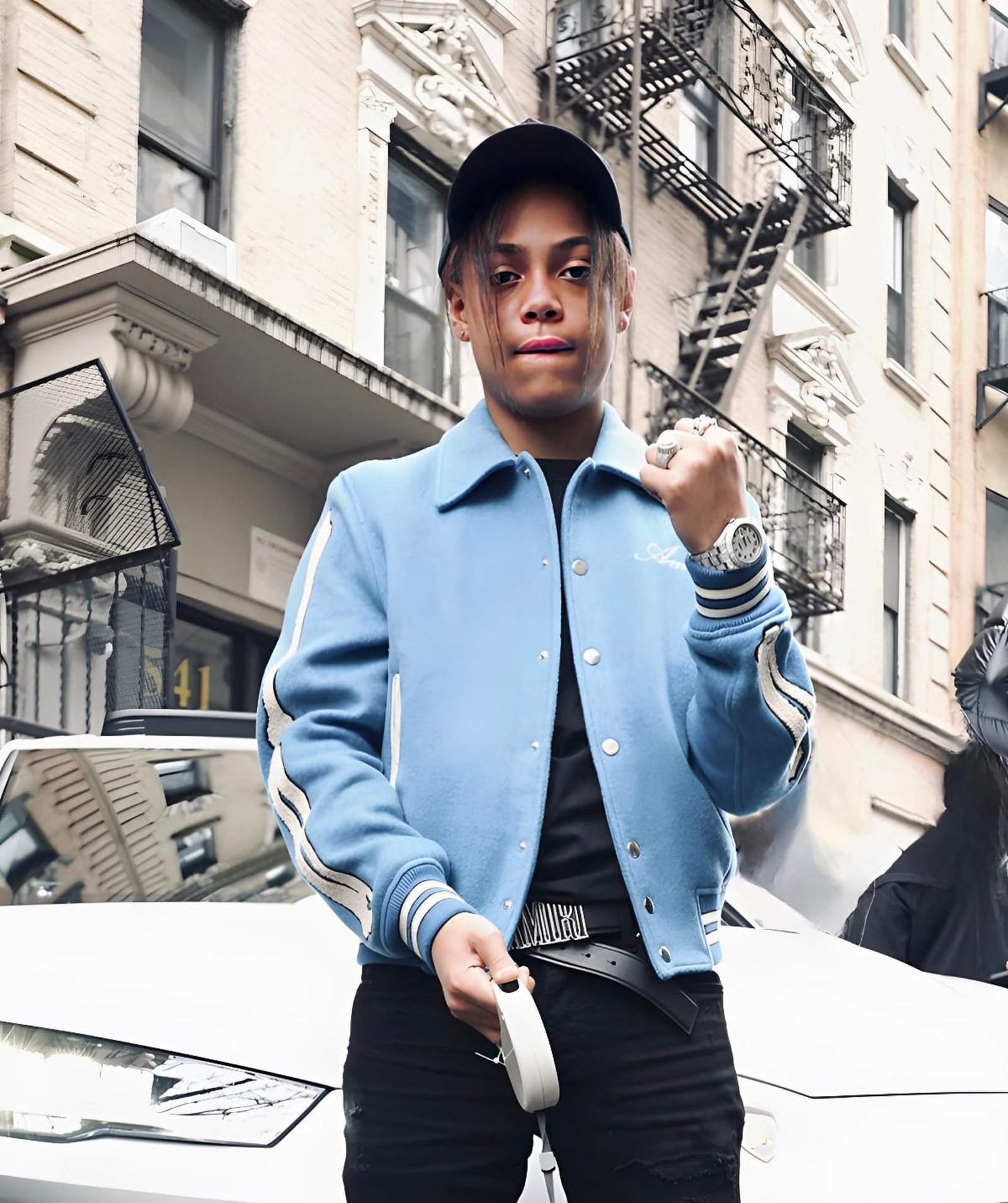 About Sugarhill Ddot:
Sugarhill Ddot represents a key link in the chain that stretches back to "Rapper's Delight" by reflecting the current sound of New York City—drill music and all its brash, hyperkinetic offshoots—while retaining the spirit of youthful innovation that made rap a phenomenon in the first place. Despite Ddot being in the spotlight for just a short time, breakout hits like "I Wanna Love You," "Evil Twins" and its sequel, and "Stop Cappin" have confirmed him as an unmissable talent, with a positively infectious energy. Now, on the precipice of national stardom, he's aiming to bring a mass audience along with him as he discovers the sort of artist he wants to be in real time.
Swagger and self-assuredness course through Ddot's music, which is a natural extension of his magnetic personality. Ddot was only 13 when he began making music, but didn't take the pursuit seriously until a couple of years later upon inspiration from his friends. Today he approaches the creative process with an insatiable hunger. While Ddot is proud to represent New York's next wave of rap superstars, he cites major influences from other cities, including Chicago's Lil Durk. The love is mutual: Durk joined Drake in co-signing Ddot, even going so far as to have him open up a recent concert. Based on his current trajectory, Ddot will have to develop a long memory for all the unbelievable moments in store.
About Priority Records:
Priority Records is a trailblazing force in music, having played a crucial role in the evolution of hip hop since its formation in 1985. The label was instrumental in launching the careers of iconic artists such as Ice Cube, Dr. Dre, Snoop Dogg, and N.W.A., who have significantly influenced hip hop and left an indelible mark on the musical landscape. Recently relaunched as one of the key labels within Capitol Music Group and under new leadership, Priority is poised to resume its role in discovering and fostering a thriving creative community, empowering artists to shape the future of hip hop and beyond.