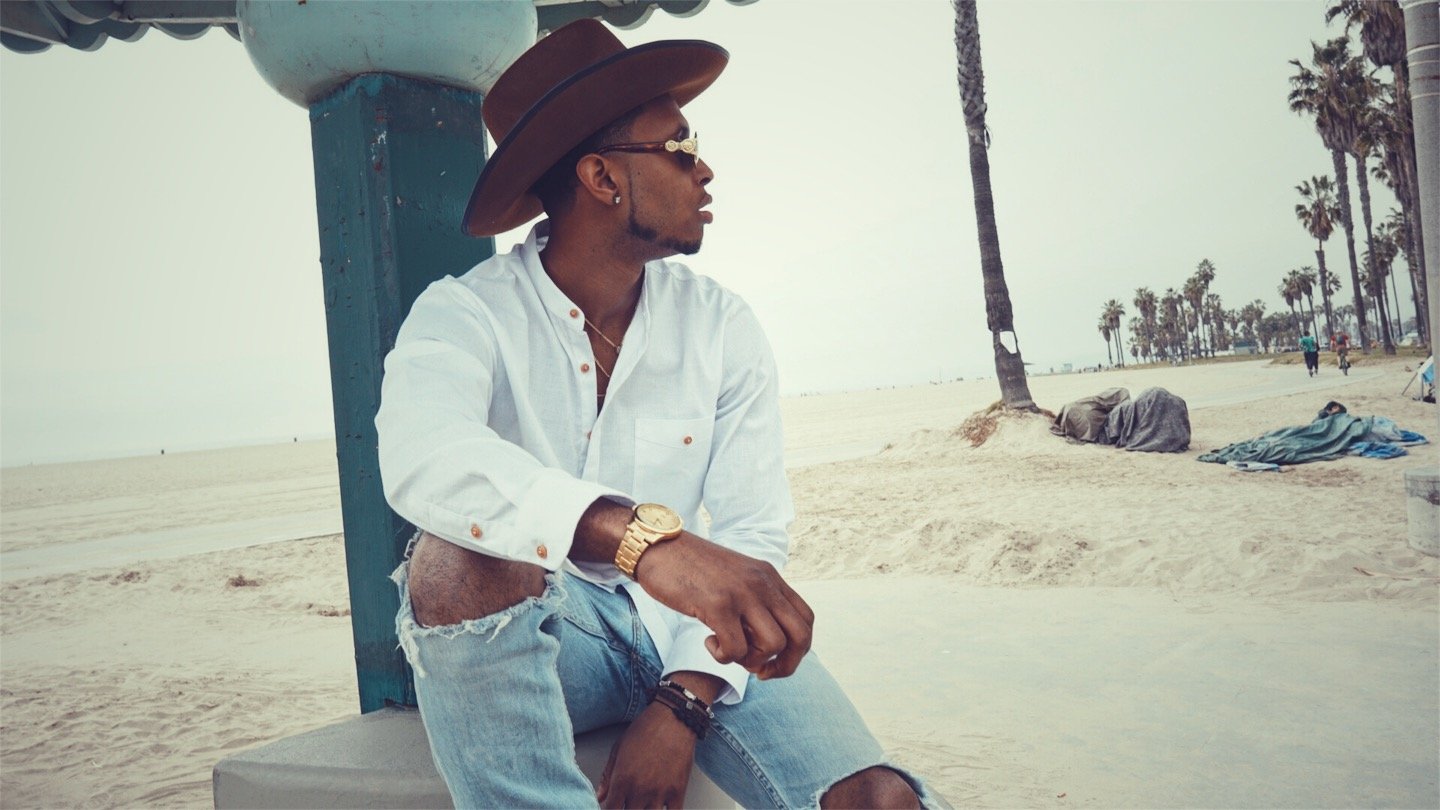 Swavé Brings Country Roots To R&B
A small town that is either forgotten or not on anyone's radar is looking for someone to get behind. Lexington native and aspiring R&B musician Swavé is up for being the people's champ and has stayed humble.
A personal style deeply rooted with Country aesthetics his an R&B musician who will walk into a room with straw hats and cowboy boots.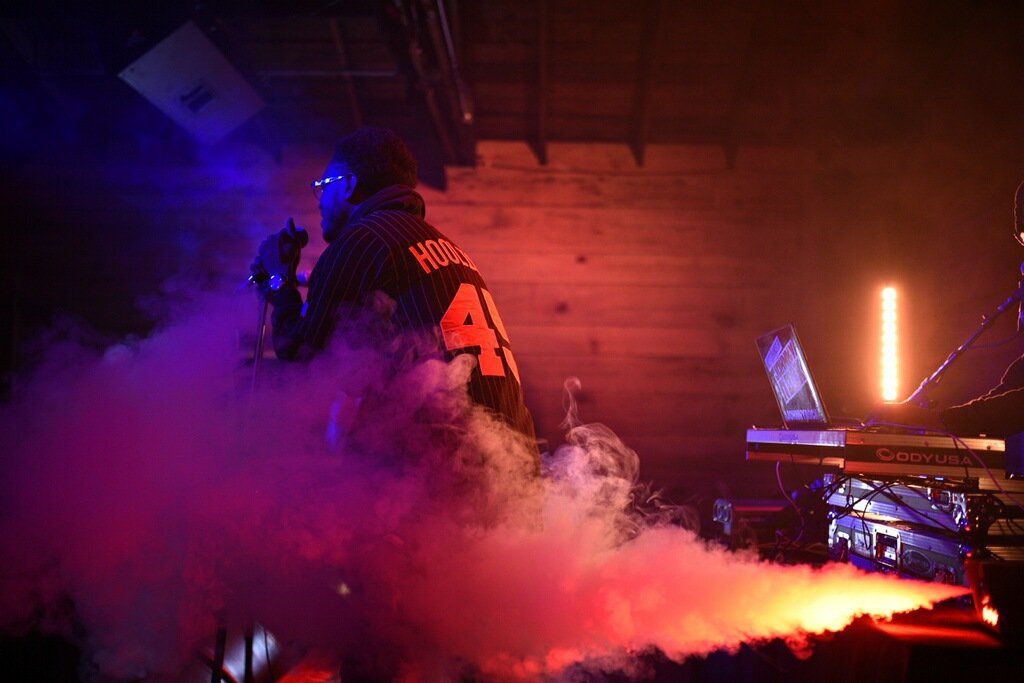 A long way from being booed by a packed house at the University of Kentucky's (UK) Apollo night, Swavé internalized the feel of being rejected and used that experience to get back into the studio to find a stay all his own and prove those people wrong.
"15 seconds in people start booing. It was the first time that has ever happened, I felt this was a moment in my career that could make or break me. Inspired me to go harder to make it."
When it seemed lack of exposure, money, and resources made it hard to create a fanbase/wave organically. "There's somebody, working twice as hard as you with less than you." A quote from his father reminded him to keep moving forward and stay motivated lead to the creation of his own unique style self-titled novocaine. Referring to a substance that causes loss of feeling (numbness) of skin and mucous membranes.
Swavé believes his music will give you the same sensation a feeling of numbness. From his first song until the last, you will be stuck in place unable to move and no longer care about what is going on around you. Once you hear his voice serenade the beat from the opening track April 2nd you'll see what separates him from current artists creating what true to him. Expressing his pain and joy of his relationships with women through a simplistic delivery making him relatable to the listener.
"Just to see the enjoyment of peoples faces, the fact that music is a universal language… and I'm the one that's delivering the music…actually convey that message their feeling… and the crowd knows the words is insane."
Maintaining his 'Keep Grinding' work ethic Swavé knows that every road to success is not the same. If this is what he wants in life he has to speak it into existence can't look at how fast it may happen for others. It was instilled in him from watching his grandmother the foundation of his family, despite any hardship she encountered never complained. He hopes that once it all said and done she can proud of the man he's become. 
Hour on Hour is now available on all streaming platforms.
---
Learn more about Swavé!