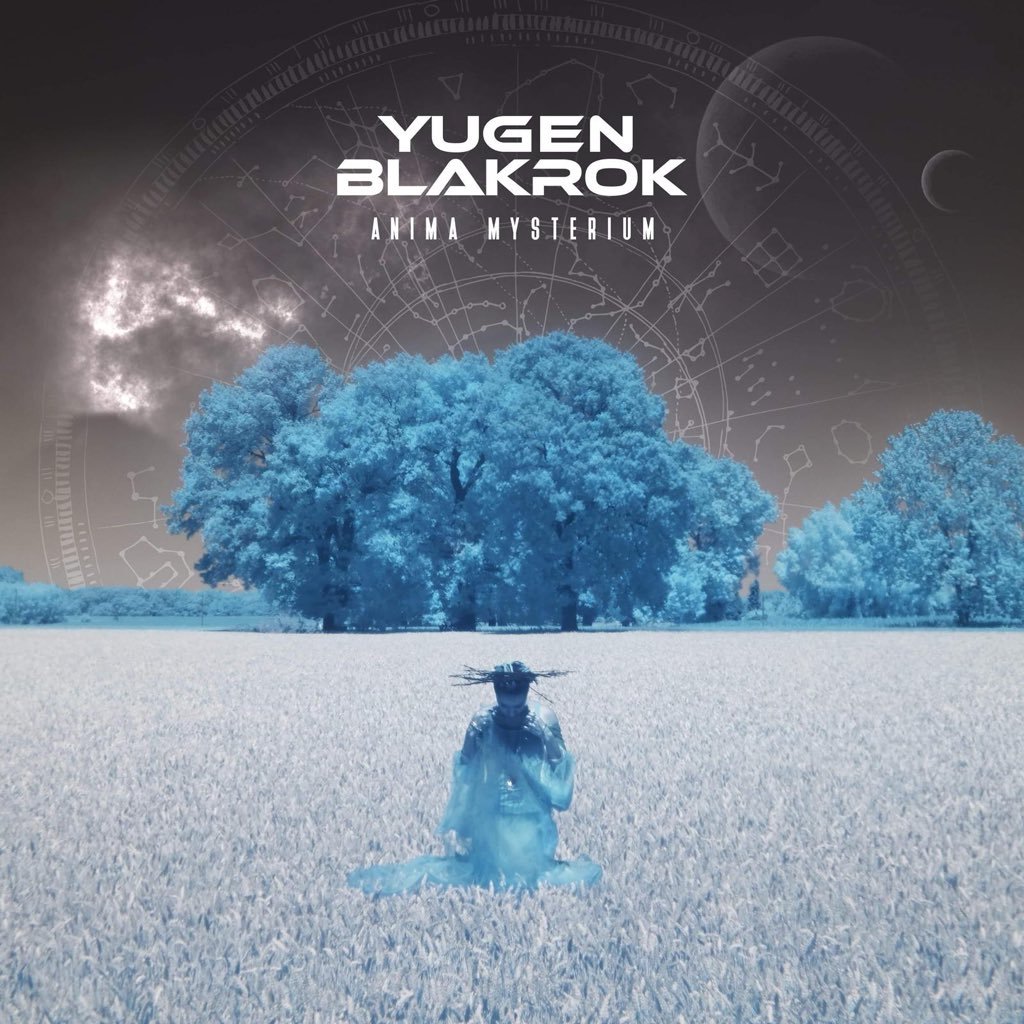 Yugen Blakrok Releases "Picture Box," Second Single and Video from upcoming LP Anima Mysterium
Fast-rising South African emcee Yugen Blakrok released the second single and video from her highly anticipated sophomore album, Anima Mysterium on February 1.
On the downtempo head-nodder, "Picture Box," a grungy guitar riff and smoky beats create the perfect witchy atmosphere for Yugen's commanding and hypnotic vocals. In the video, directed by Tumi Moroka, Yugen is portrayed casting a protection circle in the woods as her pagan posse looks on and explores a television set with curiosity.
"Ears ringing from eerie noises, empty vessels make the loudest/ TV hosts invading living-rooms like haunted houses/ Spewing words without content, spoken out of context/ I breathe deep, inhale the sweet perfume of the dead," she raps at a steady clip, reflecting on our obsession with media and its impact on our culture. Instead of looking inward, we look toward the screens that dominate modern life and seem lost without their guidance.
 "The song is about self-illumination. Fire was the first storyteller, now we gather around a television like in times past. We mimic and echo shadows of ourselves in alternate dimensions through the picture box; characters that influence our thoughts and lives on this timeline. Where do they go when we change the channel or switch off? The mind cannot imagine what does not already exists," she explains.
Firmly established as an underground phenomenon, Yugen Blakrok caught massive mainstream attention when she appeared on "Opps" alongside Vince Staples and Kendrick Lamar on the Black Panther soundtrack in 2018. "Picture Box," like her previous single
"Carbon Form,"
 proves that the fascination is well-deserved and promises many great things to come for Yugen in 2019.
https://www.youtube.com/watch?v=FtHQ93yOPLE