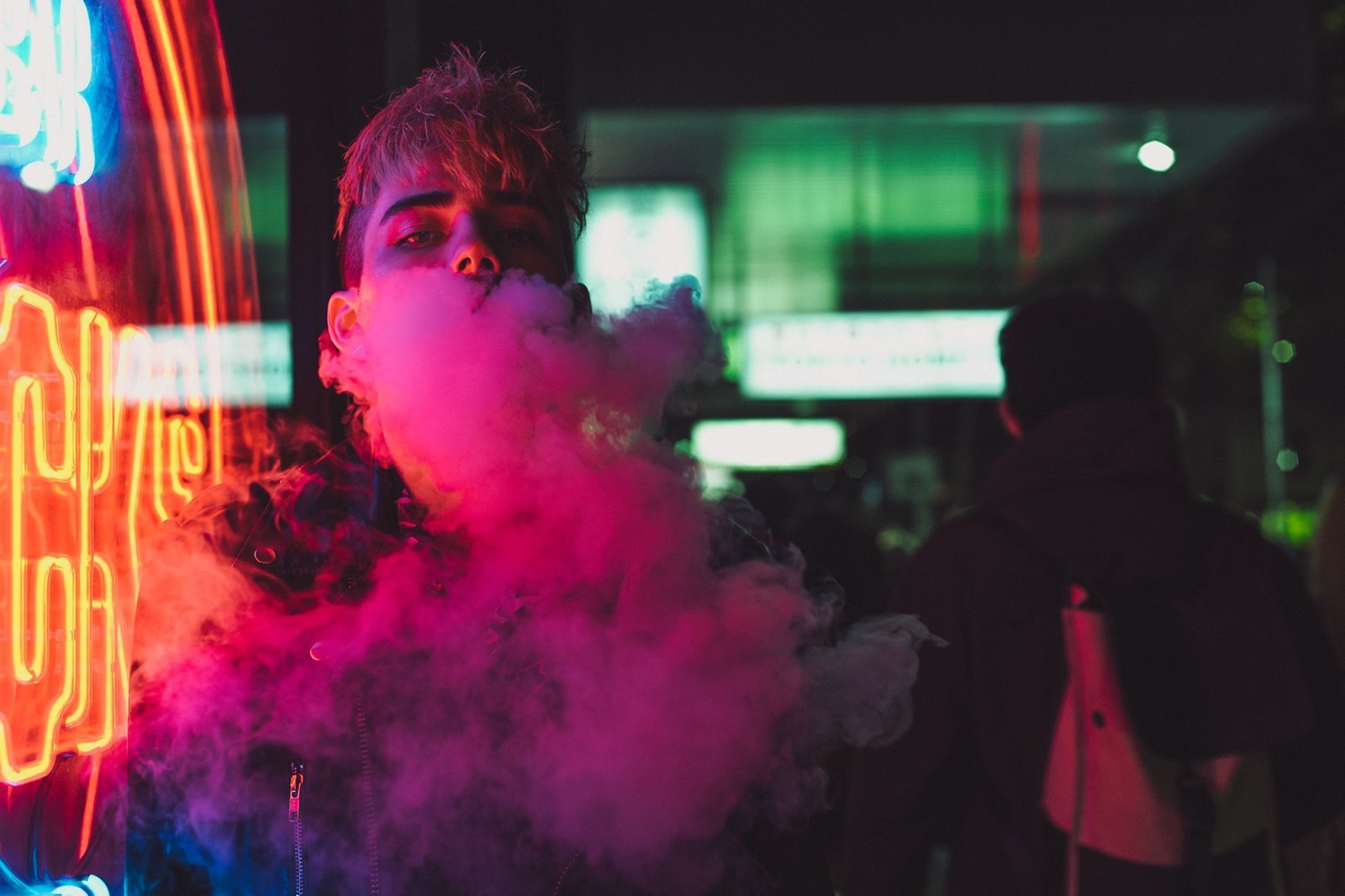 Taka Perry Joins Downtown Music Publishing Firm Following Recent Debut Label Release "Introspect"
Writer, Producer, and Artist Taka Perry follow a recent debut label release "Introspect"  with a new single "Kuruna" feat. JP The Wavy.
Downtown Music Publishing announces the signing of Sydney-based and Canberra-born, Taka Perry to a global deal.
Perry shares his excitement on signing with DMP, "The caliber of their work ethic is second to none and, from the very beginning, they have been creatively aligned with my career — both as a producer and artist".
The 20-year-old half-Japanese and half-American songwriter, producer, and artist have collaborated with other producers. These artists include Thomston, Ruel, KLP, Cyrus, Dean Lewis, Lanks, Mallrat, Woodes, SACHI, J Hart, and Max Frost, etc.
The creative's electronic and hip-hop-inspired approach to production and songwriting has earned him a deal with TMRW Music imprint Risqué for an upcoming solo project.
His debut single "Introspect" was released in July, followed by the release earlier this month of  "Kuruna," featuring Japanese rapper JP The Wavy.
"Taka Perry is a dream to work with. He is immensely talented — as a multi-instrumentalist, writer, producer, mixer, engineer, and artist," says Rachel Kelly, Australia & New Zealand Downtown Creative Director & Head of Sync.
As an avid collaborator, Perry has participated in multiple SongHubs throughout Australia and New Zealand, as well as Sydney's iconic 50 Songs in 5 Days writing camps. He was recently named a top 40 finalist in the 2019 Vanda & Young Songwriting Competition, shortlisted from over 3,900 entries.
"Taka's experimentation with time signatures and instrumentation has developed into a unique production style. He constantly surprises me with his versatility — and his productivity is on another level. We're so honored that Taka has chosen Downtown to be a global creative partner for the next phase of his career. Watch this eagle soar," adds Kelly.
As part of Downtown's Songwriters Without Borders initiative, which fosters global collaboration between the company's songwriters and other writers, artists, and producers. The Vice President of International Creative Taeko Saito recently facilitated the session between Perry and JP the Wavy — which led to a subsequent writing trip to Tokyo.
During the trip, Perry worked with other Japanese artists such as Elle Teresa, Yoshi, and Duke of Harajuku and recently led to a collaboration with  Nashville-based writer, producer, and Downtown signee Tony Esterly.