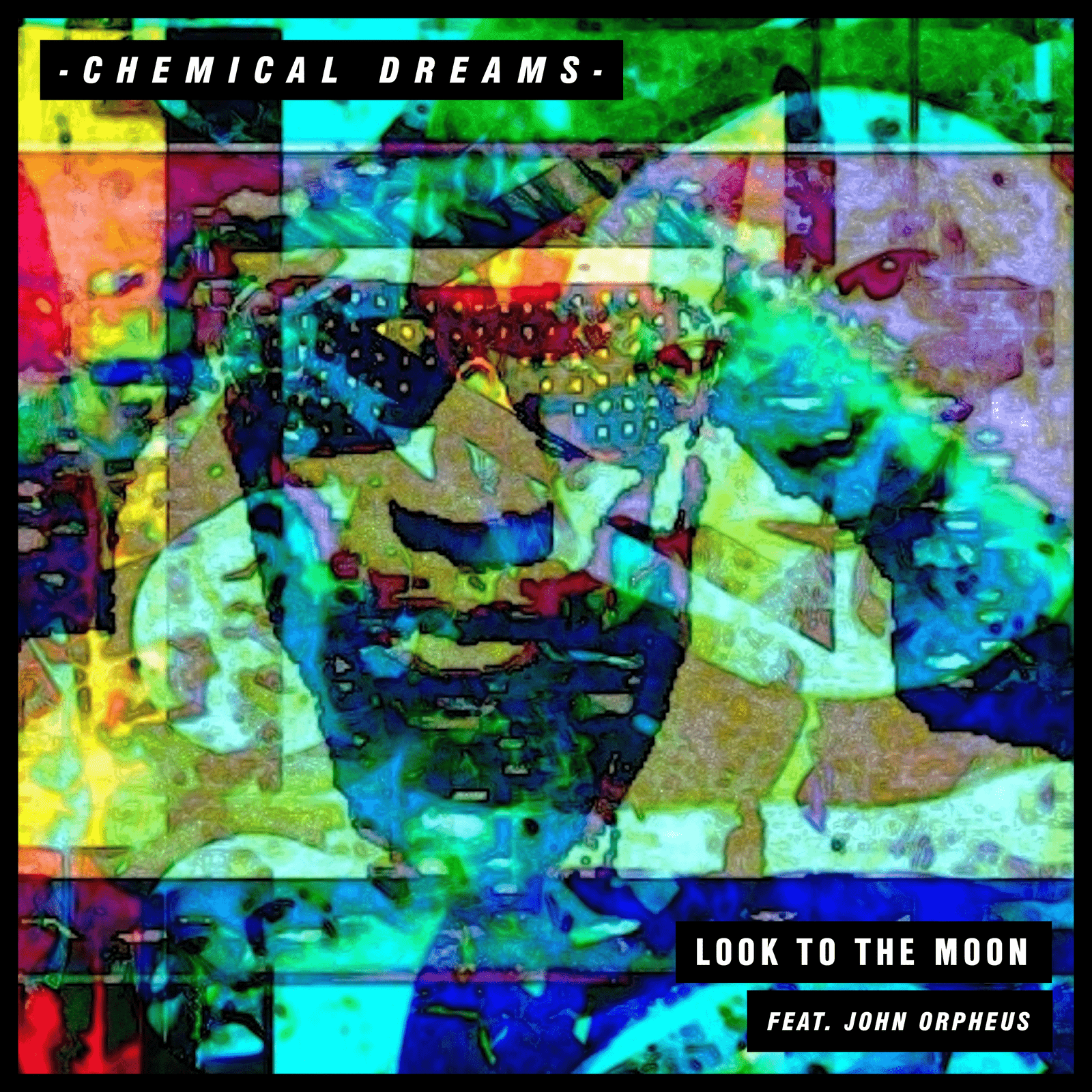 Chemical Dreams' New Track "Look To The Moon" feat. John Orpheus Personifies Summer Outside
Chemical Dreams'
pan-cultural summer driving song  "Look To The Moon" feat. John Orpheus is out now.
On a snowy February evening, Mark Gane & Martha Johnson of Chemical Dreams and John Orpheus were working together on a track for a car commercial that called for a dance or club feel.
Martha made some hip-hop beats and Mark added rhythm guitar. However, both were still in need of a rap element.
John arrived with a driving theme idea that had an autobiographical feel and immediately laid down two great takes. The first take, which was spontaneous and joyful – was winter outside, but John made it summer inside.
Although they didn't get a commercial, the three ended up with this hybrid track that incorporates all of their influences. 
CHEMICAL DREAMS