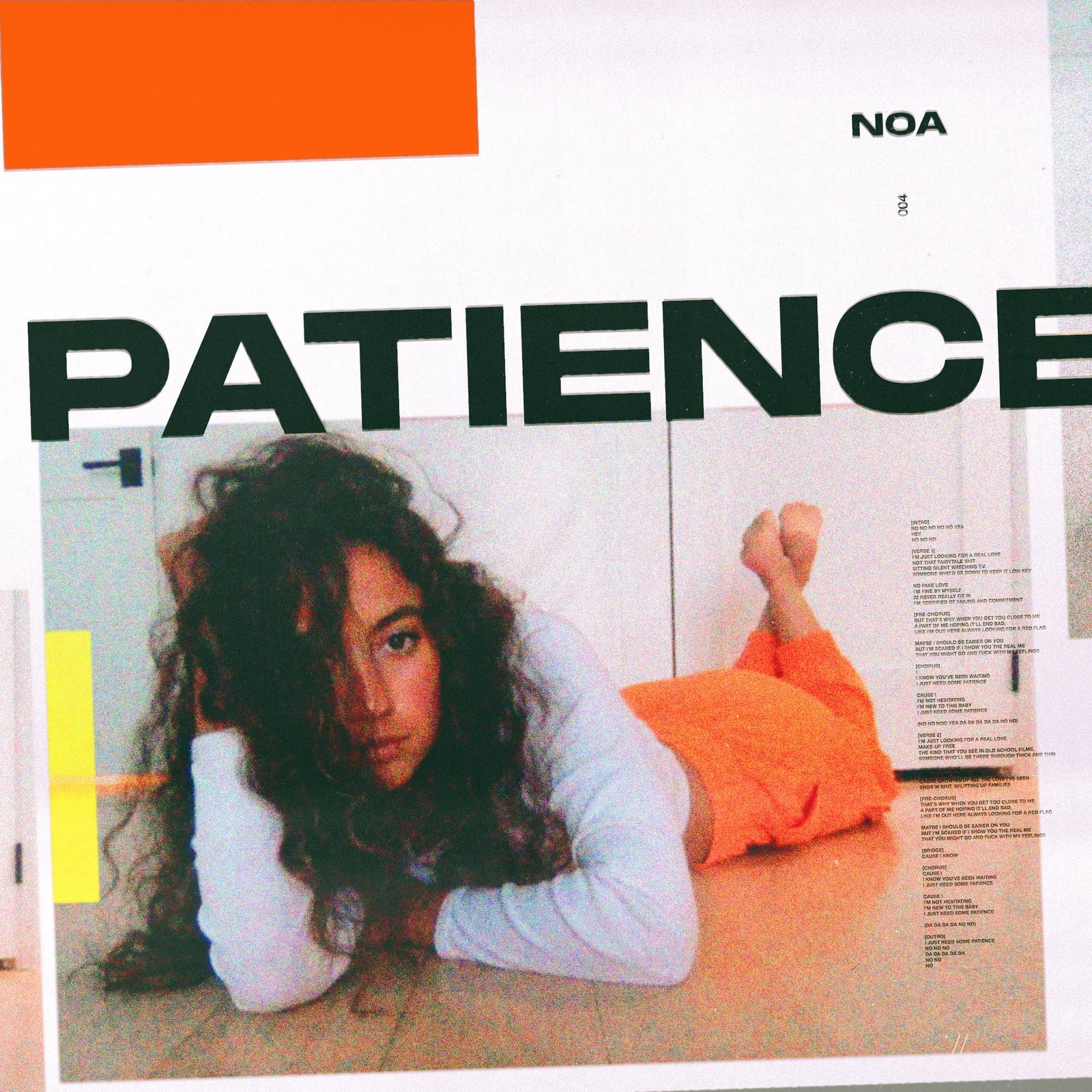 Toronto-Based Artist NOA Releases New Track: Patience
Toronto-based pop singer-songwriter NOA released her 5th single, 'Patience.'
The Dutch artist's new track deals with the her vision of love and relationships.
"If you ask me how I feel about love and relationships, 'Patience' is probably my most honest answer," NOA says. "This song is an introduction to me and my relationship to love. I grew up with divorced parents, which didn't give me the most ideal picture of love. With 'Patience,' I dove deep into where my reservations with relationships lie, and the difficulty I had with letting my guard down; which I know is something many of us share."
The song has a colorful, yet edgy vibe, which captures the euphoric feelings of a new love, along with all the fears that come hand in hand.
'Patience' is an anthem for anyone opening up to love and learning to have the courage to be vulnerable.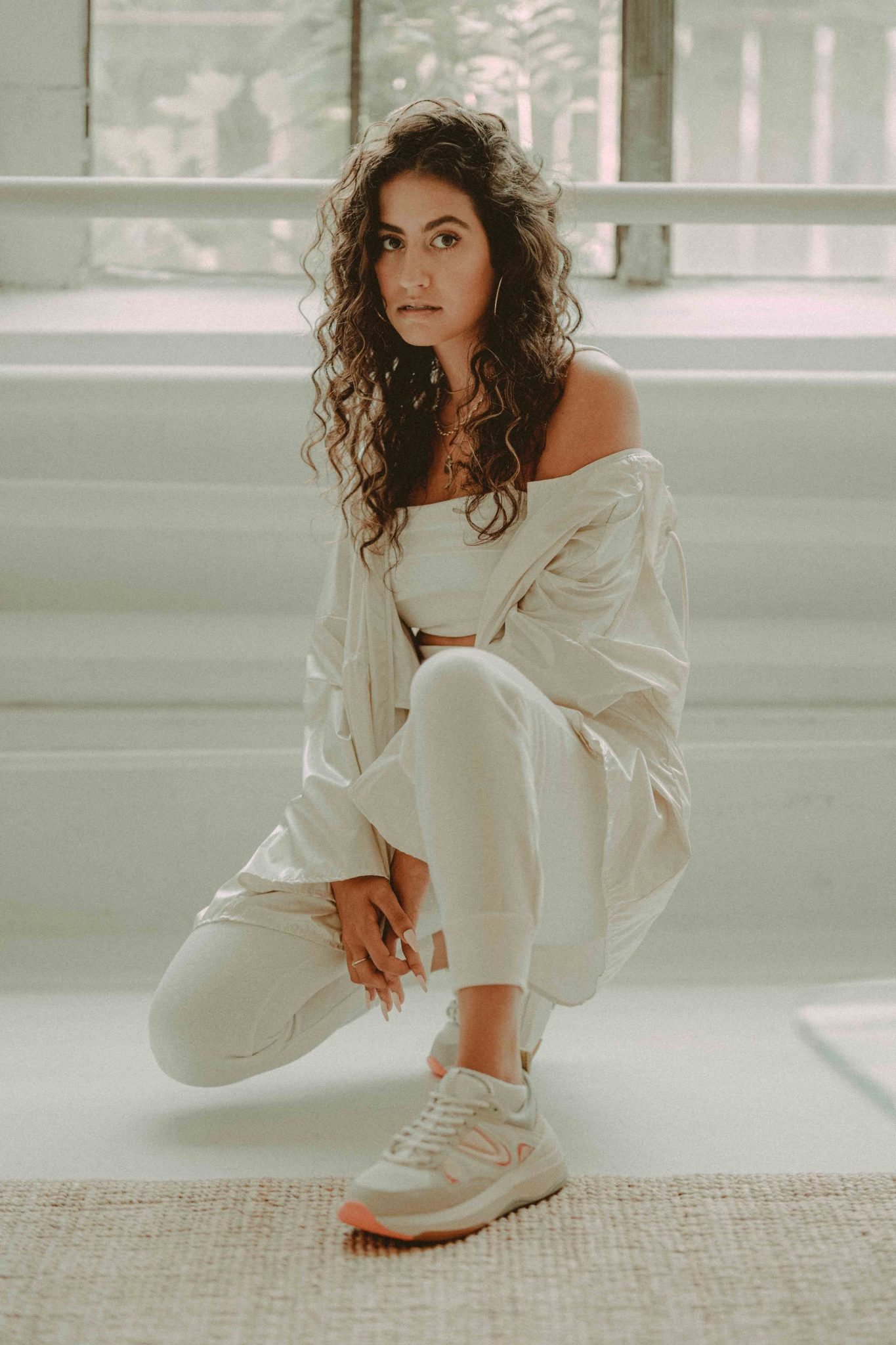 NOA's music blends vibrant, catchy melodies with resonant emotional themes, from relationships and hookups to female empowerment and self-realization. All the while, NOA's artistic voice maintains a fun, lighthearted tone that helps lift her fans above the noise and negativity of everyday life.
NOA has been featured in some of the most-read publications in the world including Rolling Stone and Buzzfeed. NOA's dedicated fans have followed her to sold out shows from Toronto's Drake Hotel to Los Angeles's Hotel Cafe, and the community grows everyday.