Joakim Molitor's "4U" Releases, with Cher Lloyd
Since giving birth to her baby daughter last month and confirming a brand new album is in the works, British pop-starlet Cher Lloyd has made a surprise return to the airwaves with a new feature with rising Swedish Producer/DJ Joakim Molitor and his latest single "4U" which follows his breakthrough single "Always Gonna Say Sorry."
This infectious new banger arrives just in time for the summer and serves as the perfect warm-up for what's to come from the much loved and talented songstress, who plans to release a new single of her own very soon.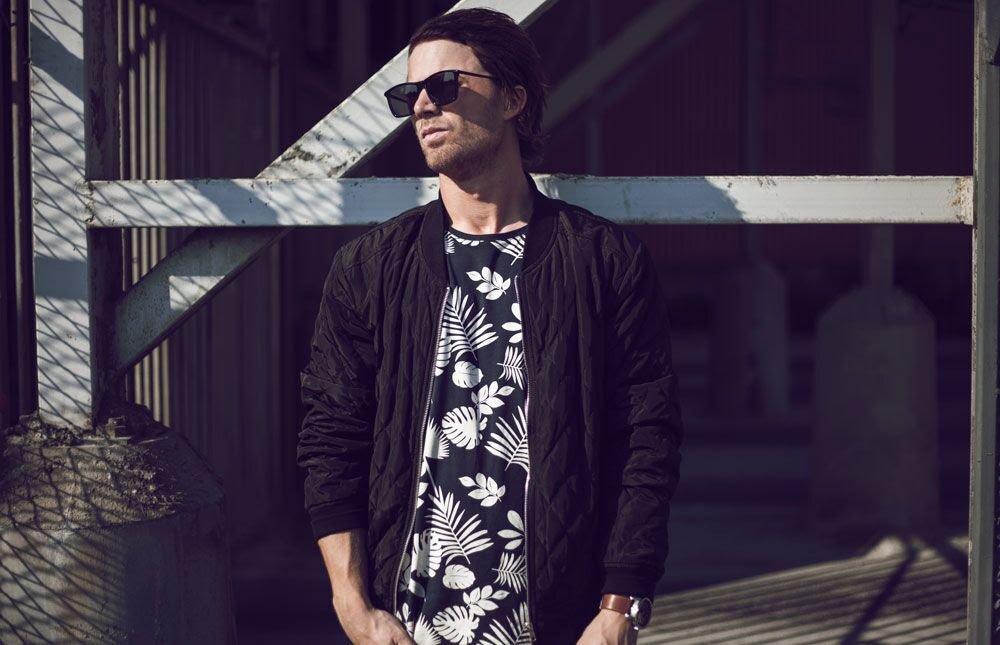 Speaking of the collaboration with the esteemed producer Joakim Molitor, Cher explains: "The track immediately jumped out at me and it has been so fun taking time out from my own album recording to work with him on this project."  Speaking on what's to come this year, she told fans today "I can't wait to be back later in the year with my new songs!"
"4U" is out worldwide on all digital platforms from today.
With an army of die-hard fans around the world and a cool 7.66 million followers on Twitter, 7+ million on Facebook and 2.1 million on Instagram, Cher Lloyd has come a long way from the small town of Malvern, Worcestershire, where she was born. Following a childhood of singing and "intentionally trying to stand out from the crowd at school," she gained international popularity at just 17-years-old and has gone on to become one of the most loved British pop artists of the last decade. Throughout the next six years, she traversed the globe and dropped one hit after another and is now ready to return with new music, having spent the last year in the recording studio.
Unabashed and unfiltered honesty has always powered the young artist, and her instantly recognizable powerhouse voice has ignited multiplatinum smashes around the world, with hits such as "Want U Back," "Oath" [feat. Becky G], and Demi Lovato's "Really Don't Care" in addition to 2011's Sticks & Stones and 2014's Sorry, I'm Late. Fast forward to 2018, Cher Lloyd has since spent time living in America, gotten married, toured the world and now, as an expectant mother, the 24-year-old has more life experience to draw from in her music than ever.